As a Minneapolis native, events that bring several people from out of state into my city are exciting! I recognize the main event of the weekend is basketball, however, that doesn't mean you have to settle for average restaurants and bars while in town. If it's your first time traveling to Minneapolis, welcome! The Twin Cities has put itself on the national food scene map recently, with new restaurants and awards popping up every single month. We have our fair share of James Beard award winners and nominees, some of our best restaurants frequently hit "best new restaurants" lists, and national publications often spotlight our food scene (and here, and here !)
If you have any questions on anything Minneapolis-related, do not hesitate to reach out to me at contact@madisoninmpls.com and I'd be happy to provide suggestions, tips, or restaurant suggestions. Enjoy your time in the city… it's a great time to visit Minneapolis!
I've categorized my suggestions into two categories: places you can walk and places that will either be a longer walk or a short Uber away. There are a lot of below average spots in core-downtown/right near U.S. Bank stadium, and as mentioned before, I would try my best to skip those – they'll be very crowded and are not the best our city has to offer.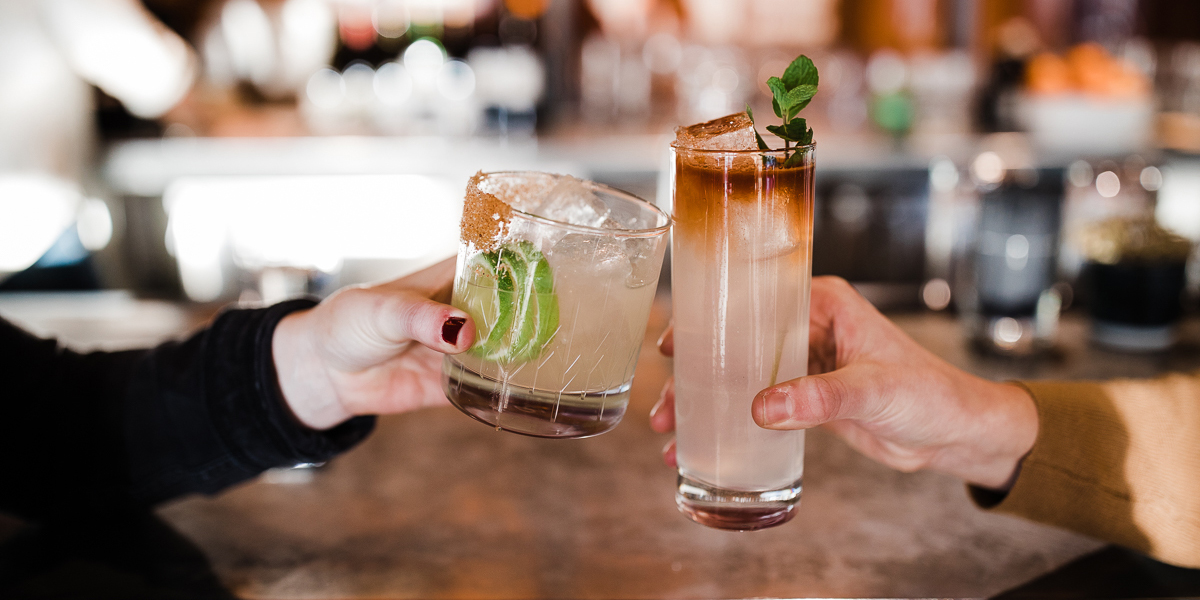 A Stone's Throw Away
Eastside – large restaurant from James Beard nominated chef Jamie Malone with family-style shared plates and a trendy cocktail list
Butcher and the Boar – they have a casual beer garden (heated and covered) and a more upscale restaurant for meats and whiskey
Day Block Brewing – brewery that also serves liquor, wine, and delicious pizzas
Izzy's Ice Cream – fun spot for a cone
Northern Coffeeworks – breakfast/brunch spot with an extensive coffee program
Zen Box – Japanese Izakaya with Ramen and shared plates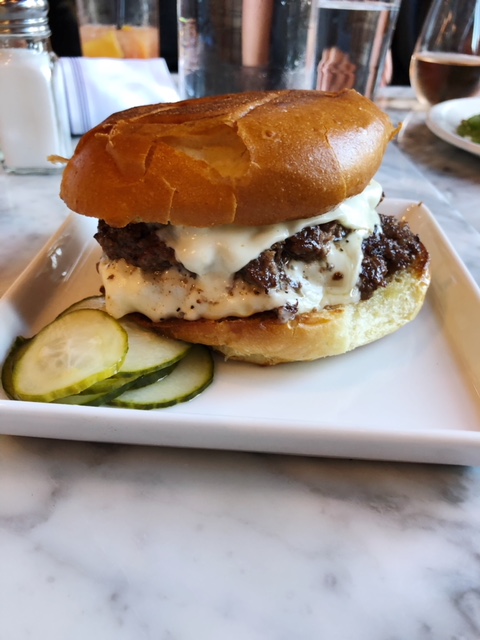 A Decent Walk / Short Uber Away
Rise Bagel Co. – our city's best bagel shop with space to sit and enjoy your breakfast or brunch
Freehouse – large bar with elevated bar food and lots of TVs
Smack Shack – seafood spot with lobster rolls and a large patio
Fulton – buzzing brewery with a great patio (food trucks)
Modist Brewery – one of our city's best breweries with my favorite hazy IPAs (food trucks)
Parlour – cocktail bar with the best cheeseburger in Minneapolis
Spoon and Stable – upscale restaurant by James Beard award winning chef, Gavin Kaysen. Difficult to get a reservation, but I suggest drinks/snacks at their gorgeous bar
Red Cow – busy burger spot with a great beer list
Juicy Lucys – for a Minneapolis' original Juicy Lucy, check out Matt's Bar or 5-8 Club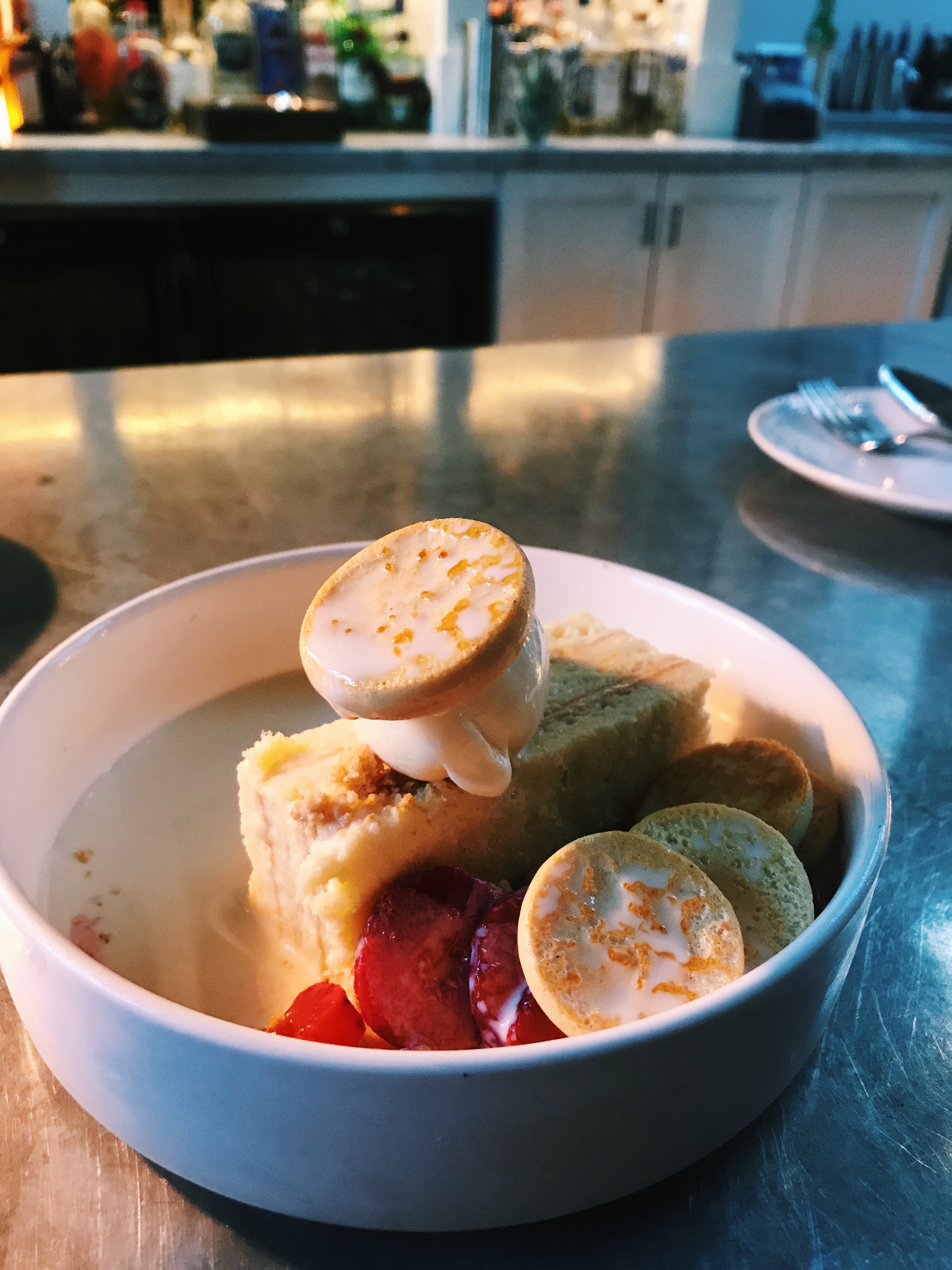 Want More?
For more suggestions, check out my Minneapolis Travel Guide, use the search & filter functionality on my home page, or reach out to me directly for suggestions. Also – check out Meet Minneapolis suggestions for Final Four weekend here.