Your average burger and beer bar in a bustling atmosphere.
Go to Website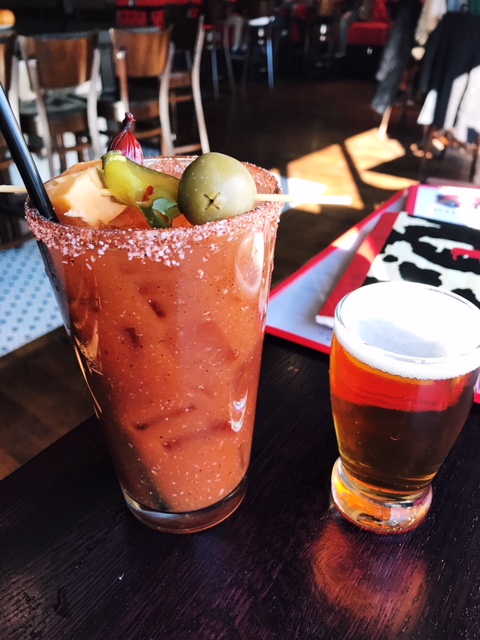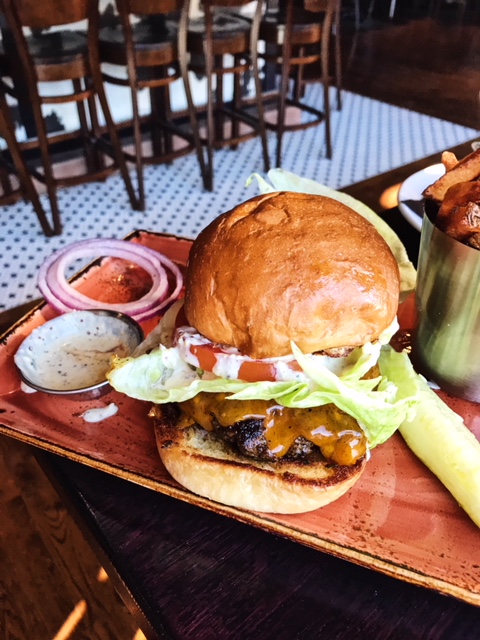 Red Cow (Uptown)
North Loop/Warehouse
Red Cow is a burger bar with a great beer selection. The food can get expensive if you add in multiple beers with their overpriced burgers, but it's right around the price you'd expect for a place like this. The food is just bar food to me. I seem to be in the minority, however, because everyone else seems to love it here. I've tried it over five times, and just can't see the major appeal. They have multiple locations in the Twin Cities, which makes things convenient.