North Loop brewery serving up craft beers in an industrial-type setting.
Go to Website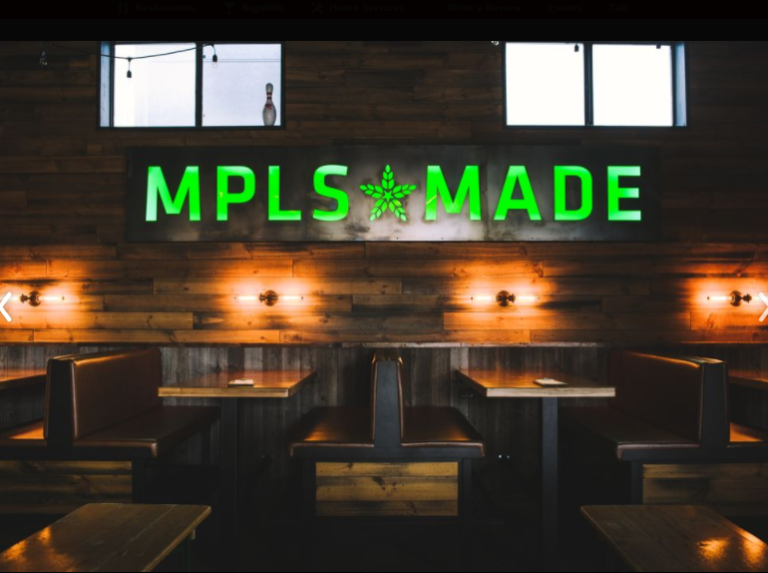 Fulton Brewery
North Loop/Warehouse
Fulton has one of my favorite local beers, the IPA Fulton 300. The inside has large wooden tables and benches, and there's a decently sized patio. The beers don't compare to Surly, but I always have a good time when I go to Fulton. It's also in an awesome neighborhood with good food options nearby.