Gorgeous restaurant serving French-inspired dishes (with a twist) and offering the highest-quality service.
Go to Website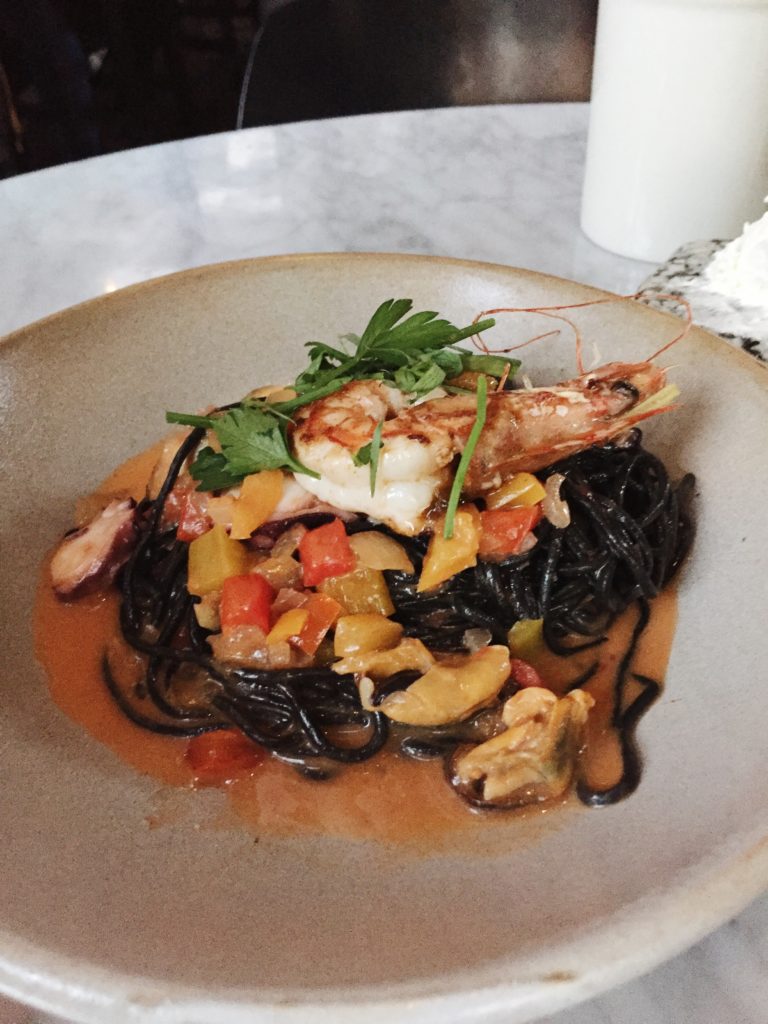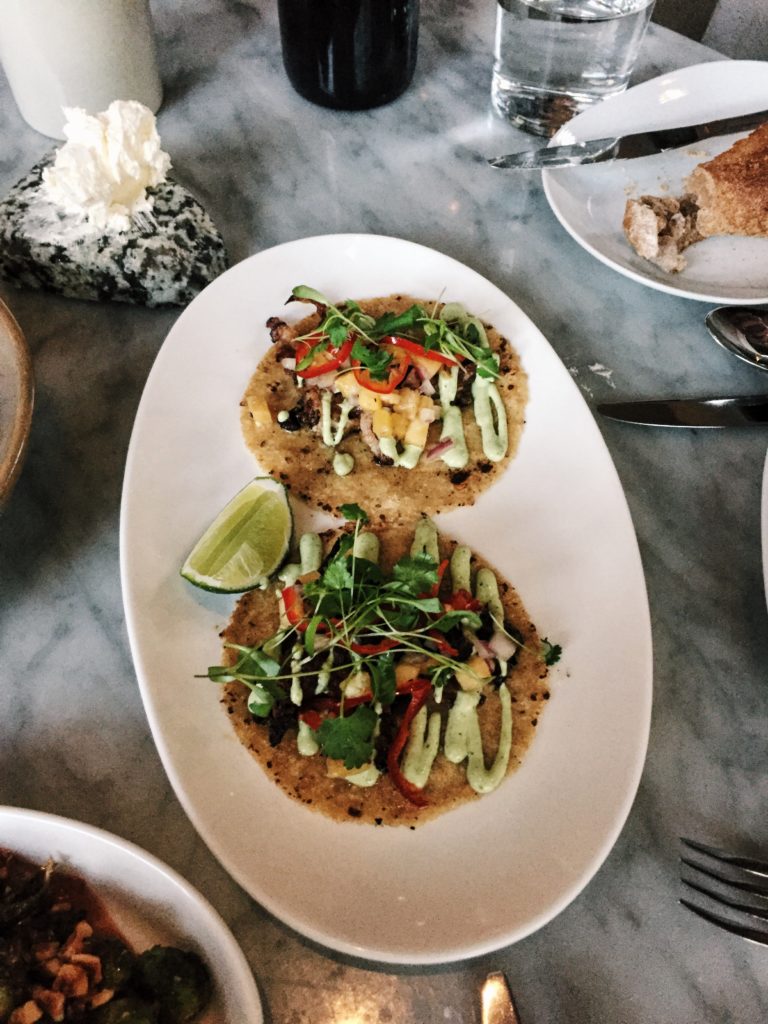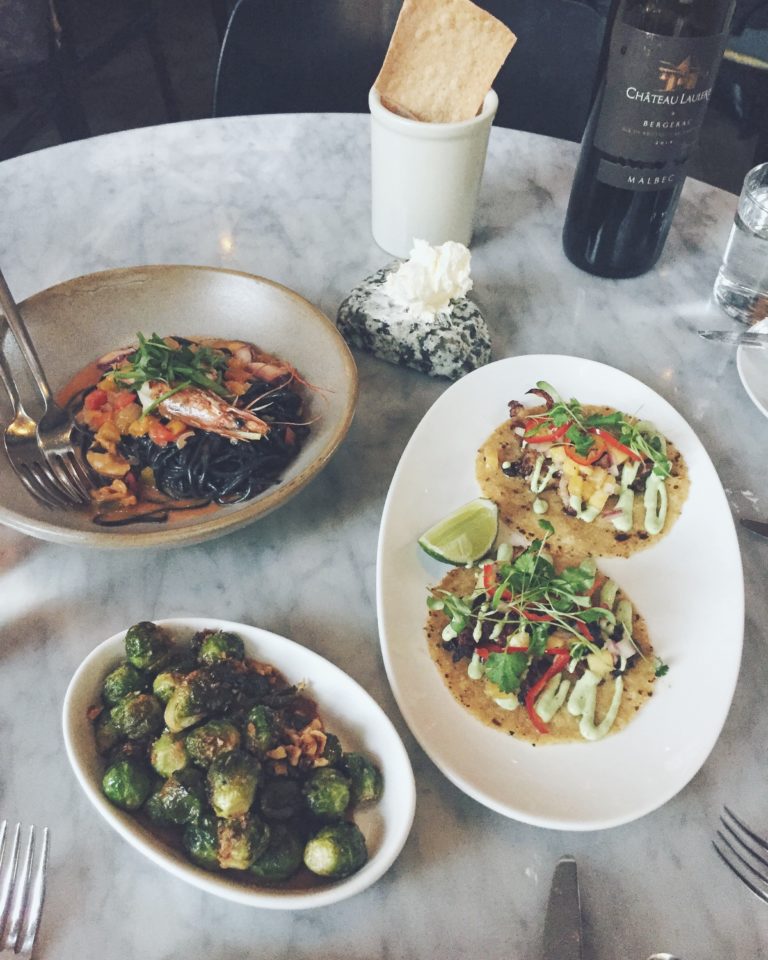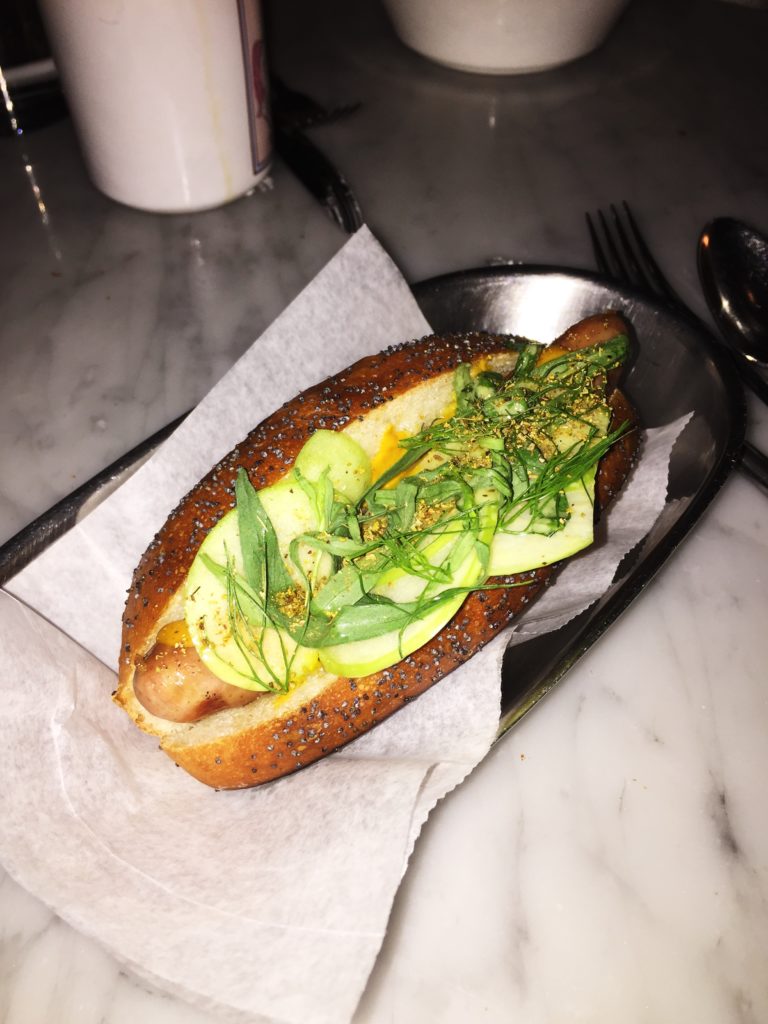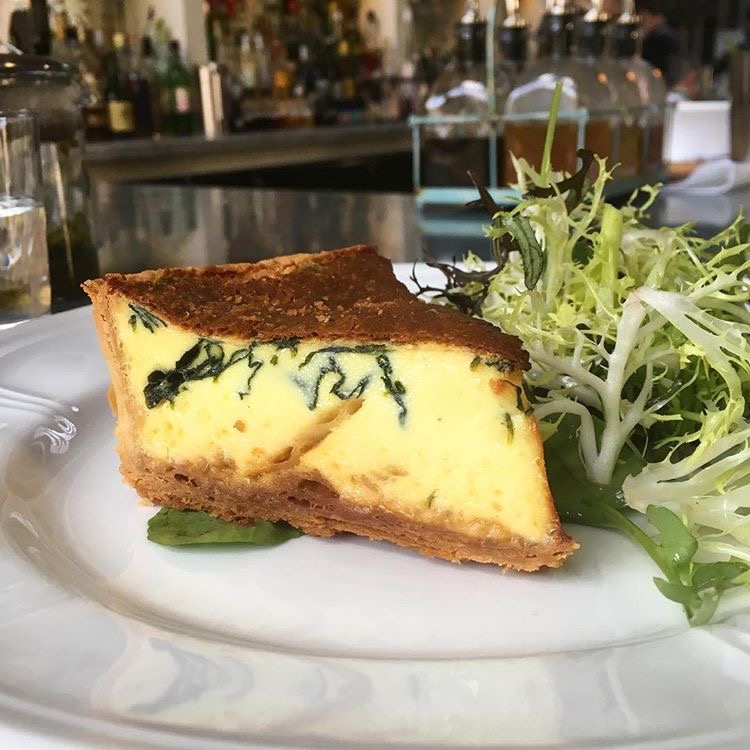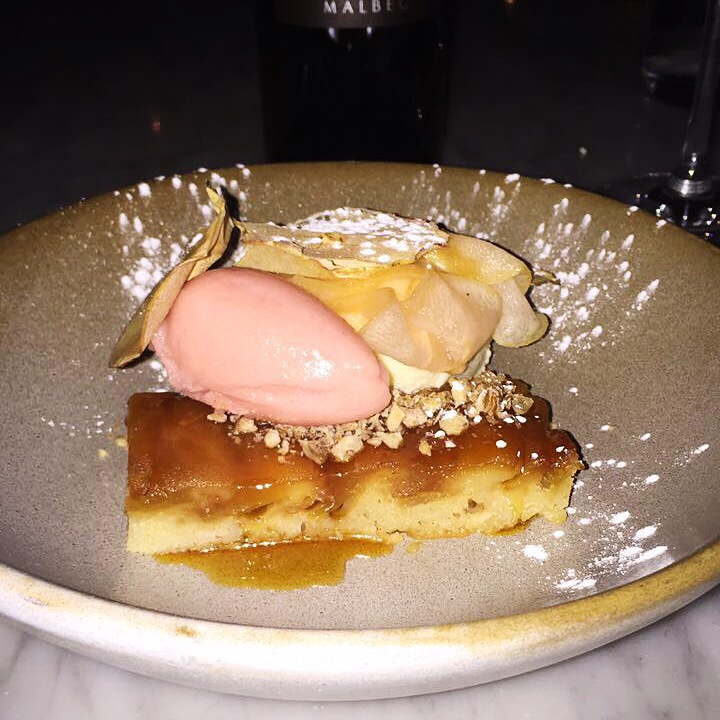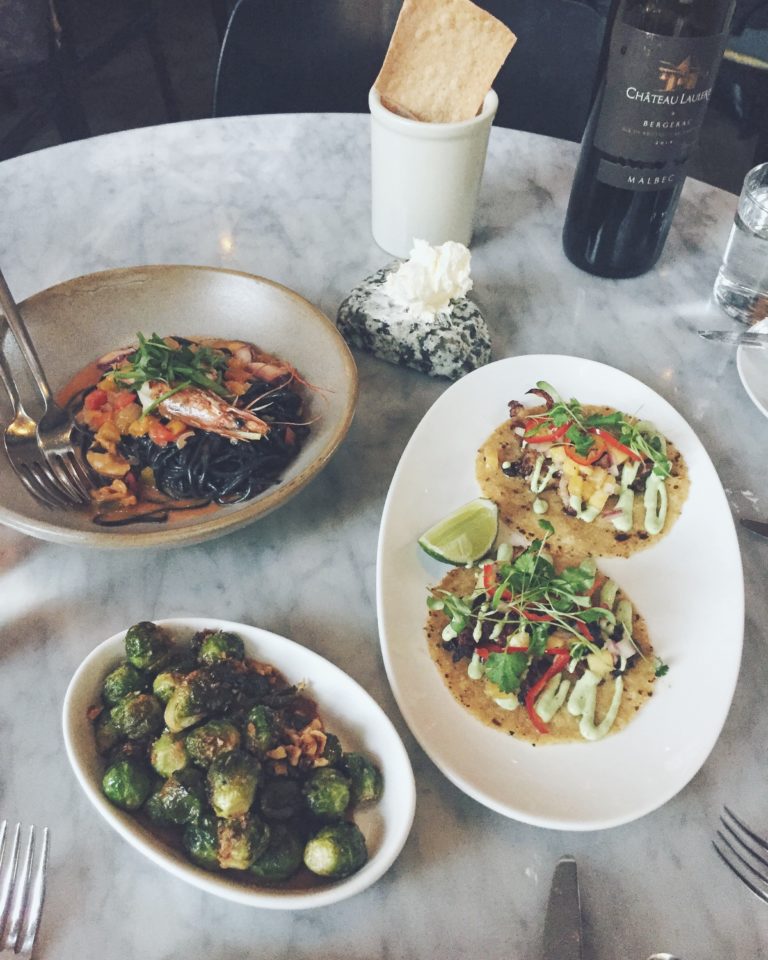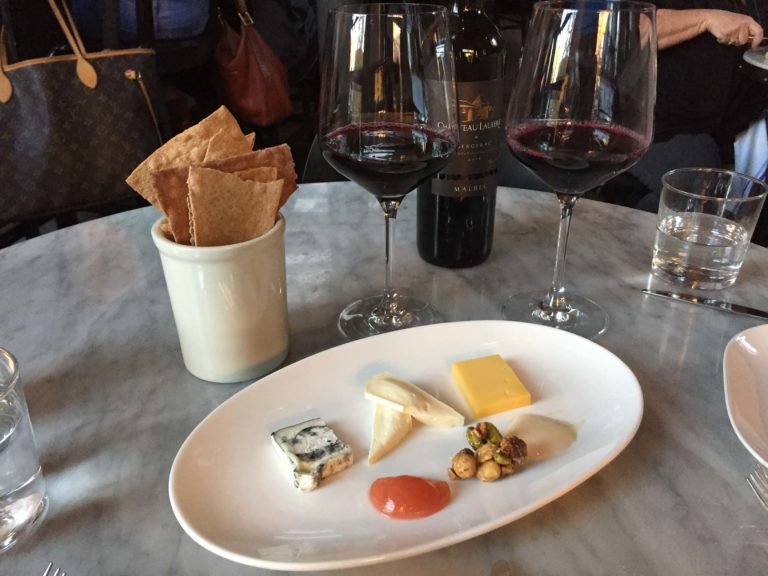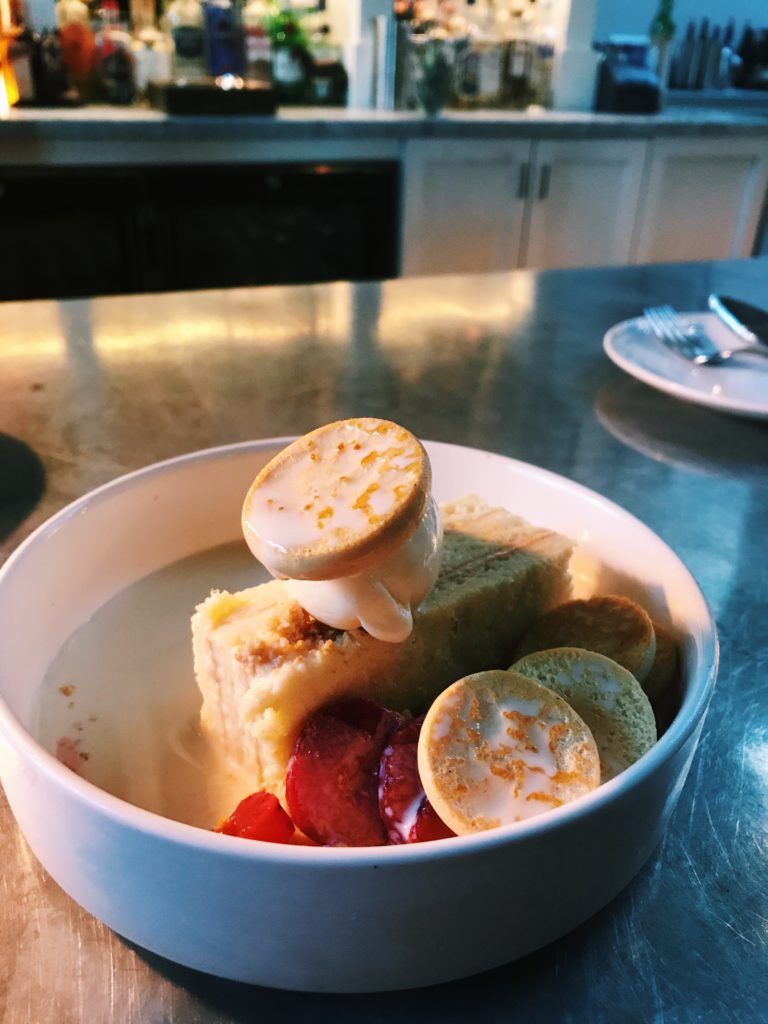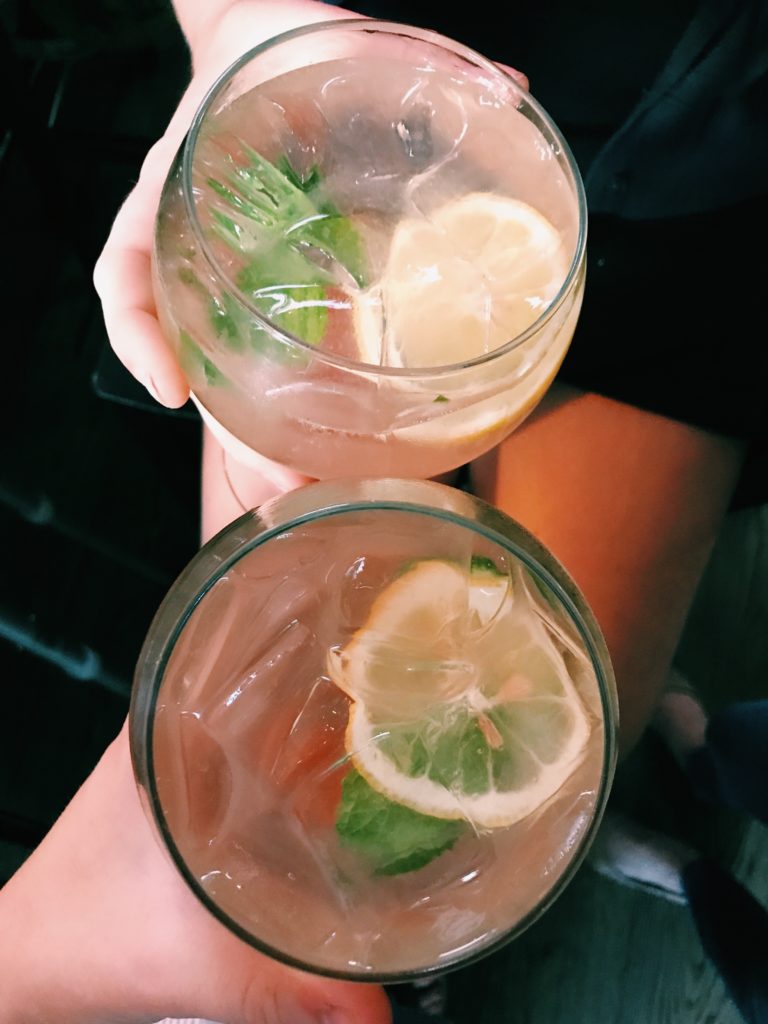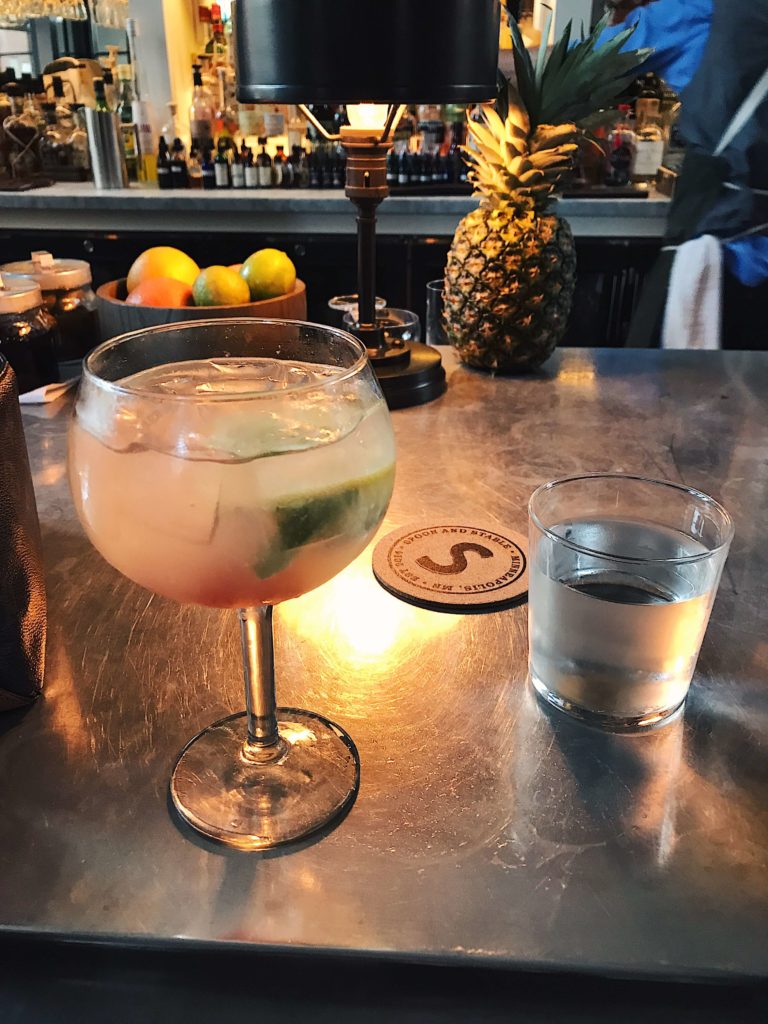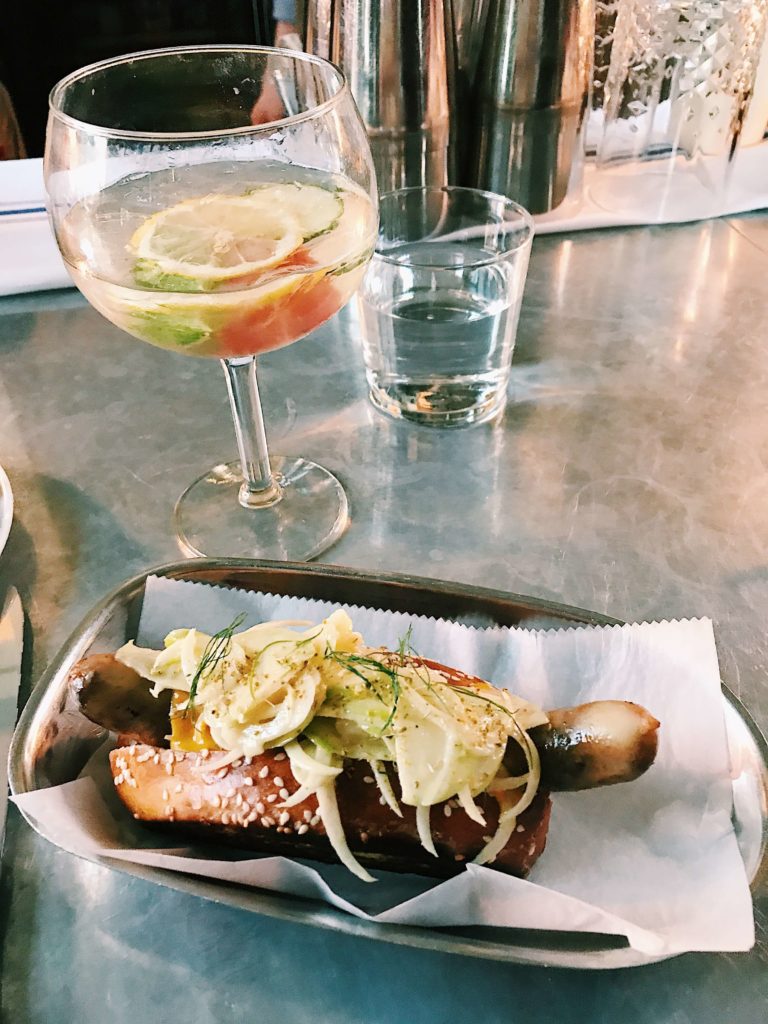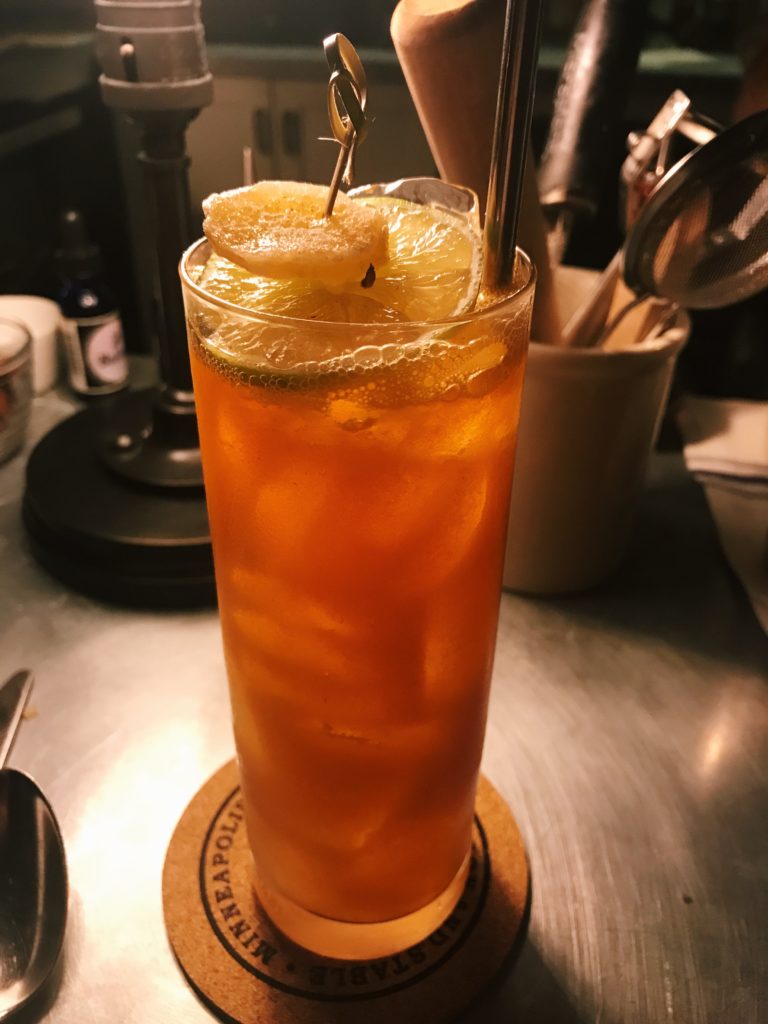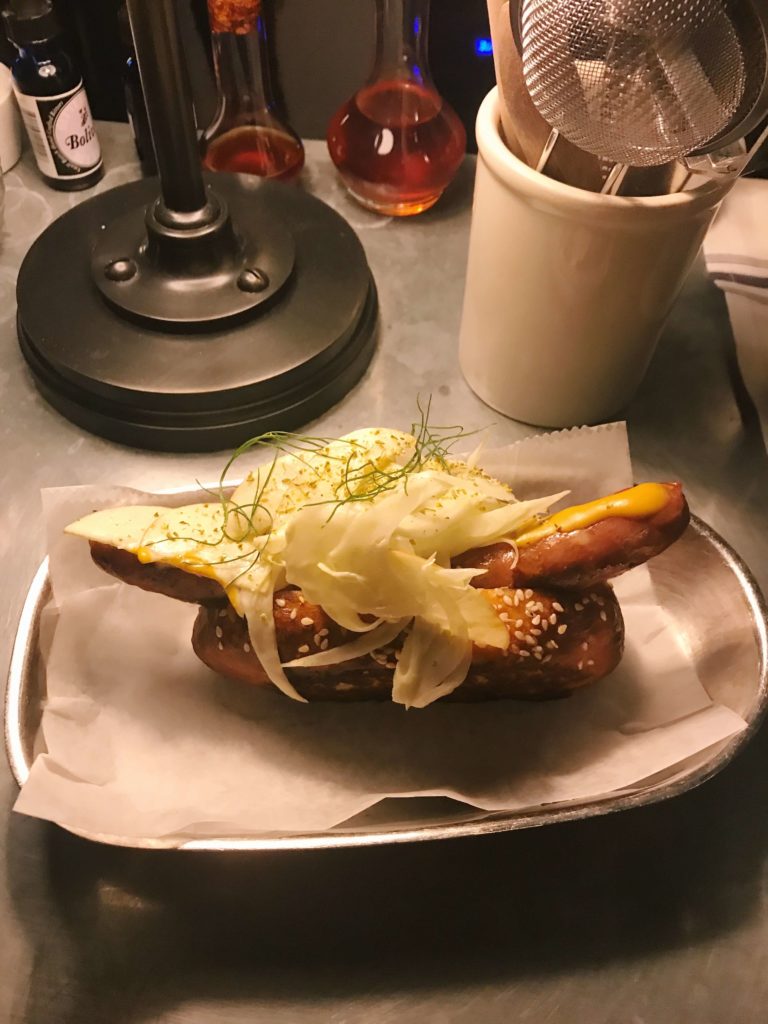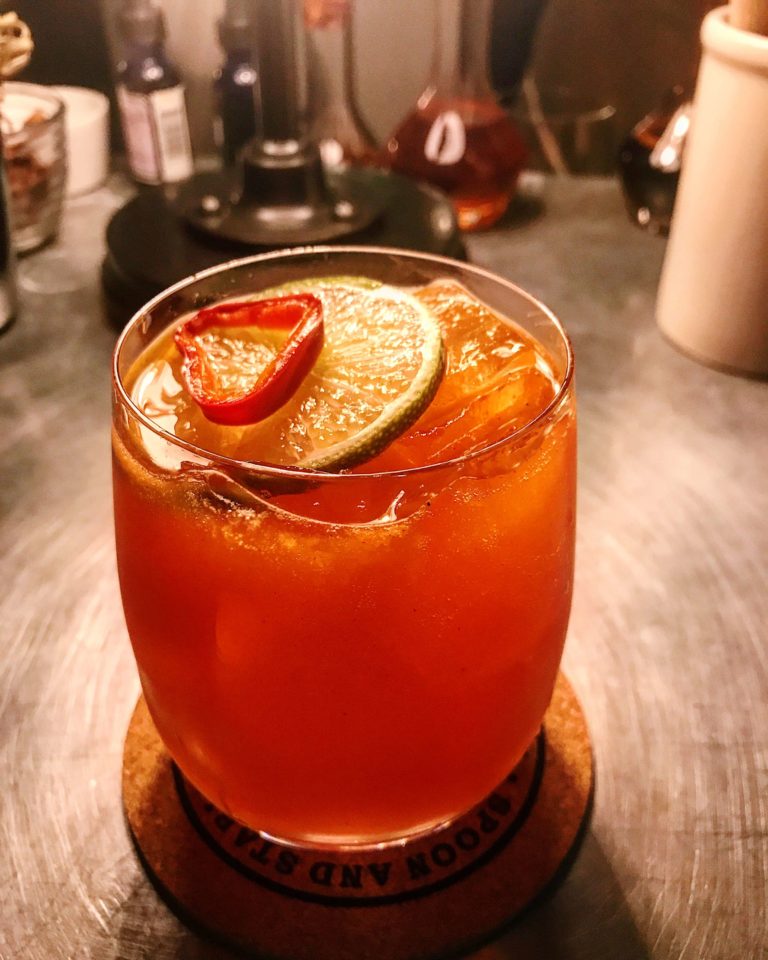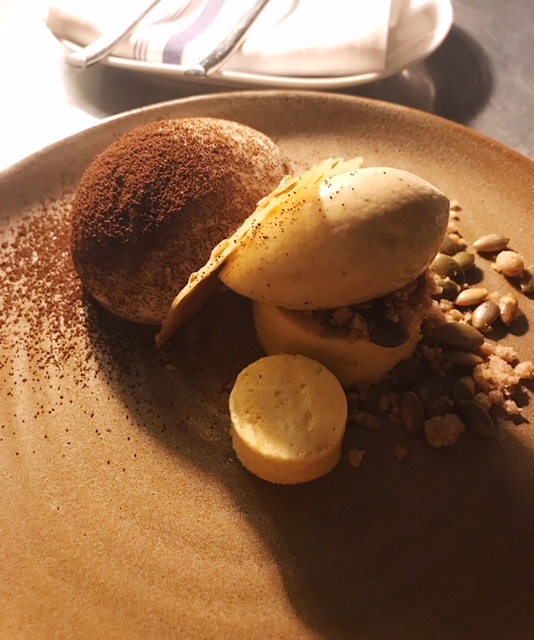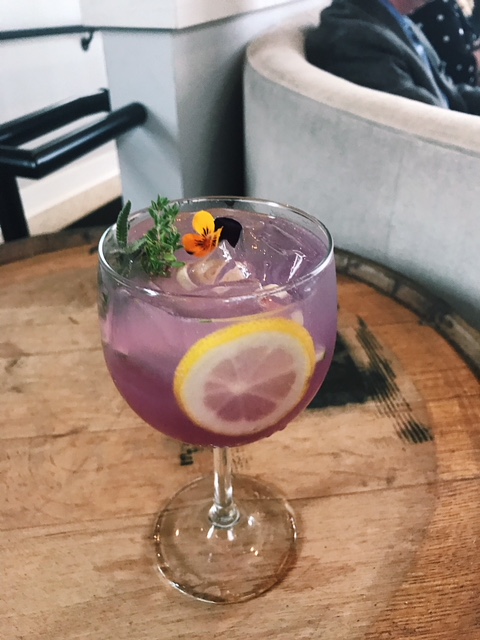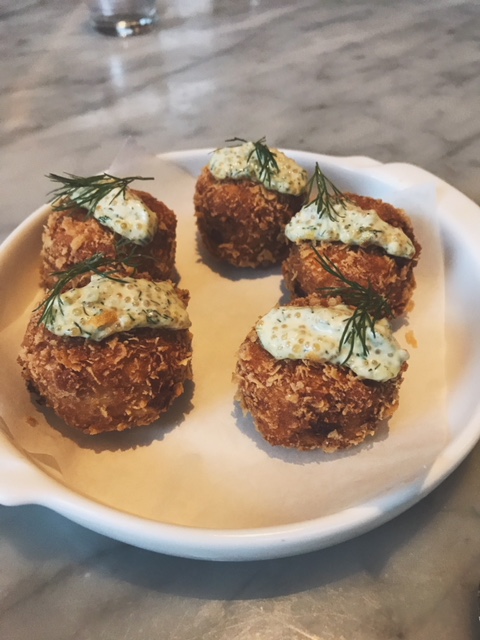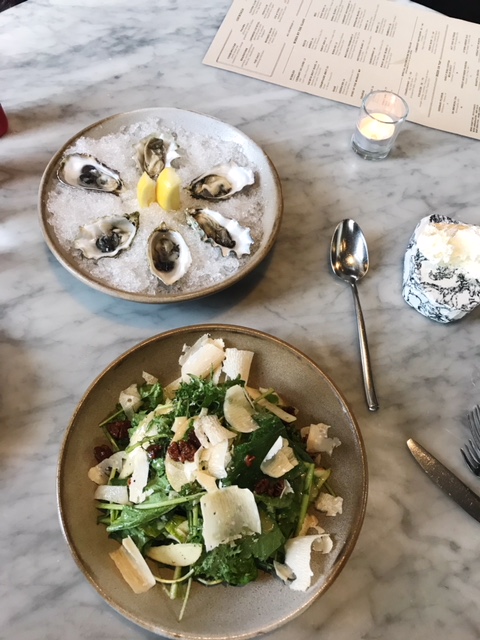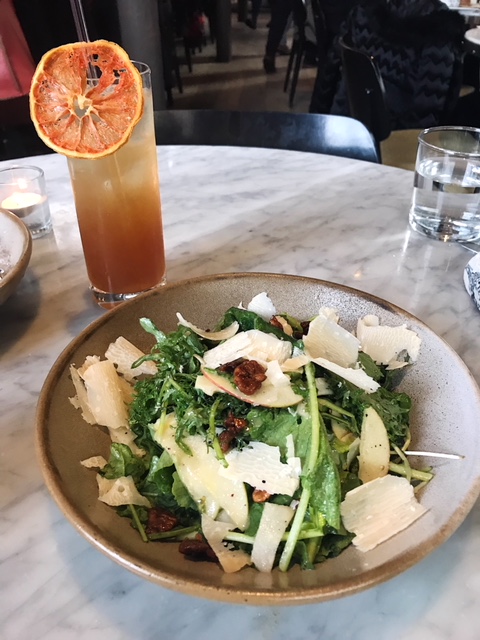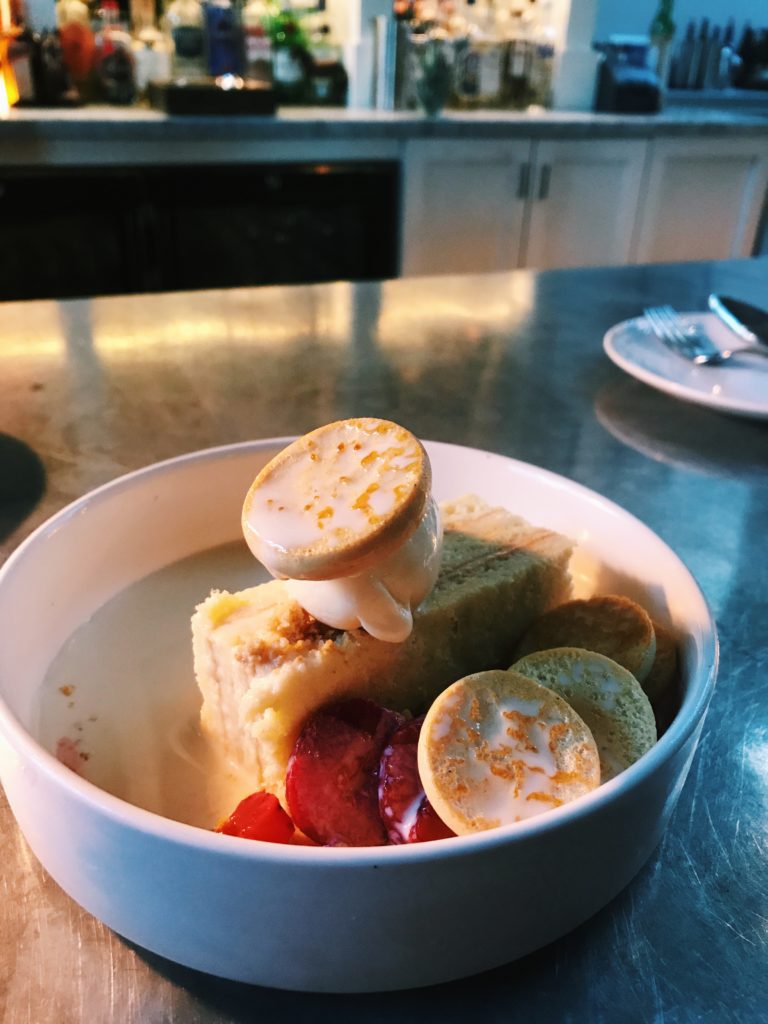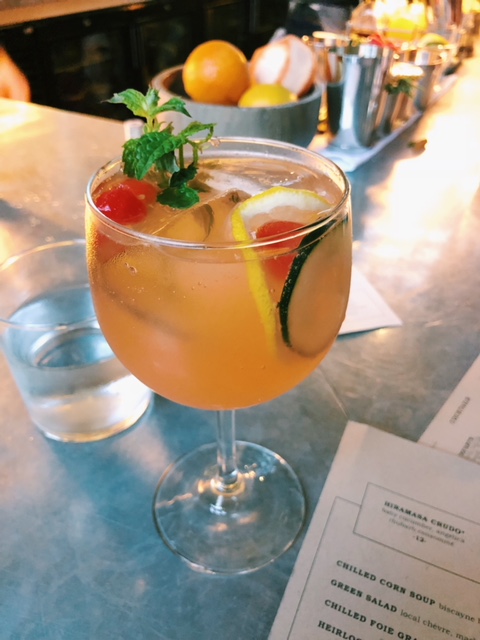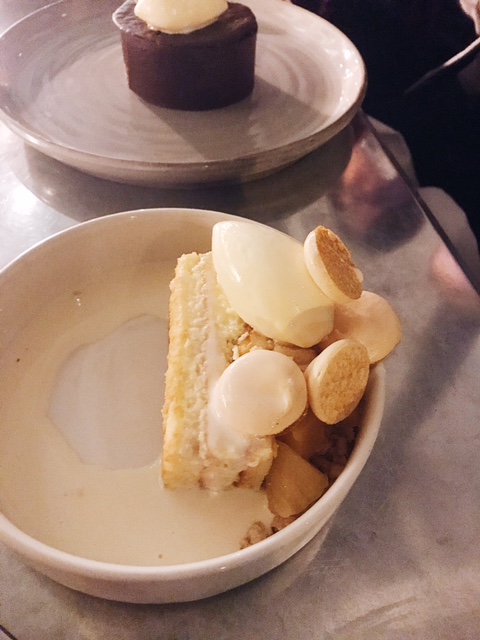 Spoon and Stable
North Loop/Warehouse
Spoon and Stable is just incredible. The high ceilings, marble, stainless steel, and beautiful wine cellar make the atmosphere one of the best in the Twin Cities. Their bar is great for after-work cocktails, and it has first-come-first-serve seating (at the bar and the tables surrounding.) It's pretty difficult to get reservations, but they serve the full menu in the bar. It's "upscale" but not snooty or stiff. Spoon and Stable is run by 2 times James Beard Award winner Chef Gavin Kaysen. Kaysen also runs Bellecour, a French restaurant in Wayzata. The service is impeccable and the food is creative and delicious. I don't have one bad thing to say about this place, dining here is always a delightful experience.