Amazing bagels served in a warehouse-type atmosphere.
Go to Website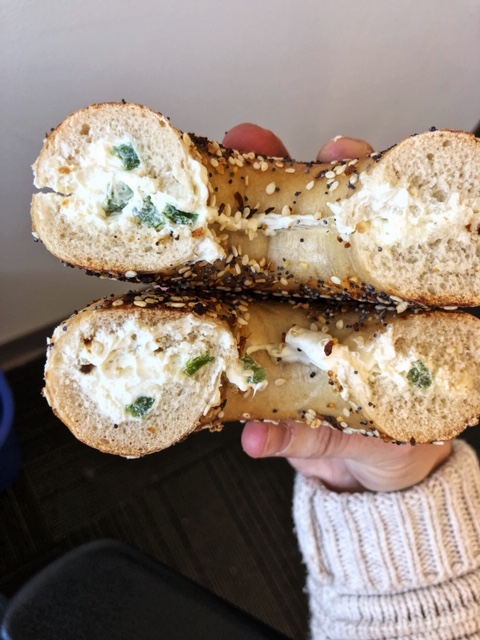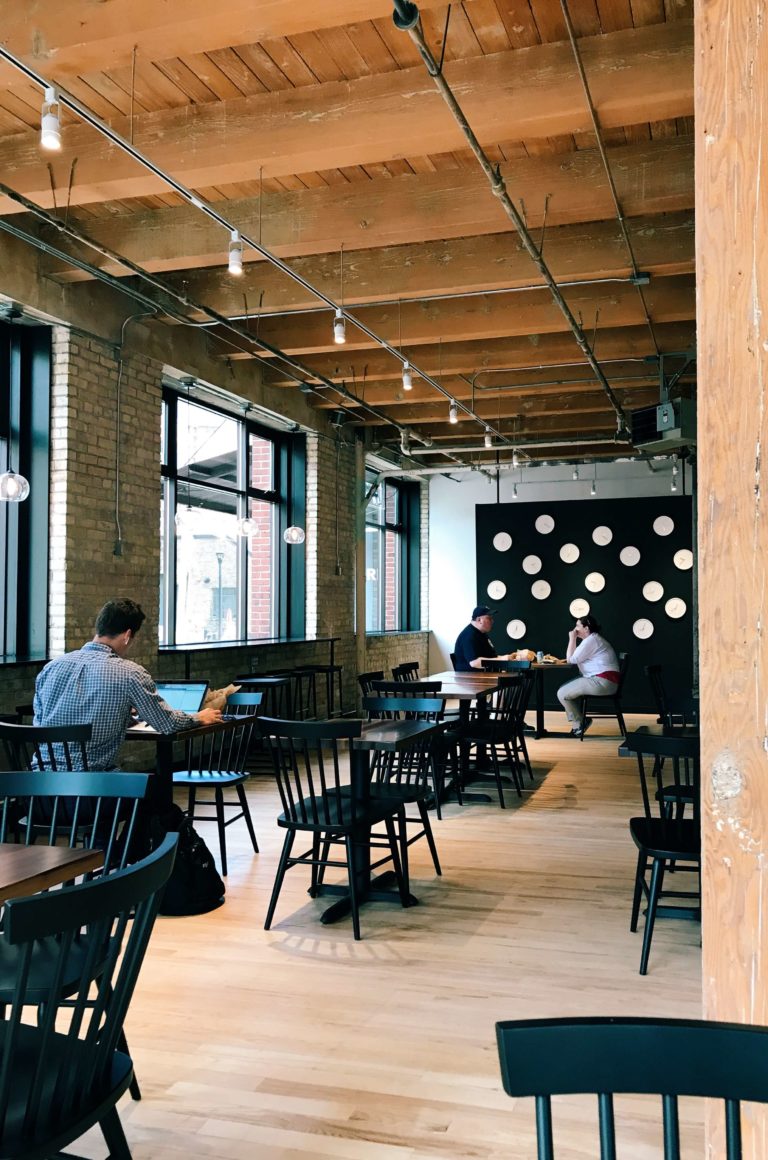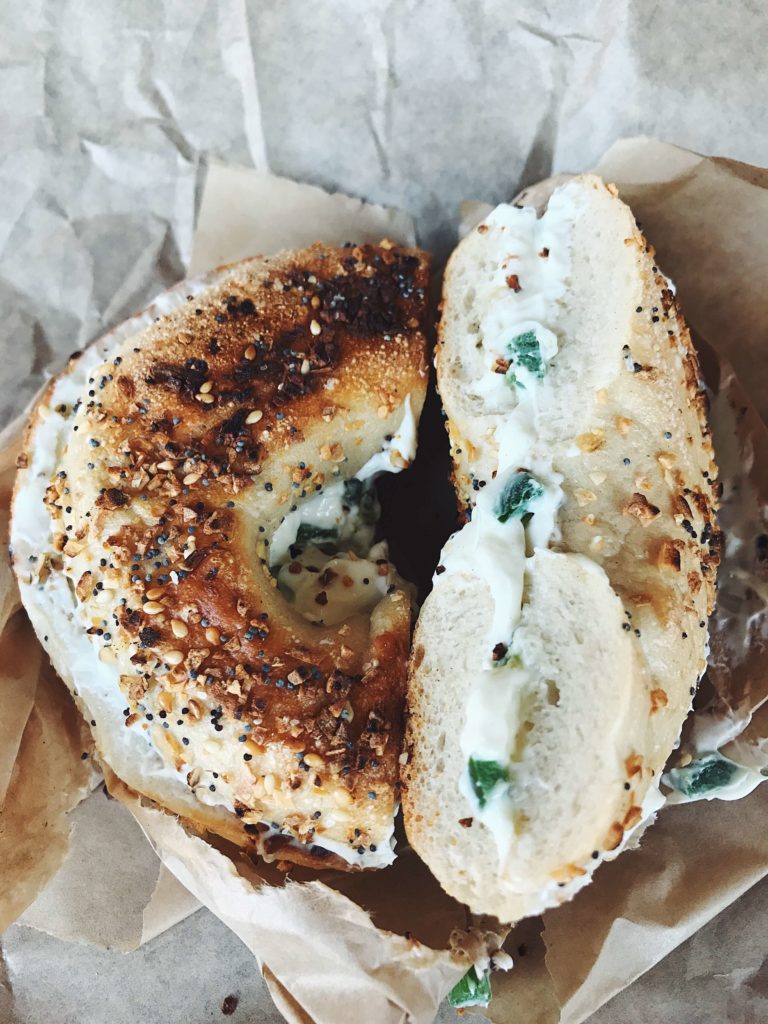 Rise Bagel Co.
North Loop/Warehouse
It's about time Minneapolis got an authentic bagel shop. This place was much anticipated (I was basically counting down the days until it opened, especially because it's located right near my office.) I've heard good things from everyone who's tried Rise, and I have gotten it twice in one day. That's when you know it's good. Like I said, Minneapolis was lacking in the non-chain bagel shop category, and Rise rose (ha) to the occasion to fill that spot. They also have lunch-type sandwiches with meat and veggies. The atmosphere is nice too, with tall ceilings and dark wood finishing.