I was staffed in Washington D.C. for about four months and had the chance to eat at some of the city's coolest restaurants. Unfortunately work took up so much of my time during the day when I was there, I didn't get the chance to do a lot of the tourist type activities. But if you're looking for the best places to eat and drink while in town, I have you covered 🙂
Here are the places to eat and drink I recommend in this guide:
• Cava
• Compass Rose
• Cork Wine Bar
• Dabney
• Daikaya
• Ghibellina
• Himitsu
• Kinship
• Le Diplomate
• Maydan
• Old Ebbitt Grill
• Thai X-ing
• Toki Underground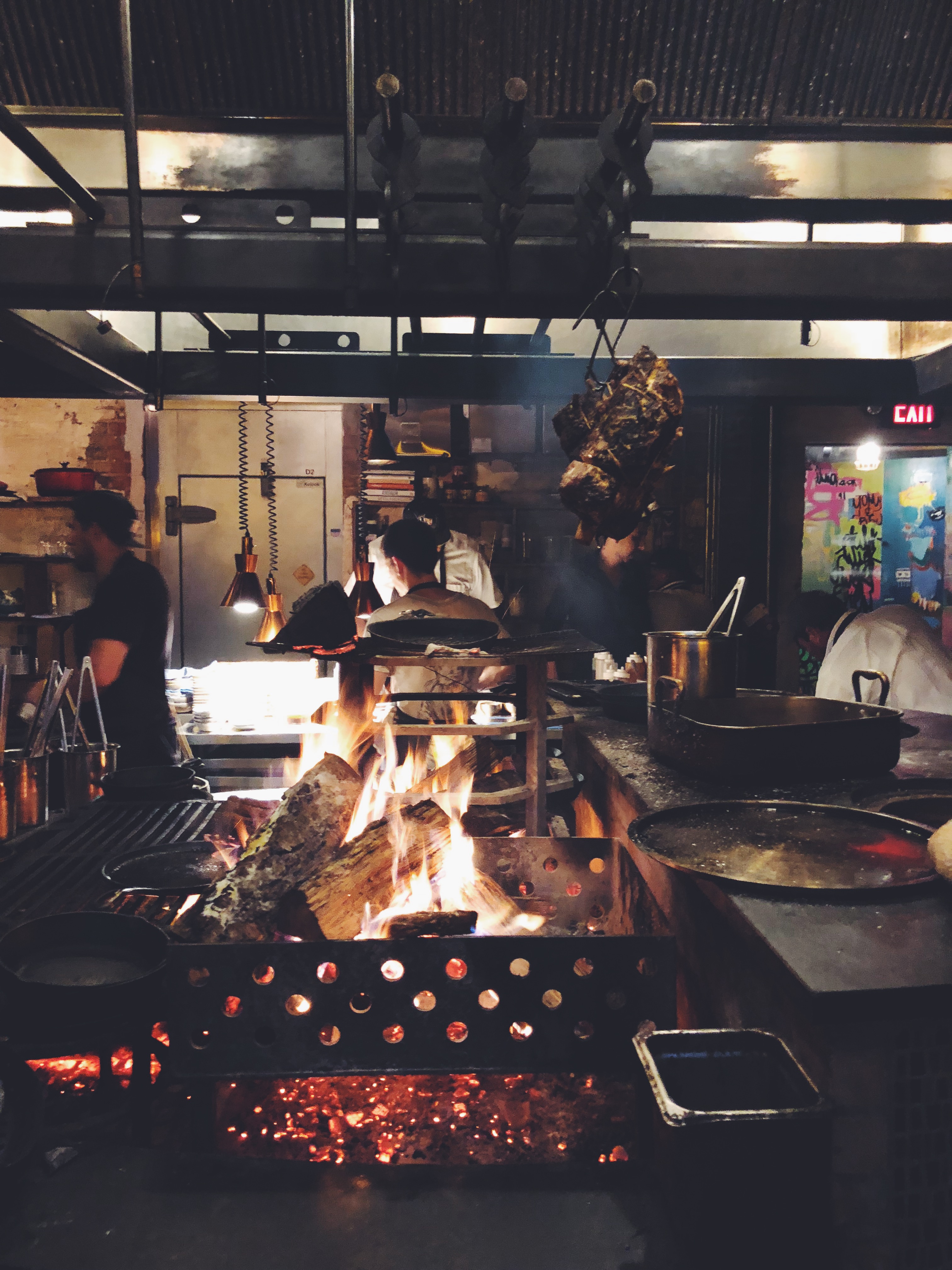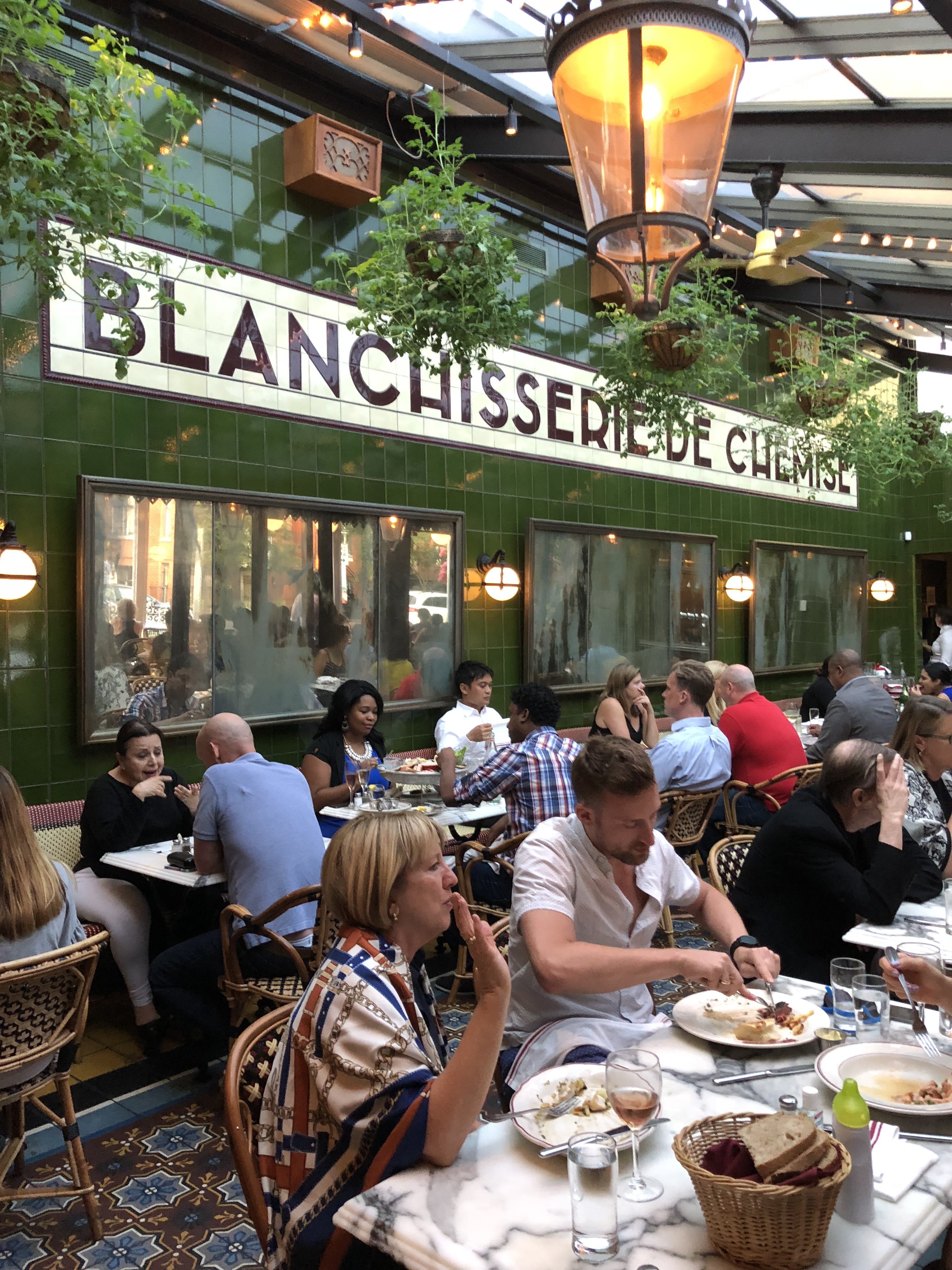 Eat
Maydan, one of Bon Appetit's Top 10 Best New Restaurants, is not to be missed. It's pretty impossible to get a reservation (I checked their website for openings every single day for three months until I got one), you can try going and putting your name in or sitting at the bar. Maydan is a Middle Eastern restaurant and they cook everything over a large open fire in the middle of the restaurant. The dishes had so much flavor and uniqueness to them, and their cocktails paired perfectly. Kinship is a fine-dining restaurant with New American food. Compass Rose, a sister restaurant of Maydan, serves food from all over the world in a shareable format. Daikaya is a low-key ramen bar that's always packed. Le Diplomate is by far one of the best French restaurants I've been to (outside of France of course.) It's said to be Michelle Obama's favorite spot in town, and I can see why. Old Ebbitt Grill is an old school place for oysters, steak, and wine. Thai X-ing has a set menu with three courses of spicy Northern Thai food. If you can get in, go to Himitsu for incredible sushi (I think the restaurant seats less than 12 people.) For a fast-casual chain at lunch, don't miss Cava (there's also a location in the Delta terminal at DCA), a "Mediterranean Chipotle" that I crave now almost weekly.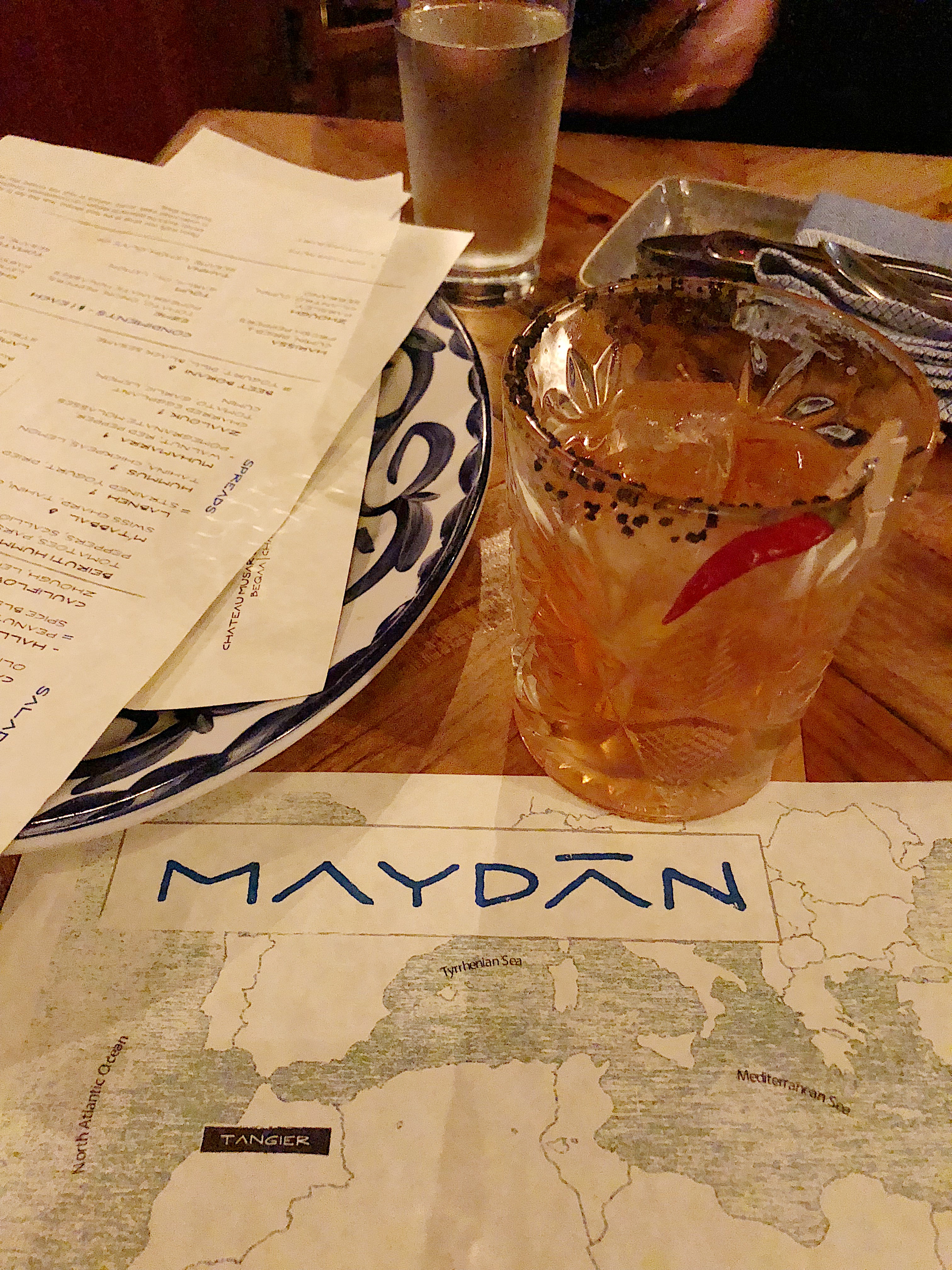 Drink
Cork Wine Bar is an adorable wine bar and cheese/wine shop. Toki Underground is a good place to get your tropical drink fix. Ghibellina is a quaint but popular bar in a fun area of town. Dabney is a restaurant that you probably can't get a reservation for but is worth going for a before/after dinner drink.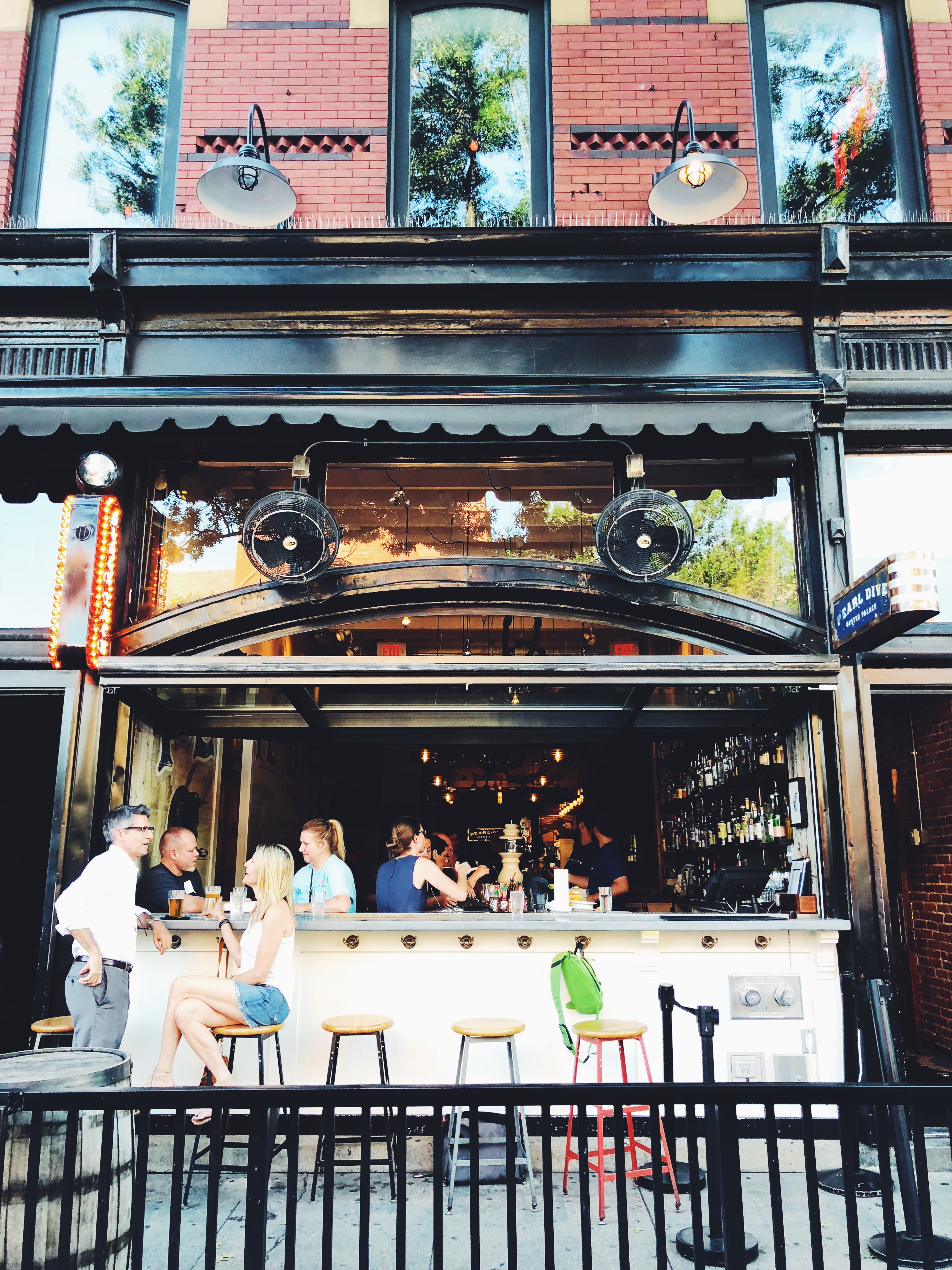 See
My favorite streets to explore in Washington D.C. are 14th Street, U Street, and the Georgetown Waterfront area. Like mentioned before, I didn't have much time to do the tourist type attractions due to work, but I plan to go back for those soon.