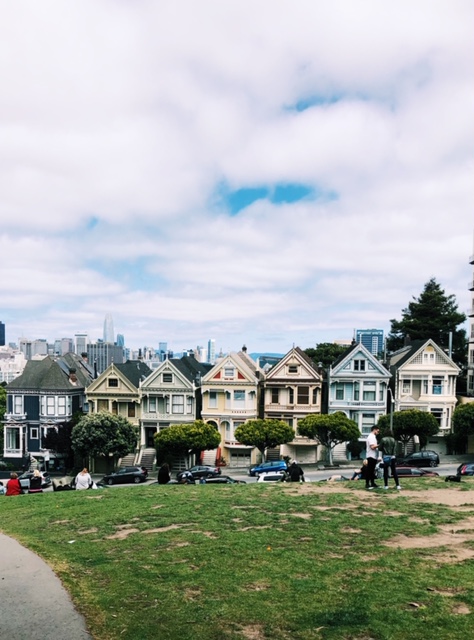 For someone who loves red wine as much as I do, it took me too long to get to Napa and Sonoma. Thankfully I had several in my sphere of influence who provided me with some great recommendations. The trip was short (especially the time I spent in San Francisco), so instead of providing my recommendations of the "best" places to go like I do for other guides, I am going to provide our trip itinerary. I also included a full list of places that are on my wish list at the bottom of this guide!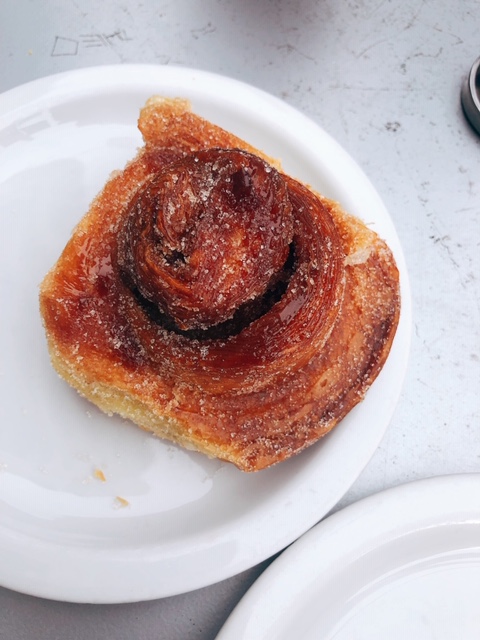 Here are the places I ate and drank in San Francisco and Napa/Sonoma:
San Francisco (spent less than 24 hours in the city):
• Bi-Rite Market
• China Live Market
• Frances
• La Taqueria
• Mr. Holmes Bakery
• Tartine Bakery
Napa/Sonoma
• Apriori Winery
• Archetype Napa
• Cakebread Winery
• Gamble Winery
• Oakville Grocery Co.
• Pride Mountain Winery
• Priest Ranch Winery
• Russian River Winery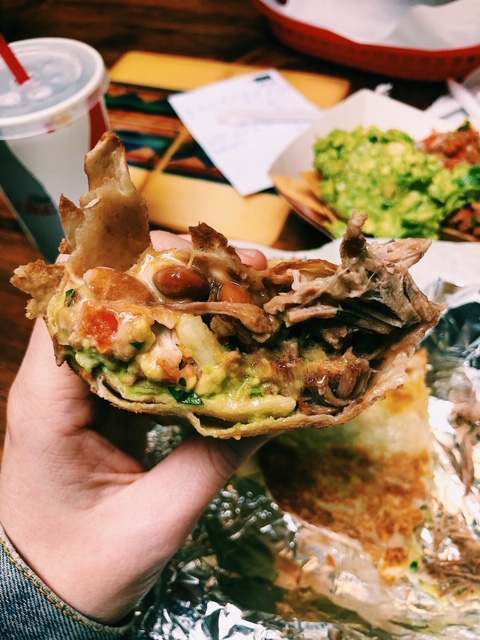 Eat and Drink
In San Francisco, the best thing we ate was a burrito from La Taqueria in the Mission neighborhood. I've been told there's always a wait, and we waited about 45 minutes until we had our food. But the burrito… it changed our life. Ask for it dorado style (they'll grill your burrito to make it crispy and melty.) We also loved exploring various dim sum shops in Chinatown. China Live had more of an Eataly feel with upscale goods and Chinese foods and teas. For baked goods, we tried Tartine Bakery (get the morning bun and the quiche) and Mr. Holmes Bakery. For dinner, we made reservations at a cute neighborhood spot called Frances. Bi-Rite Market is a trendy grocery that offers great supplies for a picnic.
In Napa/Sonoma, there are hundreds of wineries, so I would be foolish to say the ones we went to were the best. However, our favorite was Gamble Winery, which is a small, family-owned winery with exceptional wines and staff (I joined the wine club :)). Archetype is an adorable spot for brunch or lunch with an incredible atmosphere. For picnic supplies, check out Oakville Grocery in Sonoma. To switch things up for beer, grab a Pliny the Elder beer at Russian River Brewery.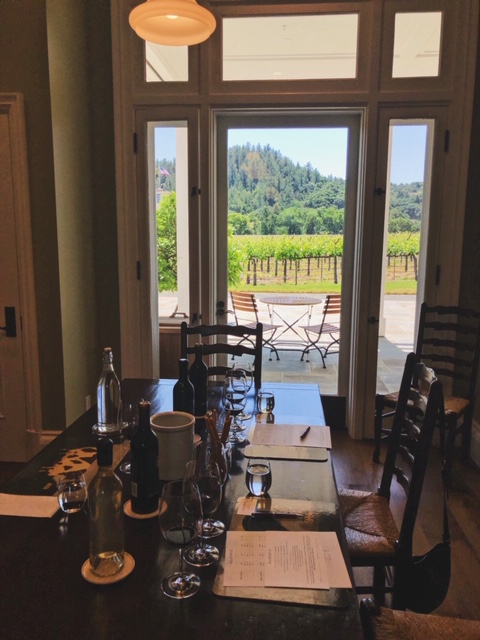 See
In San Francisco, my boyfriend and I rented bikes and biked around the city, including to Fort Point, a great spot for a view of the Golden Gate bridge. We also explored Chinatown by foot, stopping inside several shops. The Painted Ladies houses are a cluster of San Fran-esque looking houses with a great park for a picnic across the street. Pier 39 is located in a touristy area, but it houses hundreds of sea lions on its docks. We also did an Alcatraz tour, which was very interesting if you're into that type of thing. In Napa and Sonoma, we primarily visited wineries and enjoyed the beautiful scenery. There are also several parks for hiking before or after your winery visits. Our Air B&B was located in Glen Ellen, an area of Sonoma, and we loved it. I recommend getting an Air B&B over a hotel, because it is nice to get back after a day of wine, make a homemade dinner, and relax.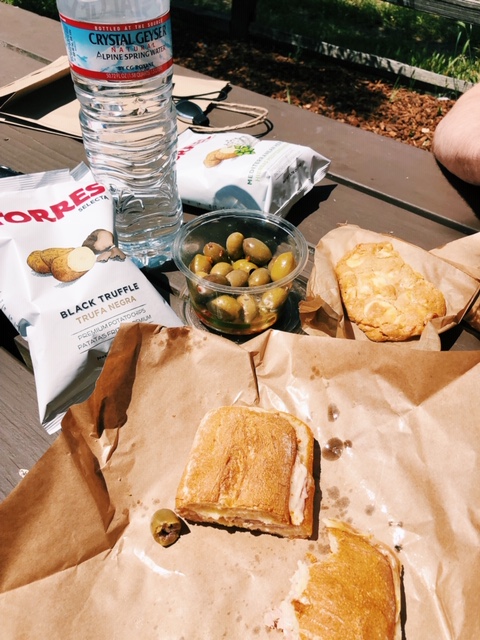 Madison's Wish List
Here are the spots I want to hit next time I go:
San Francisco
• Al's Place
• Café Du Nord
• Che Fico
• Cotogna
• Liholiho Yacht Club (dinner)
• Maven
• Padrecito (Mexican)
• Saint Frank Coffee
• Sightglass Coffee
• State Bird Provisions
• Swan Oyster Depot
• Tacos Cala
• Tartine Manufactory
• Trick Dog
• Zuni Café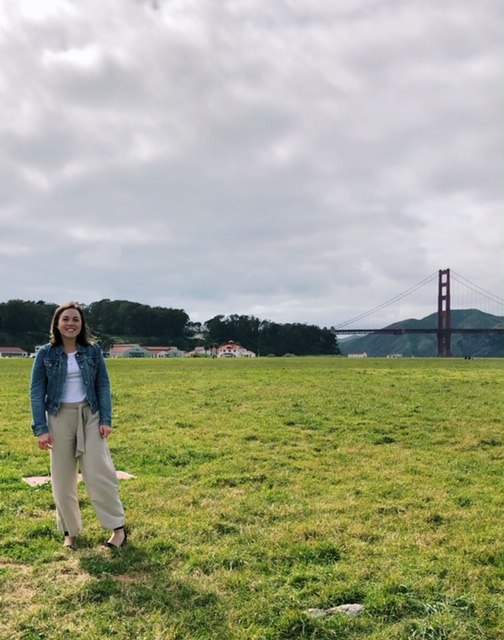 Napa/Sonoma
• Boxcar Fried Chicken and Biscuits
• Cuvasion Winery
• Molino Central
• Nectary Juice Bar
• Noble Fork Ice Cream and Pie Bar
• Repris Winery
• Scribe Winery
• SingleThread
• St. Clair Winery and Brewery
• William Cross Wine Merchants
• Zazu Kitchen