My sister and her boyfriend moved out to Seattle a little over a year ago, and since then I've been able to visit a few times – including relocating there for 14 days to work remotely this Fall. Seattle is one of the coolest cities in the US for me, a great balance of city with great restaurants and bars, mountains and trails, and water. I've compiled a list of favorites below – let me know if there are places I should add to my list next visit!
* very COVID friendly (takeout, patio, etc.)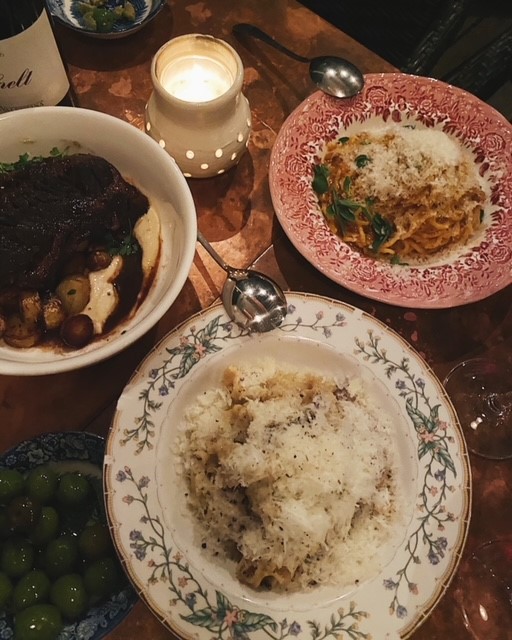 EAT
For filling Italian and great wine in a lovely atmosphere, check out San Fermo* in Ballard. Bateau is a trendy steakhouse in Capital Hill with innovative sides and a really impressive wine list. For breakfast, stop by Bateau's sister restaurant, General Porpoise Donuts* or Seawolf* for fresh pastries. Little Chinooks* serves some delicious and crispy fish and chips right on the water. For sushi, check out Momiji, and for a wonderful, thoughtful neighborhood restaurant, go to Homer* (as well as their sister restaurant for ice cream and fried chicken – Milk Drunk*.)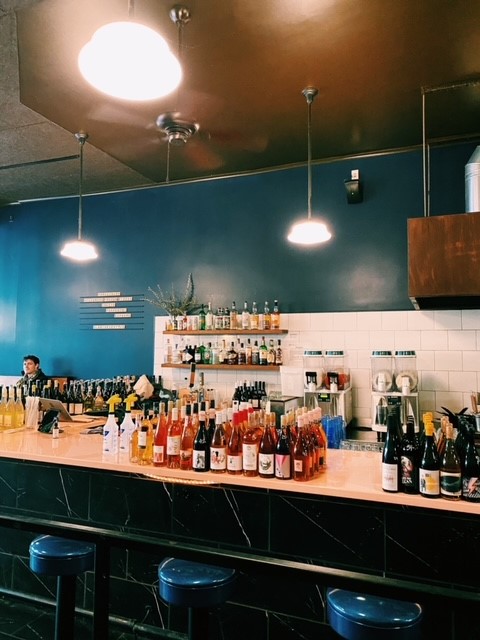 DRINK
Make a reservation for drinks and appetizers at Mbar – it has amazing views! Cannon has really unique and funky cocktails. There's an emerging natural wine scene in Seattle, and I checked out these wine shops for some bottles to pair with dinner at home: La Dive*, Glinda*, and Wide Eyed Wines.*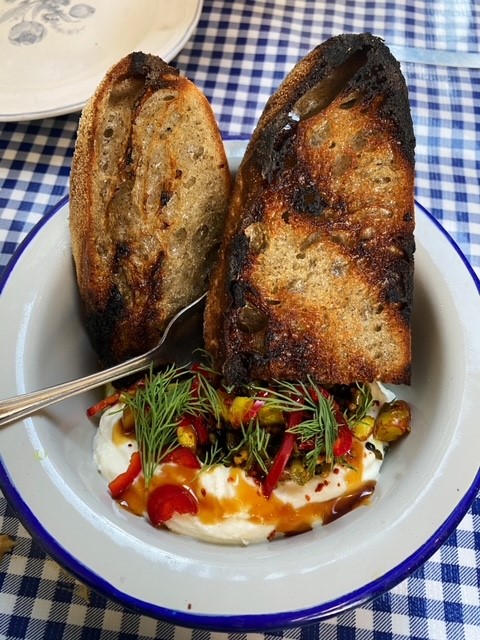 SEE
Go for a hike (we recently did Lake 22.) Explore the great shopping options downtown, and of course explore Pike Place Market like a real tourist. Volunteer Park is lovely on a rainy or sunny day, and the arboretum is a great place to walk before dinner or drinks.