I've been to Denver about half a dozen times, and it seems like every time I go there are so many new restaurant openings and trendy places to check out. The city at times reminds me of Minneapolis, with different and unique neighborhoods containing pockets of fun restaurants, breweries, and bars. The weather always seems to be sunny and temperate, and the people are laid back and friendly.
Here are the places to eat and drink I recommend in this guide:
• Acorn
• Avanti
• Blue Moon Brewery
• Call
• Death & Co
• Denver Biscuit Company
• Denver Central Market
• Linger
• Postino
• Recess
• Snooze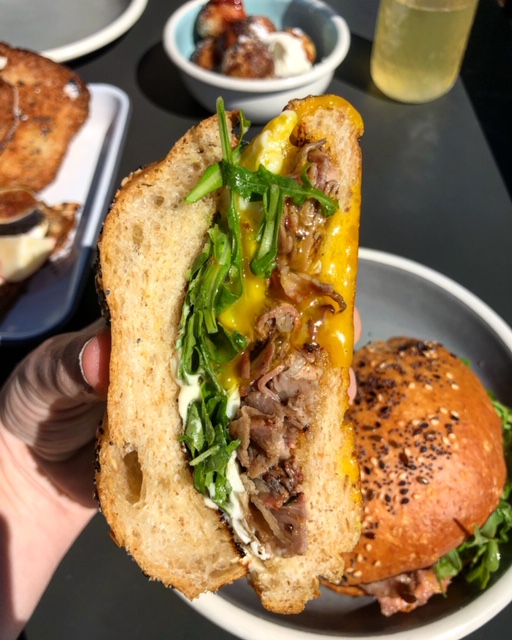 Eat
I try and go to a new restaurant every time I'm in town, but a place I typically go once a visit is Linger. It's a small-plate restaurant that breaks up their menu by country, and it's perfect for groups. I fell in love with Call, one of Bon Appetit's Top 10 Best New Restaurants of 2018. The restaurant itself is tiny, and it's only open for brunch/lunch. Make sure you get their egg sandwich and the donut balls with powdered sugar and jam. Denver Central Market is a food hall/grocery store that's always bustling. Acorn is a more upscale small-plate restaurant, and my friends and I absolutely loved everything we ordered. It's in a really trendy/pretty space which makes the whole experience very enjoyable. For brunch, try Denver Biscuit Company or Snooze (although I think Snooze is a bit overrated for how busy it always is.)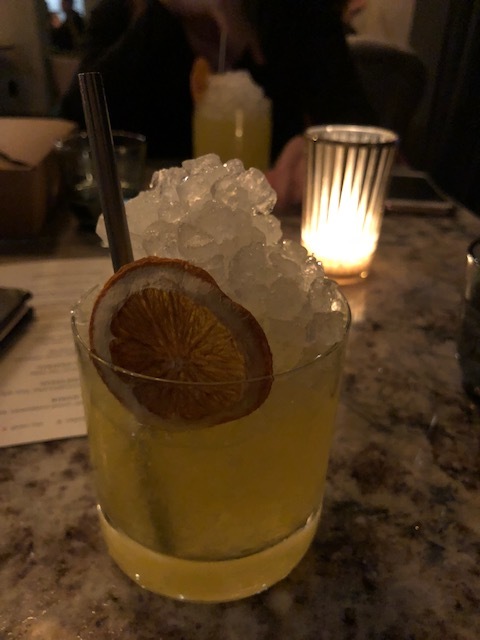 Drink
Avanti is a multi-level bar that is great at night. Blue Moon Brewery may feel touristy, but I enjoyed going and sampling some of their unique beers on tap. Postino is a wine bar chain with great happy hour deals and delicious toasts. Death and Co., an offshoot of the New York City location, is a great spot for a fancy cocktail in a glamorous atmosphere.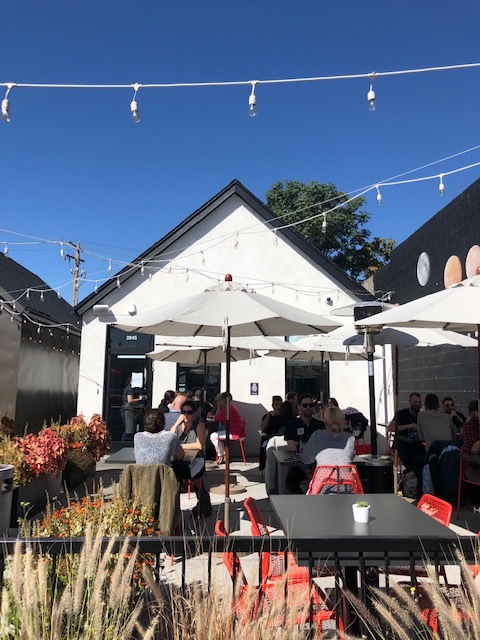 See
If you are going to stay in Denver for the weekend vs. heading to the mountains or somewhere else to hike, I recommend "neighborhood" hopping. It's fun to check out breweries, shops, and restaurants in different areas of town. Some of my favorite neighborhoods are The Highlands, LoDo, and RiNo.