I find Philadelphia to be a highly underrated food city. I was staffed on a project near Philly for about 6 months, and felt their food scene to be similar to Minneapolis's food scene. Not a ton of spots that food experts from San Francisco or even Chicago may recognize, but several highly successful chefs and hundreds of fun, delicious restaurants with a lot of character and connection to the city. If you're looking for a weekend trip out East that won't break your bank like going to New York City will, try Philly! Beyond the great food and fun bars, there is a lot of culture and history there, too!
Here are the places to eat and drink I recommend in this guide:
Cheu Noodle Bar
Federal Donuts
Franklin Bar
Geno's Steaks
Harp and Crown
Martha
McGillin's Olde Ale House
Pat's Steaks
R&D
Sampan
Talula's Garden
Tired Hands Brewing
Zahav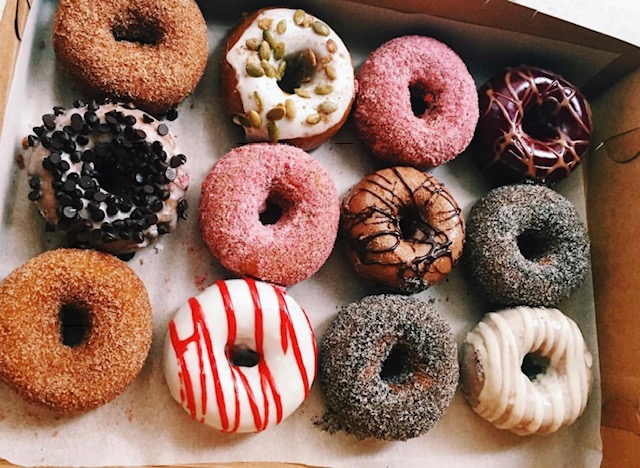 Eat
Before touching on some of the great but lesser known spots in Philly, I have to mention Zahav, which you've likely heard of if you stay up to date on restaurants across the U.S. Zahav is a modern Israeli restaurant run by Chef Michael Solomonov. He has won several James Beard awards including Best Chef, Mid-Atlantic. The restaurant is booked full at all times, but you can get lucky with a bar seat if you go early. I was fortunate enough to snag a late-night reservation a few years back and the experience blew me away. Delicious small plates like fried cauliflower with labneh, garlic, and fresh herbs. Out of this world hummus with spices and lemon. I recommend doing the "Taste of Zahav" for $48 per person to get a complete experience of the food offered here. Moving on, Talula's Garden is good, but not as good as all the attention it gets online. Lolita is a vibrant Mexican restaurant with fabulous margaritas. I've been to the Mediterranean restaurant Barbuzzo more than once, which I rarely do when in a new city. Federal Donuts have unbelievable cake donuts and fried chicken. Pat's Steaks and Geno's Steaks are the two "rival" Philly cheese-steak spots, located across the street from each other. It's a fun, touristy type thing to do to try both when in town and pick your favorite. Harp and Crown is a New American restaurant with a gorgeous interior. Cheu Noodle Bar was a grungy, delicious place for ramen and other noodle dishes. Lastly, Sampan is a funky restaurant with Asian shareables.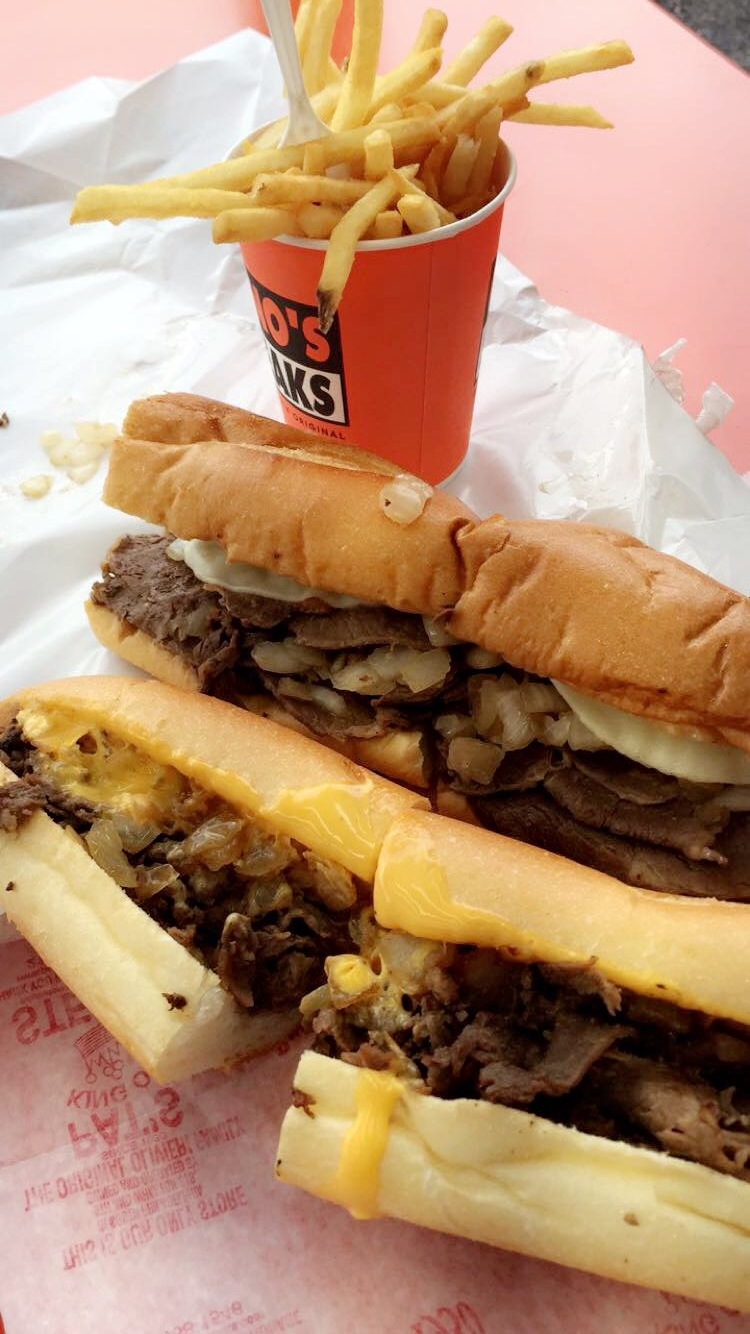 Drink
The Franklin Bar is a speakeasy type cocktail bar with great vibes. If you're really into craft beer, specifically hazy IPAs, I recommend making the trip a little out of town to Tired Hands Brewing. Martha has unique cocktails and was nominated for a James Beard Award. R&D is a dimly lit bar with simple but well-made cocktails. McGillin's Olde Ale House is oldest bar in Philadelphia – it opened the year Abraham Lincoln became president (1860.) It's no frills and a bit touristy and crowded – but fun to say you've visited.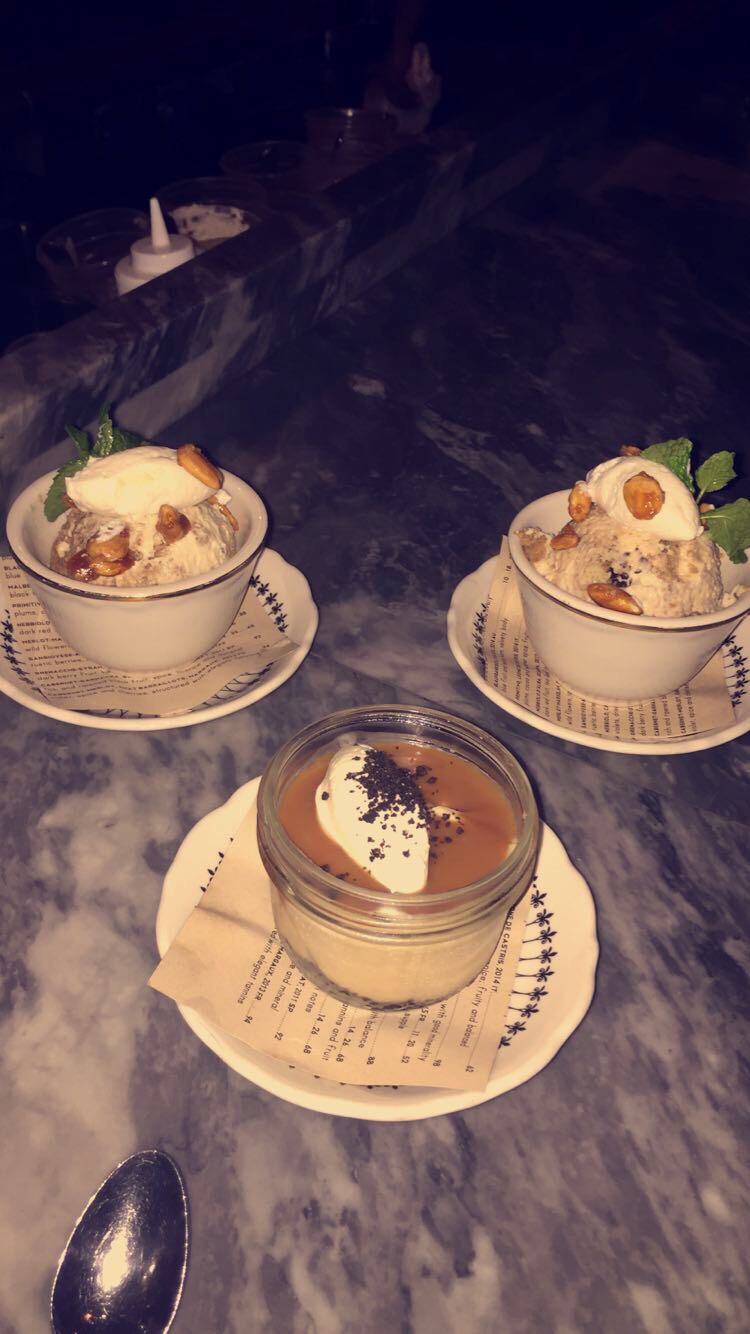 See
Rittenhouse Square is a fun area to explore, and the streets around there have some great restaurants and bars. There are also some really expensive looking mansions in this area, which makes it fun for people watching. The Fairmount neighborhood has a bunch of museums if you're into them (Philadelphia Museum of Art, Rodin Museum, etc.) The Old Town area of Philadelphia is fascinating to walk around because you feel you've traveled back in time seeing the old, cobblestone streets and beautiful architecture. When you're near Old Town, I recommend seeing Independence Hall and the Liberty Bell.