PERMANENTLY CLOSED: Bachelor Farmer Café
$
Hipster café with a gorgeous interior and amazing baked goods.
Go to Website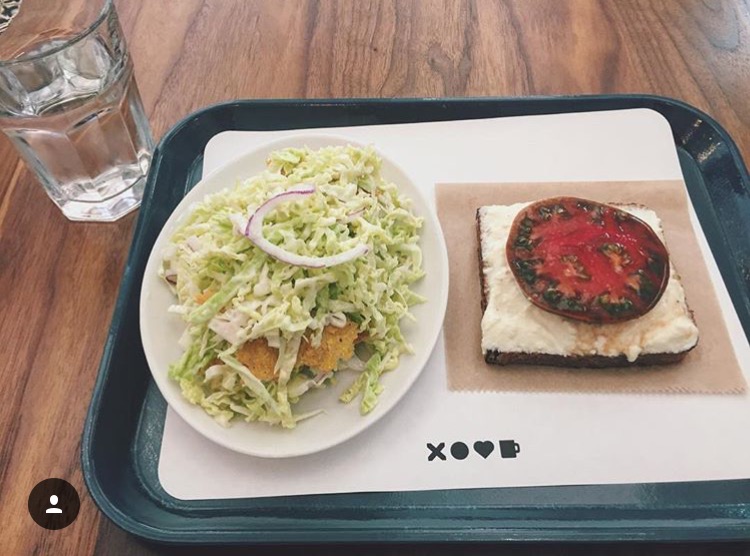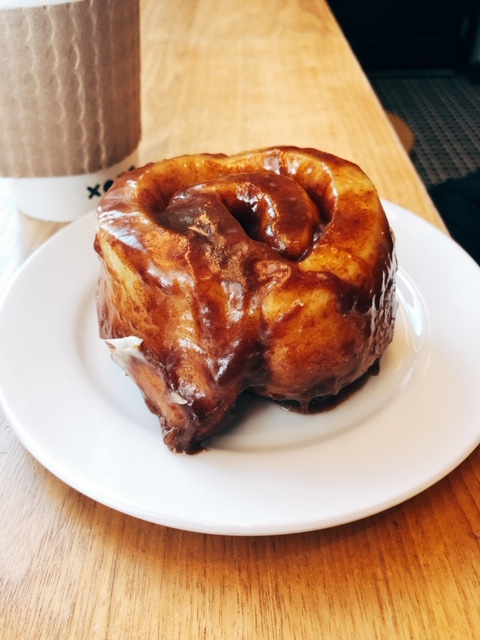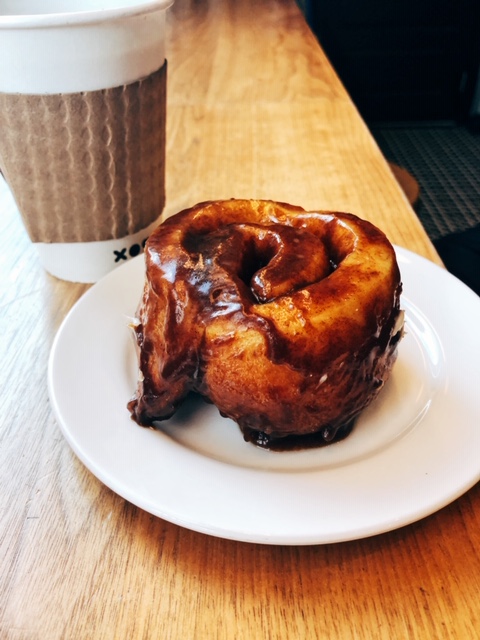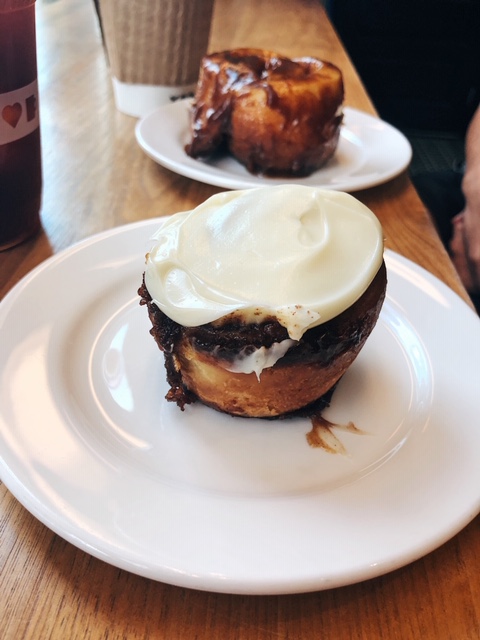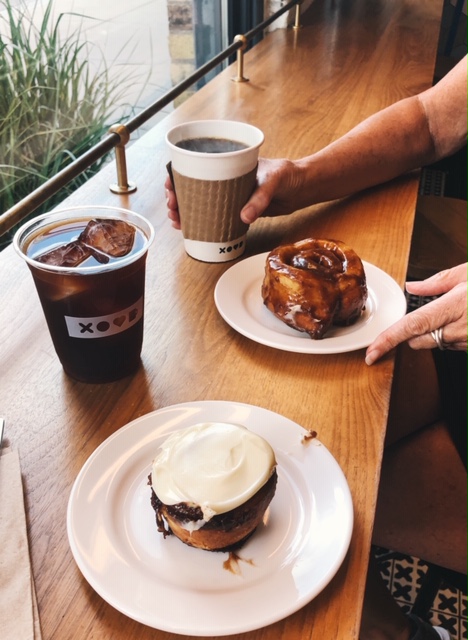 PERMANENTLY CLOSED: Bachelor Farmer Café
North Loop/Warehouse
The inside of Bachelor Farmer Café was designed with an Instagrammer in mind. The inside has so much natural light and gorgeous colors and patterns. Their coffee is of the highest quality, and their rotating baked goods always tempt me to buy more than one.