Food truck serving up mini donuts, breakfast tacos, and more.
Go to Website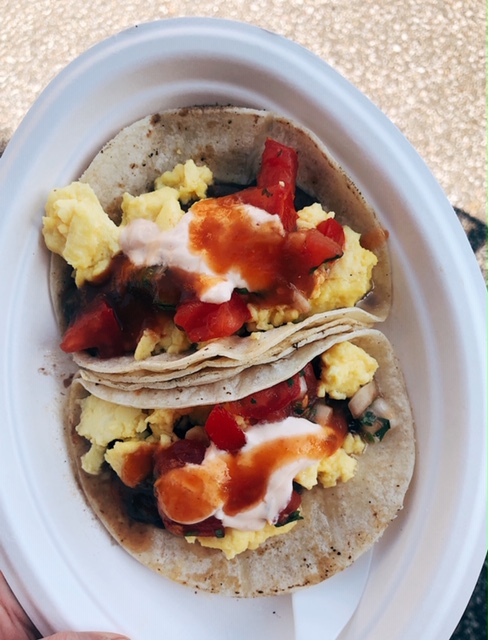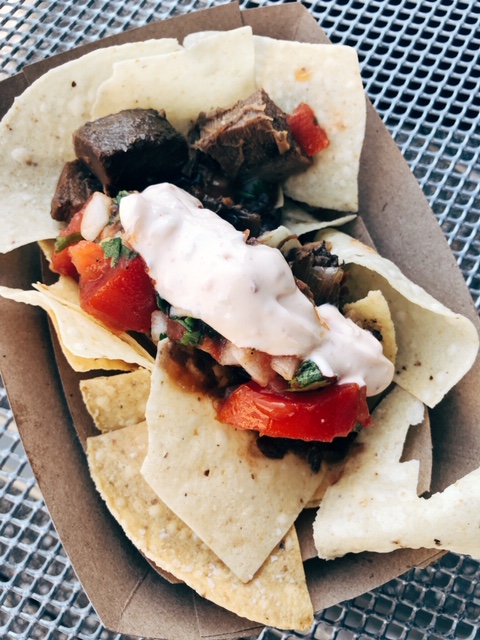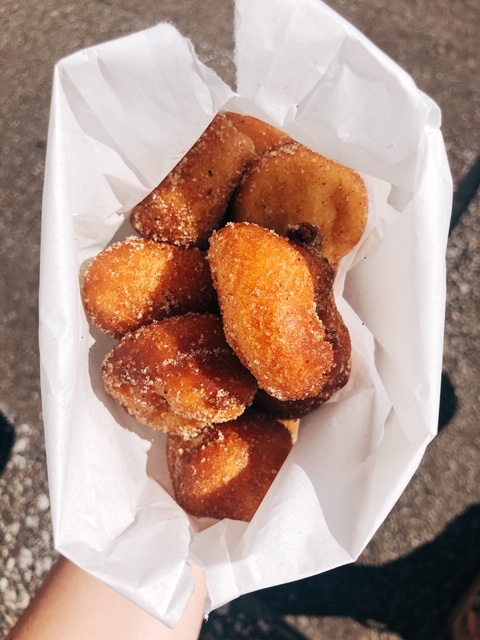 Chef Shack Food Truck
North Loop/Warehouse
Chef Shack's food truck frequents the Mill City Farmer's Market and serves fresh breakfast food to long lines of hungry Minnesotans. Their mini donuts are spiced to perfection, come out piping hot, and are best enjoyed sitting in the sun enjoying the sights and smells of the farmer's market. Owners Lisa and Carrie are highly talented and wonderful people; they also own and operate Chef Shack Bay City, a quaint and intimate sit down restaurant in Bay City, WI. If you have a chance to eat something prepared by these two bad ass women chefs - I highly recommend doing so.