Bakery with delicious breads, bagels, and other sweet and savory baked goods.
Go to Website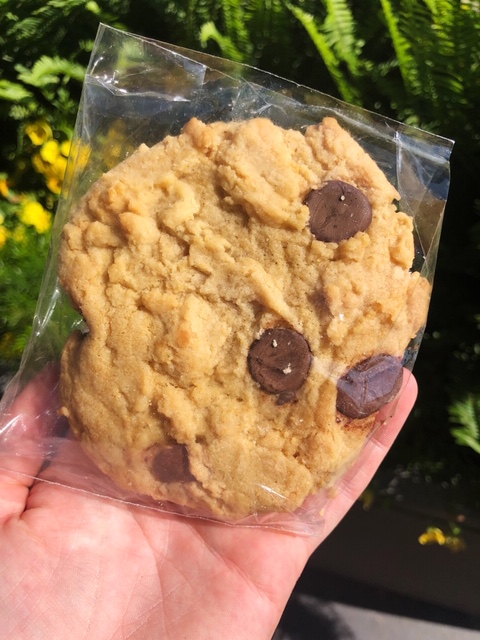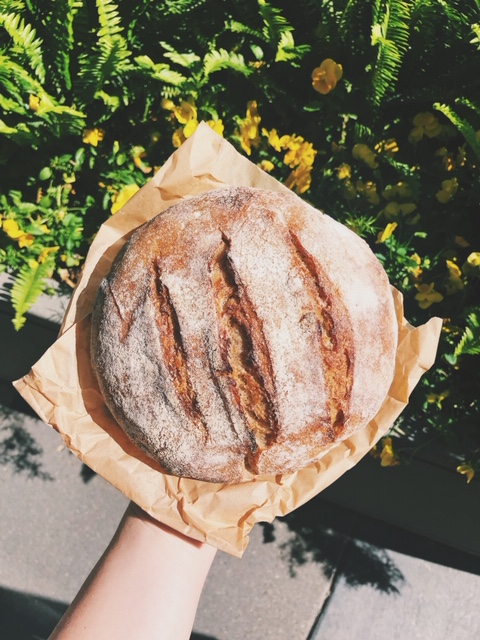 Lowertown Bakehouse
North Loop/Warehouse
Lowertown Bakehouse is owned and run by Chris Sarles, who previously worked at Bar Brigade. Lowertown Bakehouse frequents the Mill City Farmer's Market and his goods sell out quickly. The sourdough bread is some of the best I've ever had (potentially second to Spoon and Stable's bread you get pre-meal.) I tried the bread in many different forms - all equally delicious. I enjoyed it plain, slathered with salted butter. I toasted it, layered on ricotta cheese and some chopped cherry tomatoes, and topped it with fresh basil. I made myself a grilled cheese, using sharp cheddar from my local co-op and a bit of leftover pesto. Can you tell how much I love great bread? Chris also sells fresh bagels, salty and delicious chocolate chip cookies, and other sweet and savory baked goods. Lowertown Bakehouse is one of those places worth going out of your way to check out, and I plan to make grabbing a loaf or two a new Saturday morning tradition.