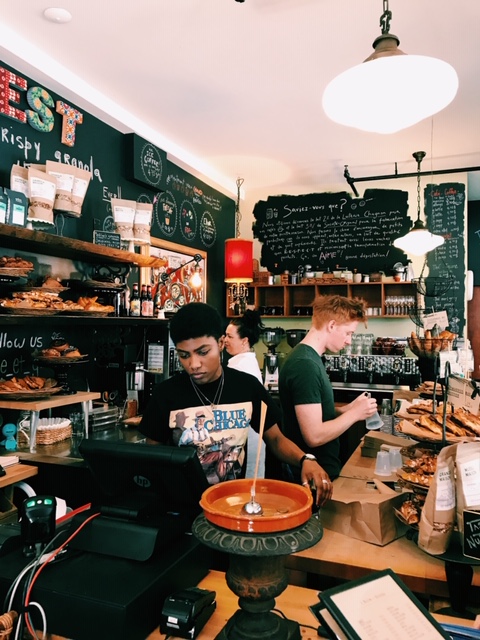 I've been to Montreal twice, once in the summer and once in the winter. Highly recommend going in the summer 🙂 The city is vibrant and filled with wonderful cobblestone streets lined with bustling cafes and natural wine bars. The French-speaking city has a killer food scene, offering some of the best poutine, smoked meat, bagels, and French food in Canada.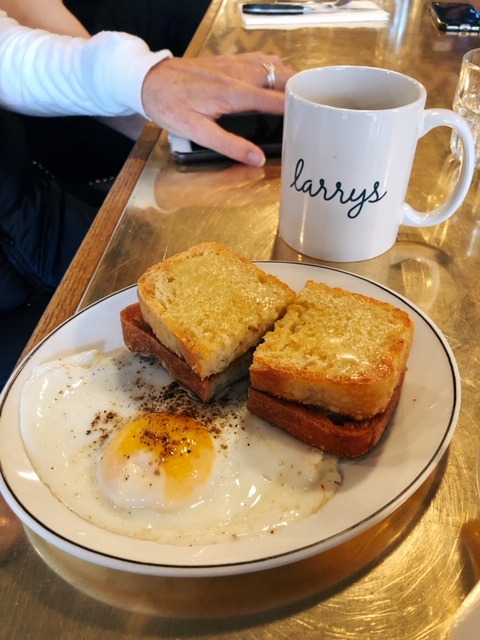 Here are the places to eat and drink I recommend in this guide:
• Atwater Cocktail Club
• Bar Henrietta
• Beauty's Luncheonette
• BOHO
• Elena
• Flyjin
• Foxy
• La Banquise
• Larrys
• Nora Gray
• Olive & Gourmando
• Schwartz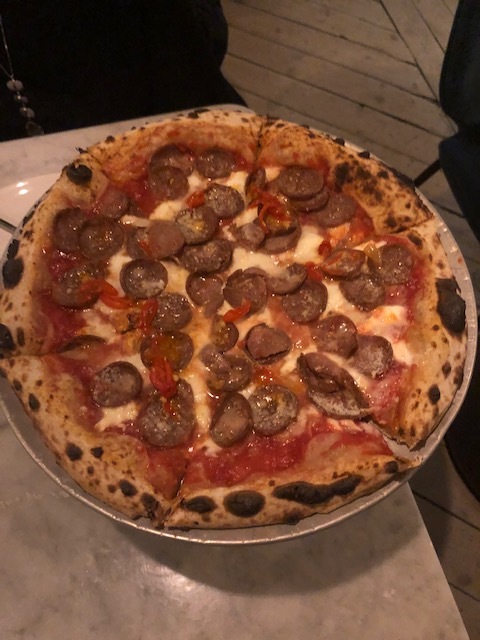 Eat & Drink
Elena is a trendy Italian restaurant with large green salads packed with flavor, pizzas with bubbling, buttery crusts, and a phenomenal natural wine list. Nora Gray, its sister restaurant, was closed due to a flood when I was there last, but it's high on my wish list for next time I go back (which will be this August!) Le Vin Papillon is a cozy wine bar with small-plates and a bustling bar. Larrys is an absolute must for breakfast or brunch while in town. They also function as a wine bar and sharables restaurant in the evening. It's casual, it's unique, and the food is simple but done perfectly. Go here. Montreal boasts some of the best bagels in the world, but I must say I was not blown away by Fairmount Bagel. The bagels were hard and served with a small packet of Philadelphia cream cheese. I'm sure die-hard Montreal bagel fans will come at me saying this is how they are supposed to be, but I wasn't about it. Olive & Gourmando is another popular brunch spot, but be prepared to wait in line for a table. For drinks, check out Flyjin, BOHO (speakeasy), or Atwater Cocktail Club (one of the coolest bars I've ever been to.) Other items on my list for when I go back in August: Schwartz (for smoked meat), Bar Henrietta, Foxy, La Banquise (for poutine), and Beauty's Luncheonette.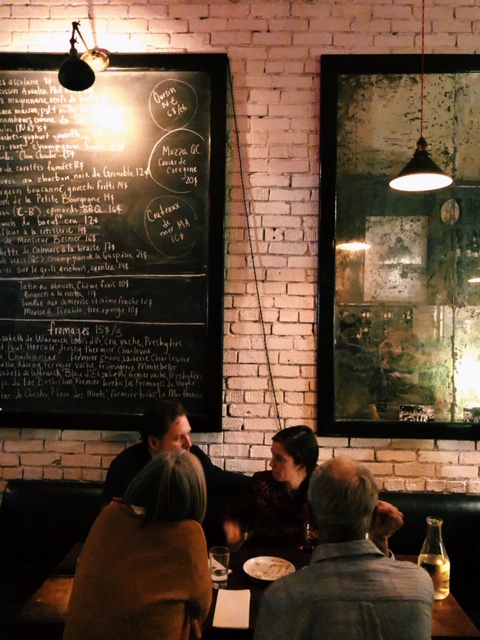 See
One of the best parts of Montreal is it's pretty walkable and fun to wander and explore. Vieux-Montreal, or Old Montreal, is a good place to start. Also check out Notre Dame Basilica, St. Joseph's Oratory, Mount Royal (park), and the Mile End neighborhood.