Everyone loves tacos. From the $2 a taco taqueria on East Lake Street to the more upscale lamb barbacoa tacos from Colita, our city has it all. Check out my guide for my take on the best tacos of all types – I don't discriminate – across Minneapolis.
Here is the full list:
Authentic Taquerias
• El Nuevo Miramar
• Los Ocampo
• Pineda Tacos
• Poblanita Taqueria
• Taco Taxi
• Taqueria La Hacienda
Taco Staples
• Animales
• Bar Luchador
• Centro Centro
• Chef Shack
• Nico's Taco and Tequila Bar
• World Street Kitchen
Fancy Tacos
• Colita
• Spoon and Stable
Tacos to Skip
• Lagos Tacos
• Mercado
• Rusty Taco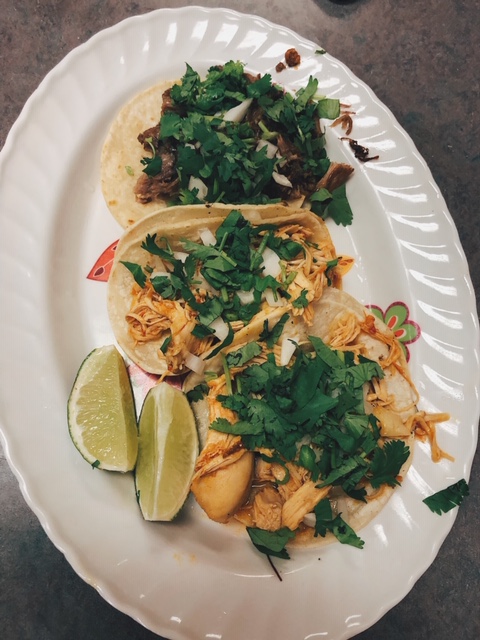 Minneapolis Authentic Taquerias
East Lake Street in Uptown has a slew of solid taquerias all very close to each other in distance. A group of friends and I organized a taco tour of East Lake and ordered a taco or two at each place until we were too full to continue. My favorite of the group was Los Ocampo's barbacoa taco. All tacos we tried on the tour were served on freshly made corn tortillas and had minimal toppings (typically just onions, cilantro, and then a choice of salsas.) Other tacos to check out in this area: Poblanita Taqueria, Taqueria La Hacienda, Taco Taxi, Pineda Tacos, and El Nuevo Miramar. Something to note is the majority of these places do not serve alcohol.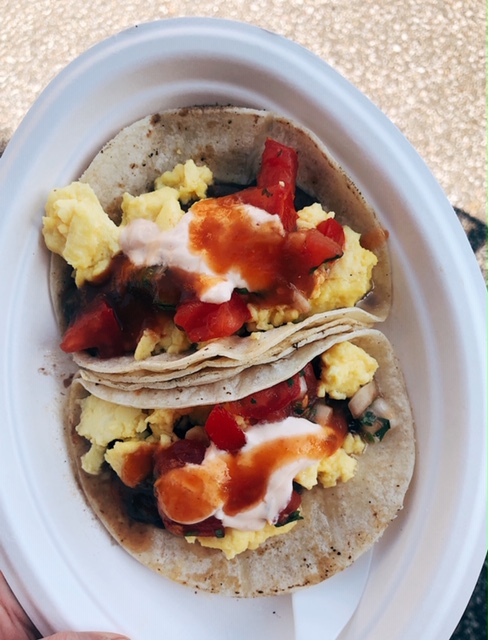 Minneapolis Taco Staples
Animales, the food truck located outside Able Brewery, might have my favorite tacos in the city. Centro, located in Northeast, is a great spot for an assortment of tacos and margaritas. It's a counter service spot and always packed. You won't have life changing tacos at Nico's Taco and Tequila Bar, but their happy hour and patio are reasons enough to go. World Street Kitchen has both meaty and vegetarian tacos. Bar Luchador is located on the University of Minnesota campus and has some solid tacos (and other great appetizers) with lots of flavor. Chef Shack's food truck serves my favorite breakfast tacos in the city, and they're topped with spicy but creamy sour cream.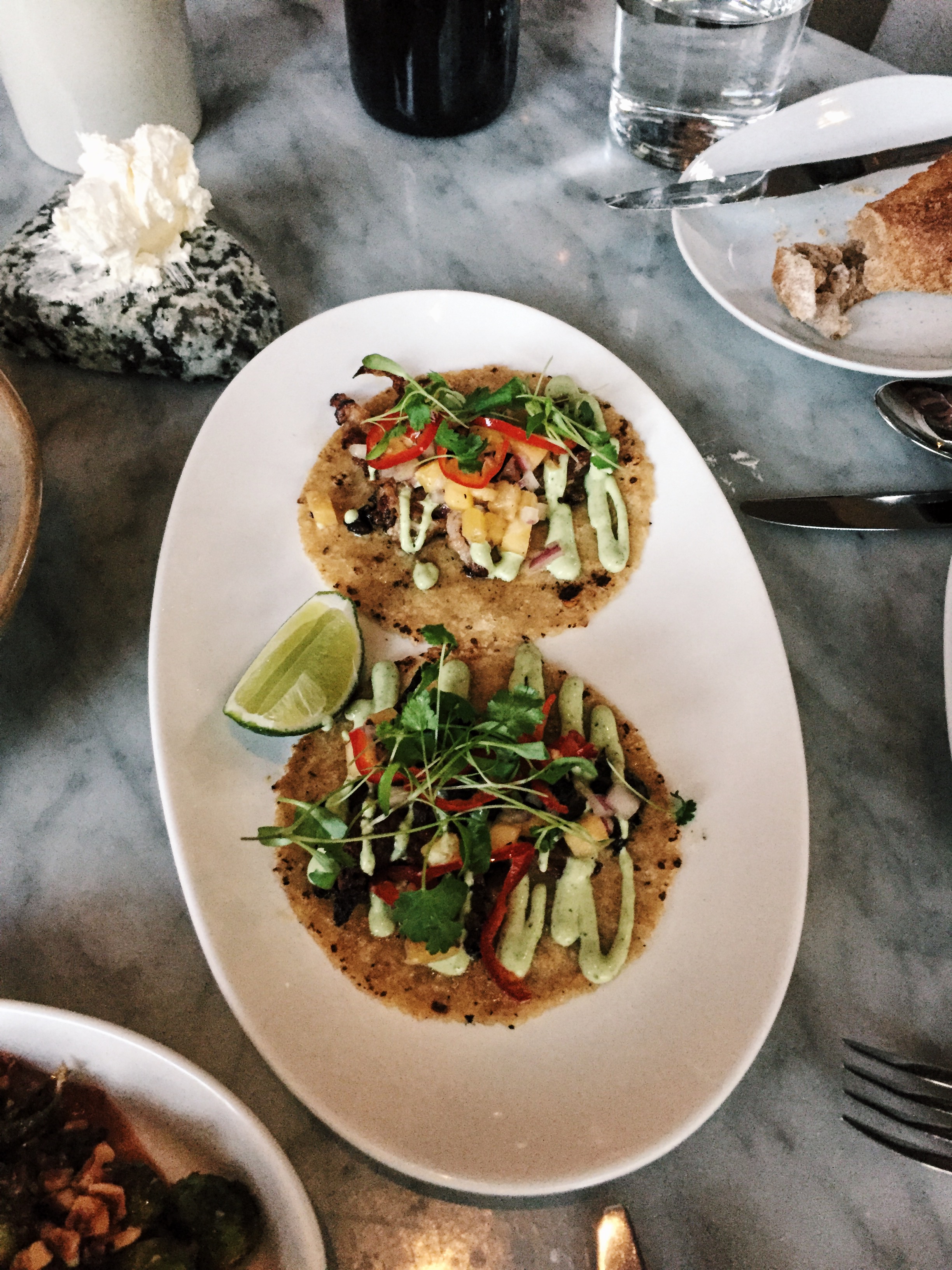 Minneapolis Fancy Tacos
Colita has some of the best "upscale" tacos I've ever had, and they serve unique and delicious cocktails to go with. Spoon and Stable's pork tacos at the bar are $9, but come with the best ingredients on top like grilled tomatillo salsa, cabbage slaw, and fresh queso fresco cheese.
Tacos to Skip
I've never been a huge fan of Lagos Tacos, the tacos seem like something I could easily throw together at home using dethawed meat from my freezer. Rusty Taco, a chain, is a place I avoid as well. I find Mercado in LynLake to be overpriced for the quality and flavor.