Restoration Hardware Cafe
$$$
Gorgeous rooftop on top of Restoration Hardware in Edina, MN.
Go to Website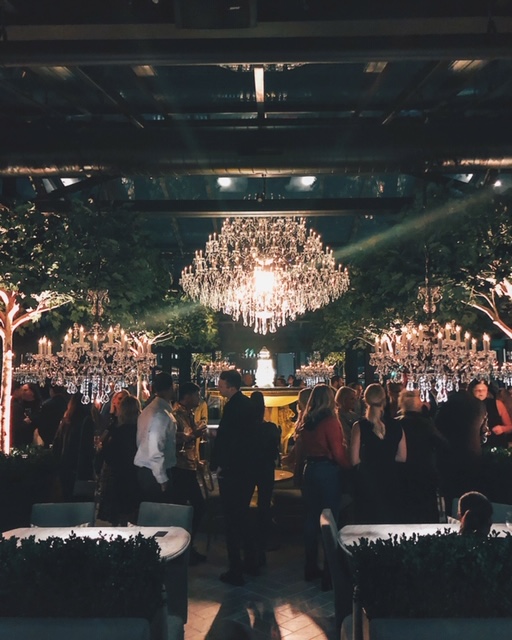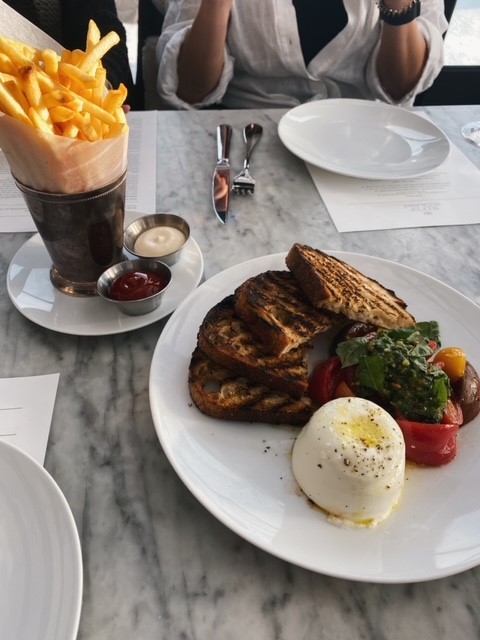 Restoration Hardware Cafe
South Minneapolis
Restoration Hardware has a flagship store in Edina, complete with a rooftop restaurant/café. The interior, as you can imagine, is absolutely gorgeous - but you pay for that beauty. The food is solid, nothing to write home about, but solid. The most frustrating part of the restaurant is they don't have a bar, so you have to either make a reservation in advance or be prepared to wait awhile for a table.