Martina (Linden Hills)
$$$
Argentinian seafood and craft cocktails in an open, gorgeous restaurant.
Go to Website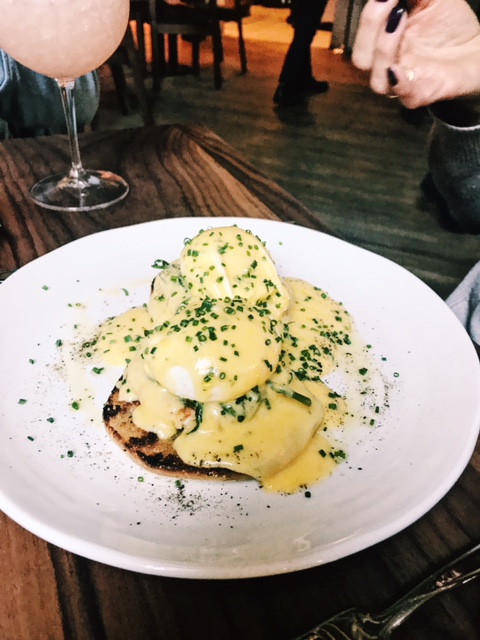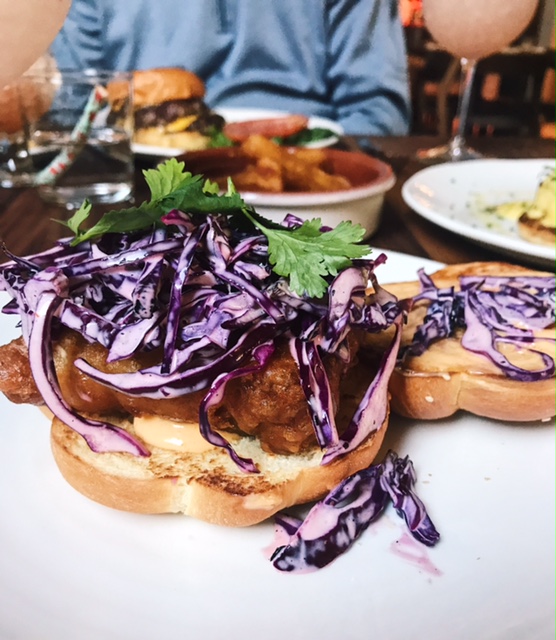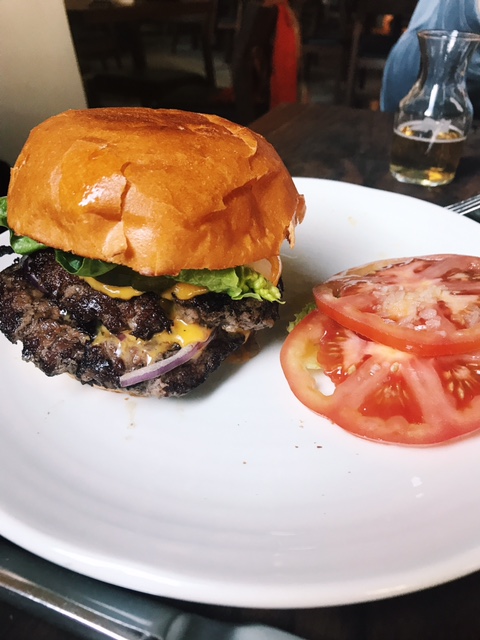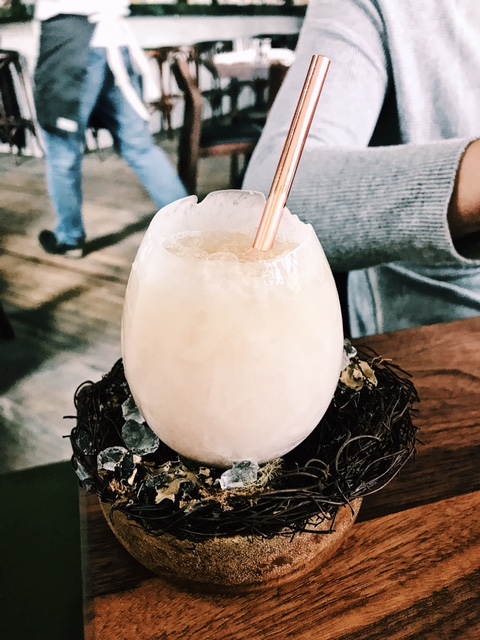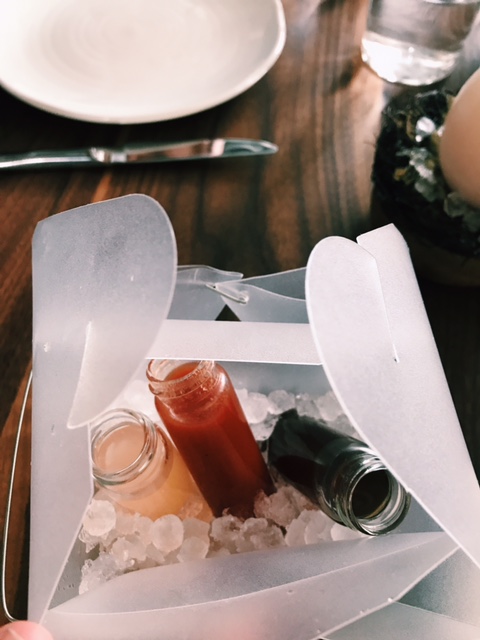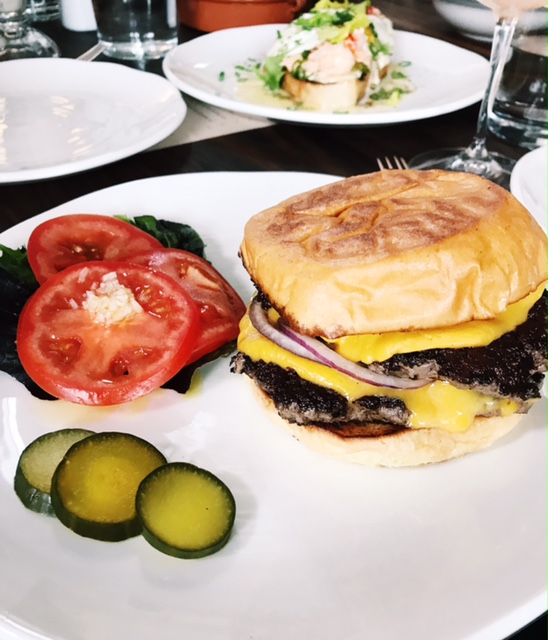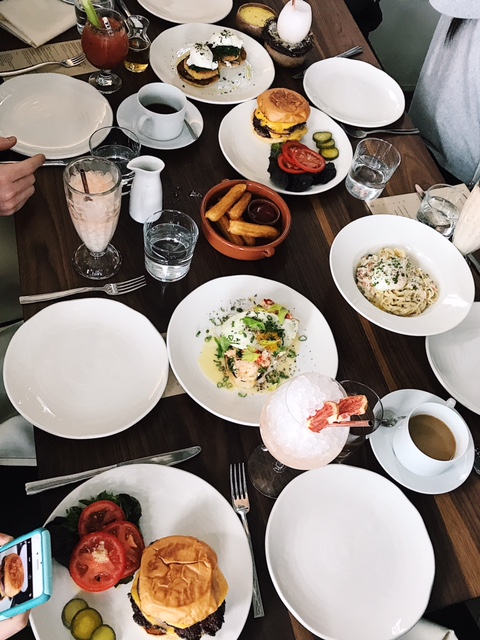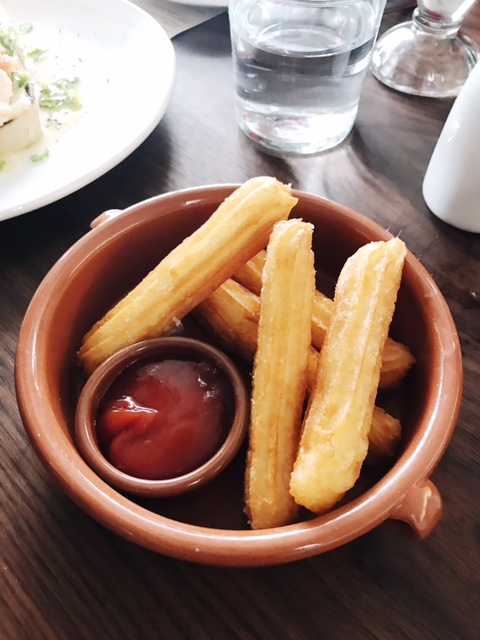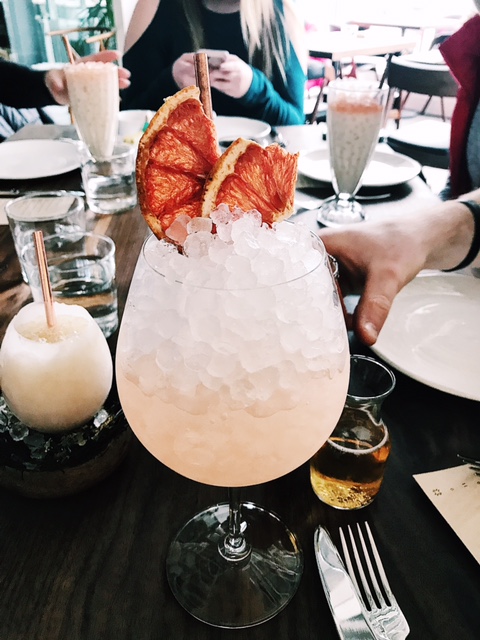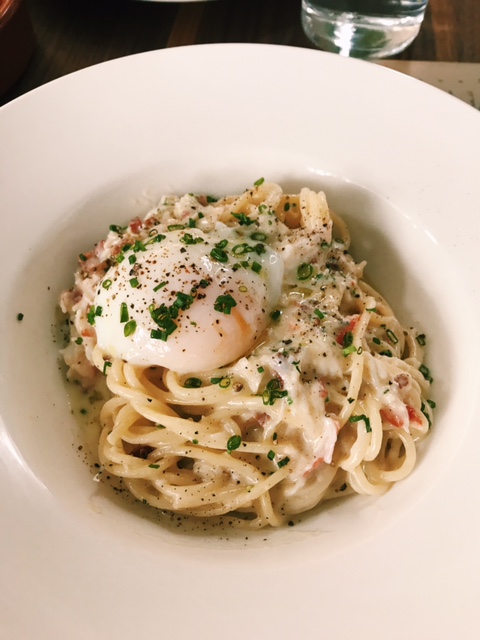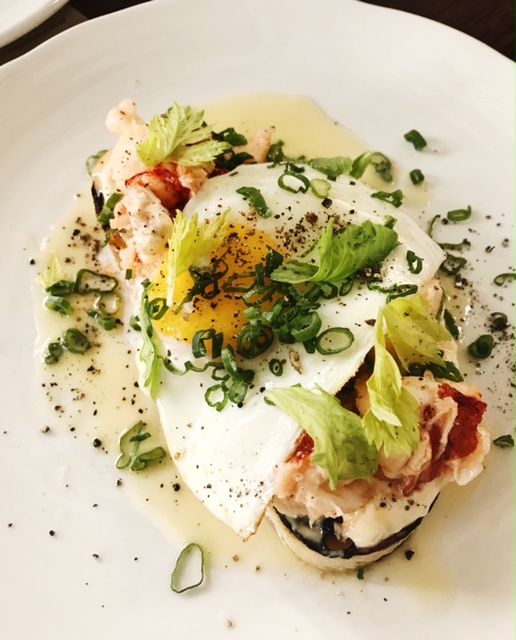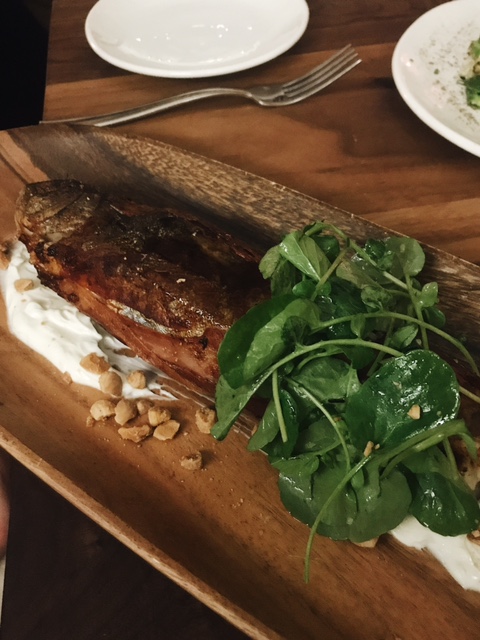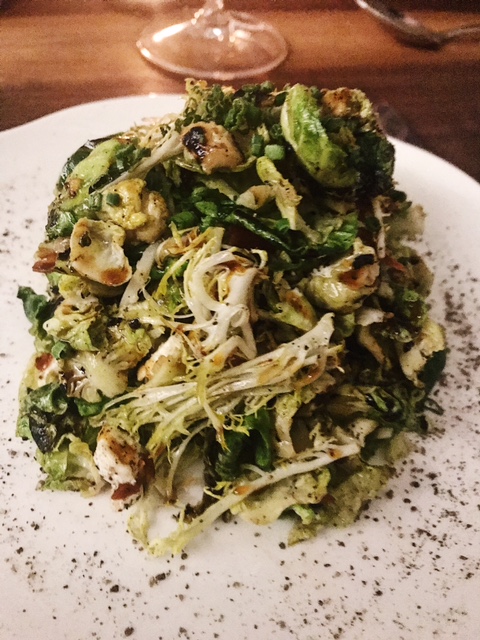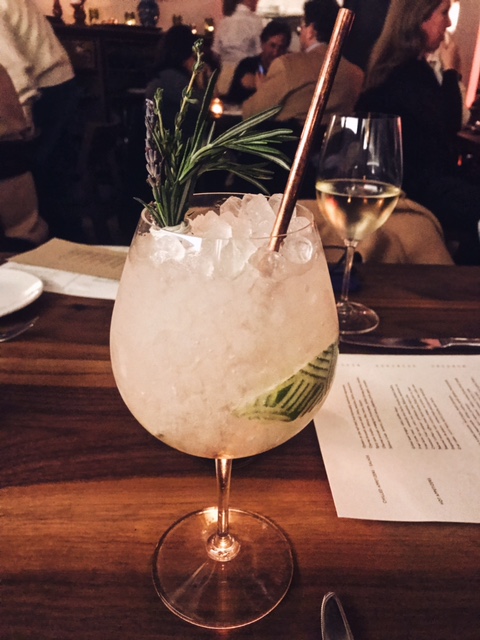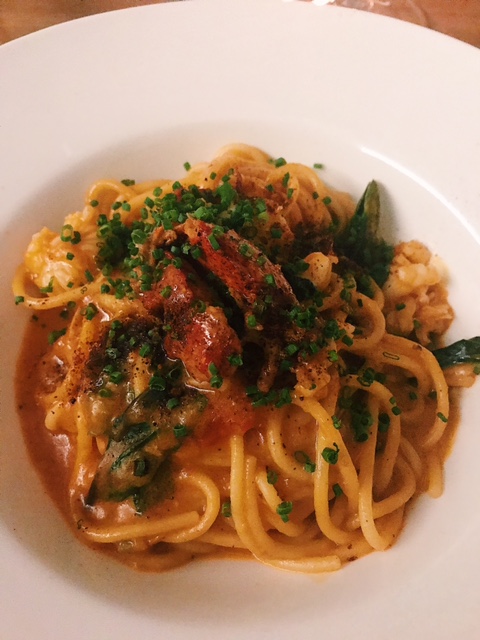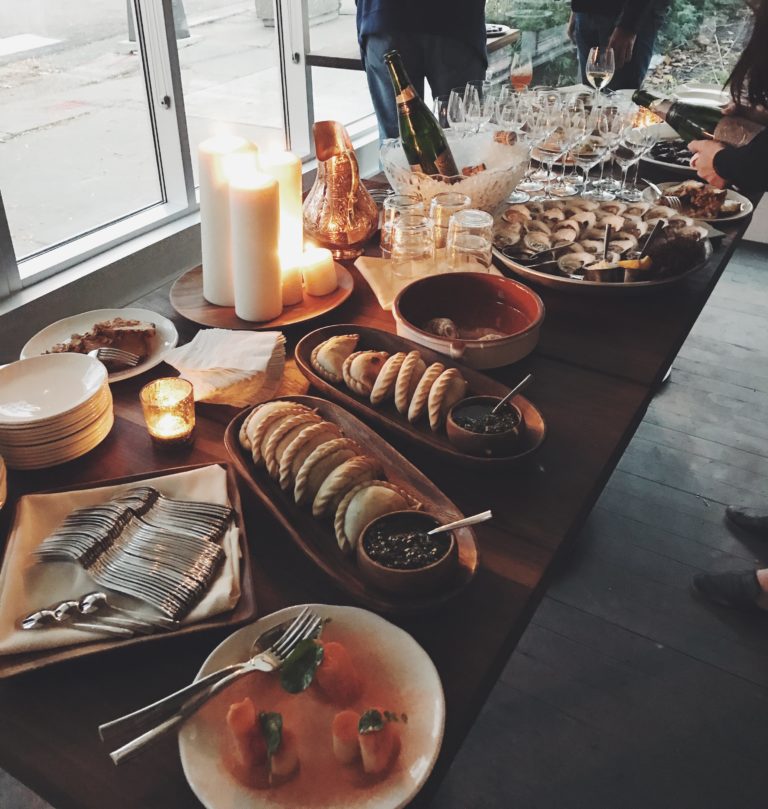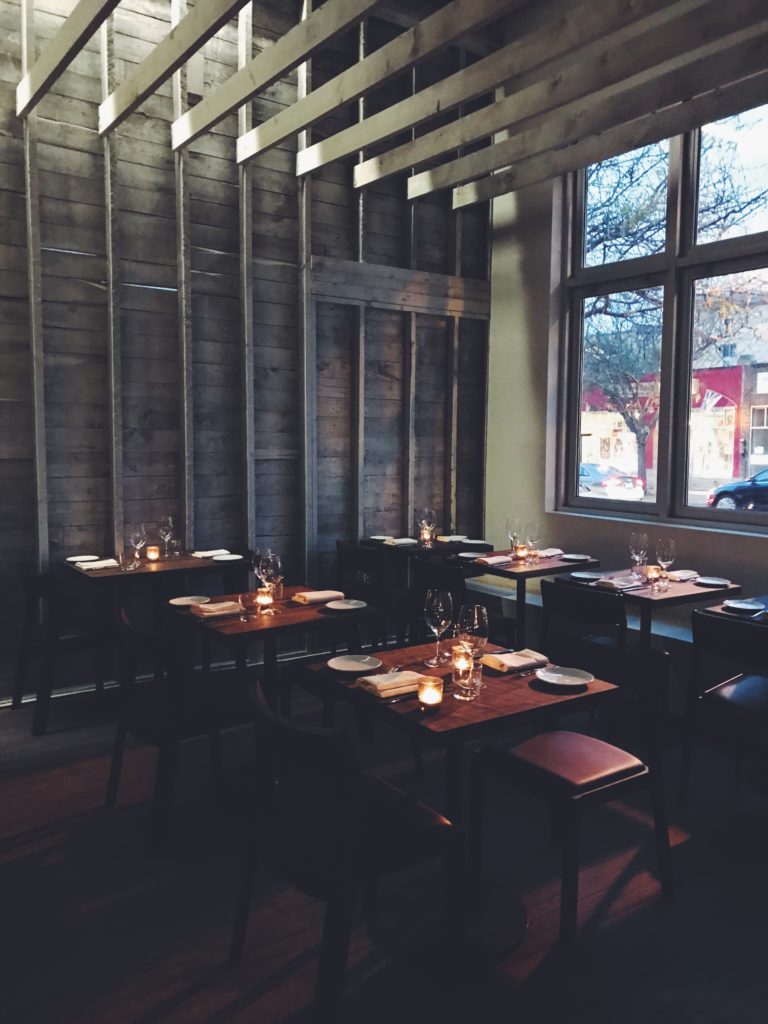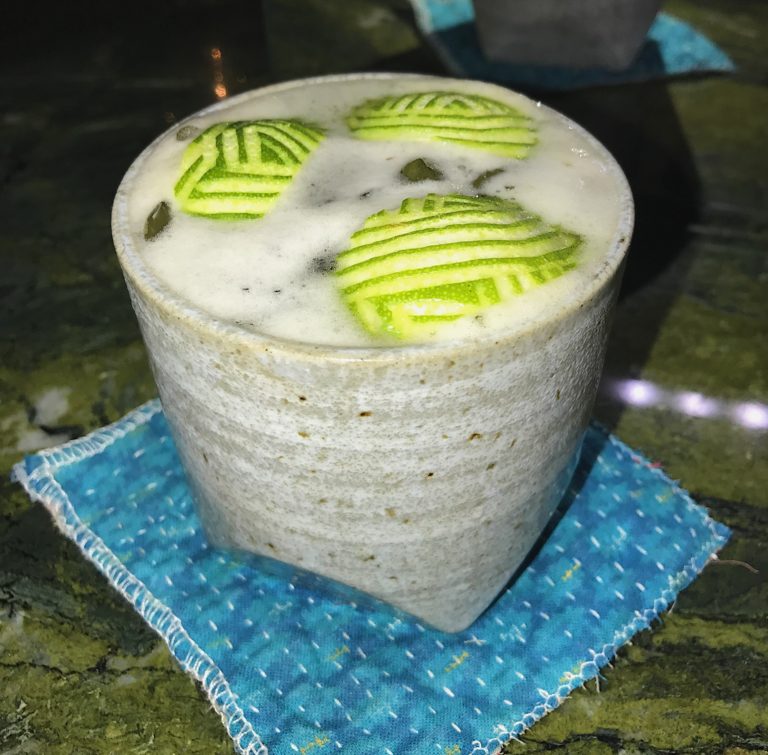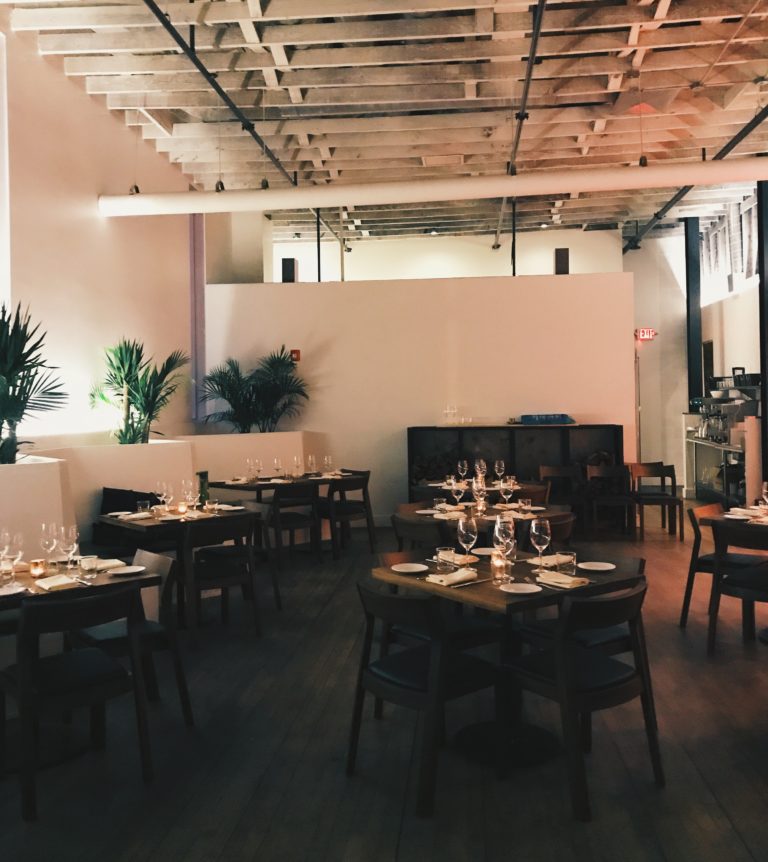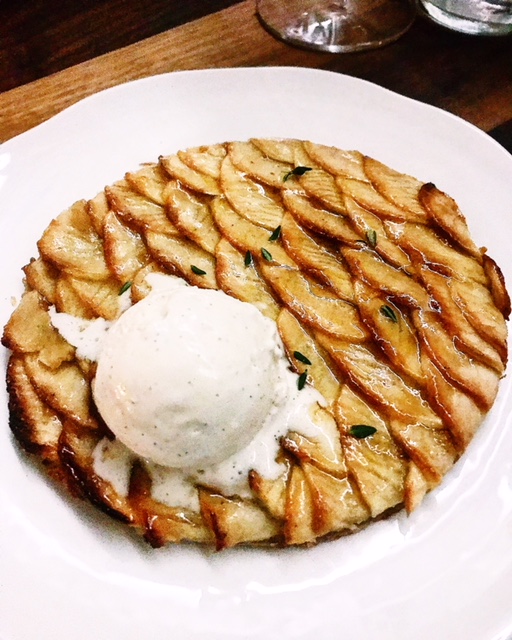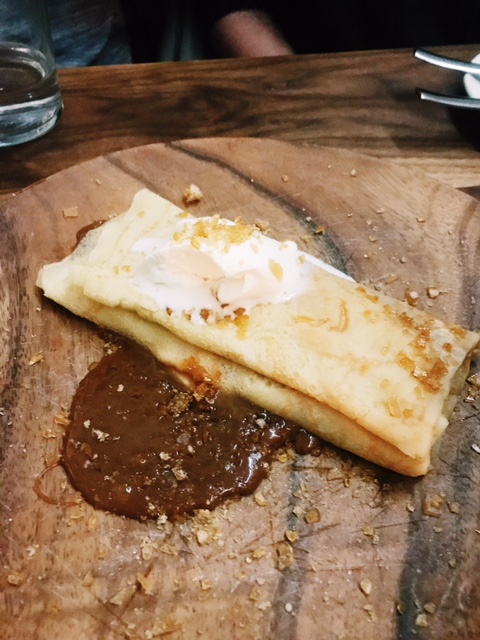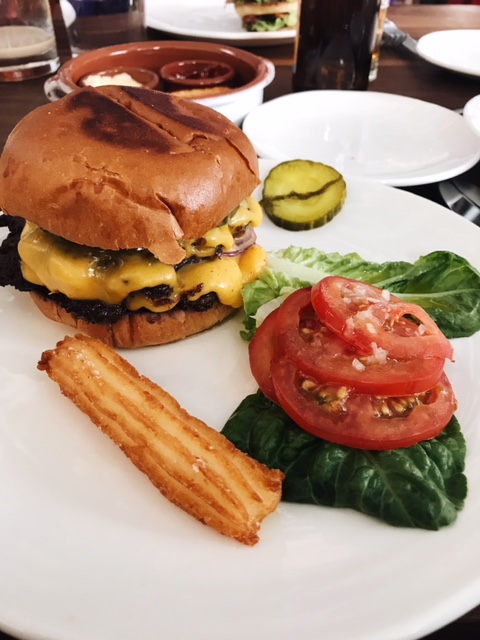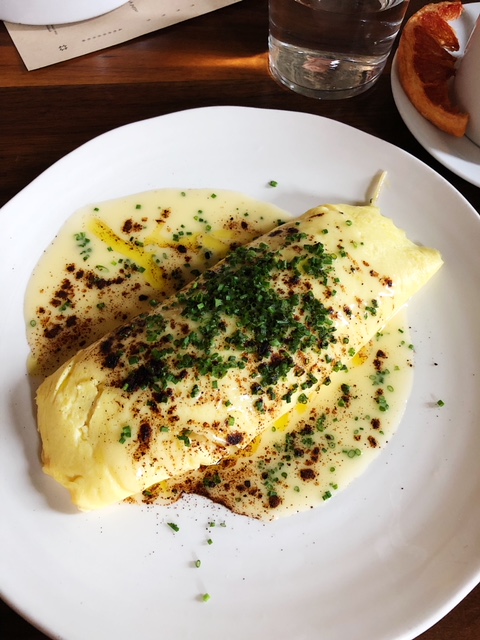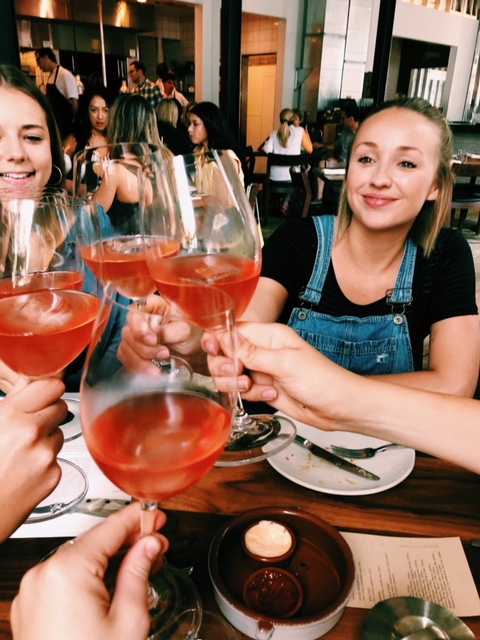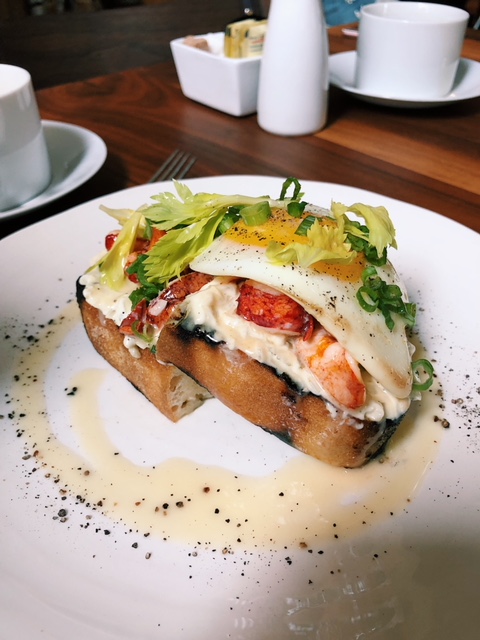 Martina (Linden Hills)
Other
Martina may be familiar to you strictly due to the abundance of Instagram posts from the restaurant. I have to say, this place (whether intentionally or not) was designed with an Instagrammer in mind. The space itself is gorgeous, changed drastically from the way Upton 43 had it set up. Their tiled bar is in the center of the restaurant, and their cocktails are some of the most creative and beautiful I've seen in Minneapolis. Considering I've been to Martina six times now in a month (both brunch and dinner and the soft opening) I feel I am in a good position to recommend this place highly. This place is somewhere to go for a special occasion without necessarily dropping $100/pp. Their cocktails are all under $10 (although some cocktails, like the Spanish Gin and Tonic, come with way too much ice and not enough booze.) Their food is some of the best I've had in a year. I love the spaghetti with a 1/2 lobster, the empanadas with gorgonzola and leeks, and the whole stuffed trout. At brunch, you must order the cheeseburger (that's not a suggestion, it's an order.) Their crab carbonara is also fabulous. If you plan to go, make a reservation in advance because it seems almost everyone has caught onto the magic that is Martina.