Gorgeous Japanese restaurant serving beautiful sushi and delicious sake.
Go to Website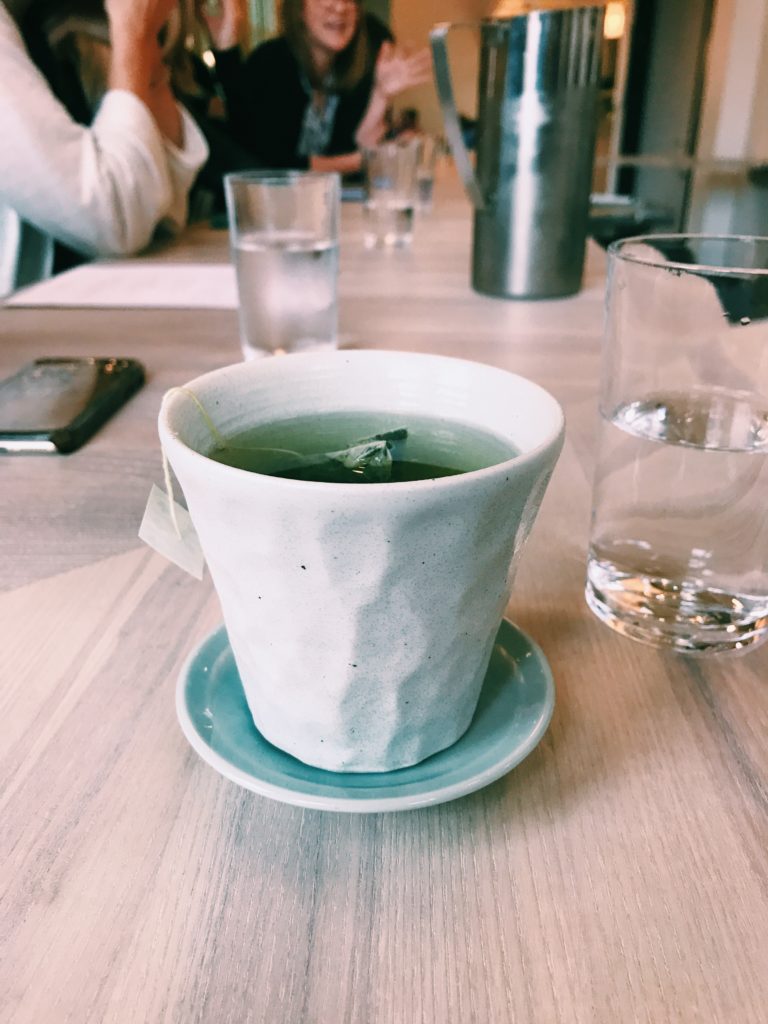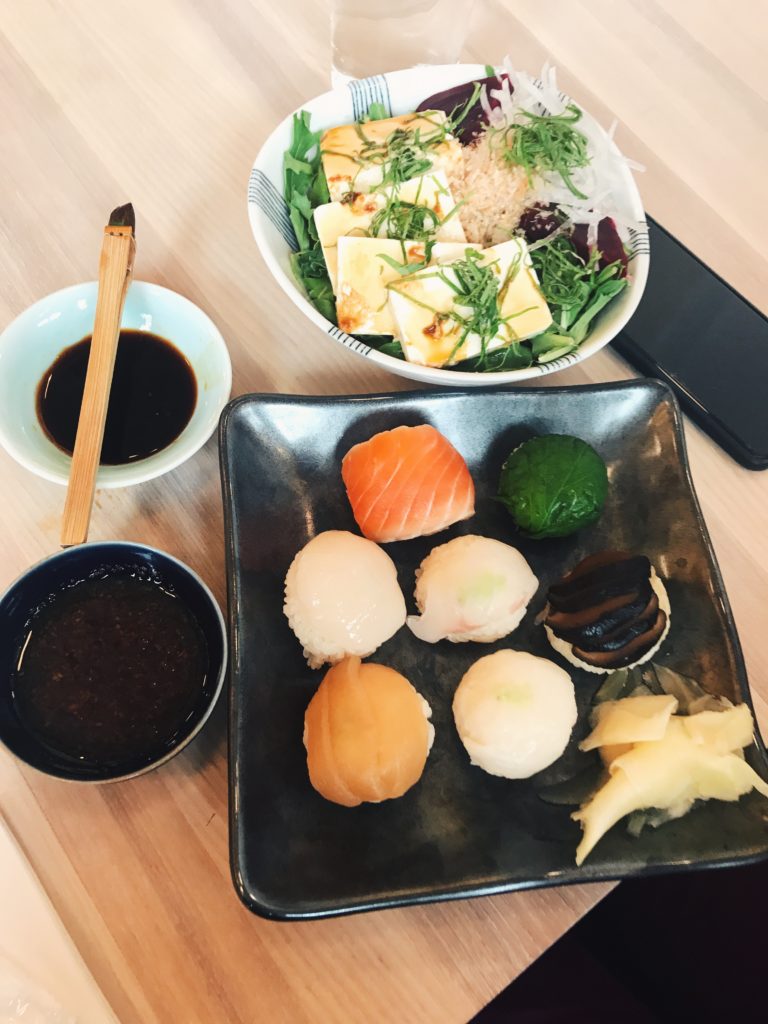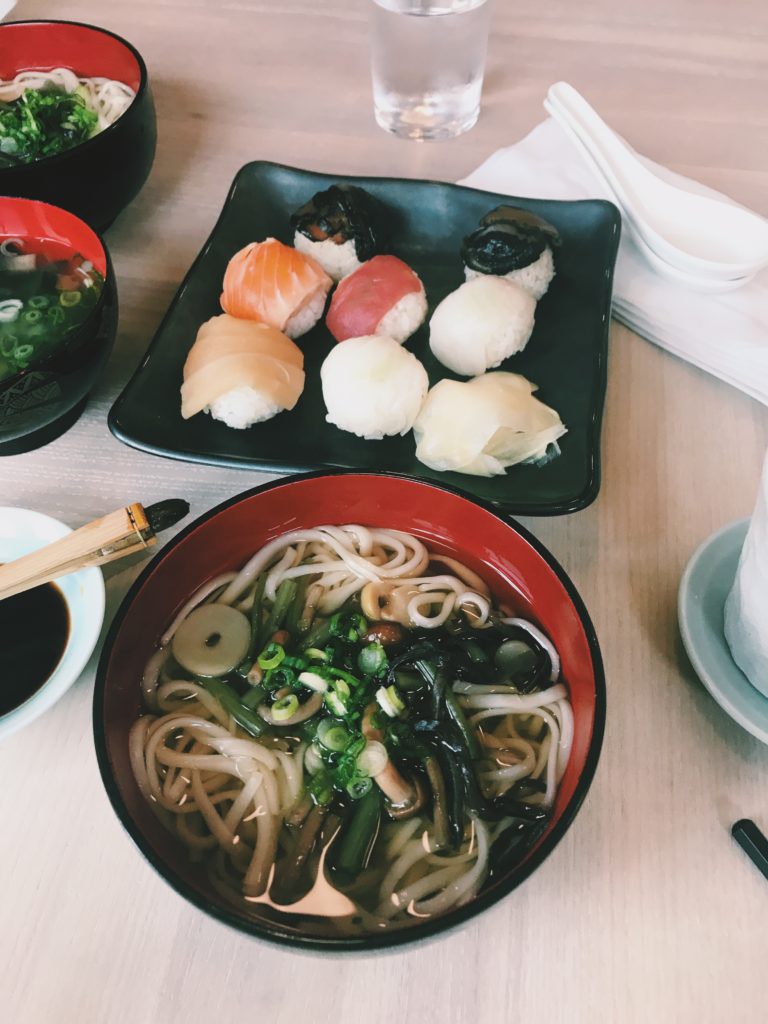 Kado No Mise
North Loop/Warehouse
If you are a sushi snob, this place is for you. My friend from California cannot believe I'd ever eat sushi from a land-locked state like Minnesota. Kado No Mise is here to change that sentiment. The sushi is fresh, no frills (which means no spicy mayo or tempura flakes), and authentic. The space is absolutely gorgeous, if I were an interior designer, I'd be here for inspiration. They have a great lunch prices, and the place is nice enough for a special occasion at dinner time.