(Wayzata) The second restaurant of Gavin Kaysen, this time serving up French comfort food in an airy, beachy atmosphere.
Go to Website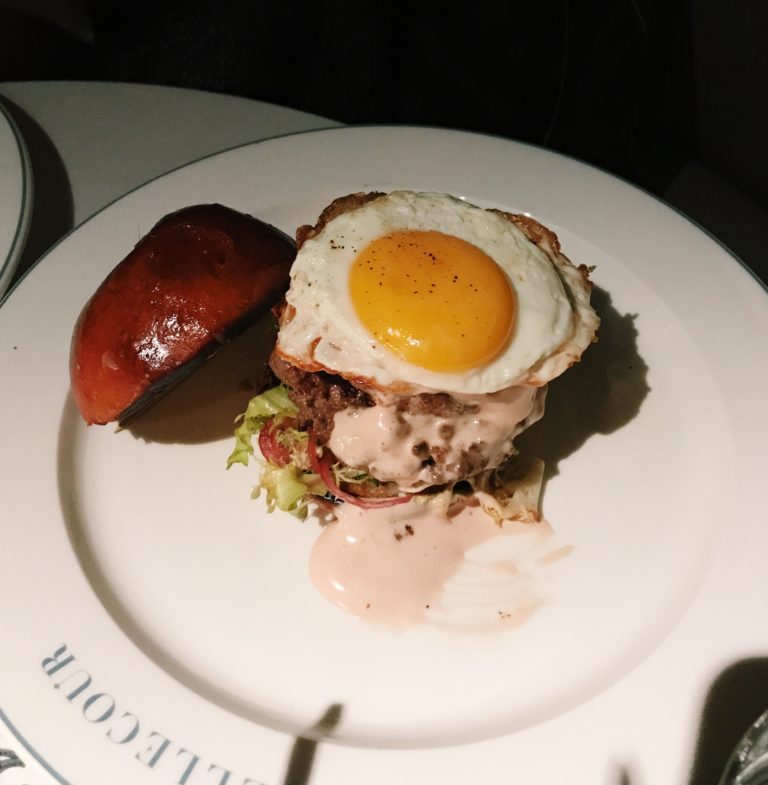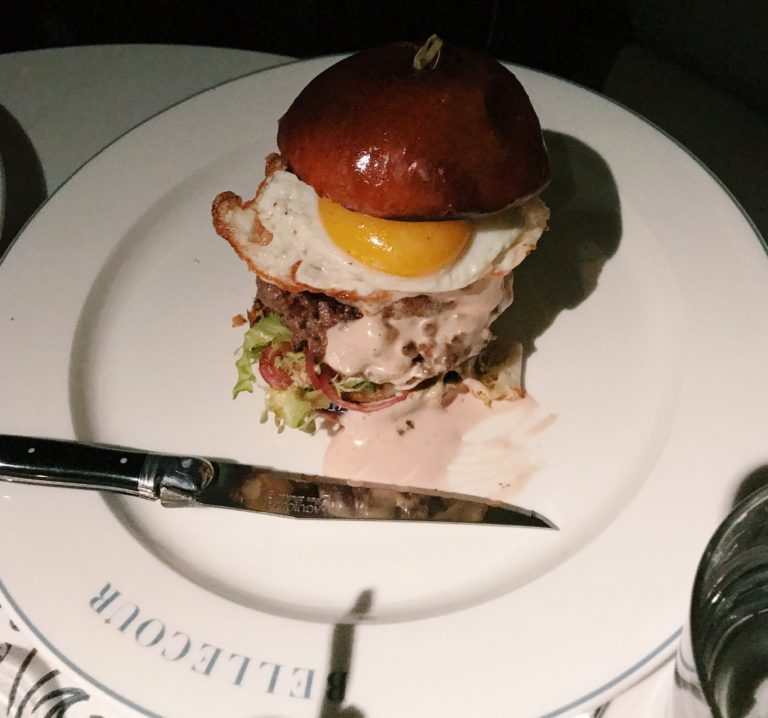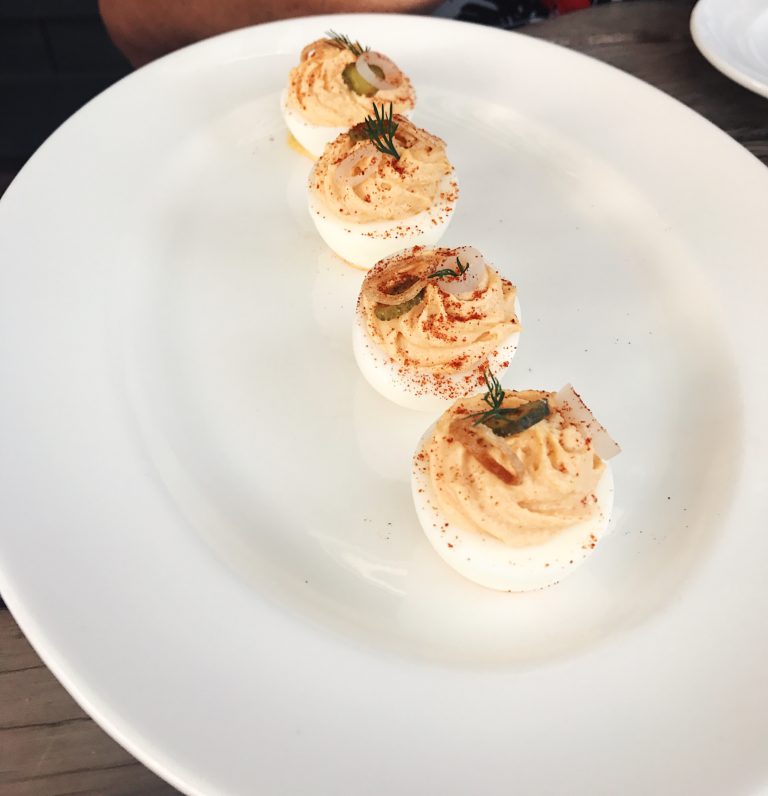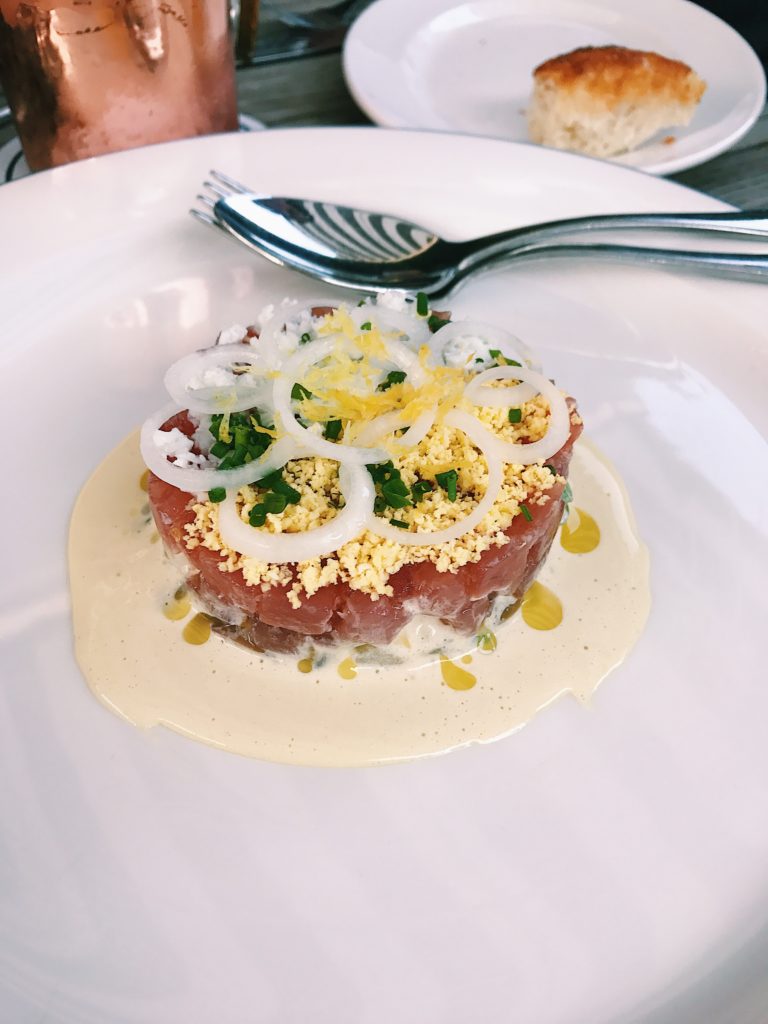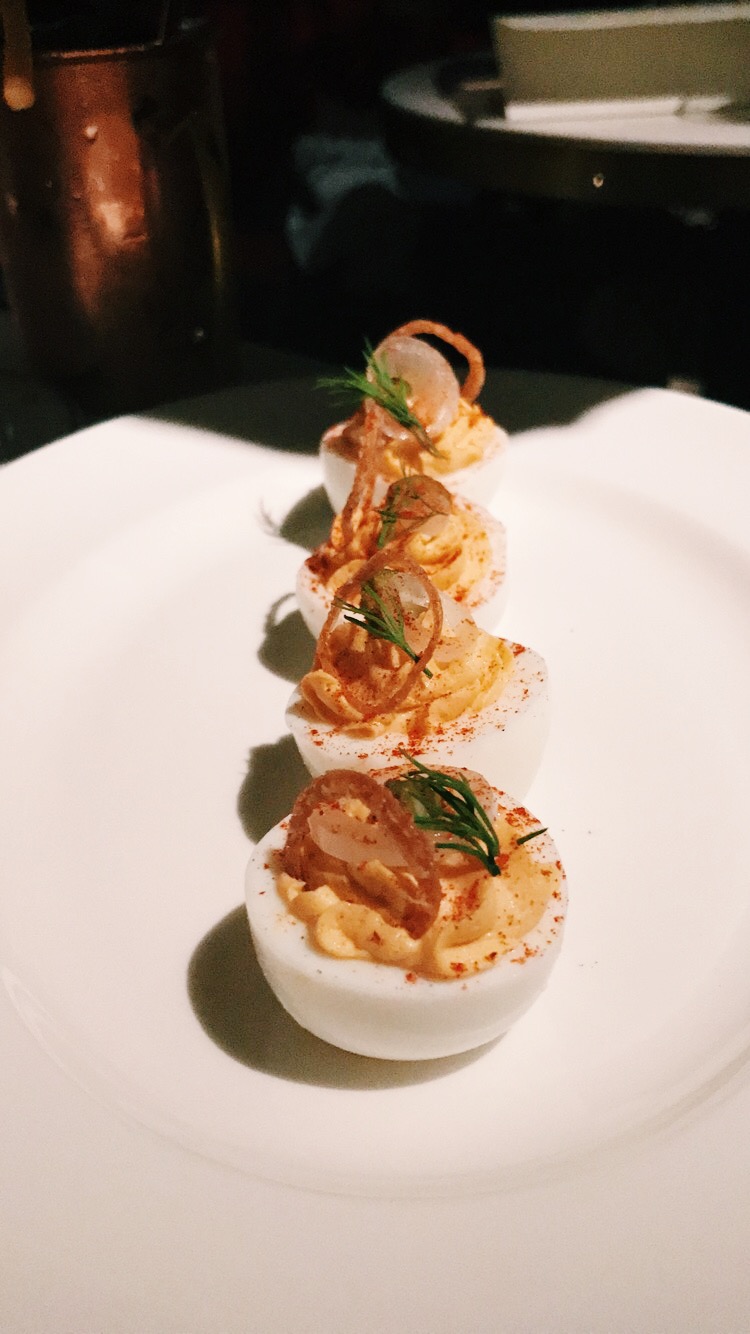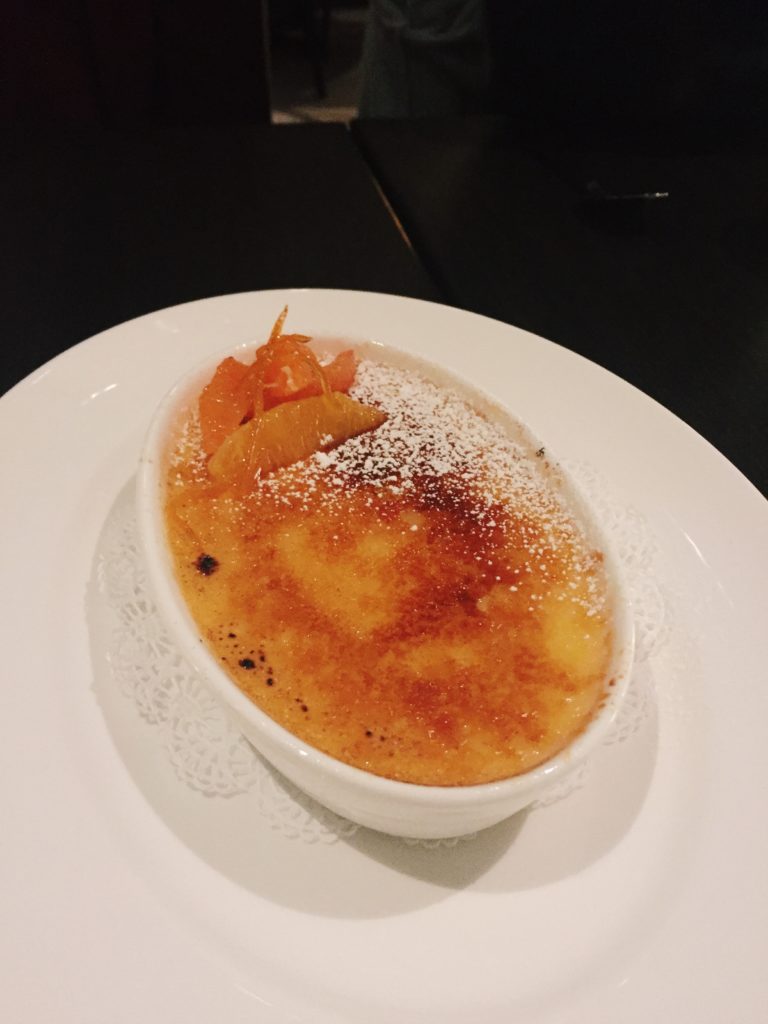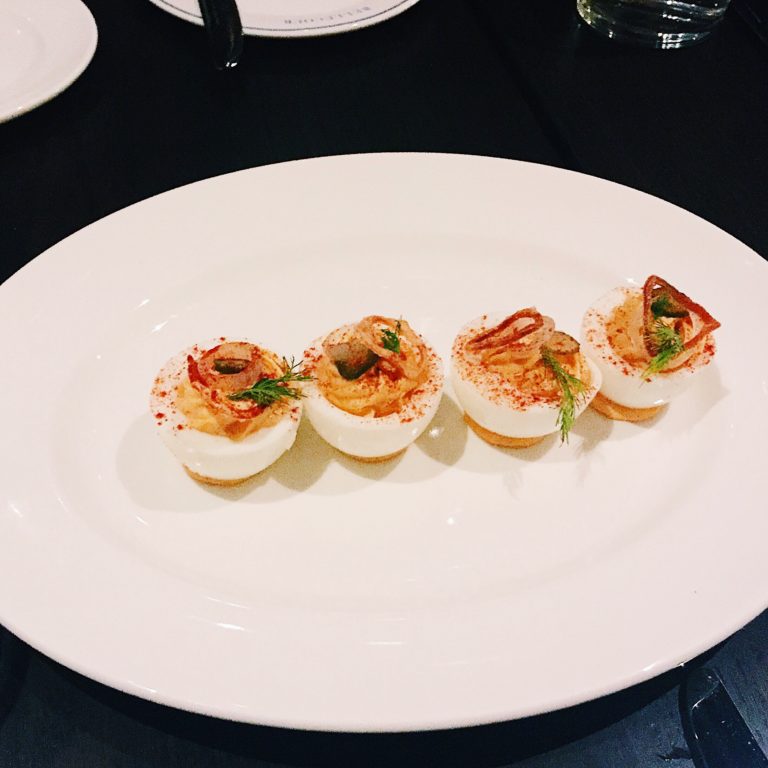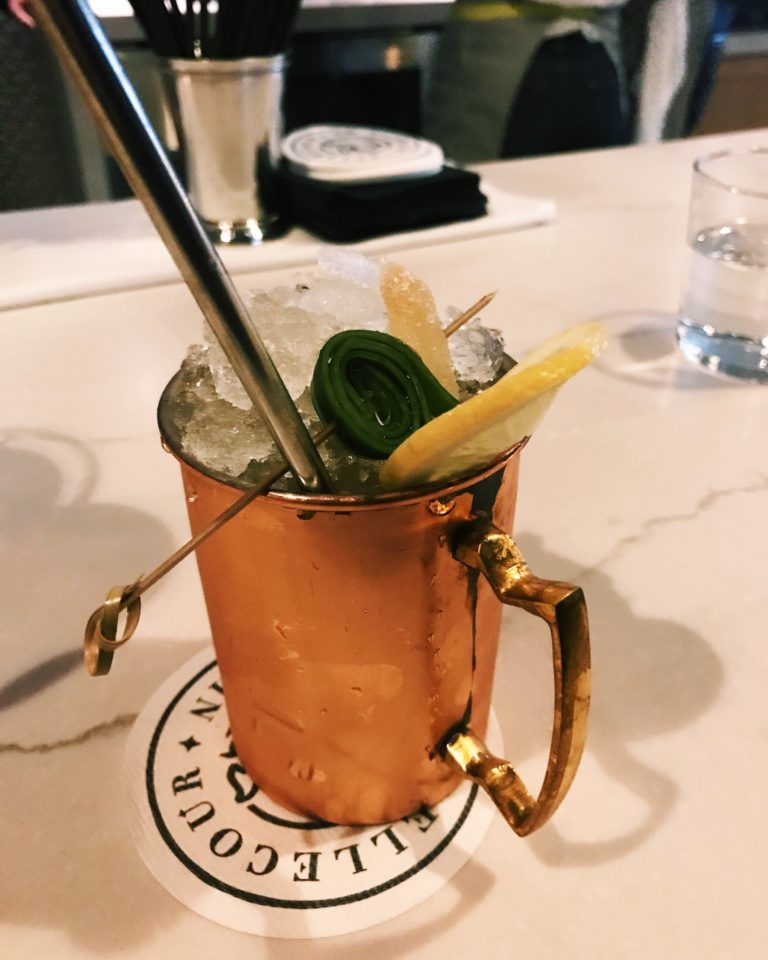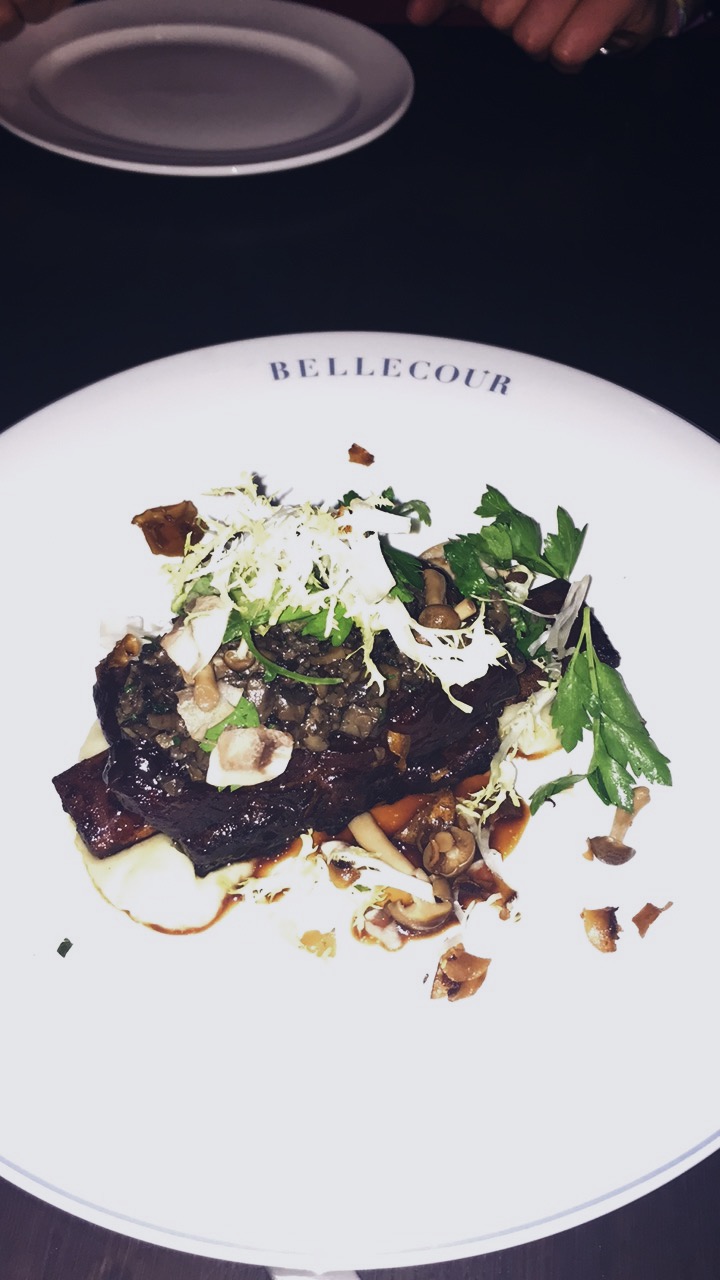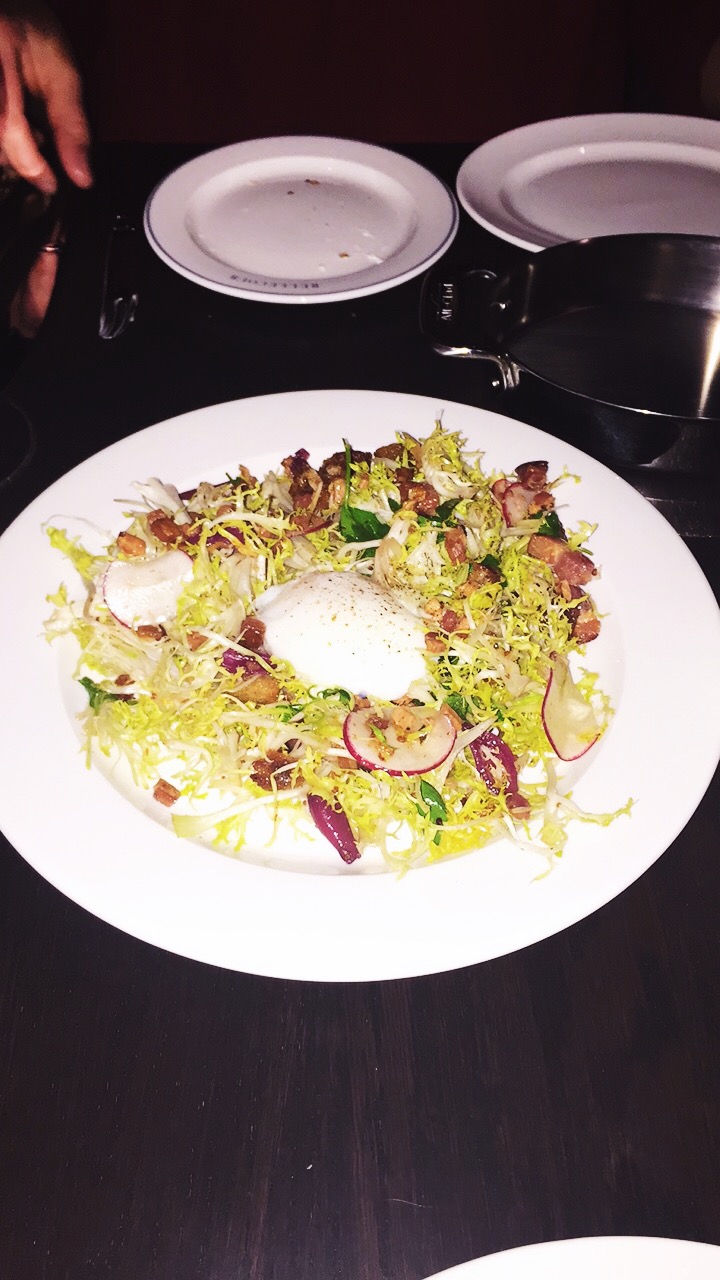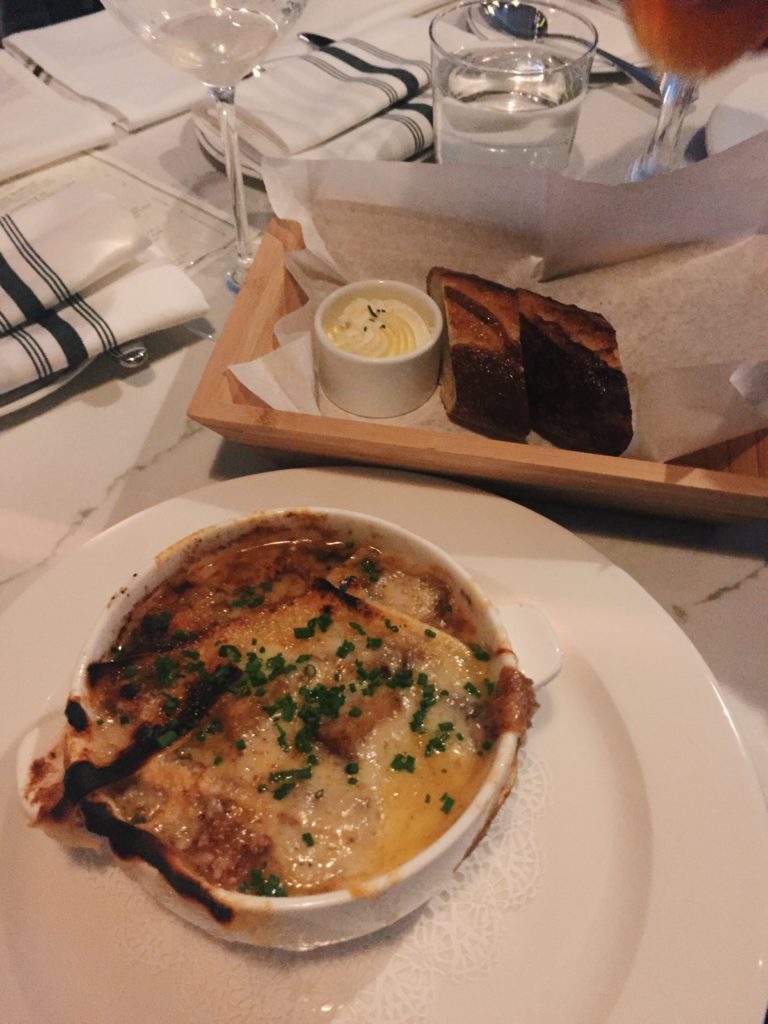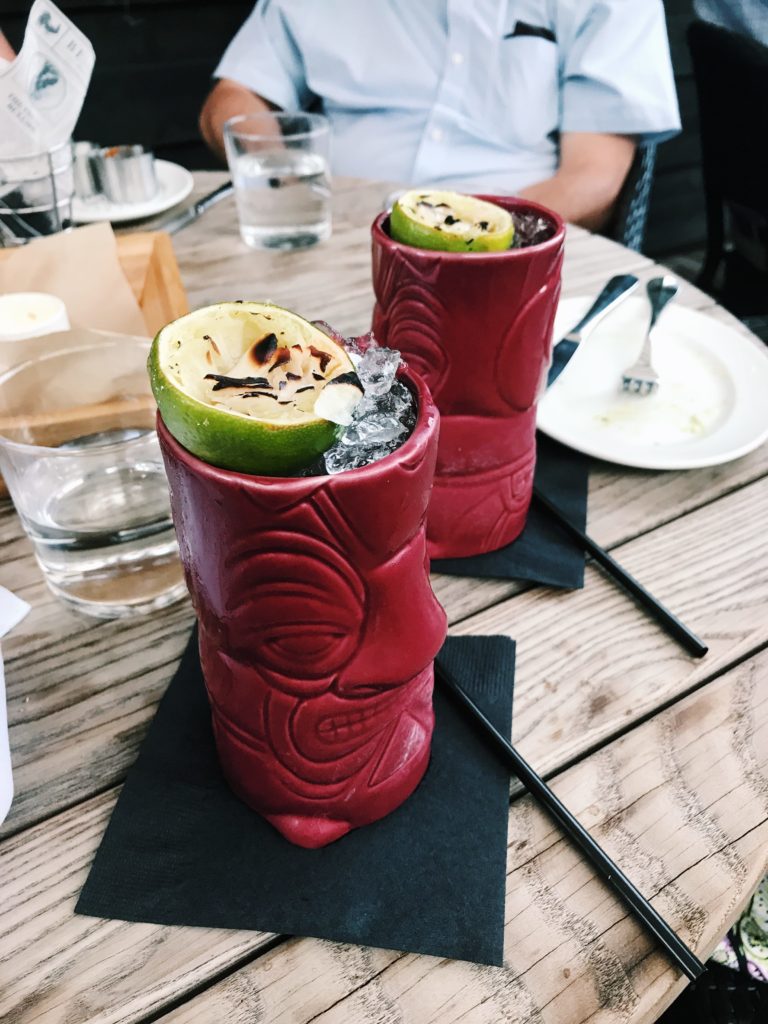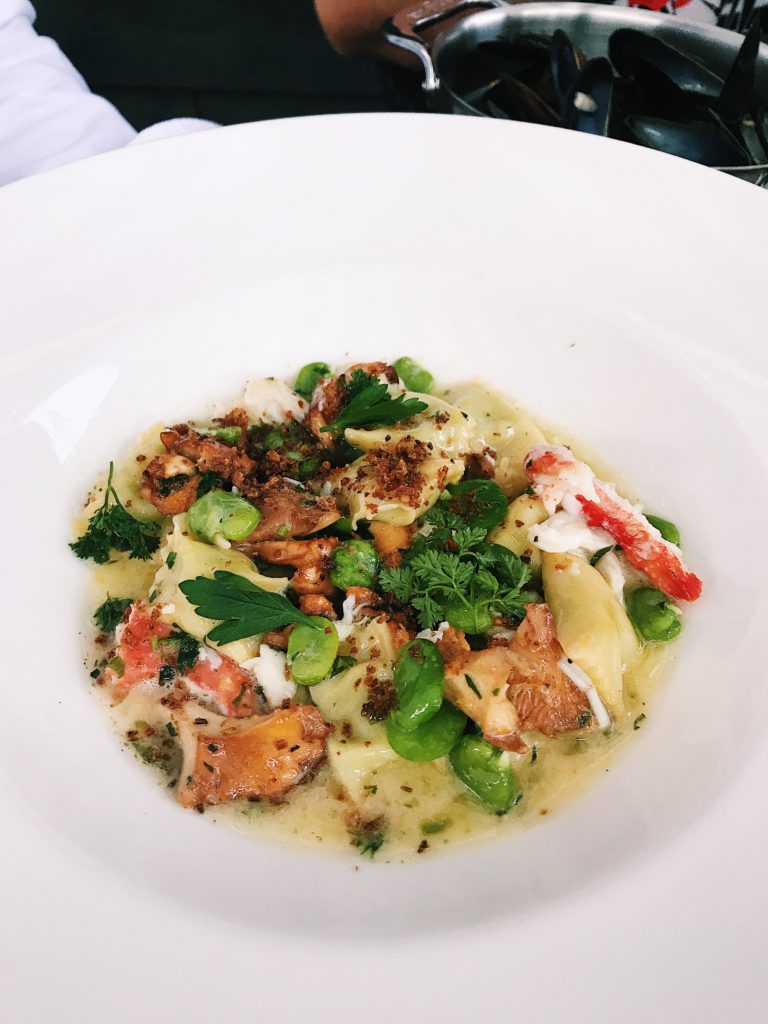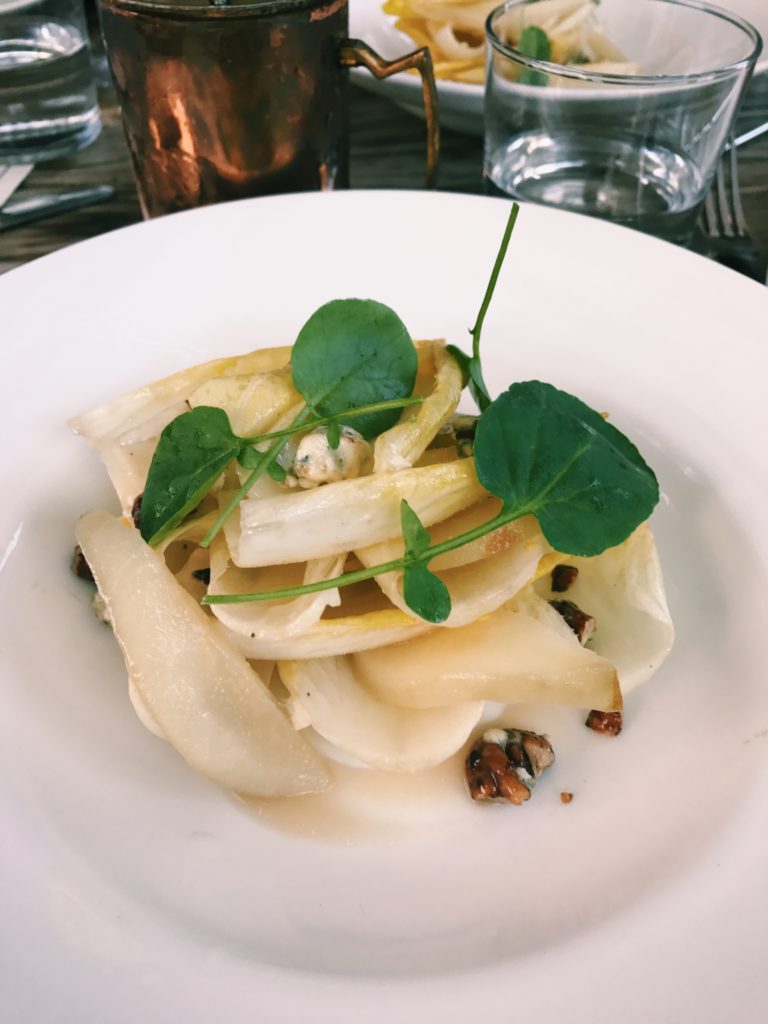 Bellecour
North Loop/Warehouse
NOTE: as of 9/18/2020, Bellecour in Wayzata is permanently closed. Visit their bakery location in the North Loop. From the Spoon & Stable team, Bellecour is a French bistro and daytime bakery serving thoughtful, elegant, but not-too-expensive dishes. I definitely drank the Spoon Kool-Aid and am in love with everything Chef Kaysen sends out of the kitchen, but I have to say Bellecour has exceeded my expectations on several occasions. They're doing a "Friday Burger Night," with a new and unique burger every Friday night in the bar lounge (first come, first served with limited quantities.) Their cocktails are creative and delicious, and the menu is authentic French - I know this because I met this couple from France when I was waiting for my drink at the bar, and they said so themselves. It is a perfect place in the summer, for a cocktail and some frites after a day on Lake Minnetonka. Their patio is secluded and gorgeous as well. During the day, they have a bakery serving fresh breads, pastries, and yummy sandwiches. The atmosphere isn't as magical for me as Spoon's is, but it's just as crowded and filled with hungry, foodies like me.