Modern-Italian spot with craft cocktails and small plates.
Go to Website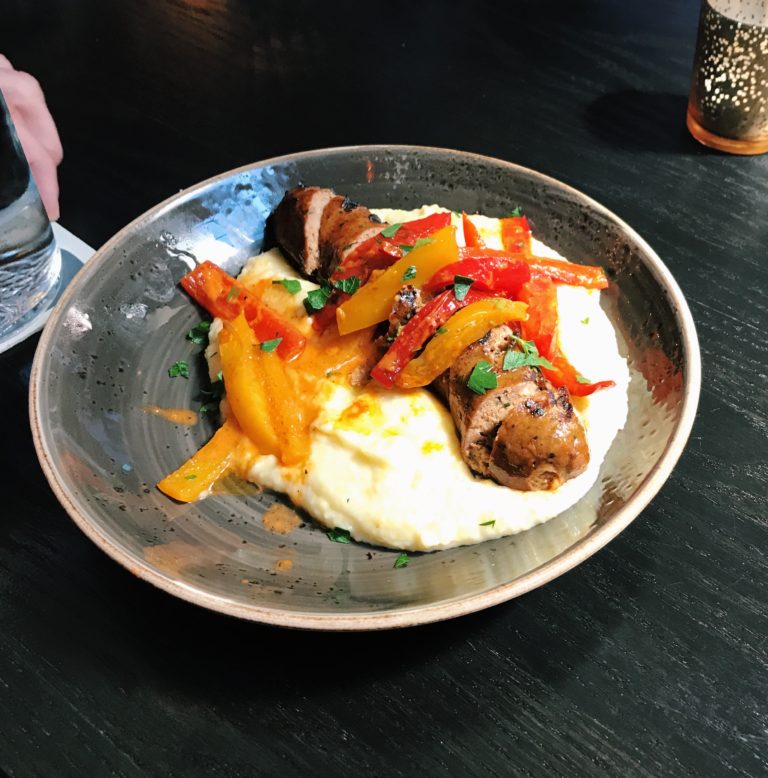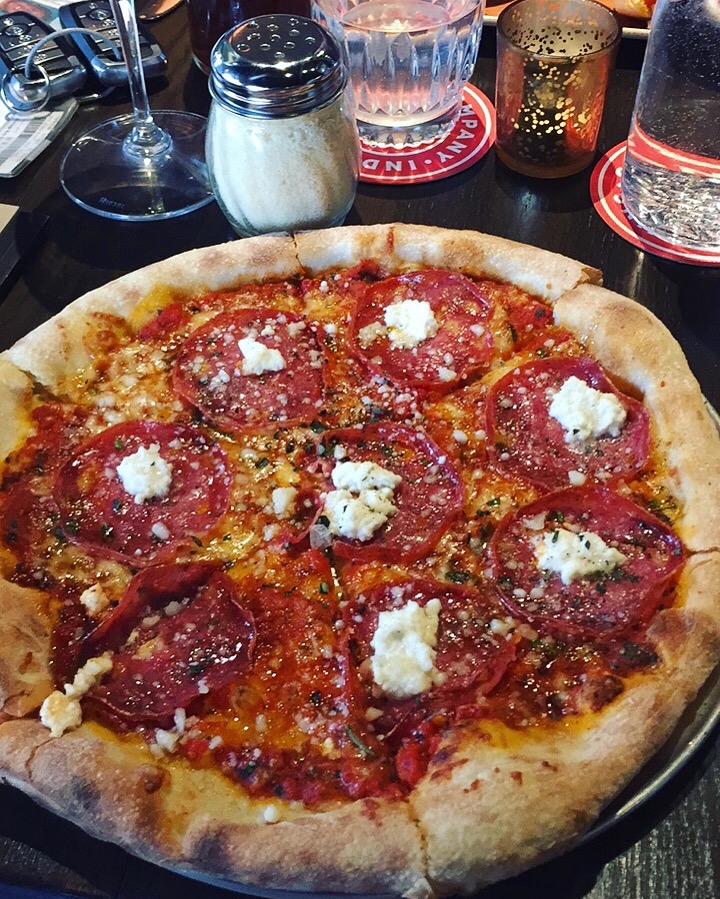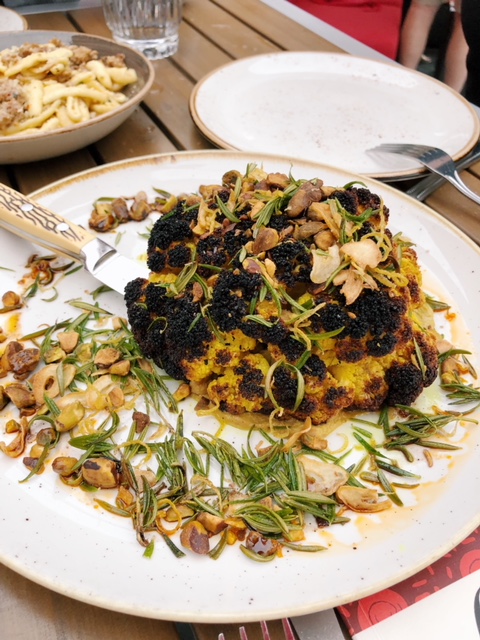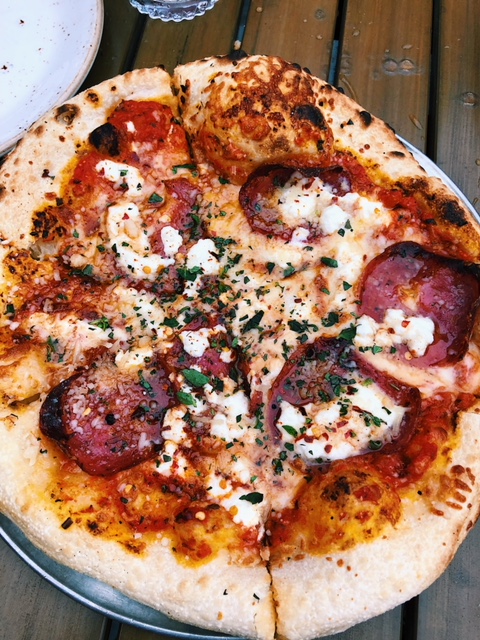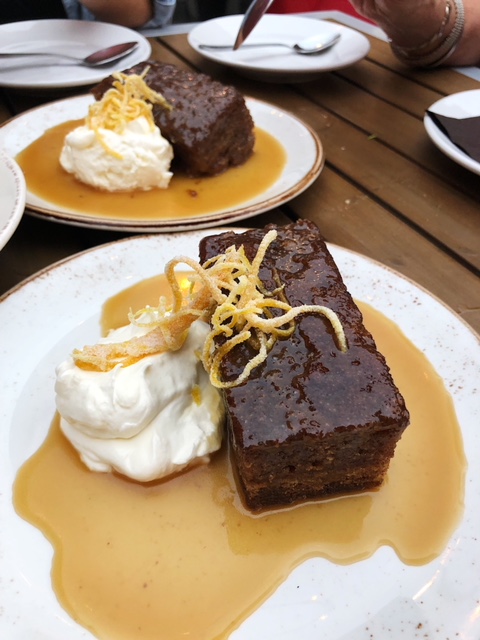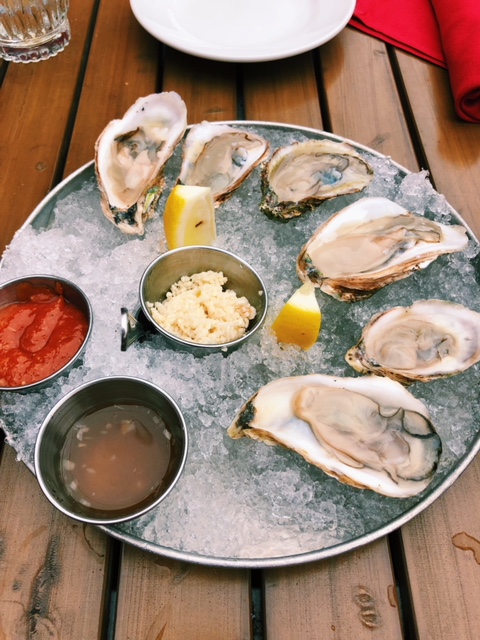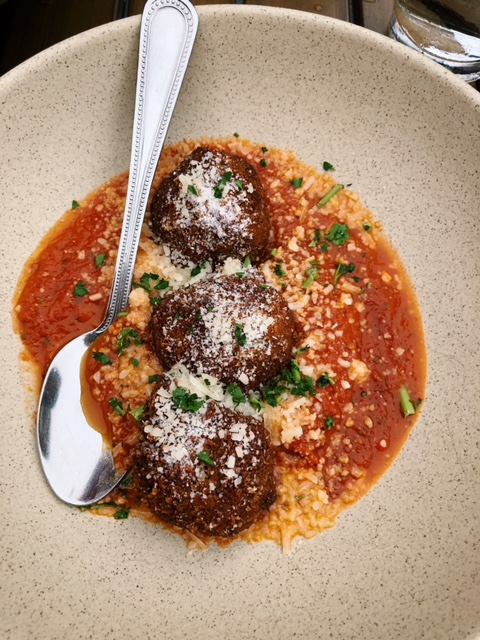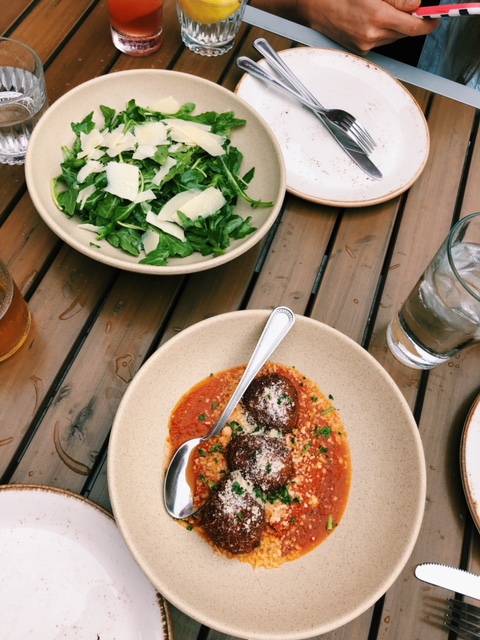 Red Rabbit
North Loop/Warehouse
Red Rabbit is the sister restaurant of Red Cow, but serves up Italian food instead of burgers. Their starters and salads are solid (burrata, the grain bowl) and the pizzas are thin crust which make them a good lunch option. The inside feels rustic, and their bar is great for popping in after work for a beer or two. The food is solid, but the pizzas don't compare to what you get at Lola, for example. And their Sticky Coffee Cake is honestly the best dessert I've had at a restaurant in a long time. I never order dessert, but at Red Rabbit I even order this cake after a lunch meeting! The atmosphere is nice enough to have a long, sit down dinner with friends but casual enough for a work lunch. Their patio is nice, if you can get past the plethora of strip clubs that surround it.