GYST Fermentation Bar (CLOSED TO PUBLIC)
$$
Cutest restaurant that serves amazing cheeses, meats, wine, and more.
Go to Website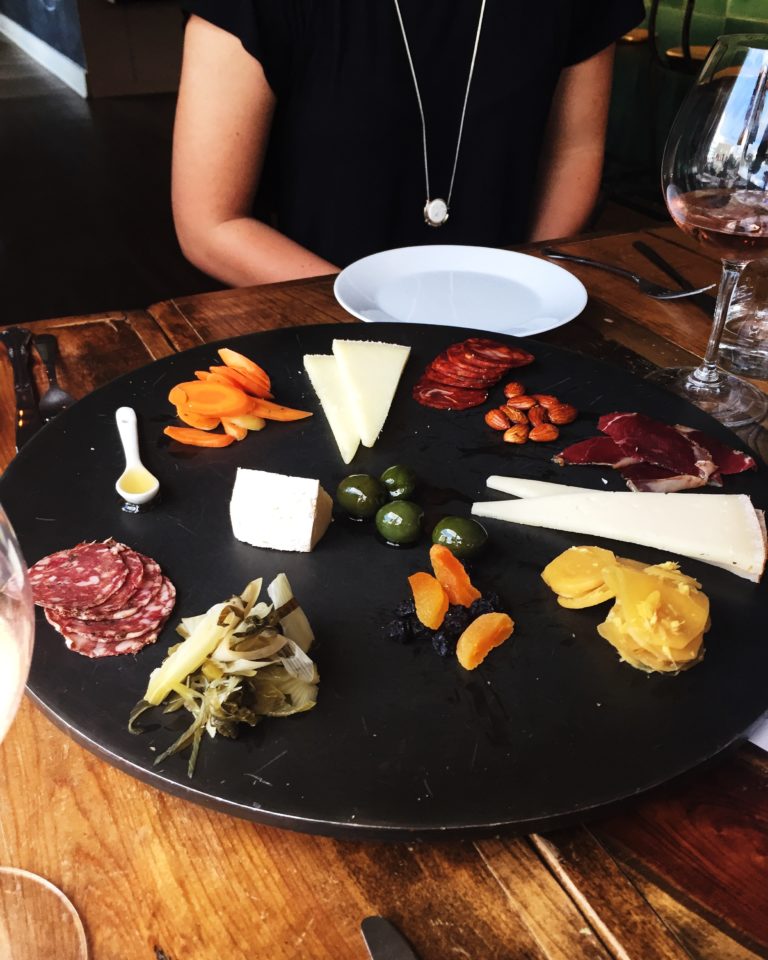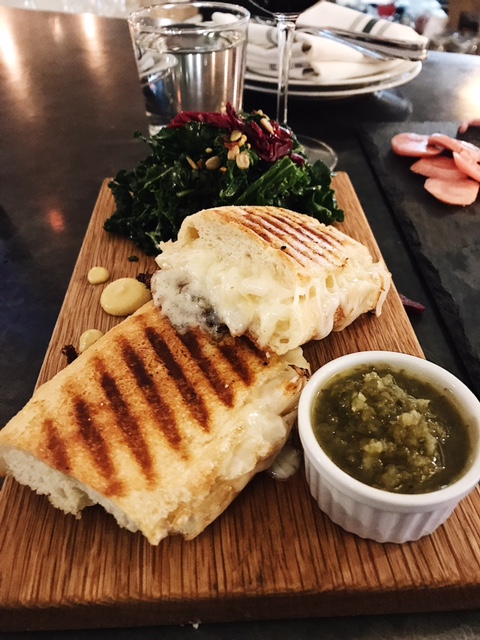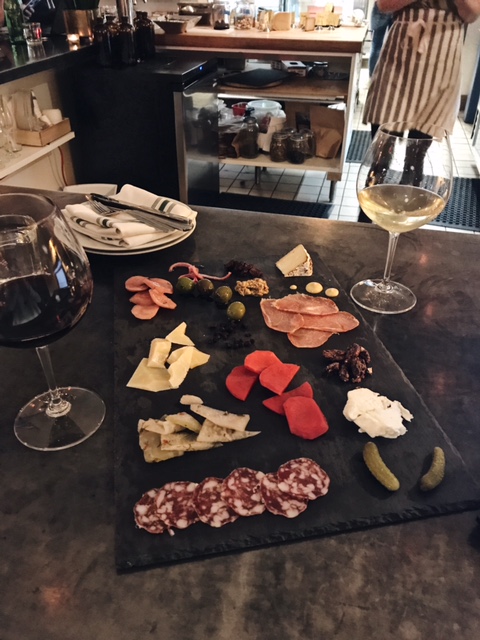 GYST Fermentation Bar (CLOSED TO PUBLIC)
Eat Street
So I'm basically in love with the concept of this place. Almost everything they serve is fermented, from the kimchi they serve on bread with peanut butter to their beet deviled eggs, to the wine and beer. And GUYS - they have a pickle plate. If that's not the cutest thing ever I don't know what is. I feel like I'm in a chic European café when I sit sipping rose next to the large window letting in lots of sunlight. Go to their website and poke around, you'll learn a lot more about their vision and menu items. The owners know SO much about wine and cheese, so if you order a cheese plate, make sure to tell them your favorite types so they can personalize the board. I recommend this place for happy hours with a coworker you want to impress.