Dirty Sam's (out of Monello)
$$
Sandwich shop operating during the week out of Monello.
Go to Website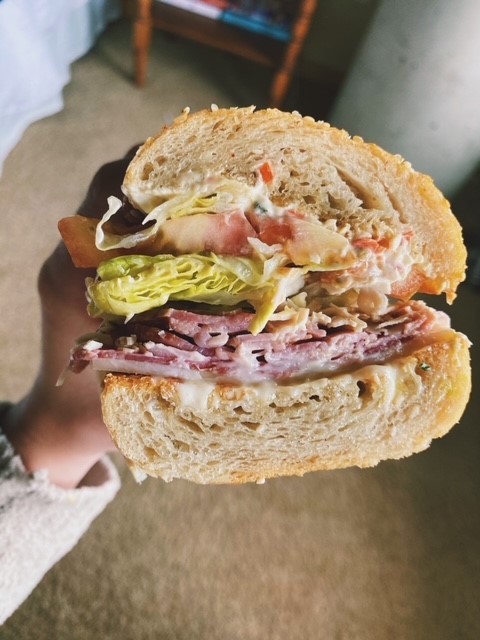 Dirty Sam's (out of Monello)
Downtown(ish)
FINALLY! An amazing spot for perfectly created sub sandwiches in Minneapolis. The sandwiches are all quite large, I either split it with a friend or get one and eat it across two days (I heat the other half in the broiler the next day and it's melty and crispy and amazing!) Dirty Sam's is currently operating out of Monello, and is available for pickup and delivery Monday - Friday.