Food truck parked at Able Brewery serving killer barbecue.
Go to Website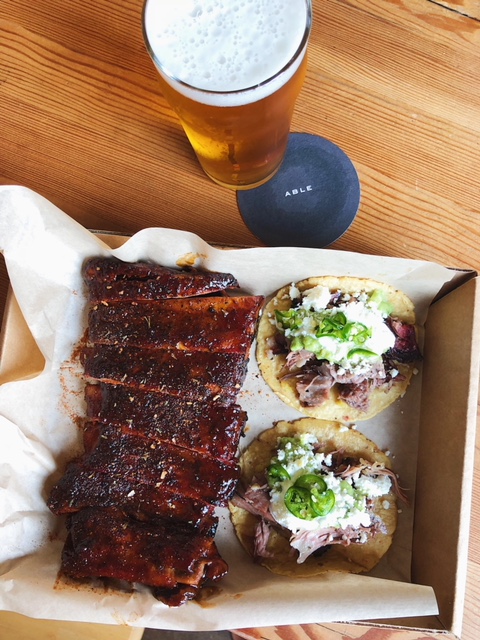 Animales Barbeque Co.
Northeast
Wow, just wow. Animales filled a massive gap that Minnesotans have been begging for for years - quality, flavorful, spicy, BBQ. Animales is a food truck permanently parked outside Able Brewery and run by Jon Wipfli, a meat-genius. Everything he serves is fantastic, and I can't recommend this place enough. Go here on a Saturday with a big group of friends, get some BBQ and an Able beer, park yourself inside, and be happy.