Burch Steak (PERMANENTLY CLOSED)
$$$
Trendy steakhouse with delicious sides and a solid wine list.
Go to Website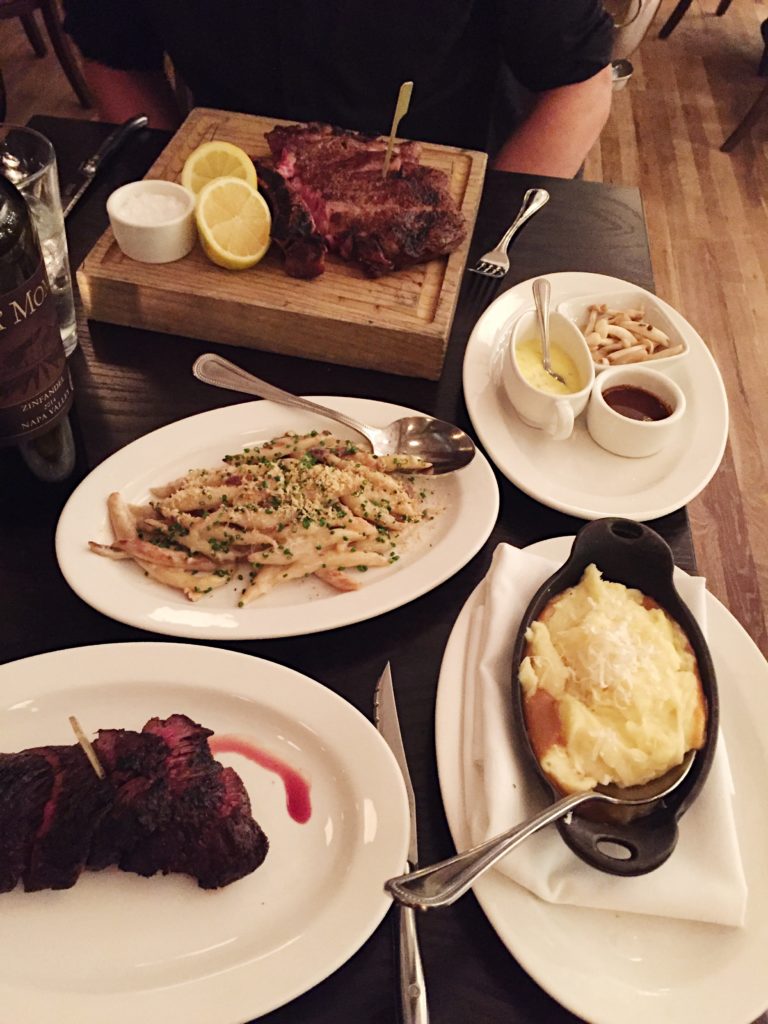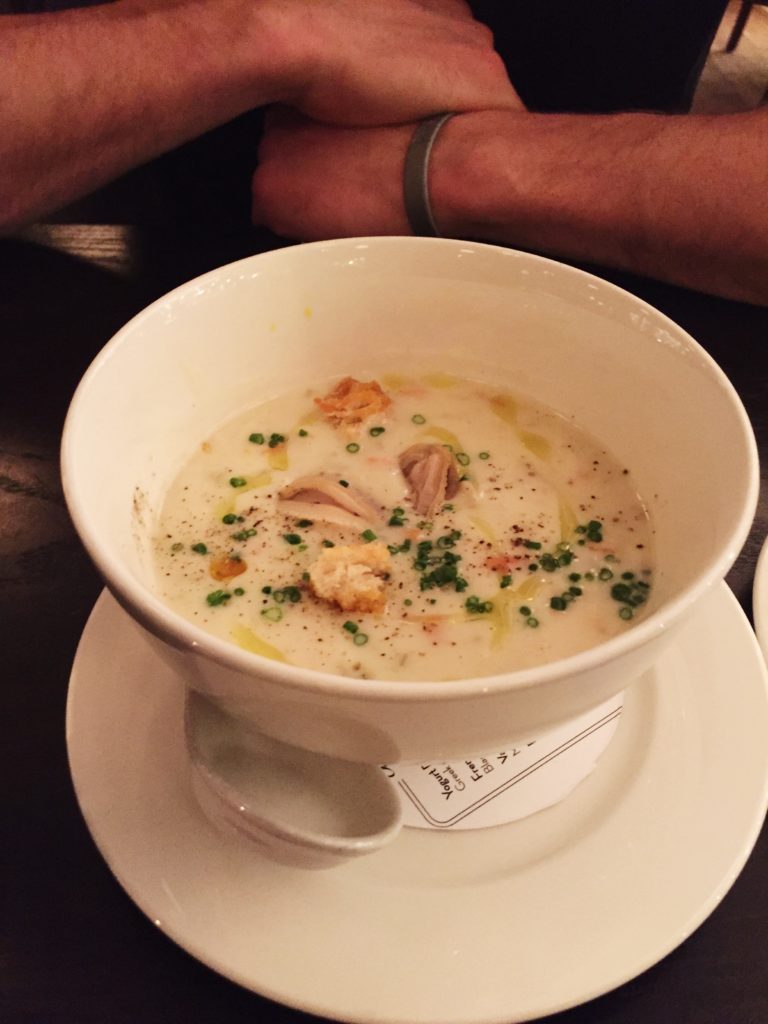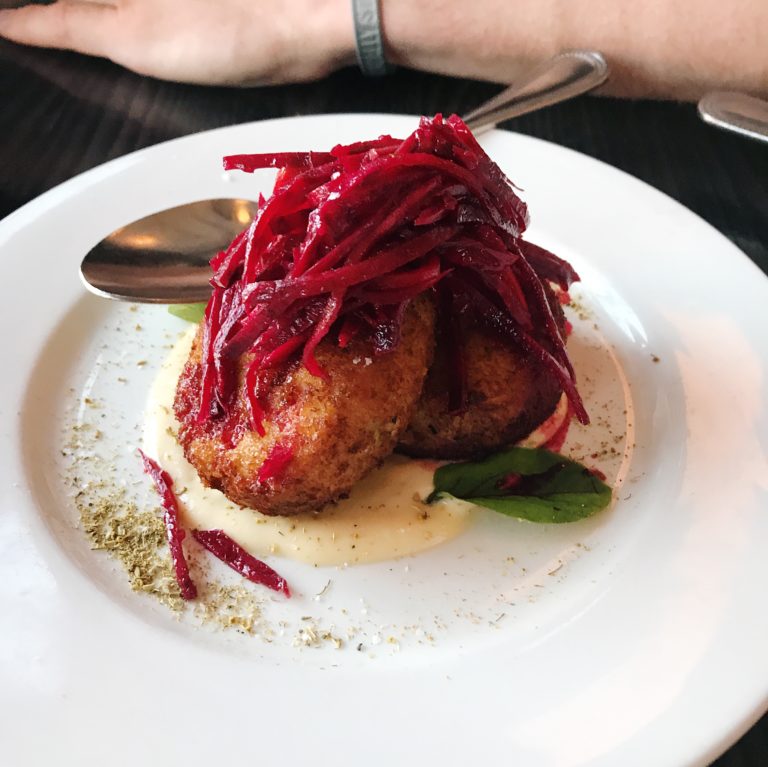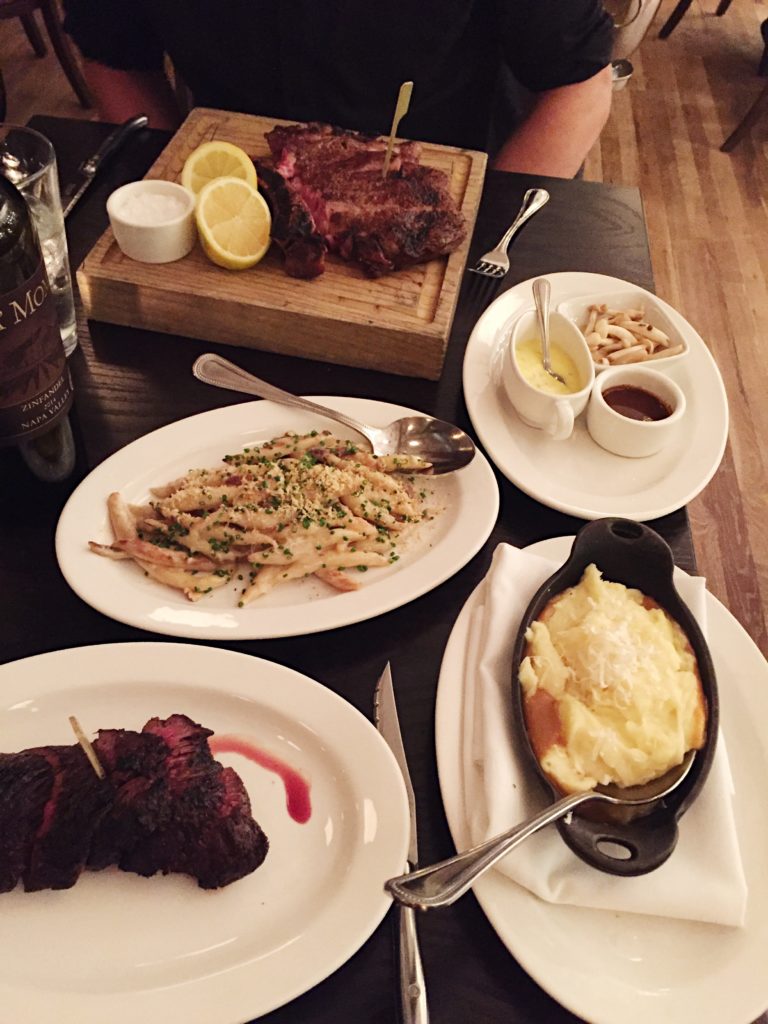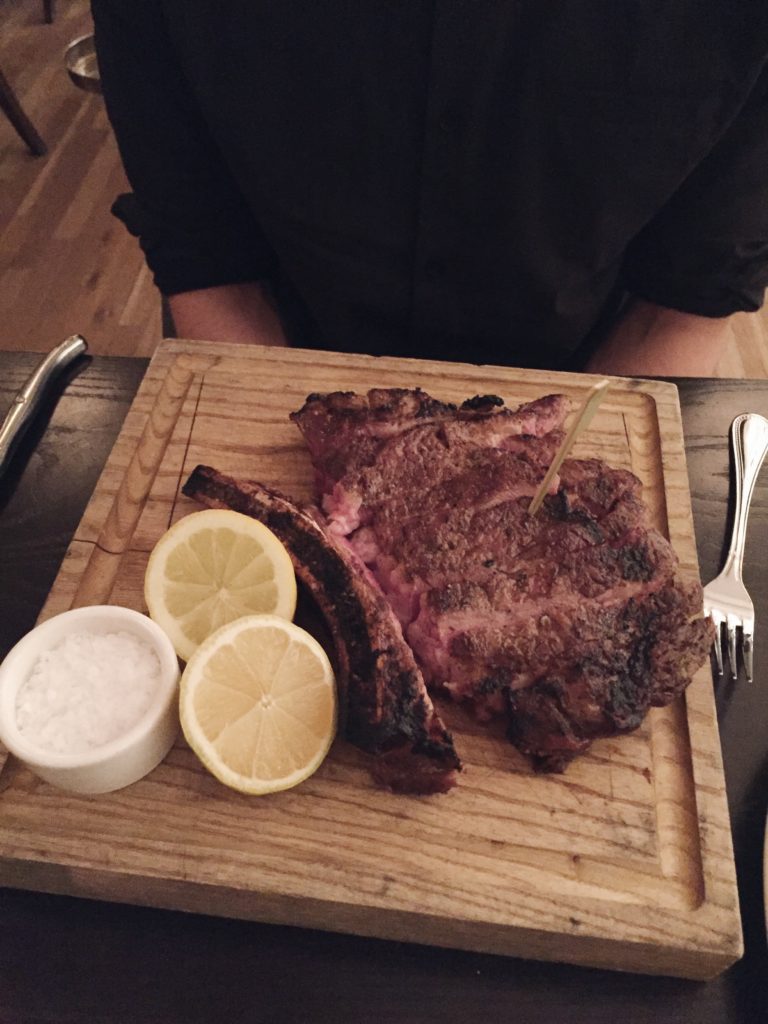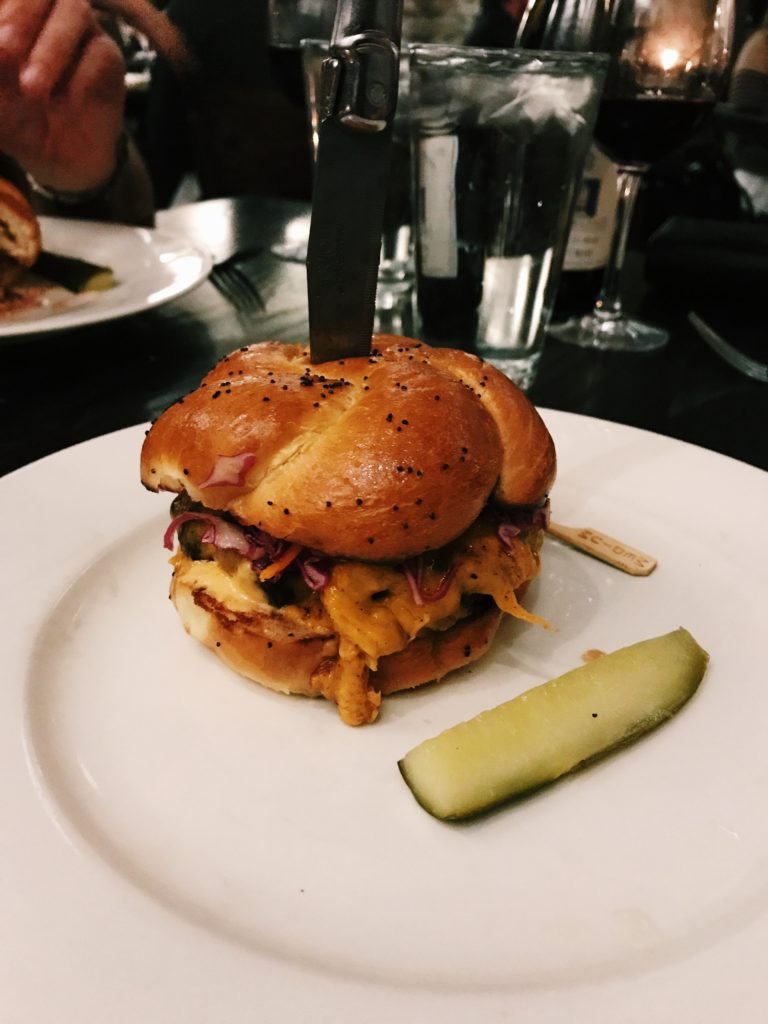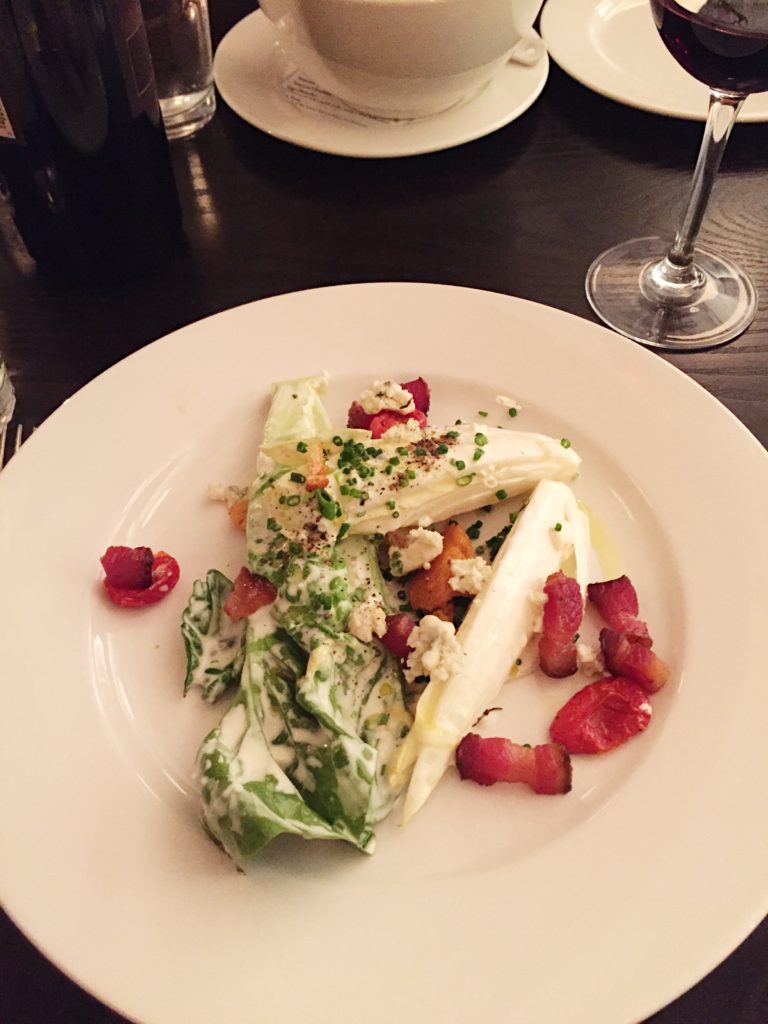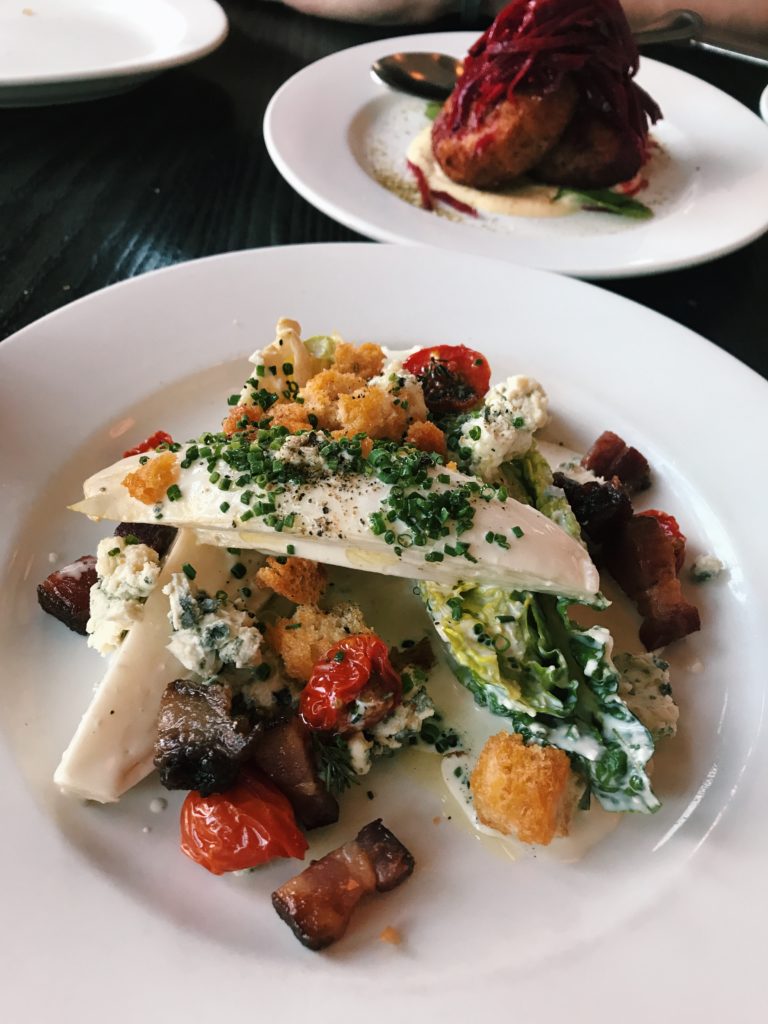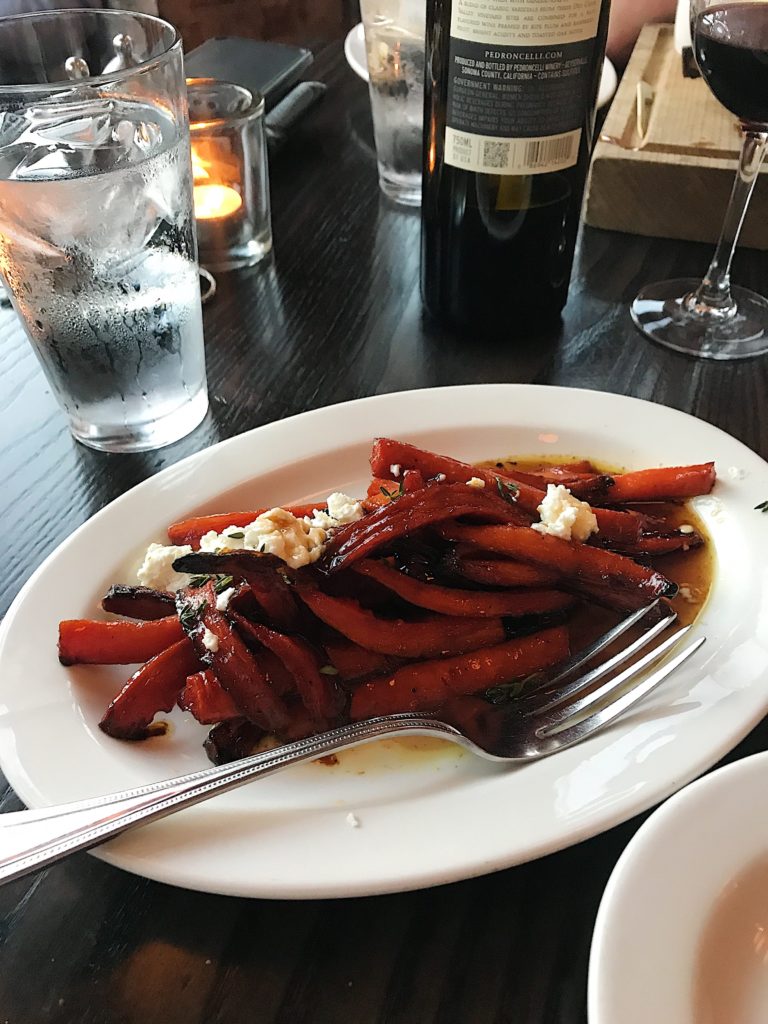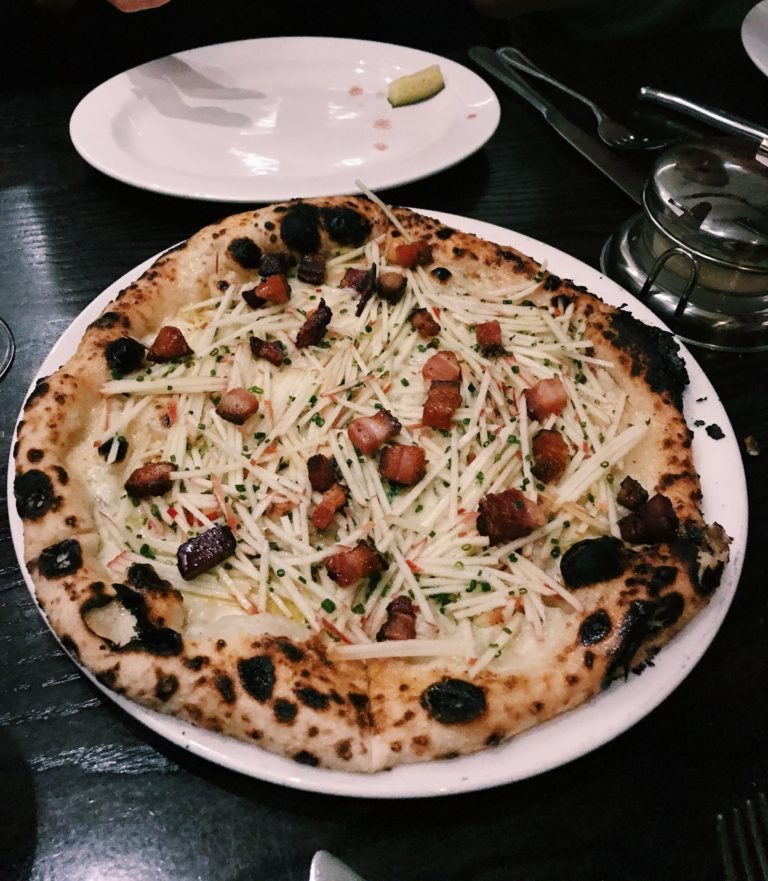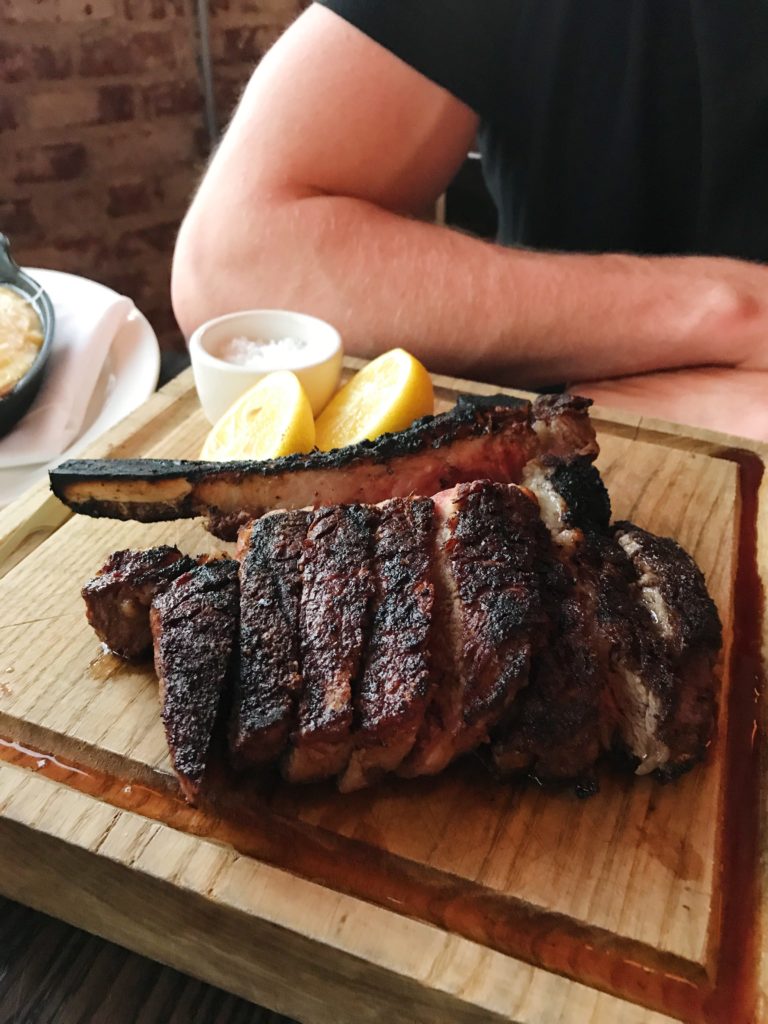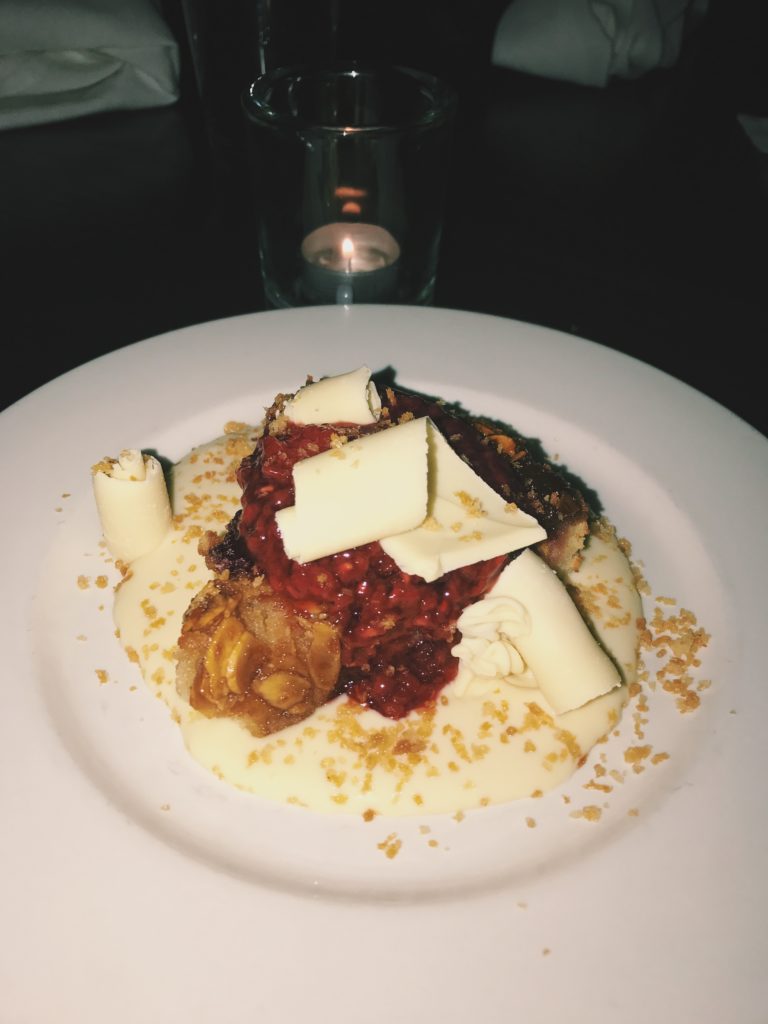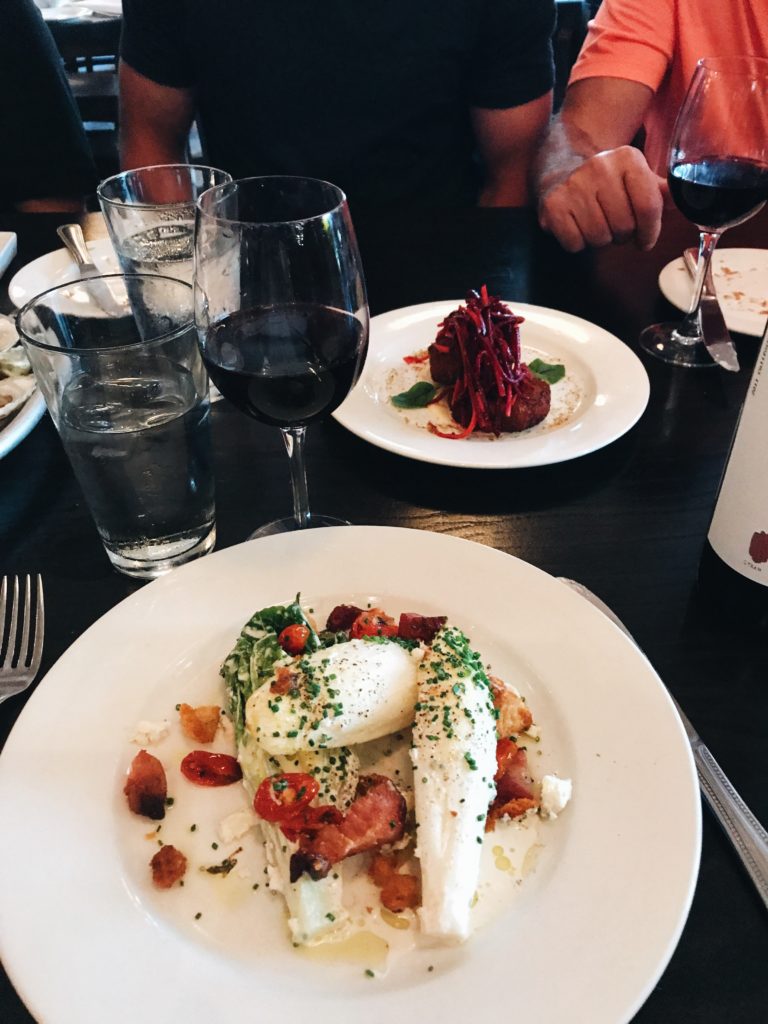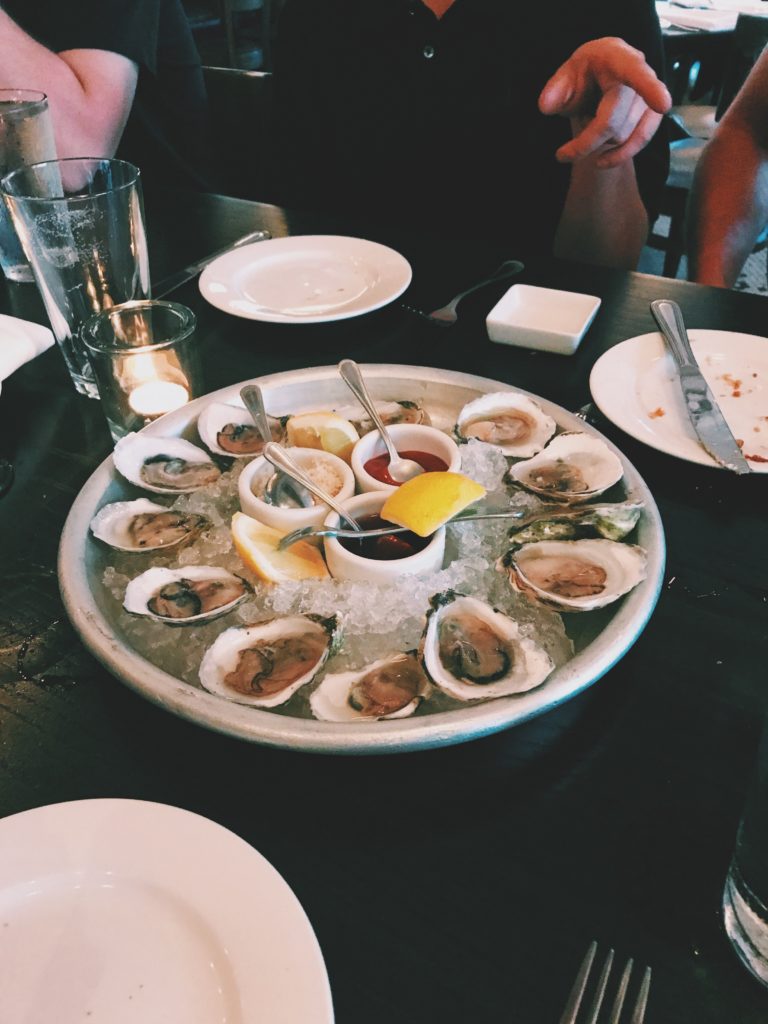 Burch Steak (PERMANENTLY CLOSED)
Uptown
Burch isn't your typical stuffy steakhouse. The restaurant is housed in an old pharmacy building, and some of the original fixtures still remain. The ceilings are tall and the exposed brick gives this place a rustic feel. The steaks are phenomenal but are almost outshone by the sides. The endive salad with blue cheese is my favorite, and the collection of dumplings is a fan favorite. The basement of Burch is a more low-key pizza bar, but they also serve the full steak menu. My favorite pizza is the Gorgonzola e Mela. (Can you tell I LOVE Gorgonzola?) They also do a good brunch on Sundays.