Be'Wiched Sandwiches and Deli (PERMANENTLY CLOSED)
$
A North Loop deli serving sandwiches, soups, and salads.
Go to Website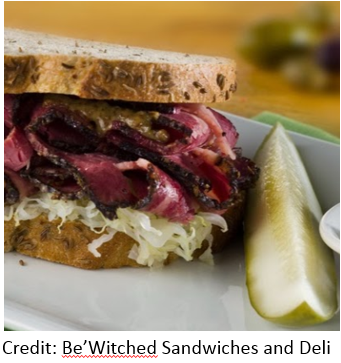 Be'Wiched Sandwiches and Deli (PERMANENTLY CLOSED)
North Loop/Warehouse
This place is great for a lunch with coworkers. It's counter service and the ingredients are fresh and organic. The pastrami sandwich is my favorite. The restaurant isn't anything to write home about, but it beats a Jimmy John's sandwich any day.