Italian small-plates in a sophisticated and bustling atmosphere.
Go to Website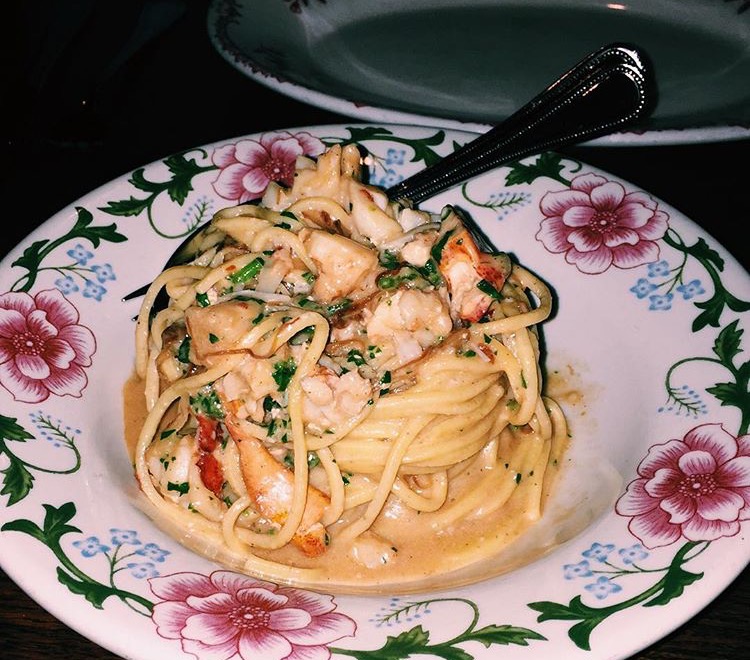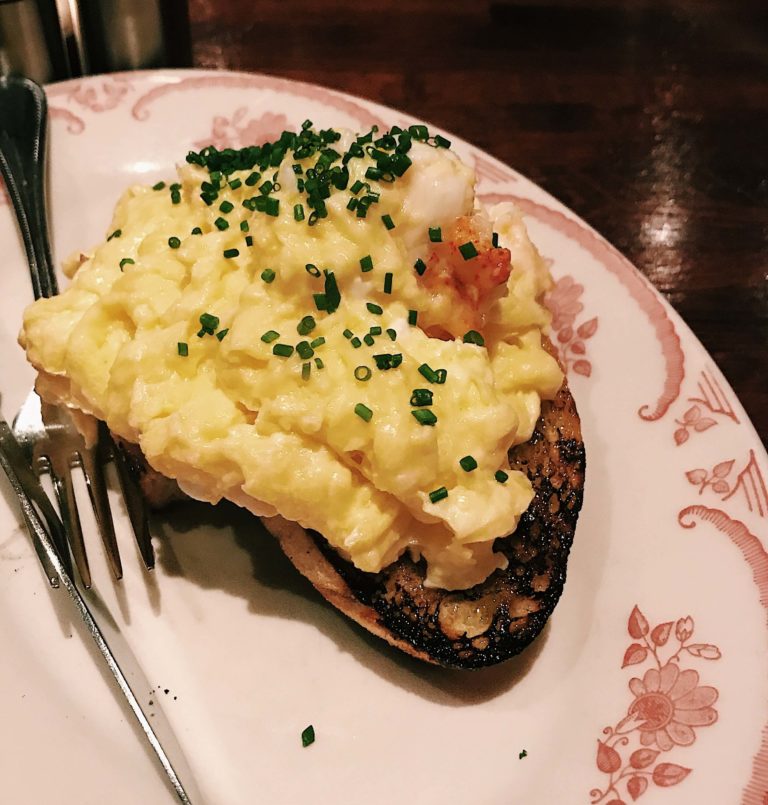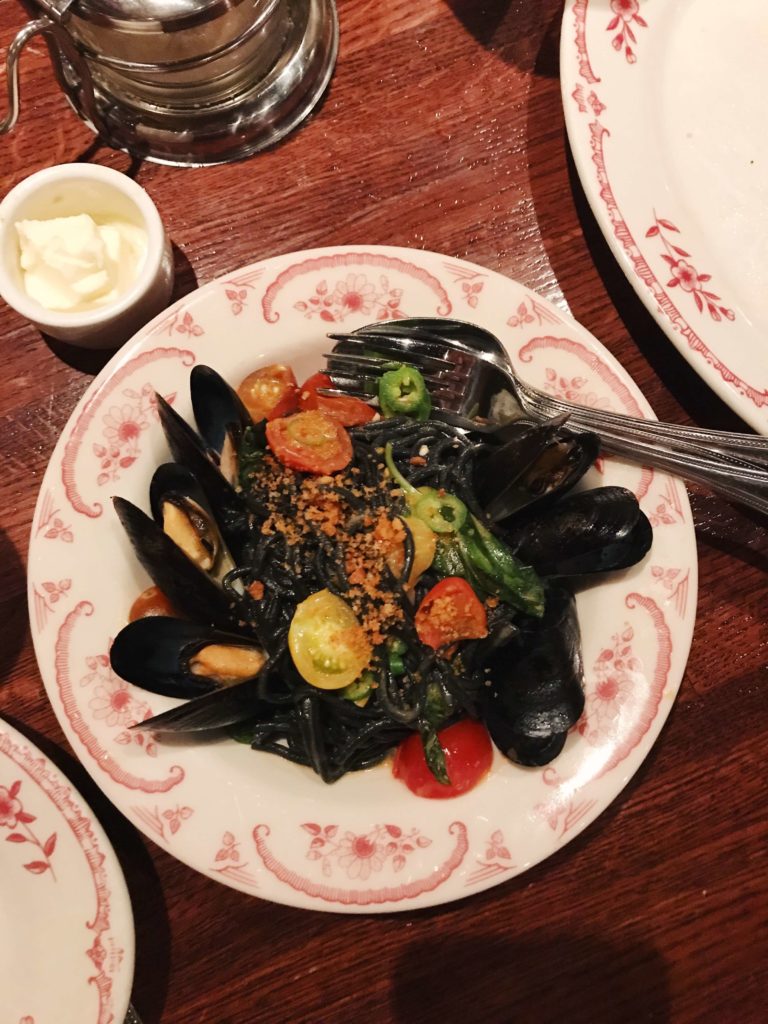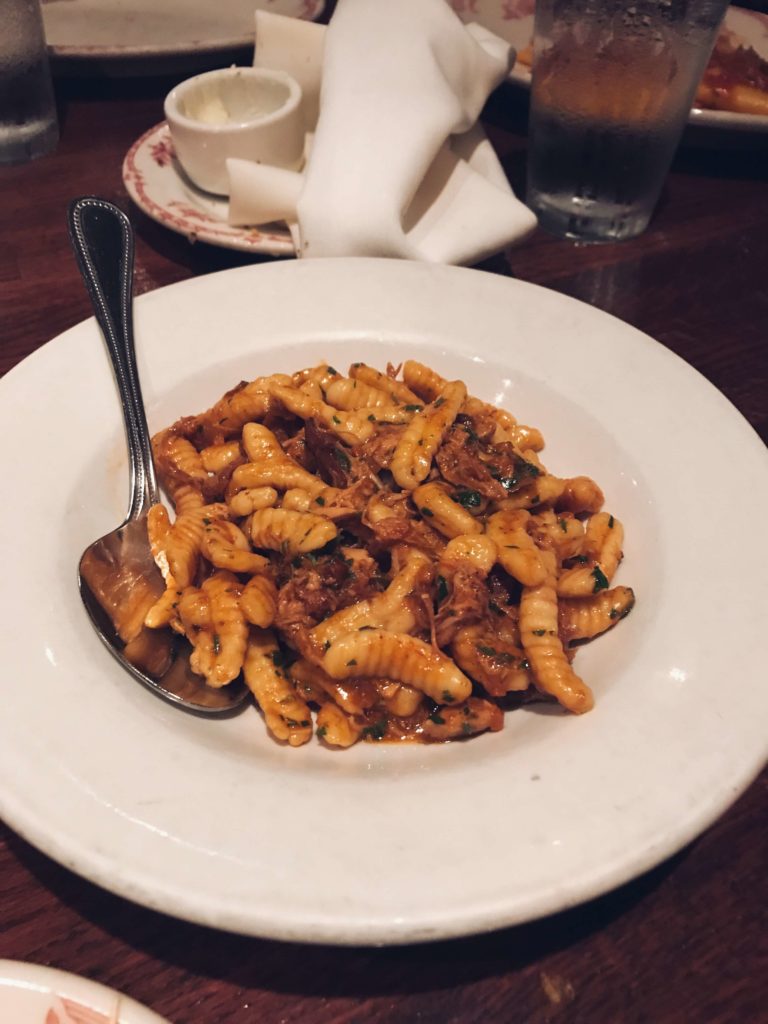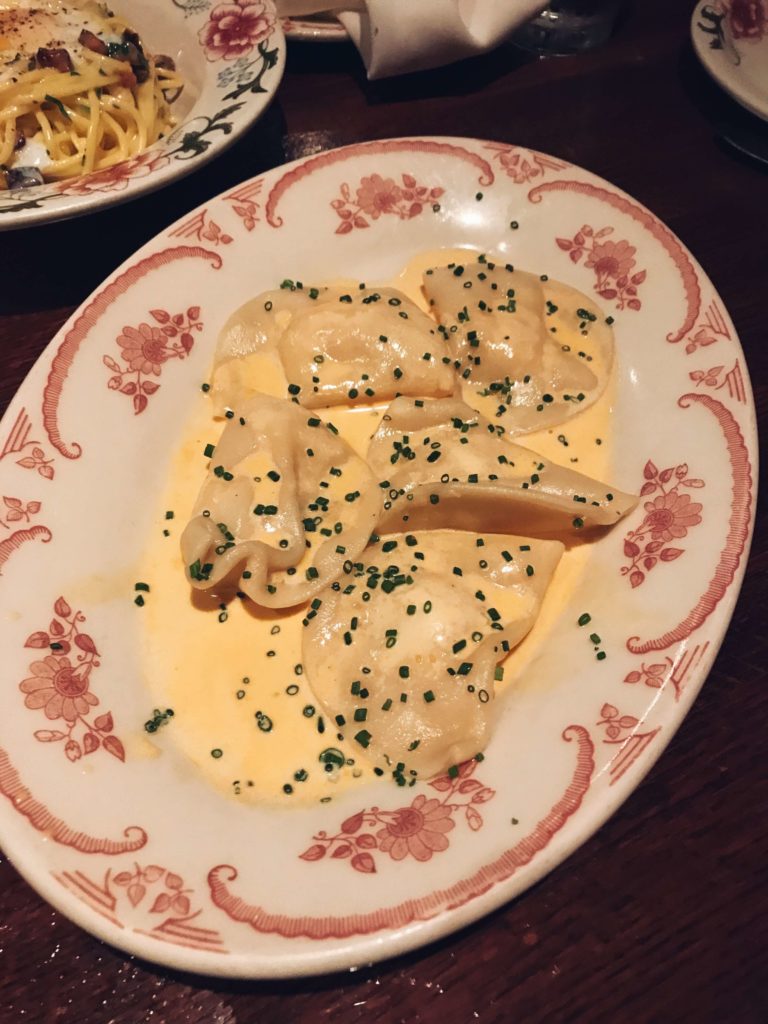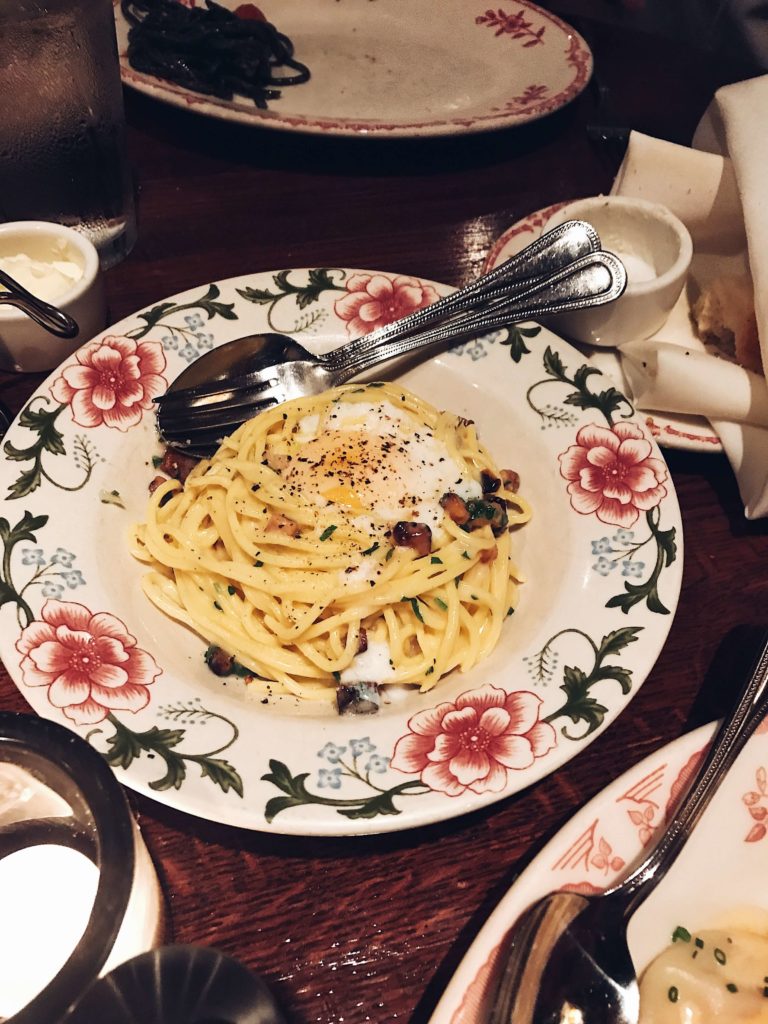 Bar La Grassa
North Loop/Warehouse
Bar La Grassa has been a favorite of Twin Cities diners for several years. This isn't your "pasta and red sauce" Italian restaurant. Pasta with duck and mint, pasta with sea urchin, and gnocchi with cauliflower and orange are a few of the funky but delicious menu items.