Said to be one of the most consistent and classic restaurants in Minneapolis, 112 offers thought-out dishes in a romantic, candle-lit environment.
Go to Website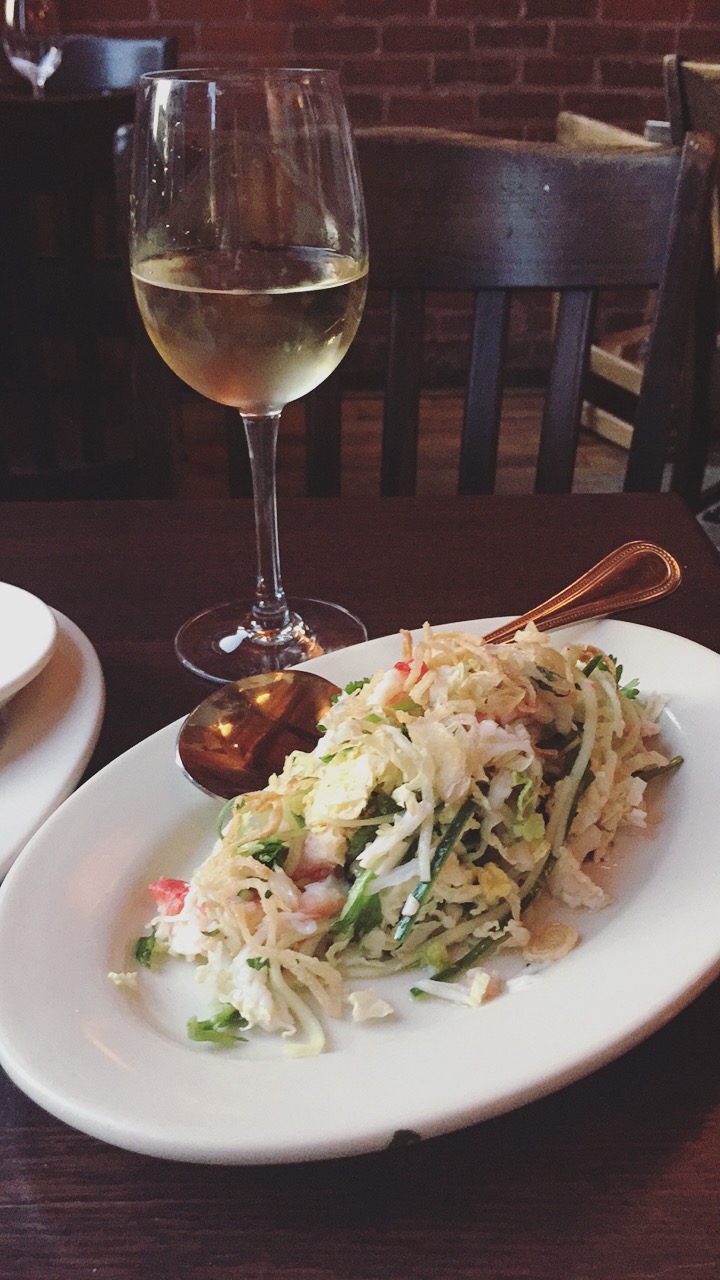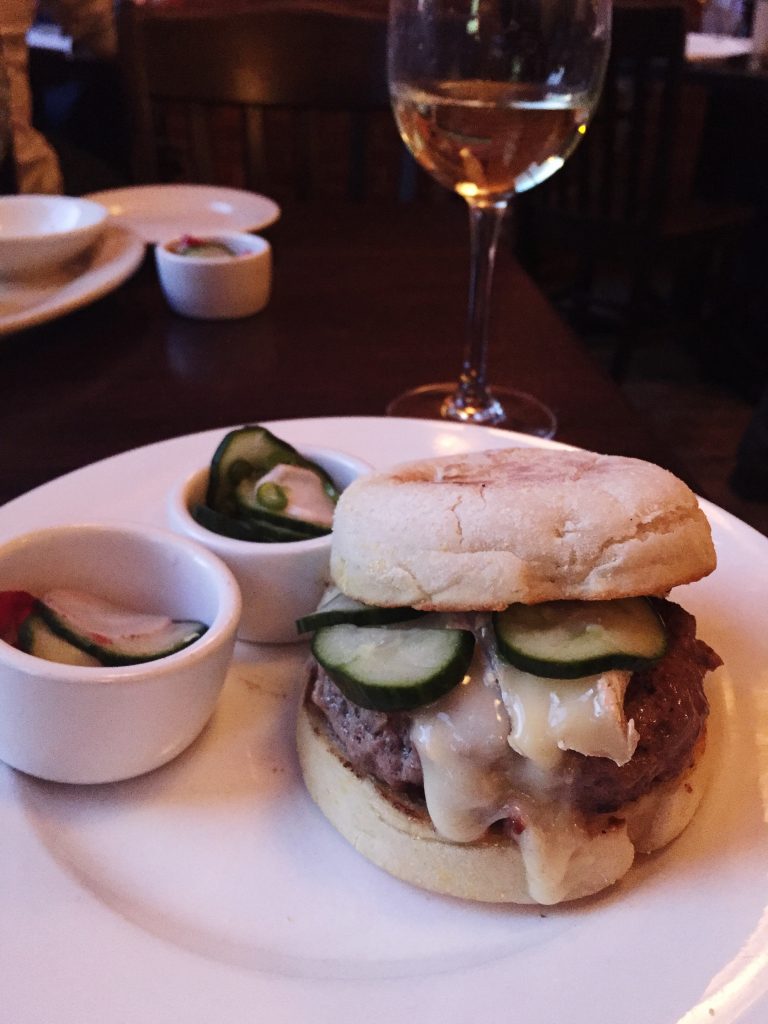 112 Eatery
North Loop/Warehouse
This place is great for dates. Their dishes are well thought out and the atmosphere is romantic. The restaurant is always full, and a lot of times with 112's regulars. Their cheeseburger is served with brie cheese and on an English muffin, and I have to admit it wasn't my favorite thing I had. However, almost everything else I've ordered at 112 has been a solid dish I would eat again (like the tres leches cake and gnocchi - some argue the gnocchi is the best in town.) The atmosphere alone is enough a reason for me to come back.