PERMANENTLY CLOSED: Bachelor Farmer
$$$
Nordic-influenced cuisine and one of the city's best wine lists.
Go to Website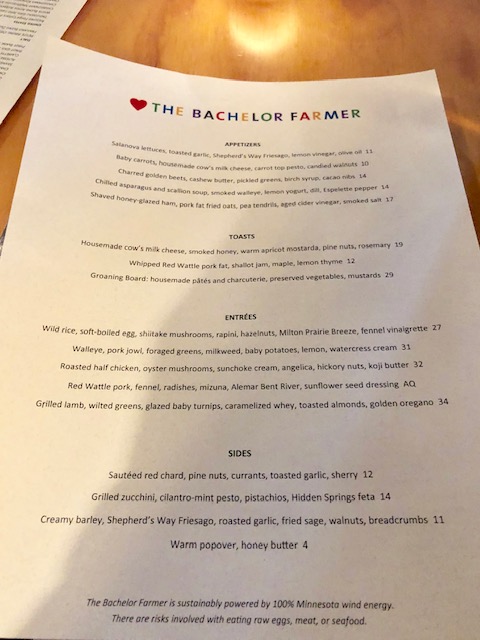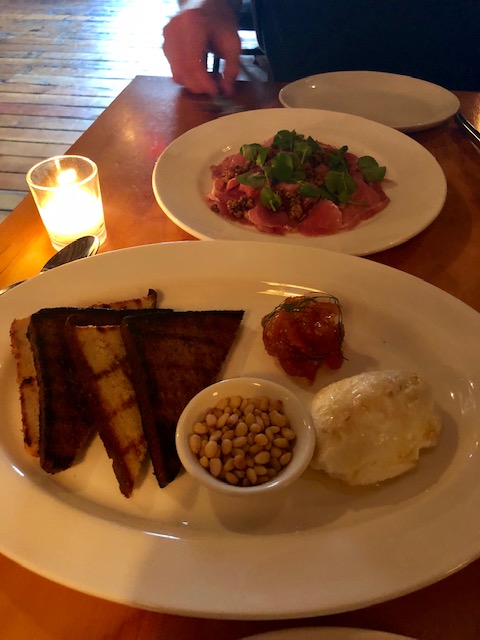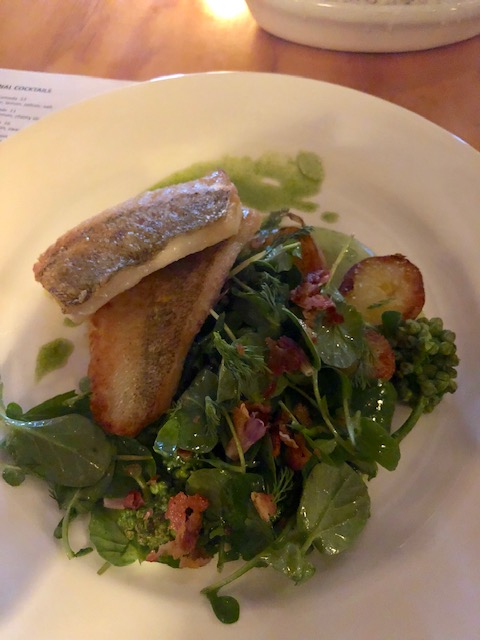 PERMANENTLY CLOSED: Bachelor Farmer
North Loop/Warehouse
Bachelor Farmer is located in the North Loop in a gorgeous brick building. The food embodies the traditions and culture of the North - using local ingredients and recipes familiar to many Nordic natives. The restaurant employs an in-house forager, has one of the best sommelier in the state (named Sommelier of the Year by Food & Wine), and dedicates itself to local, fresh ingredients make it unique and extra special to experience. Bachelor Farmer is one of those restaurants where you can tell everyone dining around you greatly treasures great food, wine, and conversation. The food and space is cozy, delicious, and welcoming - which makes it easy to spend 2+ hours at the place. Before or after dinner, make sure to check out Marvel Bar, a speakeasy type cocktail bar behind and underneath the restaurant.