An unforgettable tasting menu experience by Gavin Kaysen.
Go to Website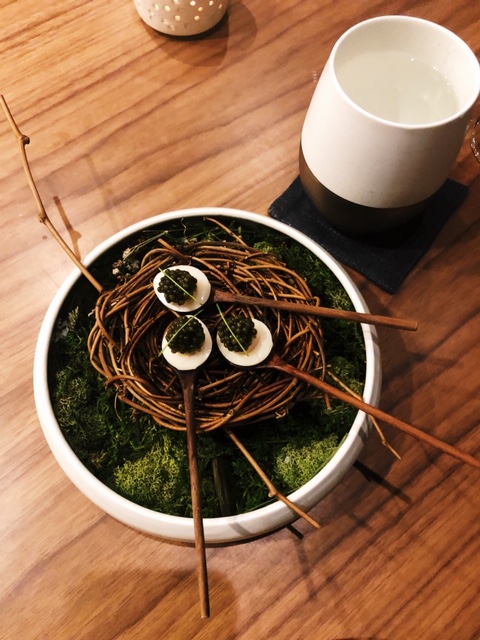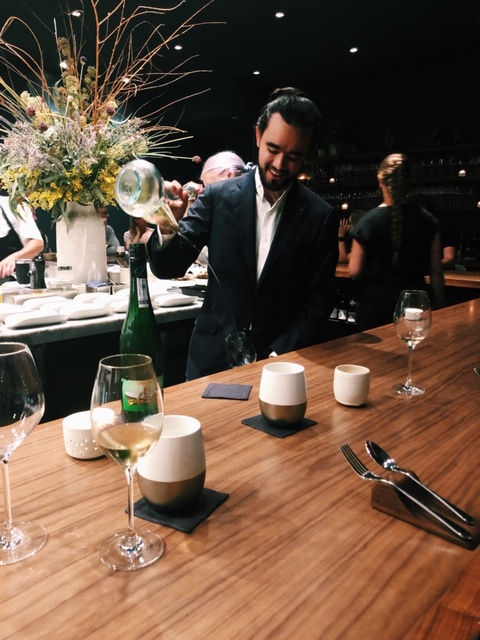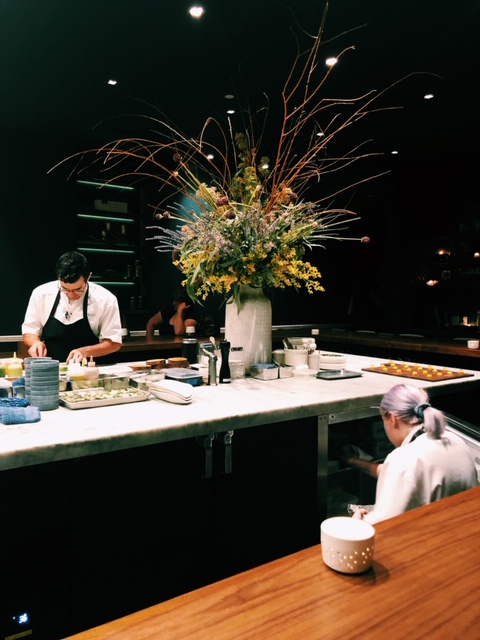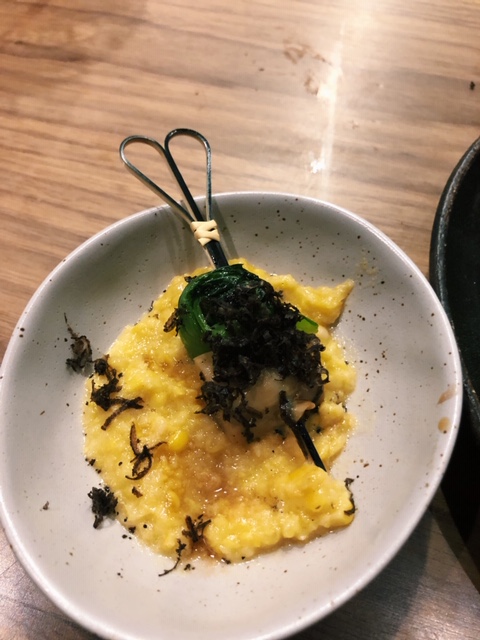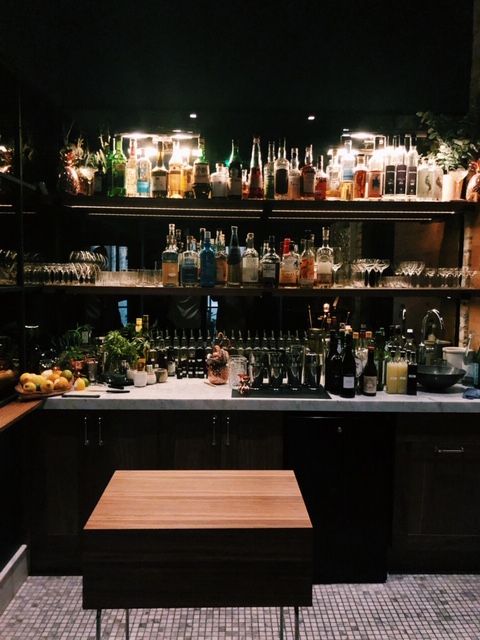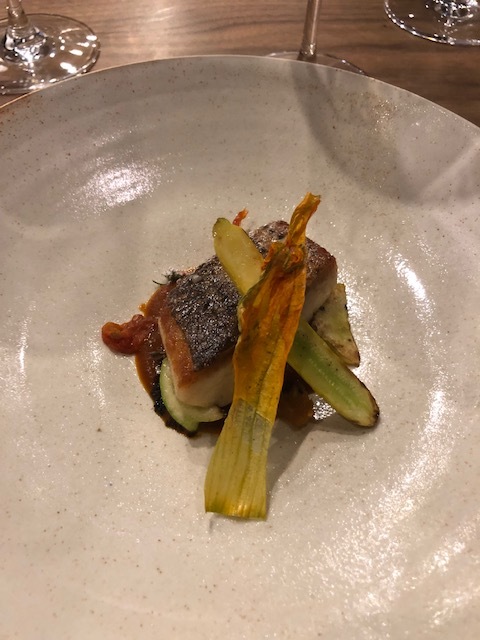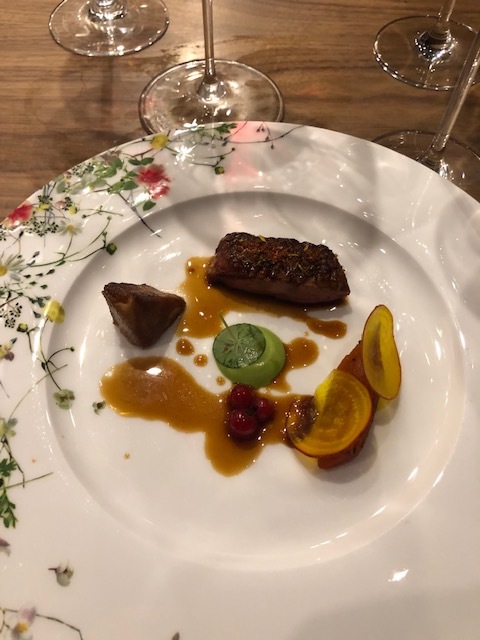 Demi
North Loop/Warehouse
It took me a solid two weeks to sit down and write my thoughts about Demi, mostly because there's nothing else in Minnesota, and maybe even the country, that compares for me. You walk into Demi and you can immediately feel how special the place is to the entire staff and the guests who were there before you. I have been fortunate enough to go twice, and each experience was completely different but equally as incredible. Coming here is an investment that requires planning (reservations sell out within minutes if not seconds), and I suggest doing the "full" experience because of this. Spend the money on the top tasting menu and add-on the cocktail experience to start. As for wine pairings, I actually recommend doing a mix of top pairings (the reserve wines) and standard pairings across your party. This allows you to try more unique wines throughout the night. The food is ever-changing, and even if it wasn't I wouldn't want to tell you about it. Part of the magic that is Demi is being delighted by each and every course, learning about the inspiration and components of the disk from the extremely talented chefs behind the counter.