Stem Wine Bar (PERMANENTLY CLOSED)
$$$
Upscale wine bar with small plates, wine, and cocktails.
Go to Website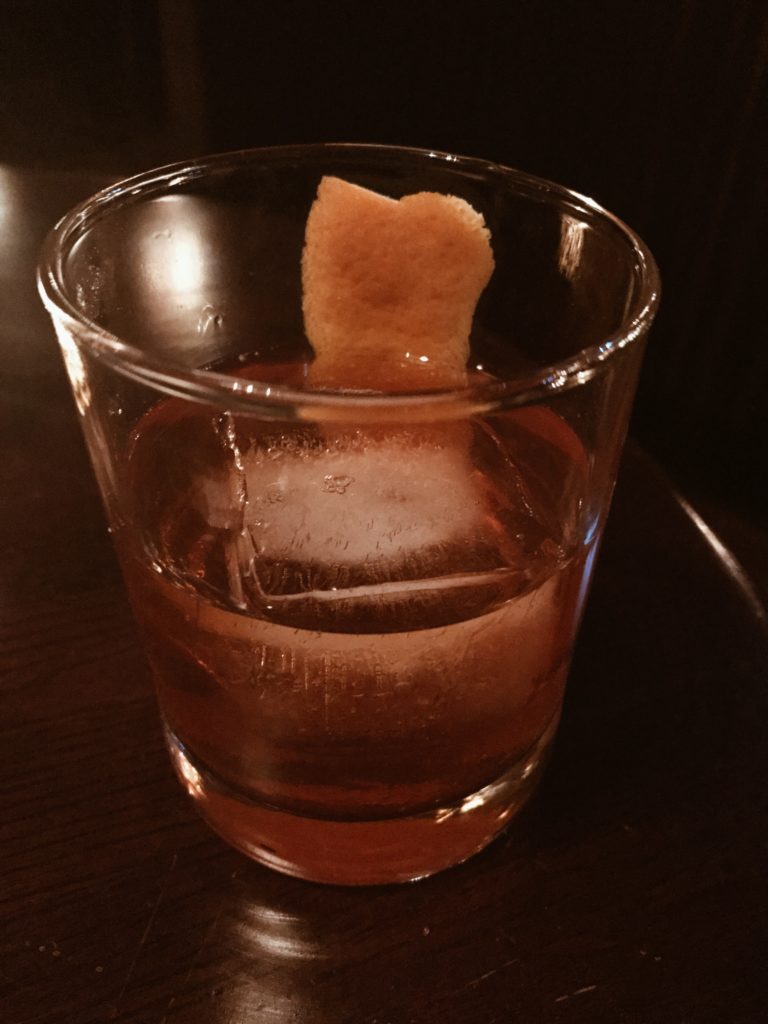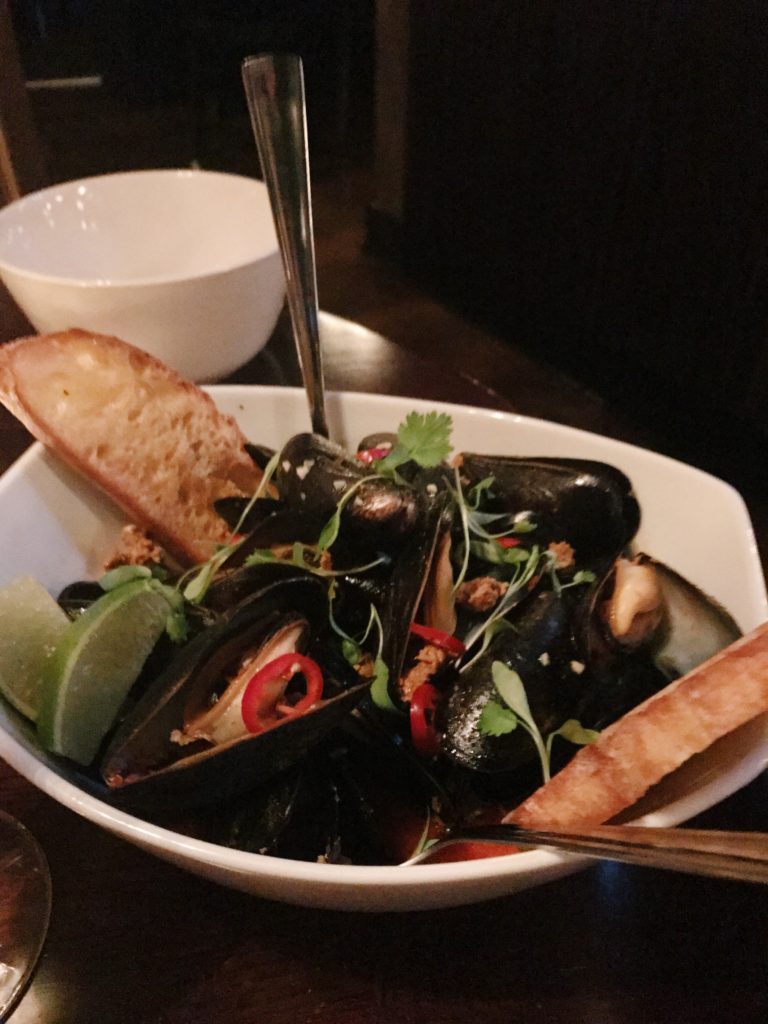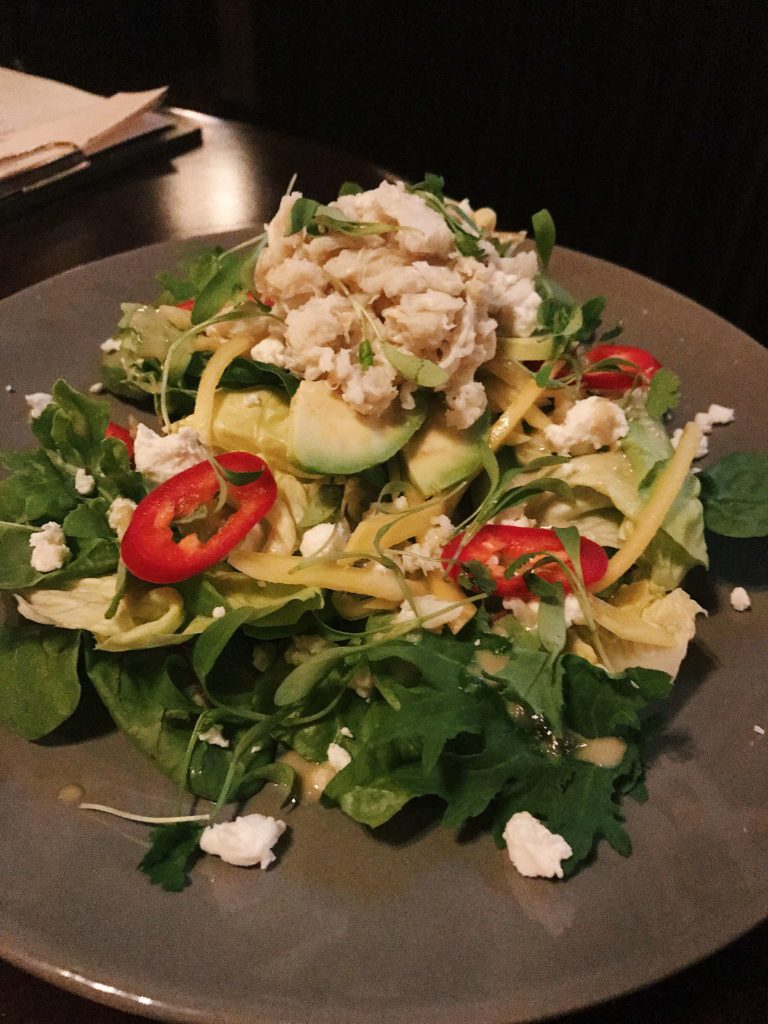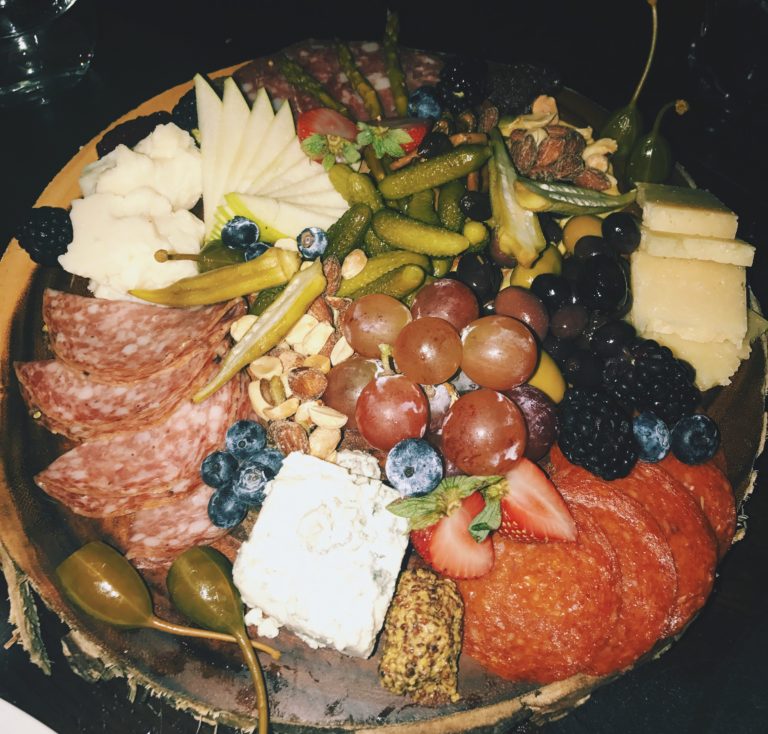 Stem Wine Bar (PERMANENTLY CLOSED)
Northeast
Stem Wine Bar had good food and a vast selection of wines. They also had a robust cocktail list... we tried the Old Fashioned and the Whiskey Sour. I loved their cheese and meat board, in fact it almost rivaled Muddy Waters' Harvest Board (almost.) Each table had a collection of "table topic" cards, which we enjoyed talking through. The prices are a tad high, especially for the neighborhood, but I enjoyed my time here.