Bardo (PERMANETELY CLOSED)
$$$
Stylish restaurant serving New American plates, craft cocktails, and great wine.
Go to Website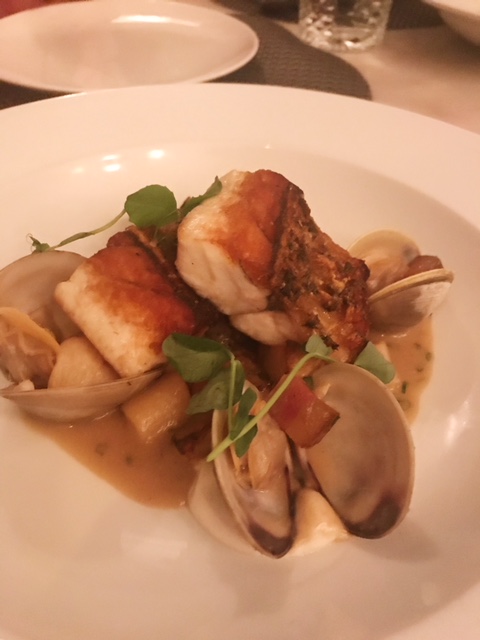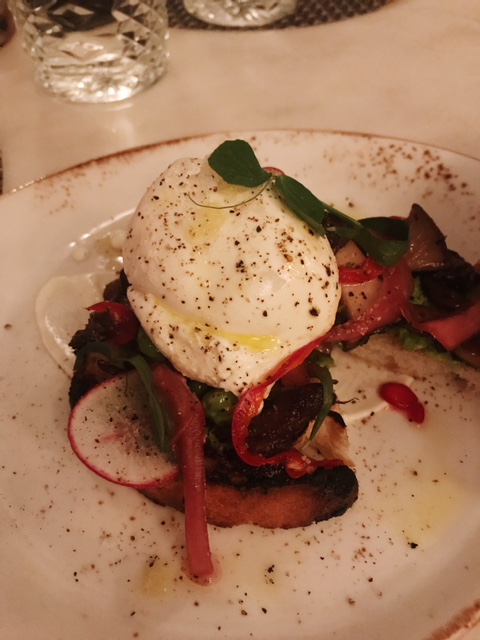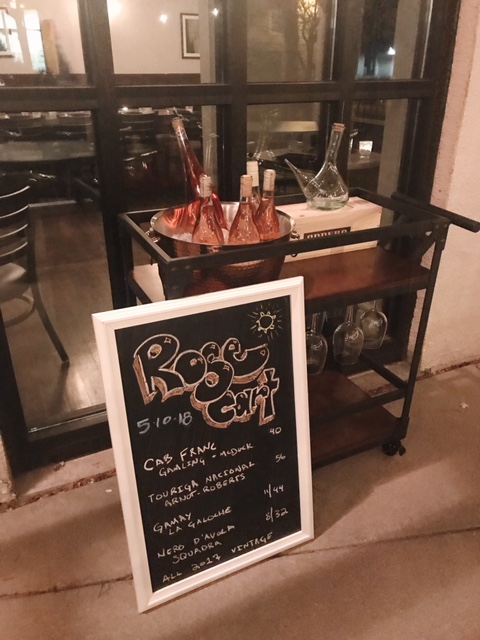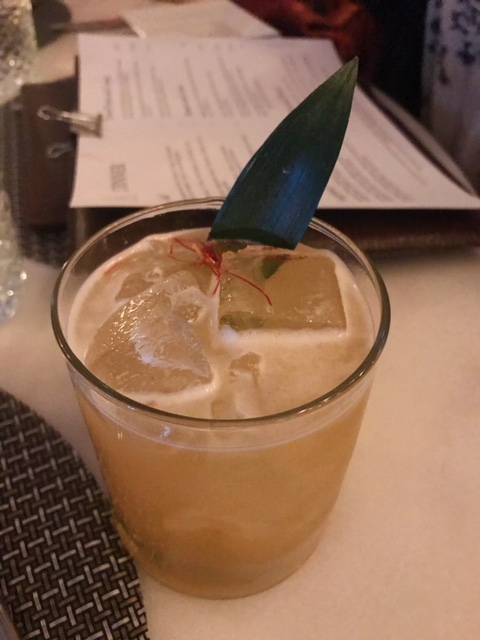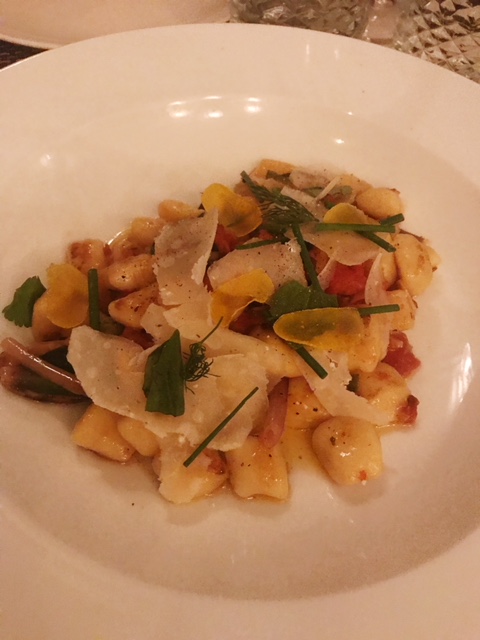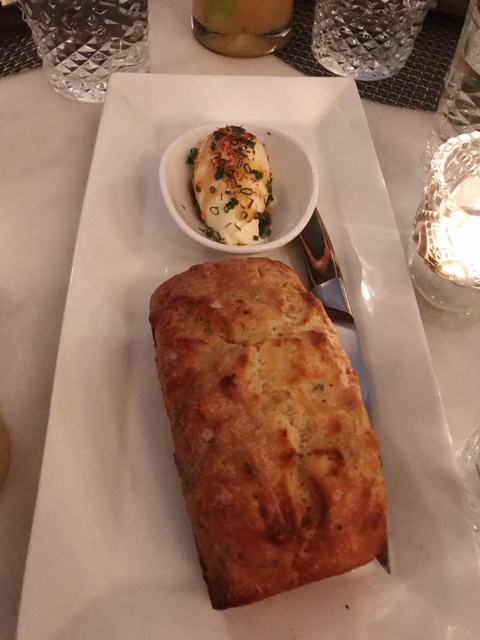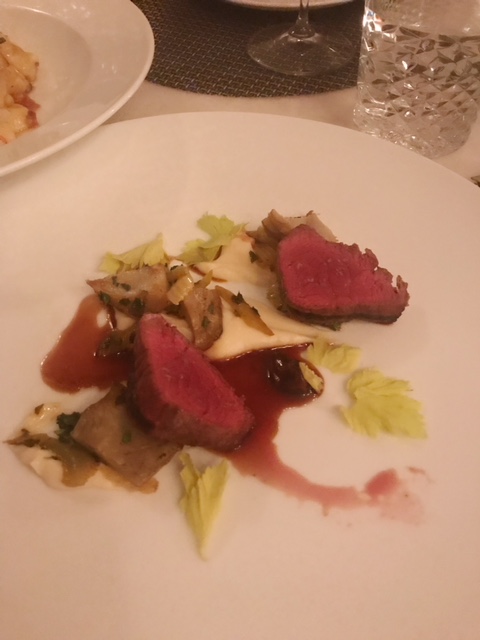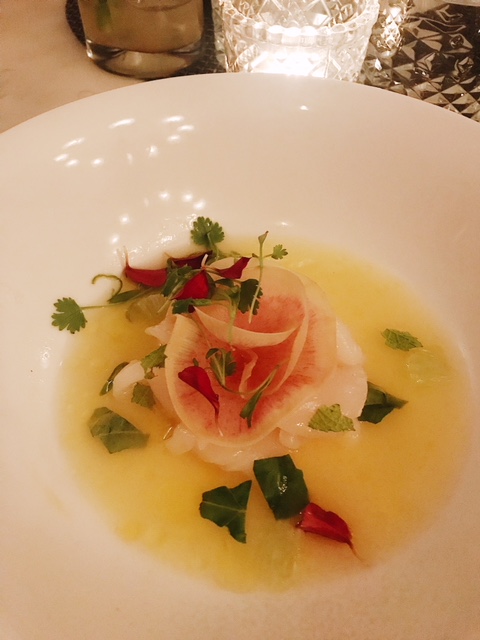 Bardo (PERMANETELY CLOSED)
Northeast
Everything I tried (about 6 different dishes) at Bardo was fabulous. And I wanted about 5 more bites of each. That was sadly the problem, our waitress told us that the menu was "shared plates" style, however, the portions were so small that we only could have a couple bites each. If I went back, I would order a couple shared plates to start but my own plate for an entree. The prices were steep - but that's what I expected once I tasted the quality. The space is quaint and there's an awesome patio out back that even had a rose cart with special roses picked out for patio guests.