Isaac Becker's latest restaurant in North Loop, serving pizza by the slice.
Go to Website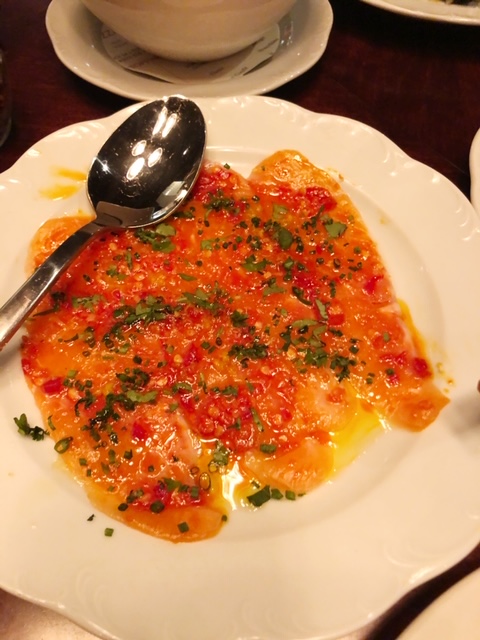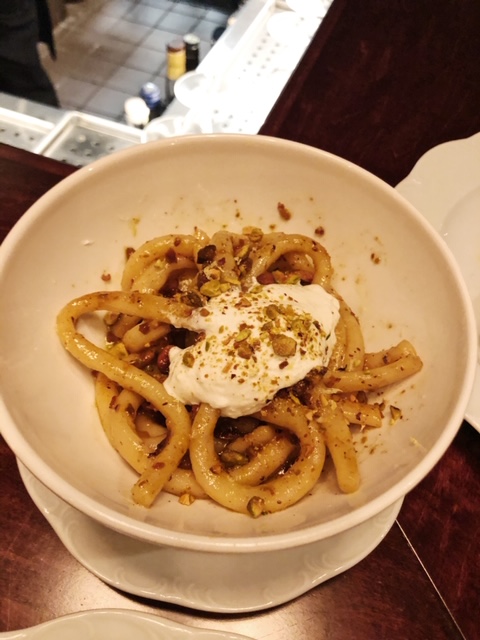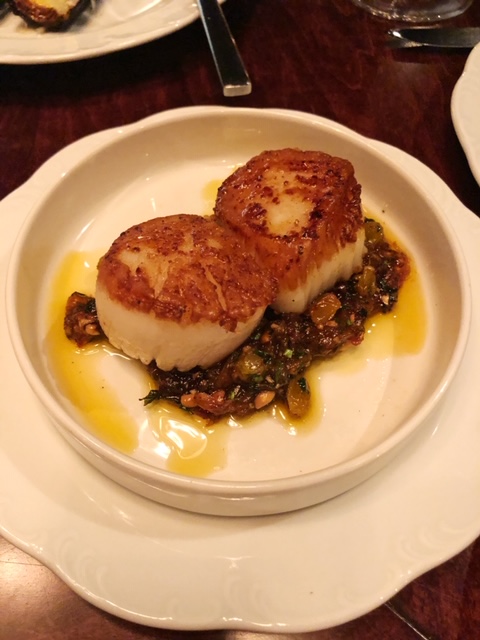 Snack Bar
North Loop/Warehouse
Snack Bar is a new restaurant from Isaac Becker, who also owns Bar La Grassa, 112 Eatery and Burch Steak, is a pizza restaurant in North Loop. They do pizza by the slice and also have a unique and expansive wine list. Don't sleep on Snack Bar's small plates - their pastas, veggies, and fish small plates (try the crudo) are standouts that almost overshadow the pizza.