PERMANENTLY CLOSED: Prieto Taqueria Bar
$$
Uptown taqueria with delicious margaritas and smoked meats and fish.
Go to Website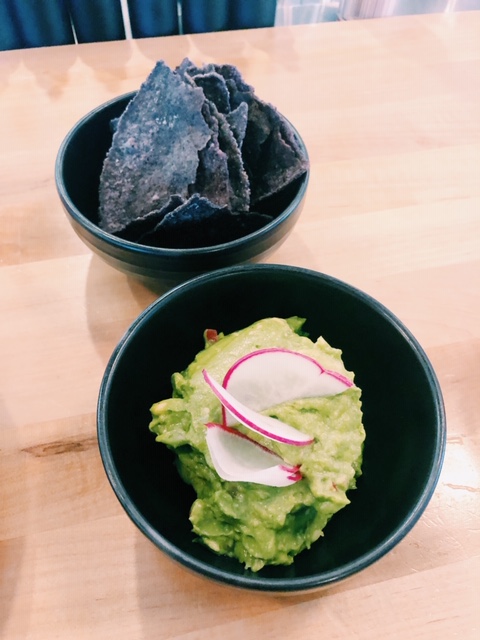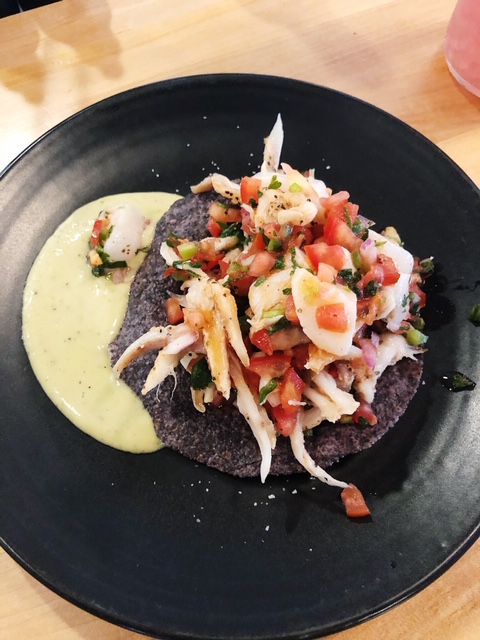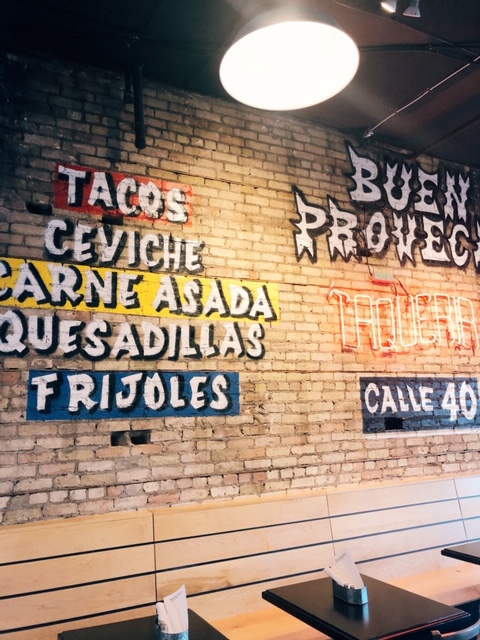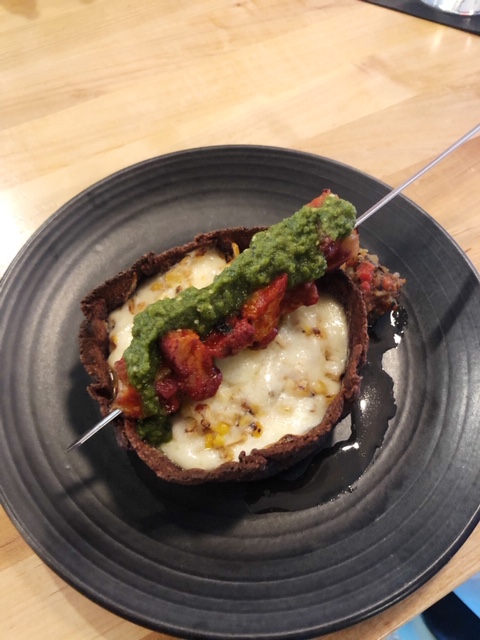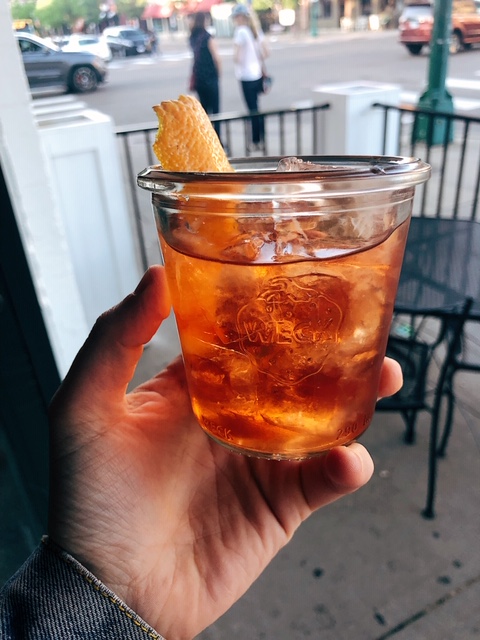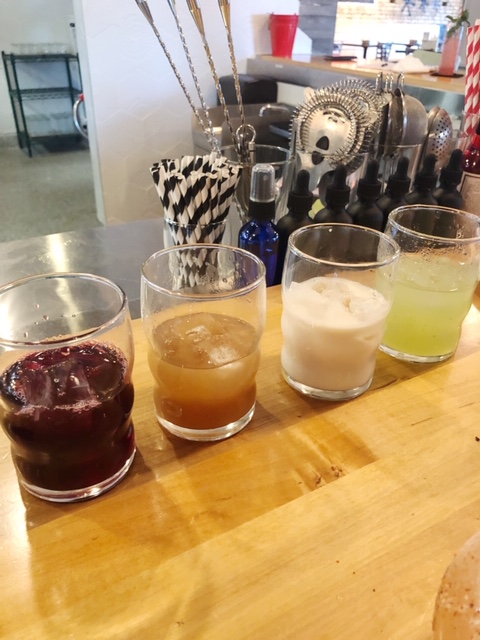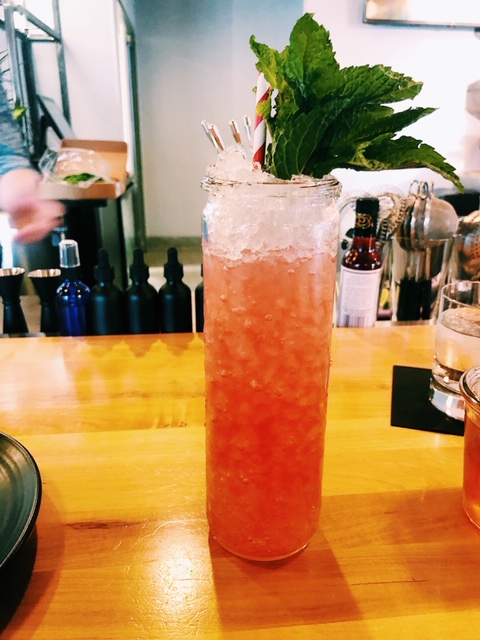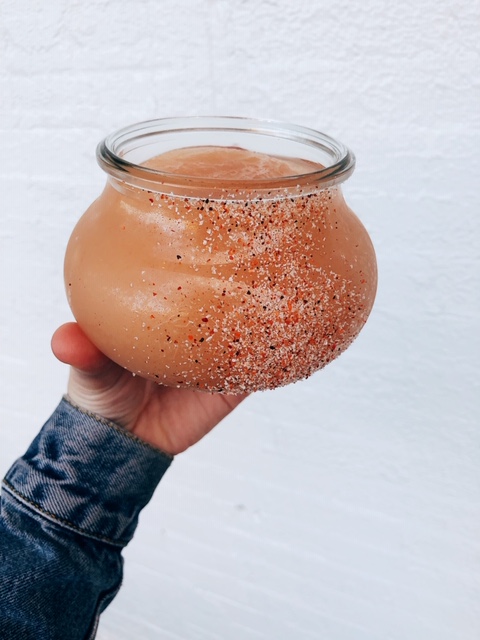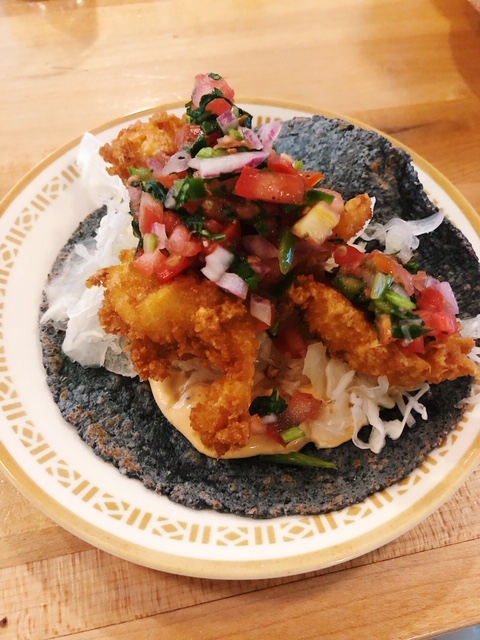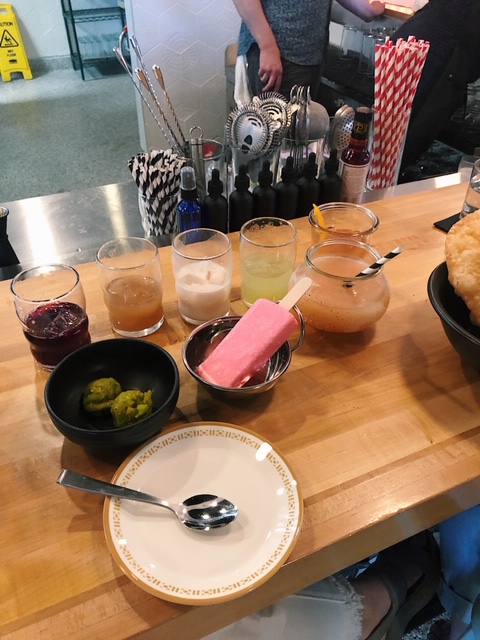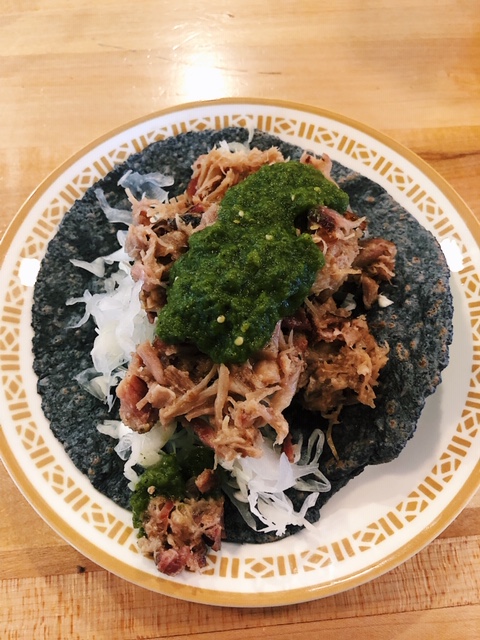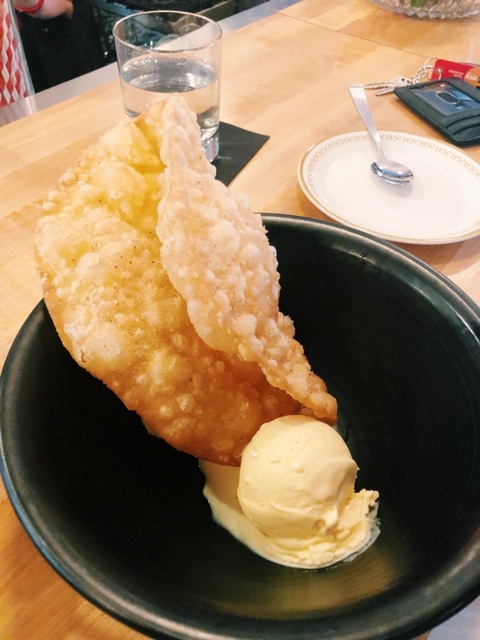 PERMANENTLY CLOSED: Prieto Taqueria Bar
Uptown
Chef Alejandro Prieto, a veteran of Bar la Grassa and Sonora Grill, has recently opened Prieto, a taqueria in Uptown on the corner of Lyndale and Lake. This location has had a hard time finding a permanent resident. Hasty Tasty closed after only a little longer than a year, and before that, the spot was vacant for three years. However, I think a taco spot (with a newly added patio!) is what Uptown needs. The cocktails are affordable for the amount of booze each has, and I loved everything we sampled. The smoker that Hasty Tasty used is being leveraged by the Prieto team, which allows for smoky ceviche and brisket tacos. The space is large, but they've made the bar feel intimate with gorgeous subway tile, and fun plants. Everything is made from scratch, from the cocktail mixes to the blue corn tortillas. I have a great feeling about this place, and given I live across the street, you'll find me here often.