Nico's Taco and Tequila Bar
$$
Casual Mexican eatery with a vibrant ambiance and solid happy hour.
Go to Website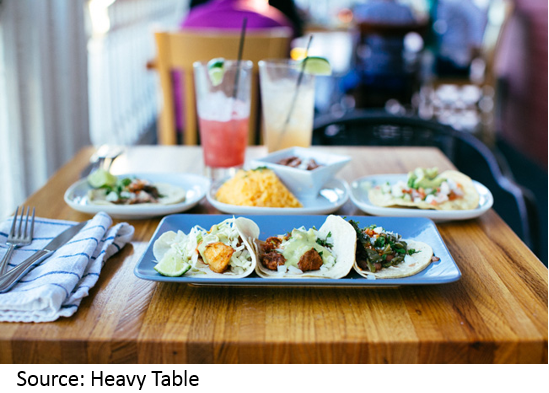 Nico's Taco and Tequila Bar
Uptown
Nico's is a cute little Mexican restaurant inside an old house with two levels. They also have an amazing patio in the summer. The food here won't blow you away, but what makes Nico's great is their happy hour. They have happy hour from 2-6PM and then again from 9-11PM and you get half-off all food and margaritas. The bummer is the happy hour is only inside, which means no getting drunk on mararitas outside on a beautiful summer night.