PERMANENTLY CLOSED: Popol Vuh
$$
Upscale Mexican restaurant in Northeast, Minneapolis.
Go to Website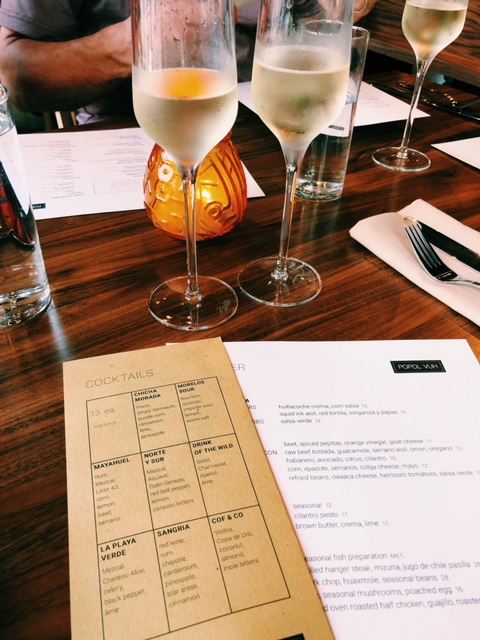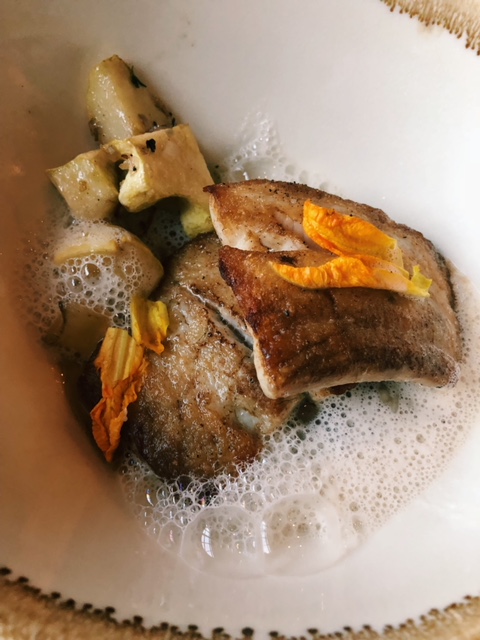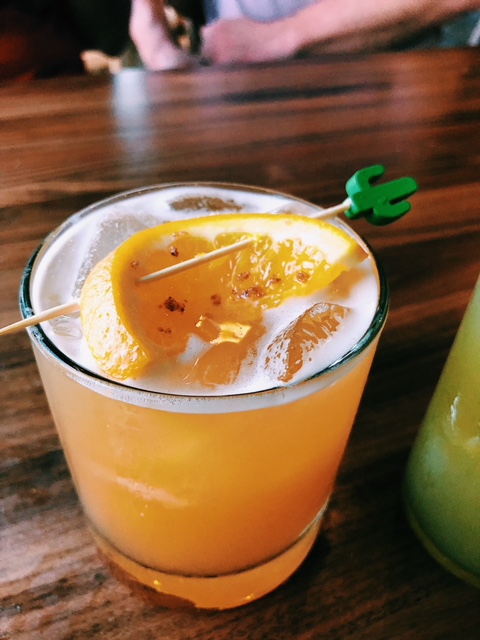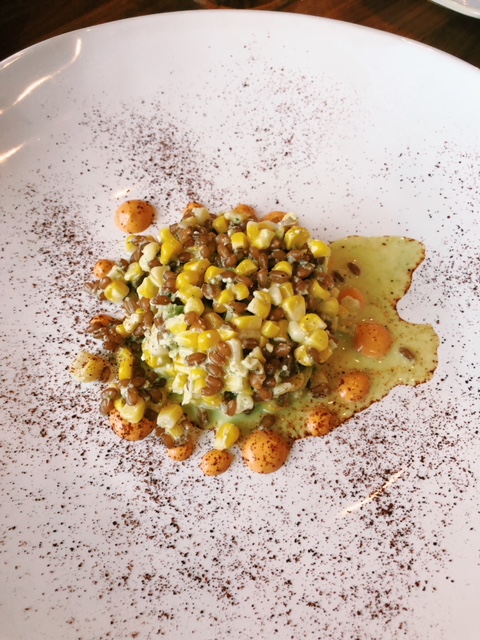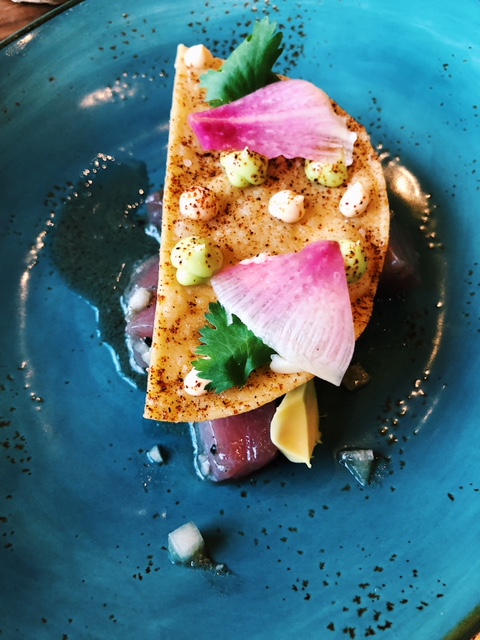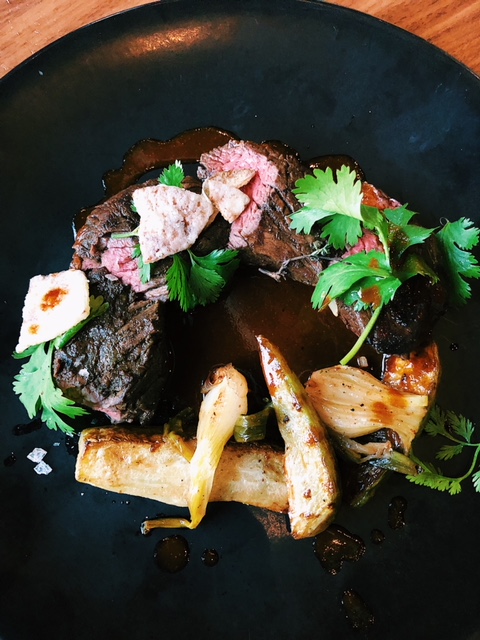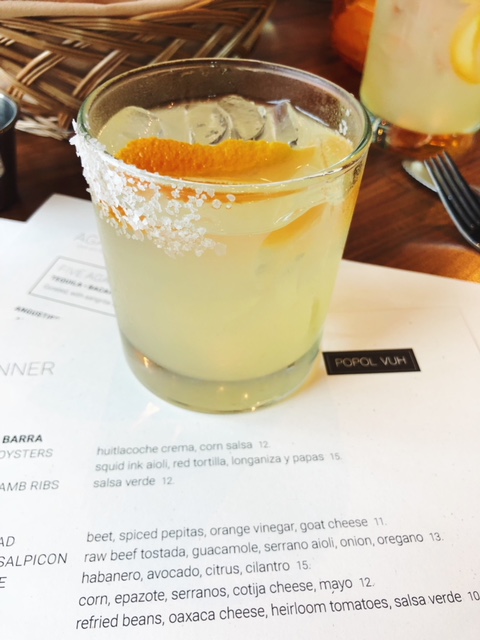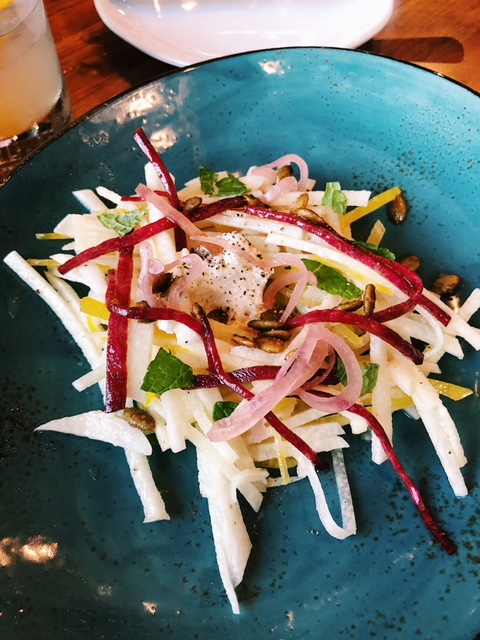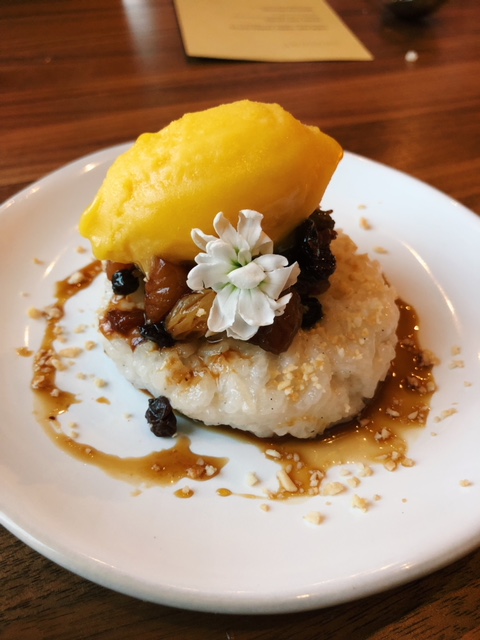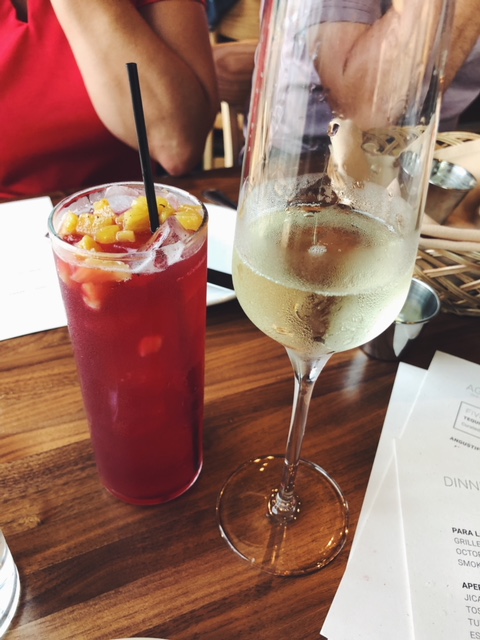 PERMANENTLY CLOSED: Popol Vuh
Northeast
Popol Vuh is very unique, as there are not many upscale Mexican restaurants in the Twin Cities. The Northeast location is interesting, given that the area is typically known for dive bars, breweries, and inexpensive restaurants. I enjoyed everything we ate, but I much prefer the casual sister restaurant next door (Centro.) They offer menu items a la carte or a tasting menu of 4 courses for $55 which is not bad given the portion sizes. One thing to not miss out on when you go to Popol Vuh is their Mezcal and Mezcal cocktail offerings.