Pig Ate My Pizza (Robbinsdale)
$$
Recently revamped pizza spot with delicious shared plates and fun cocktails.
Go to Website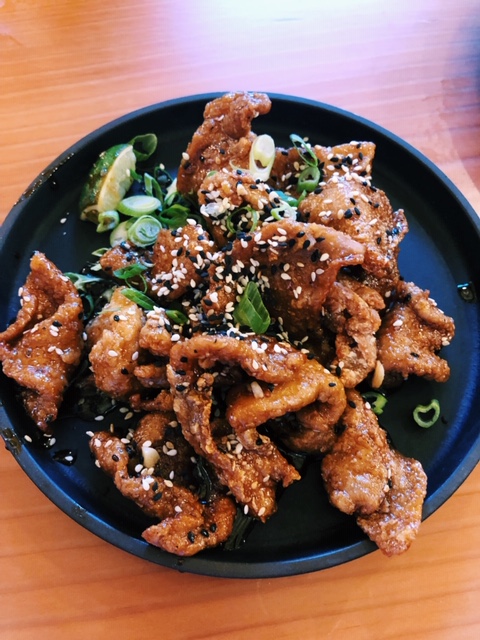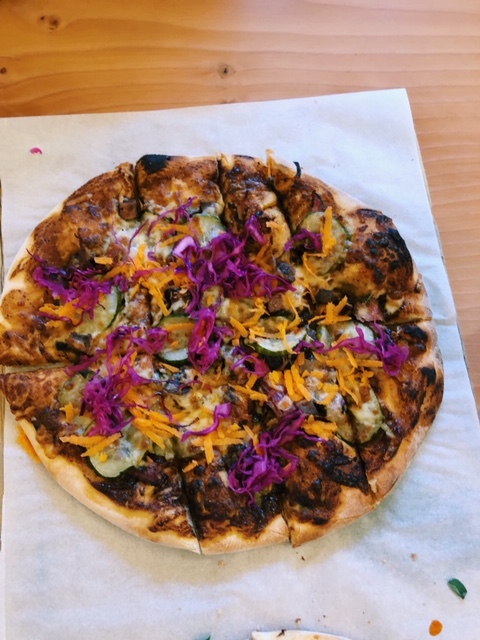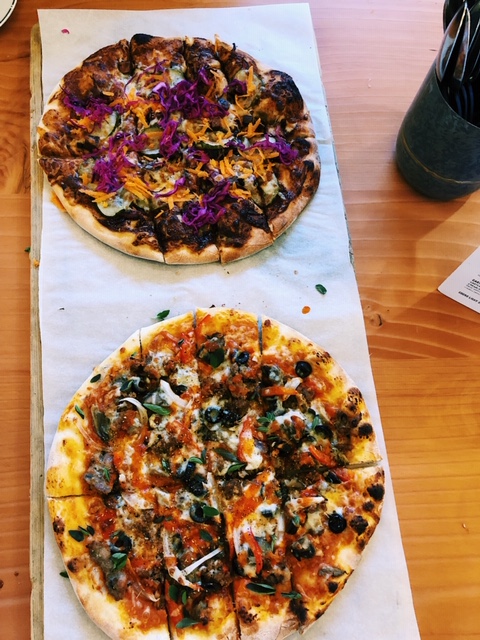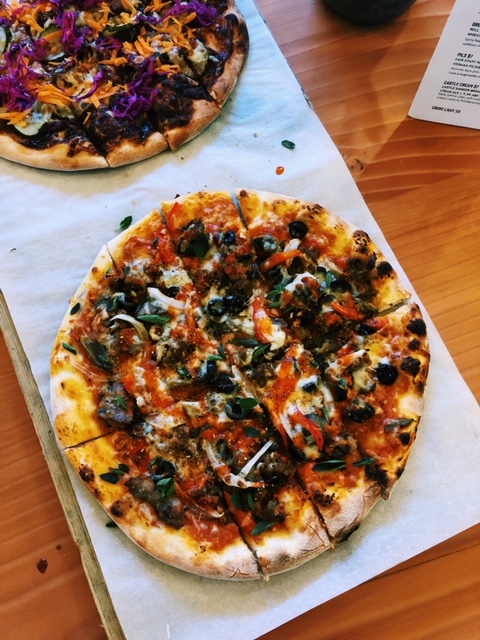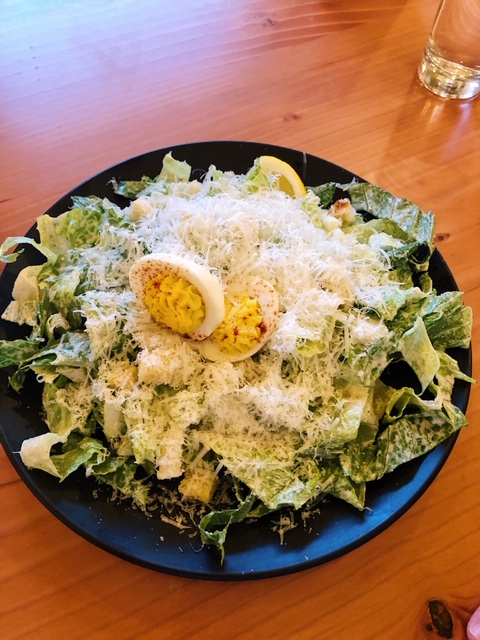 Pig Ate My Pizza (Robbinsdale)
Other
Pig Ate my Pizza (PAMP) is located in the old Travail spot in Robbinsdale. We tried a few cocktails, a handful of starters/salads, and two pizzas. The cocktail program is strong and the starters were the highlight of the menu (pork nuggs, as recommended by many, were delicious.) Unfortunately the pizza fell flat for me. The crust was not crispy enough for my liking (more dough like than crust like) and the flavors didn't blend as well as I wanted them to. I plan to go back and try more varieties of pizza as they are so uniquely different from one another. The atmosphere is casual and communal (they have large tables at which they will seat multiple parties.) I recommend this place for dinner and drinks with friends or a family outing.