Penny's Coffee (Downtown)
$
Trendy downtown coffee shop with limited breakfast options.
Go to Website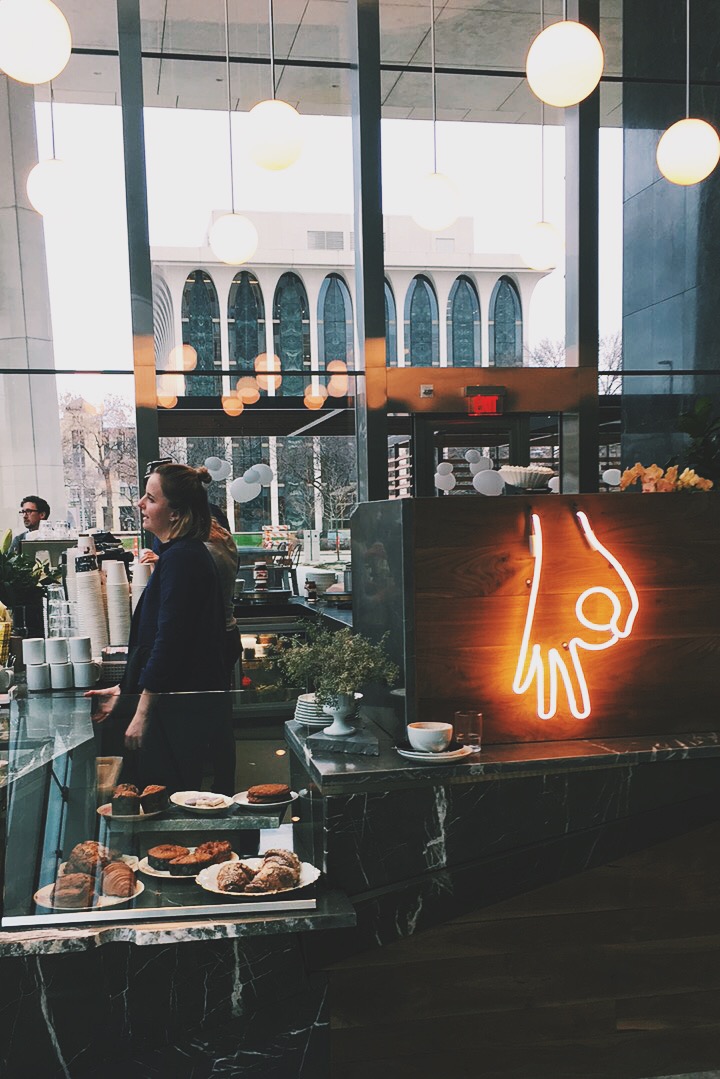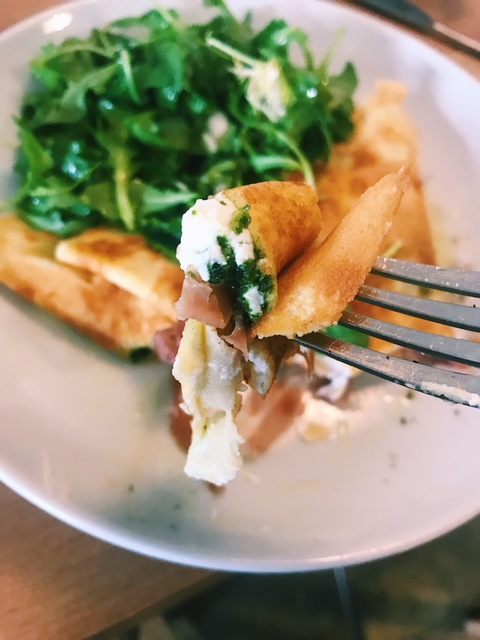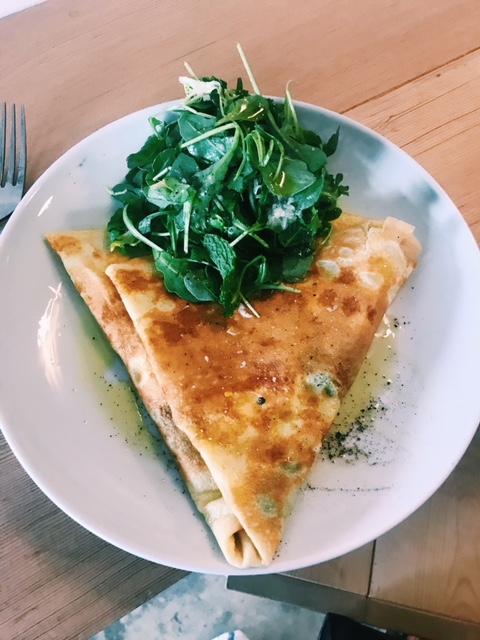 Penny's Coffee (Downtown)
Downtown(ish)
This place is an Instagrammer's dream. Search Penny's Coffee on the app and you'll see the same picture repeatedly on your feed. Their neon "OK" sign paired with the high windows and black marbles makes for a perfect picture. They have a great food menu too, with some healthy options in addition to their savory and sweet crepes. Let me tell you, the savory crepes are LIFE CHANGING. I love the pesto one, but the one with ham & cheese is just as great. They do have wine and beer (including one of my favorite beers of all time, Todd the Axe Man), which is a good addition. Penny's also has a location in Linden Hills, which I prefer to the downtown spot.