Nolo's Kitchen and Bar
$$
American restaurant serving breakfast, lunch, and dinner.
Go to Website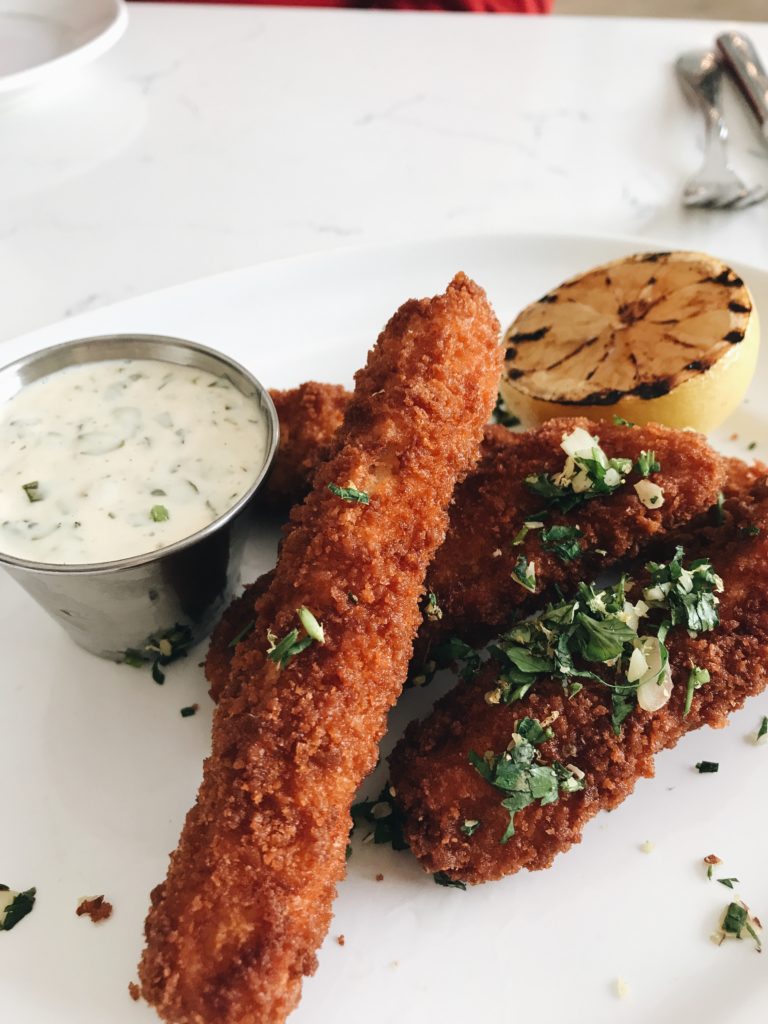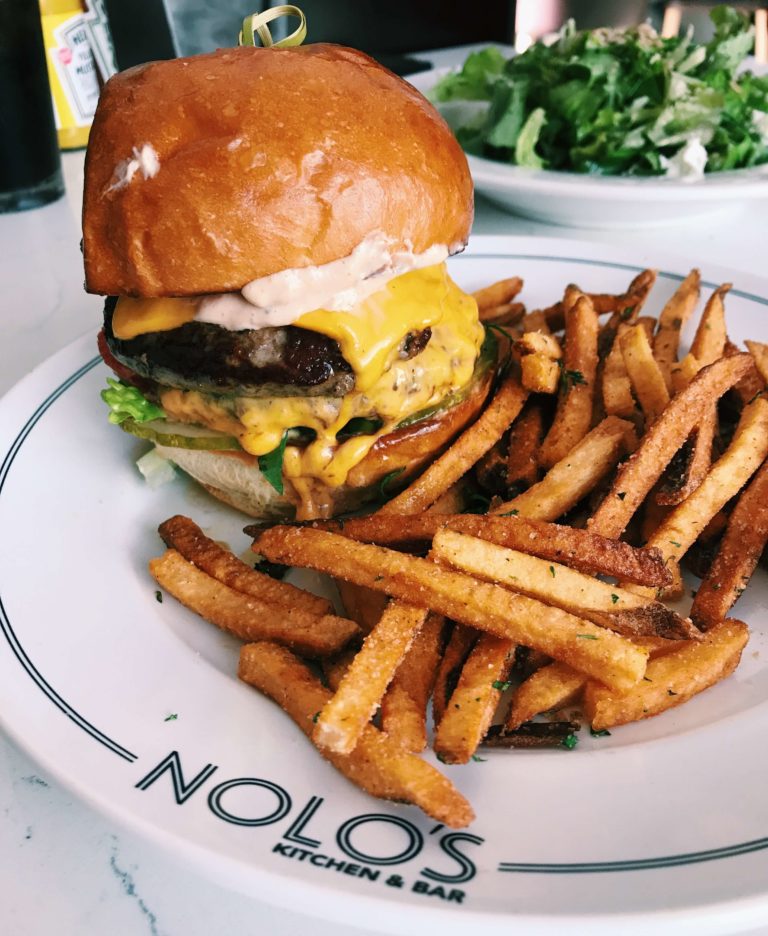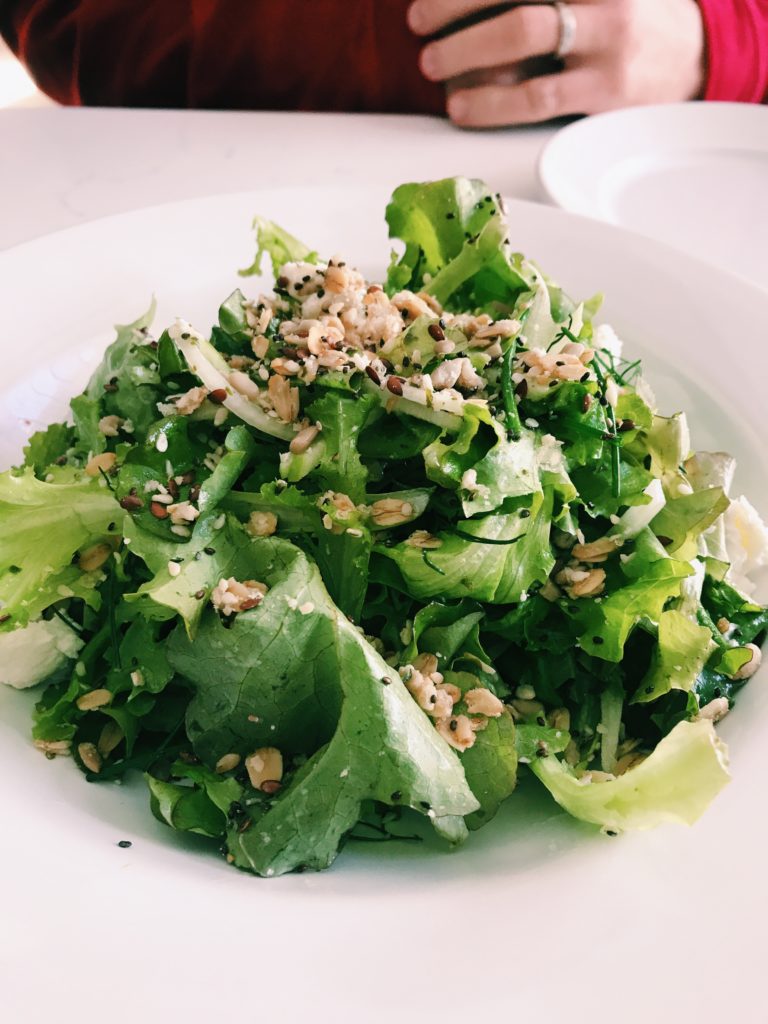 Nolo's Kitchen and Bar
North Loop/Warehouse
Nolo's serves your typical American, bar-type food: cheeseburgers, flatbreads, salads. The food was high in quality, and they source ingredients as locally as possible. They also have a "basement bar" with games and a better environment for Friday and Saturday nights. I thought the food was OK the two times I went (lunch and brunch) but it didn't blow me away. The spot is in a great location and has a good atmosphere, but there are a lot of other restaurants in the neighborhood I'd choose before Nolo's.