Scandinavian food served in a trendy, upscale atmosphere.
Go to Website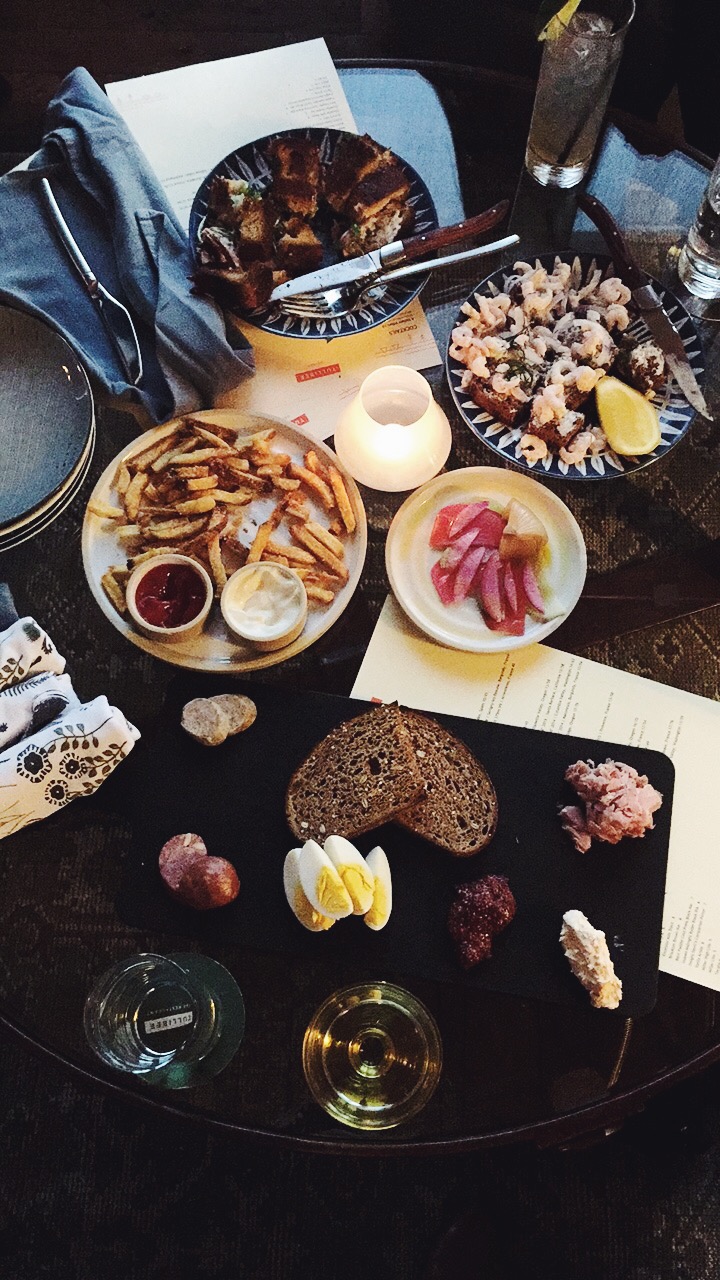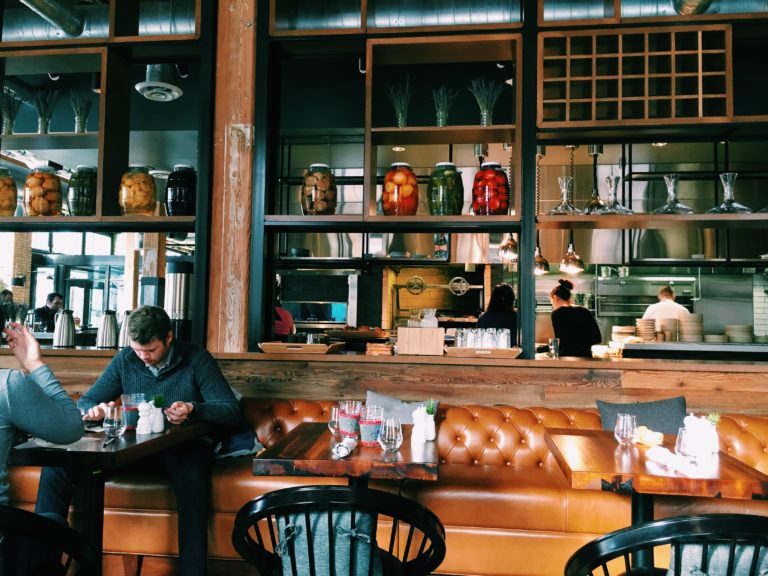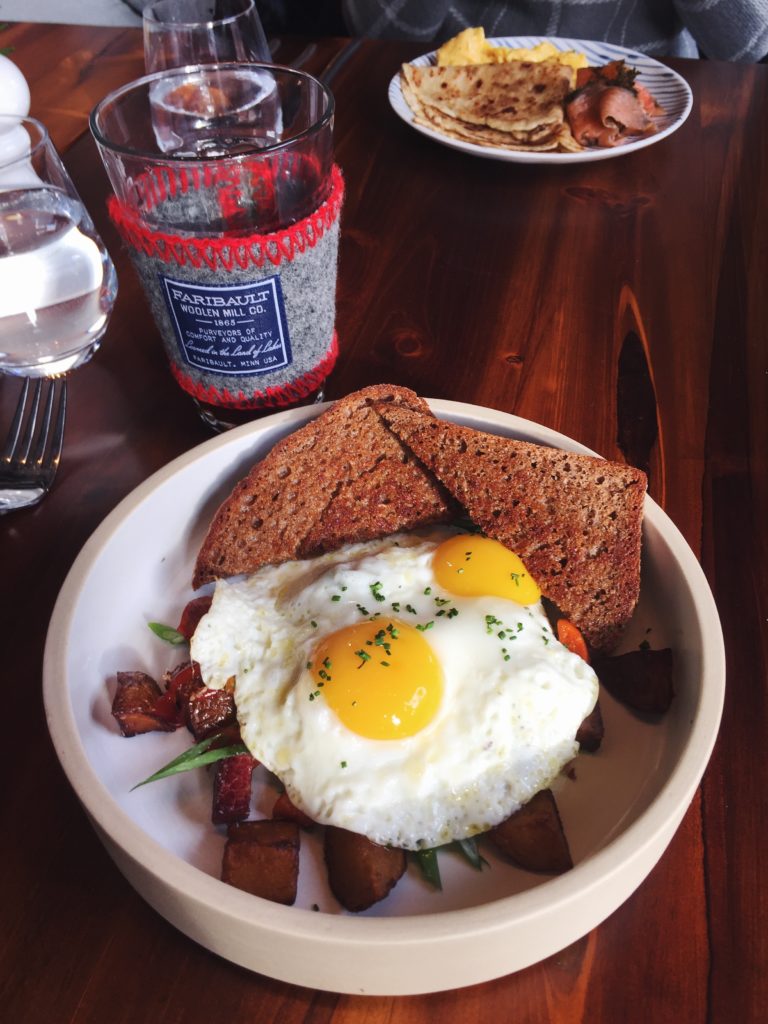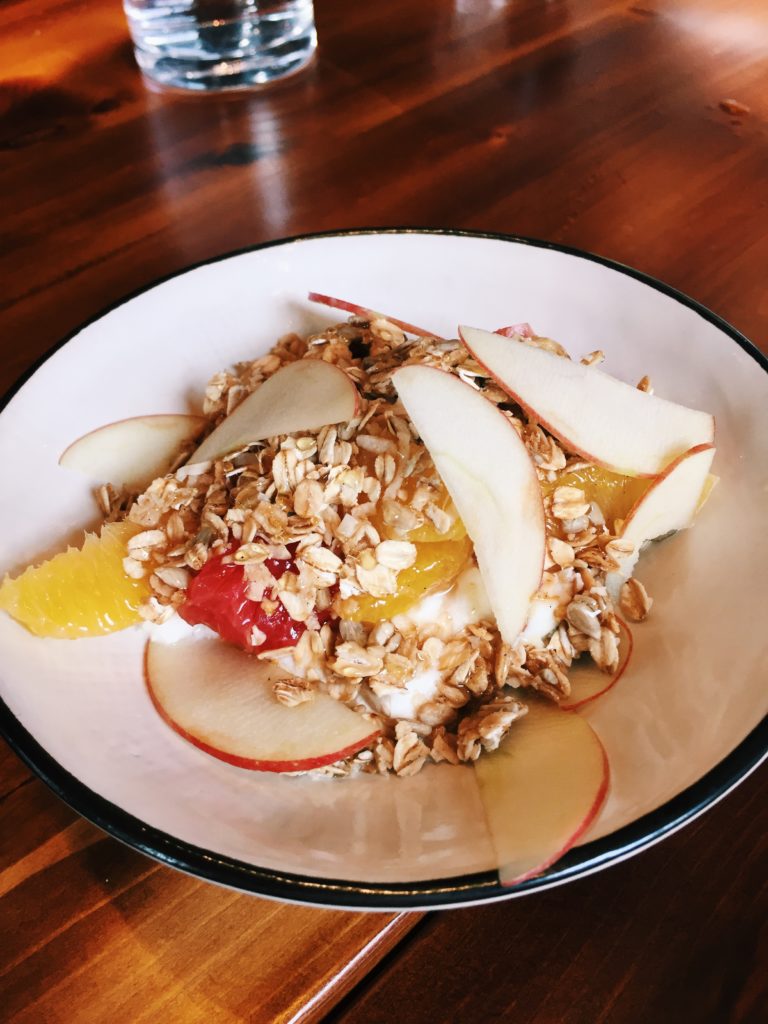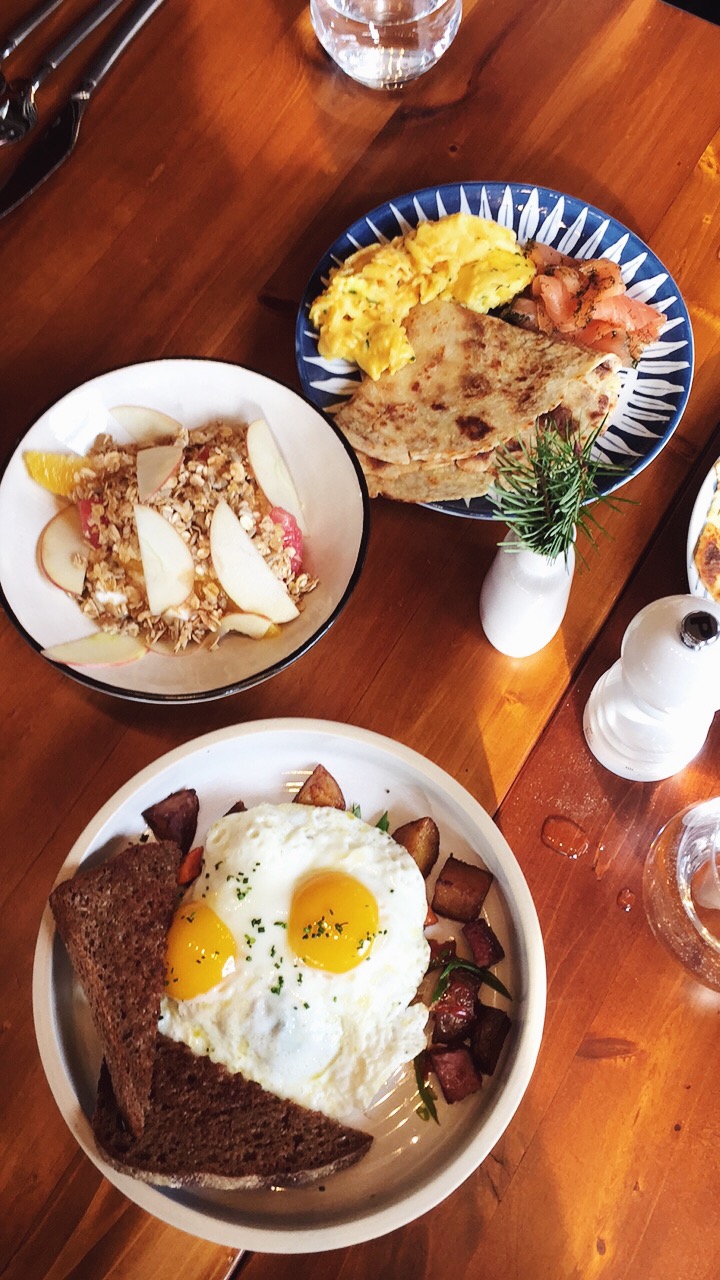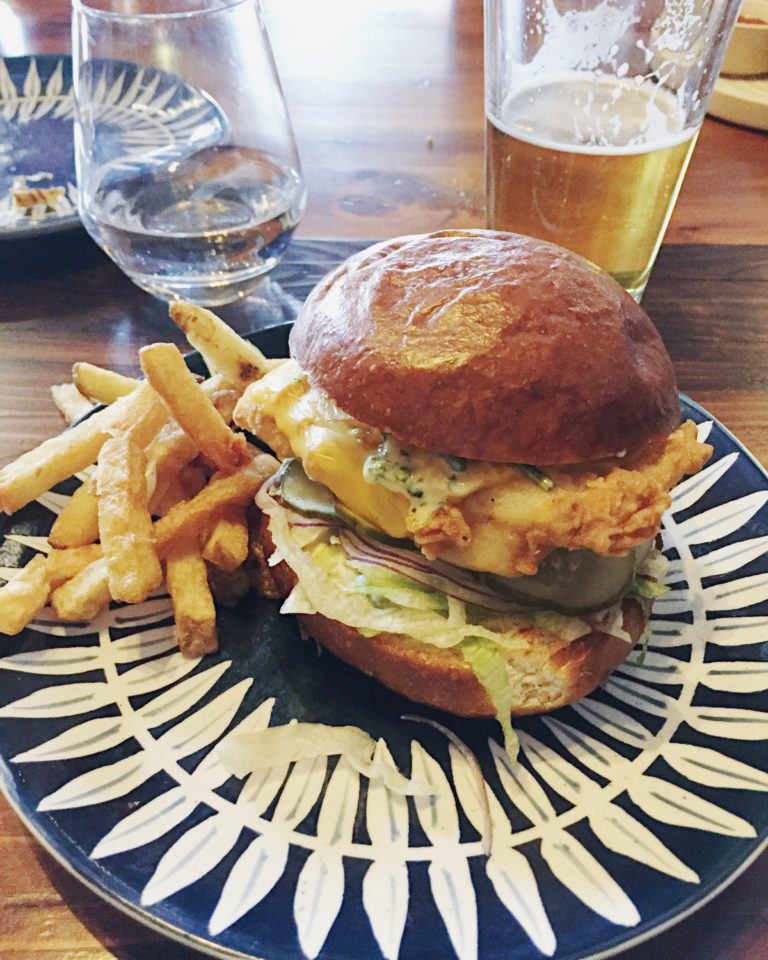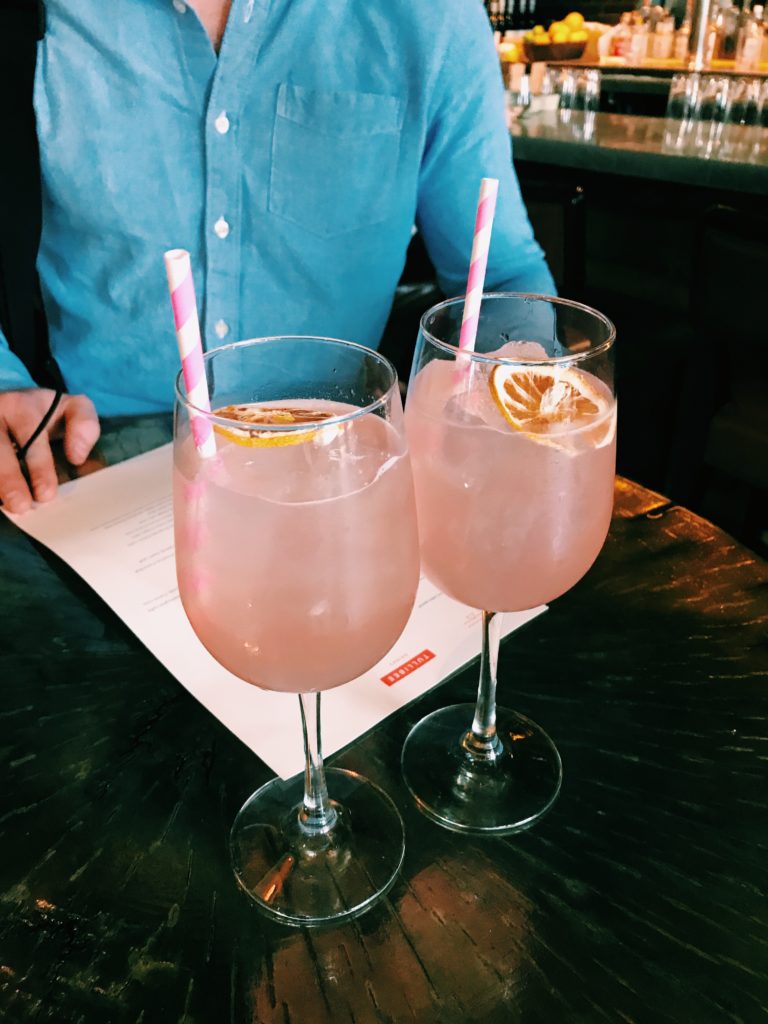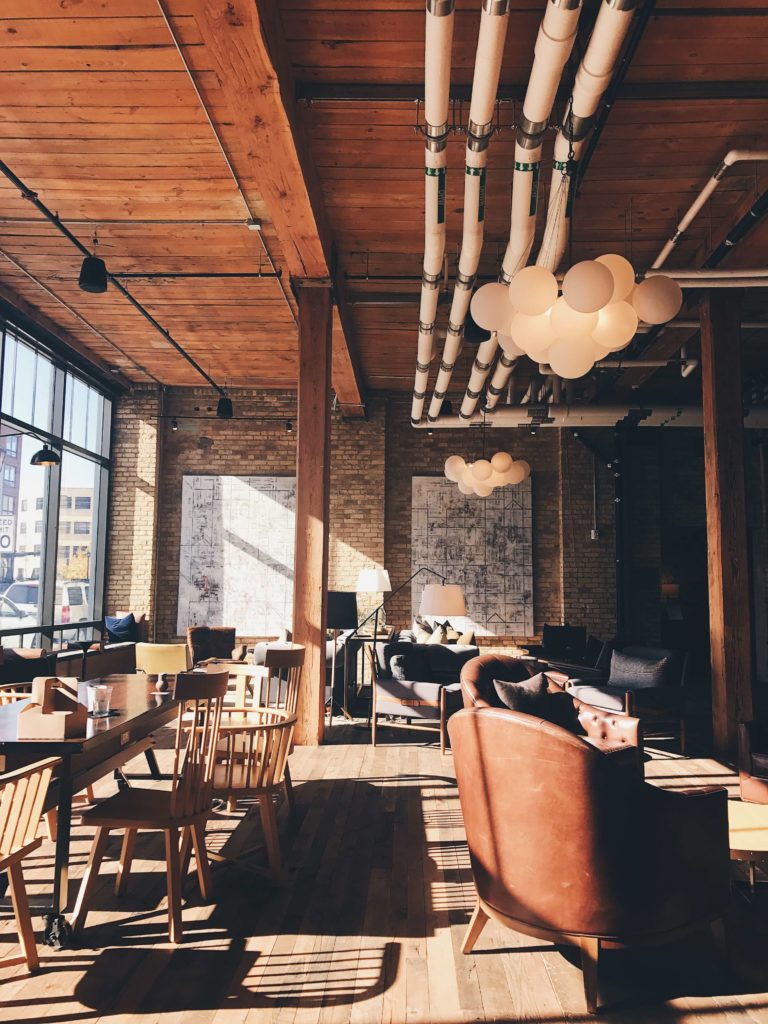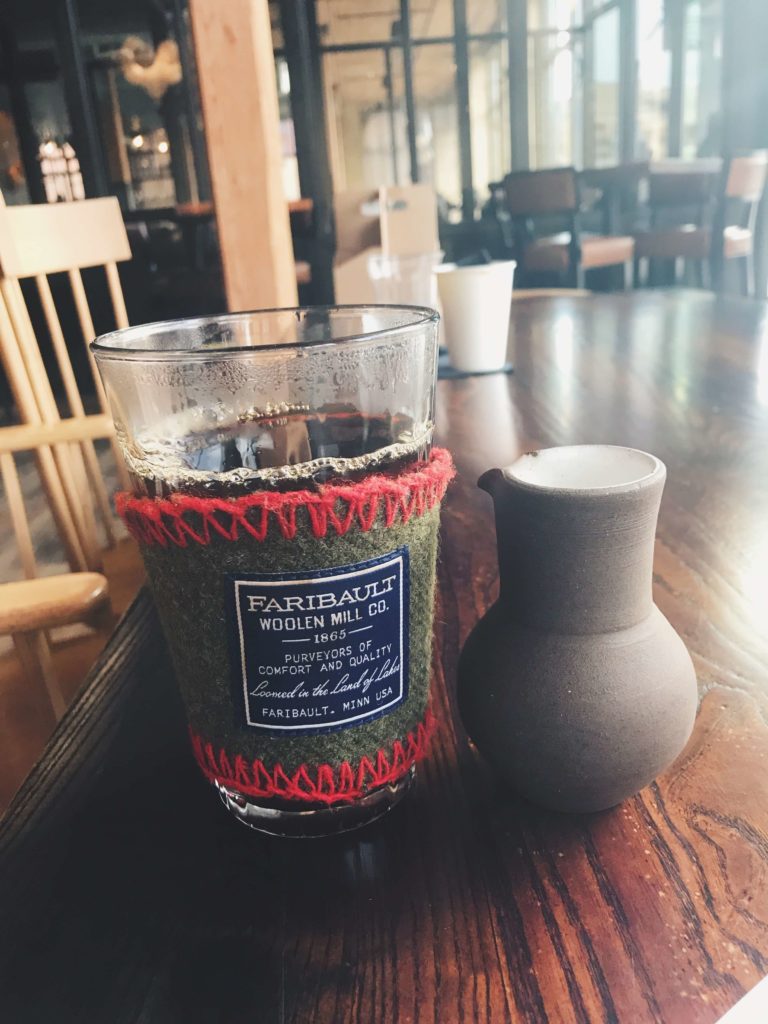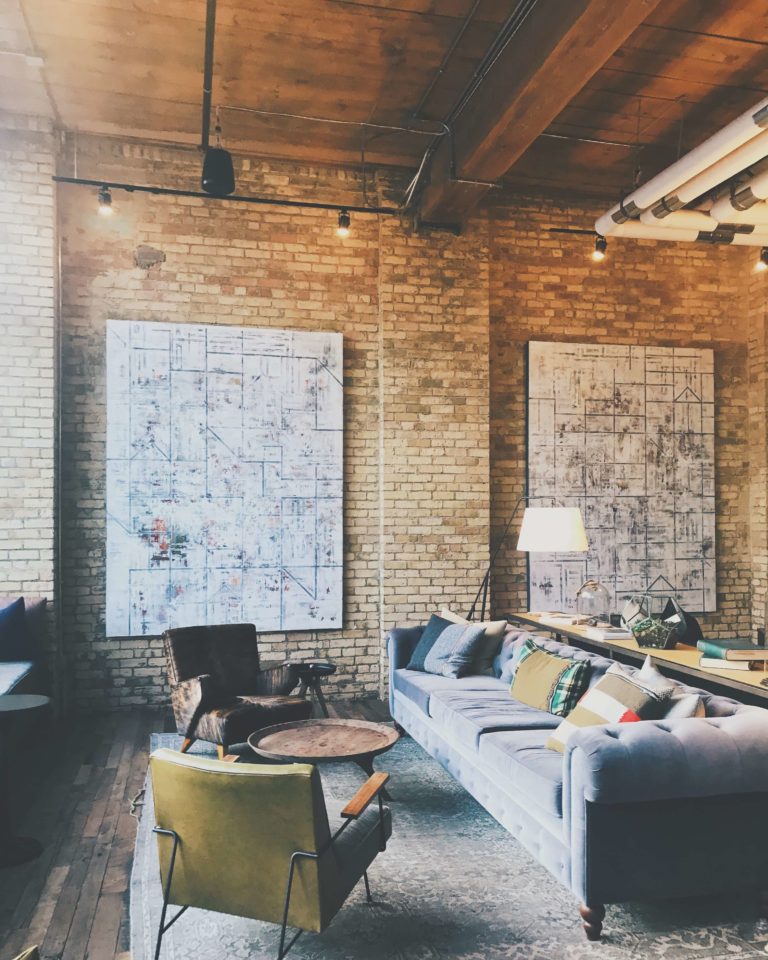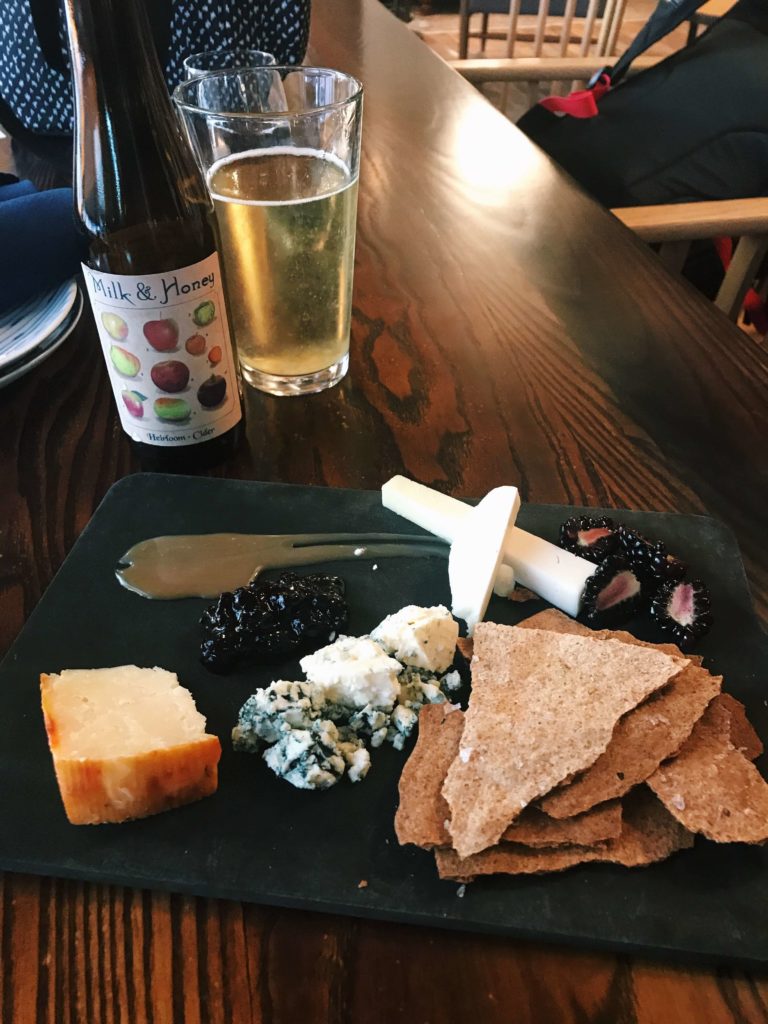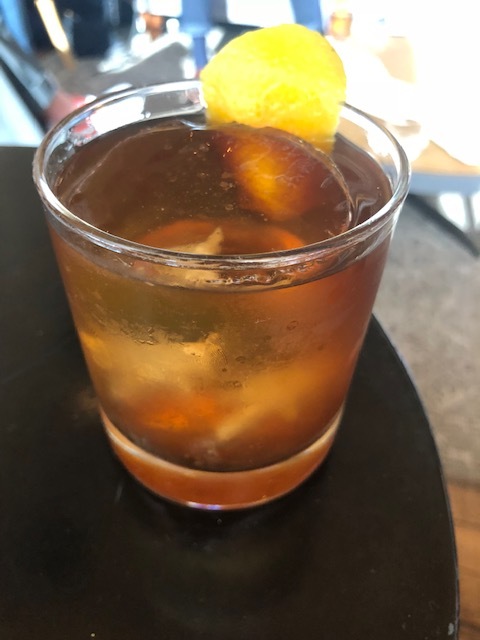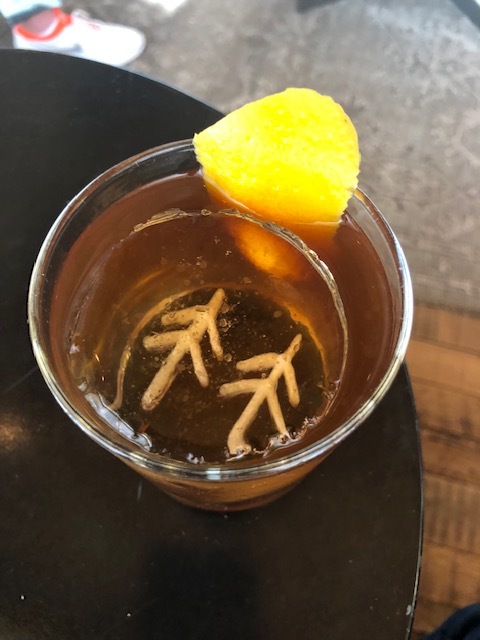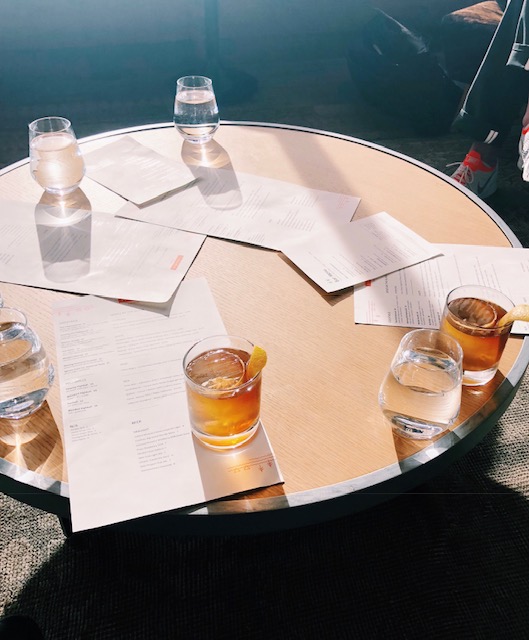 Tullibee
North Loop/Warehouse
Tullibee is located on the main floor of the Hewing Hotel, a space that looks like the cover of an interior design magazine. It attracts trendy North Loopians who are looking for elevated Scandinavian food. I could totally live in the lobby of the Hewing and be happy. It's brown leather couches and squishy pillows make it super cozy and a great spot for a coffee date. The menu has a great variety of healthy, hearty, and unique items including steel cut oatmeal, brisket hash, and cured salmon toast. Unfortunately I always leave wanting a little more for the space, whether that be better service, more of an ambiance/identity, or more from the food. I think their space is gorgeous, but they haven't quite figured out who they want to be as a restaurant in the city.