New Bohemia (Northeast) (PERMANENTLY CLOSED)
$
Beer hall and gourmet sausage joint with multiple locations.
Go to Website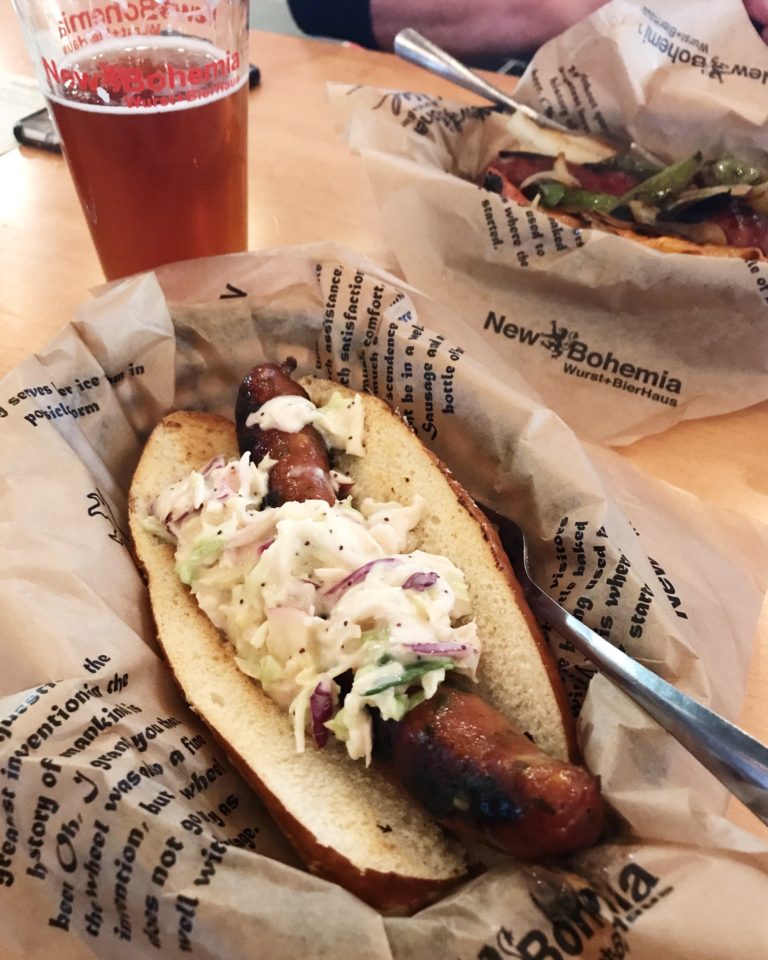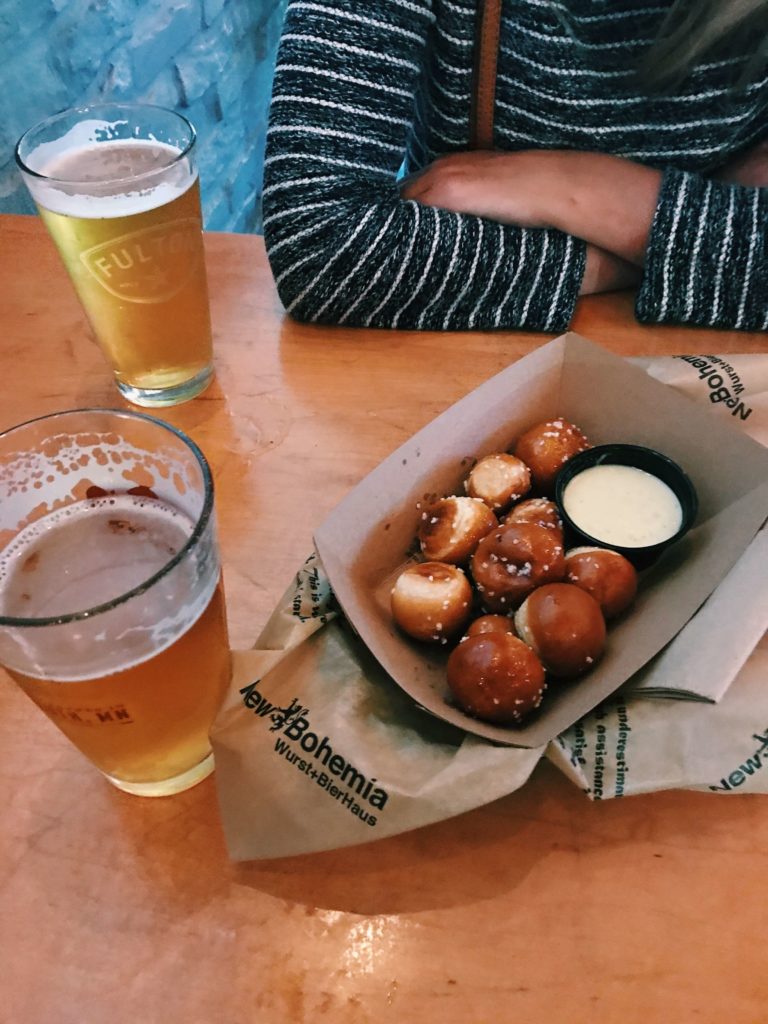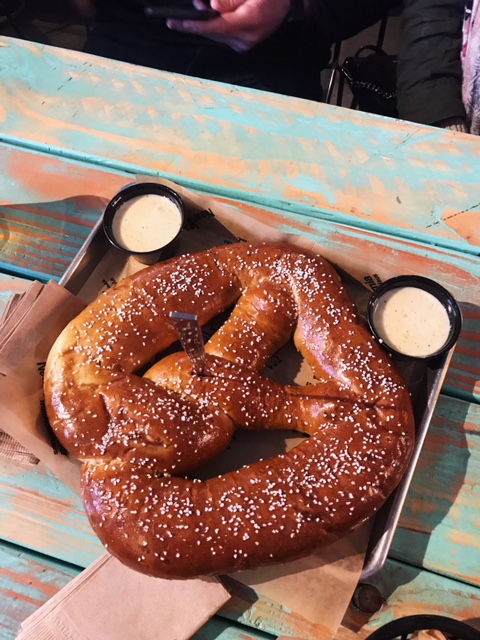 New Bohemia (Northeast) (PERMANENTLY CLOSED)
Northeast
New Bohemia has a killer (in a good way) beer list. The uptown location is always packed which gives it a really fun vibe. They have Trivia Nights and outdoor seating. The beers are cold and I love their cheese filled brats. Great place to go to watch the game.