CLOSED TO THE PUBLIC: Surly Brewing Company
$
Minneapolis' powerhouse brewery with amazing food options.
Go to Website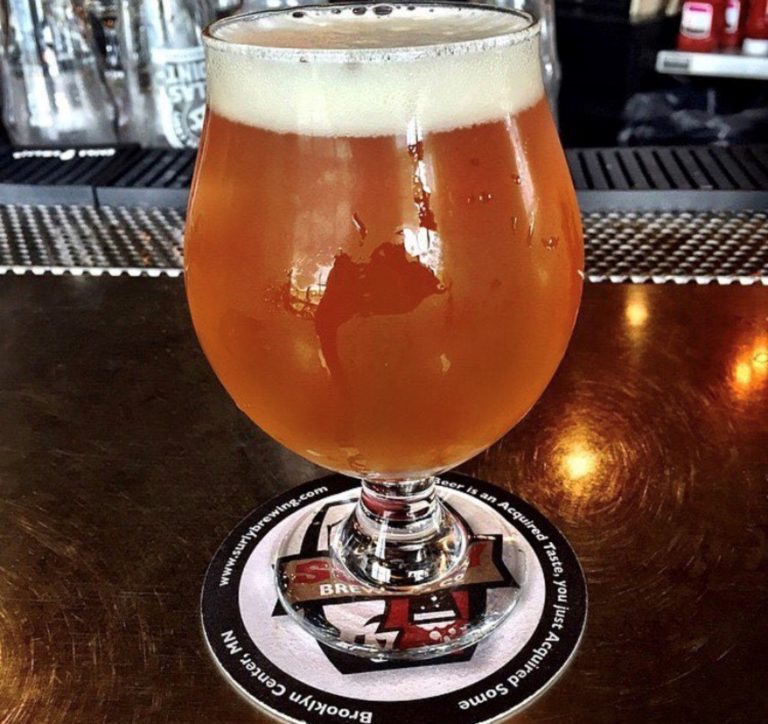 CLOSED TO THE PUBLIC: Surly Brewing Company
Dinkytown
If you know anything about Minneapolis beer, you've most likely heard of Surly. To give you a quick history lesson, before Surly, Minnesota breweries could not serve patrons their own beer on site. Thanks to the masterminds behind Surly, this changed when the Surly Bill was signed in 2011. Today, Minnesota has more than 100 breweries employing over 10,000 people. Speaking of 10,000 people, Surly is always crowded. Like, it's a Tuesday at 5PM and the taproom is standing room only. The good thing is they have an incredible outdoor patio (and outdoor bar) to help. The food served inside the taproom is top notch, from their Brussel sprouts to their cheese plate. Although I prefer the quaint, smaller breweries, Surly will always hold a special place in my heart. Oh, and their beer is phenomenal. My favorite beer of all time is Todd the Axe Man, an IPA that even my "I hate IPA" friends love.