Moose & Sadie's (PERMANENTLY CLOSED)
$
North Loop coffee shop with unique breakfast and lunch options.
Go to Website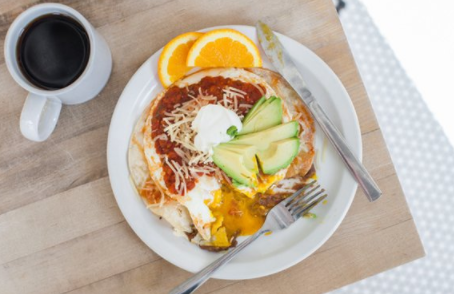 Moose & Sadie's (PERMANENTLY CLOSED)
North Loop/Warehouse
M&S is always packed in the mornings, which I love. The bustling atmosphere is filled with working professionals networking, local graphic designers sipping lattes while on their laptops, and retired couples reading the paper. It's eclectic and their breakfast is great quality.