Chic Asian restaurant serving specialities from Thailand, Vietnam, Cambodia, and other foods alongside craft cocktails.
Go to Website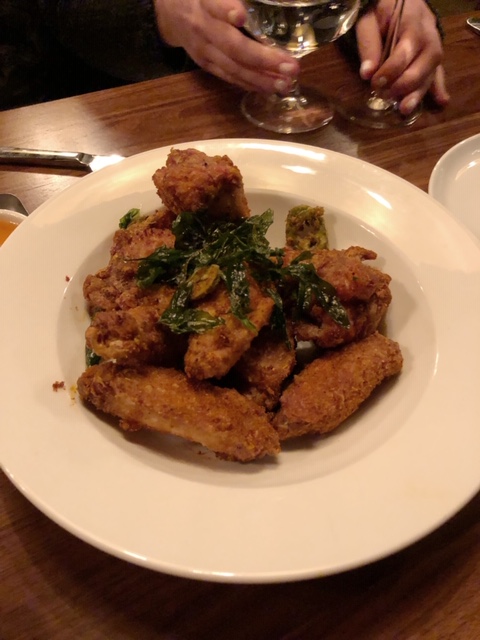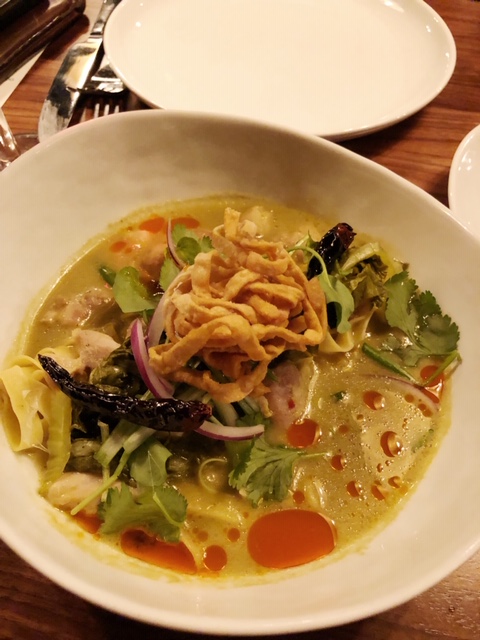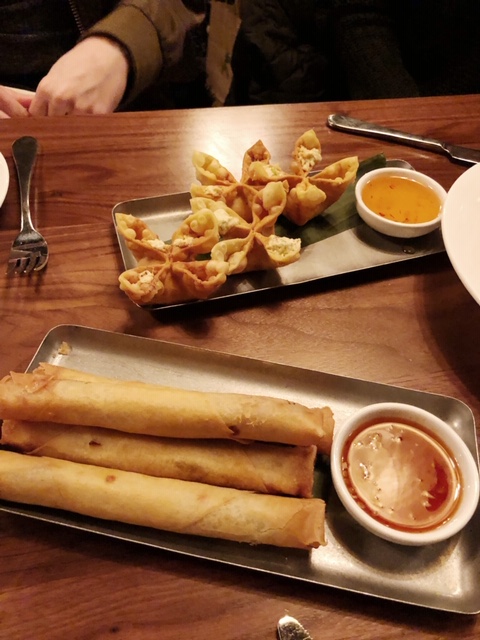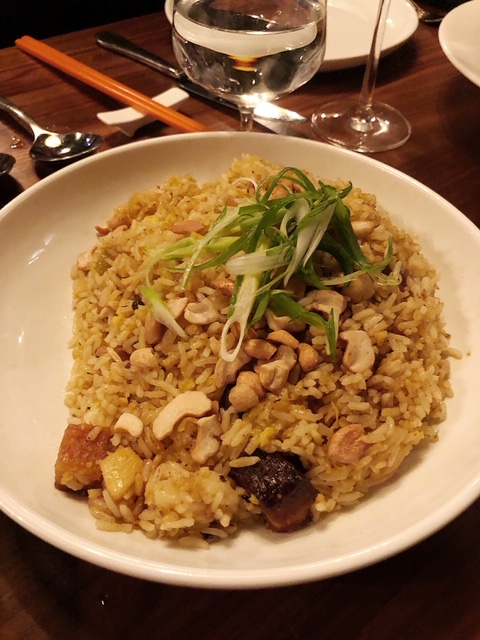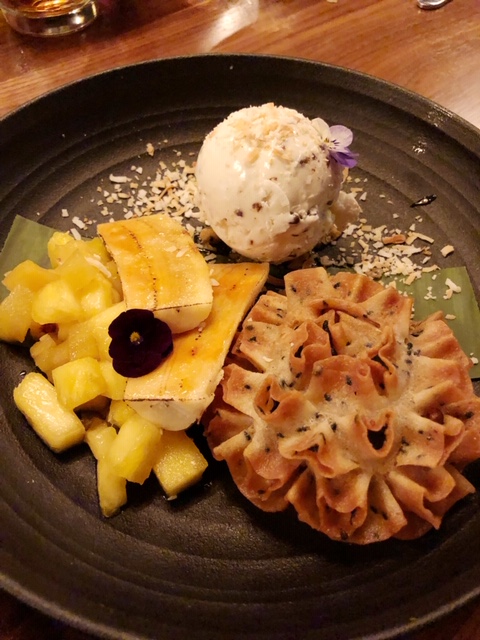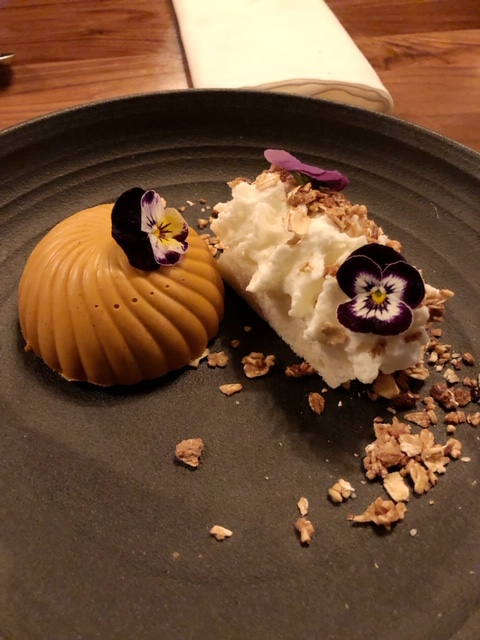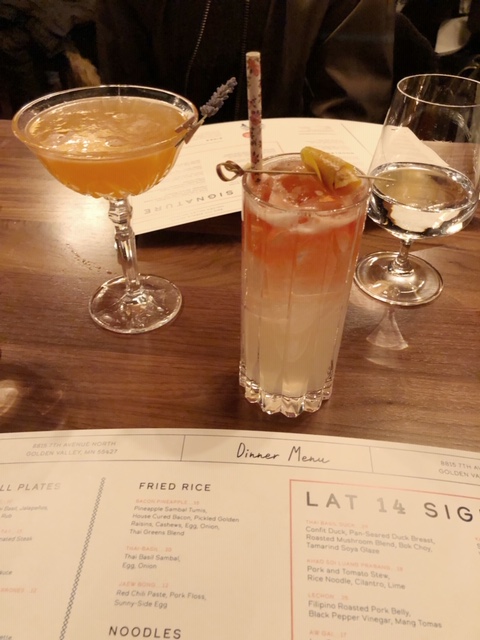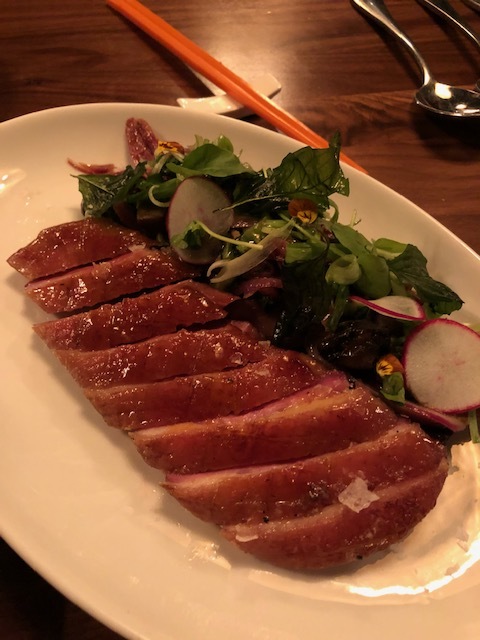 Lat14 (Golden Valley)
Other
Located in Golden Valley (random), Lat14 is run by rockstar chef Ann Ahmed (who also owns Lemon Grass Thai.) The restaurant serves Asian small plates, sharables, and craft cocktails. Everything we tried had a delicious and unique flavor profile, enhanced by spice you don't oven encounter when eating out in Minnesota. You'd never expect a shining star like Lat14 to be in the suburbs; it could be placed in North Loop and shine just as bright. Some of the prices seemed too high, especially because they aren't located in a restaurant-dense area of town. The lighting was too bright for me as well, which took away from the mood of the evening. They also recently rolled out their brunch menu, which I am looking forward to checking out soon!