(Nicollet Ave.) "Upscale" southern restaurant with unbelievable fried chicken, burger, and great sides.
Go to Website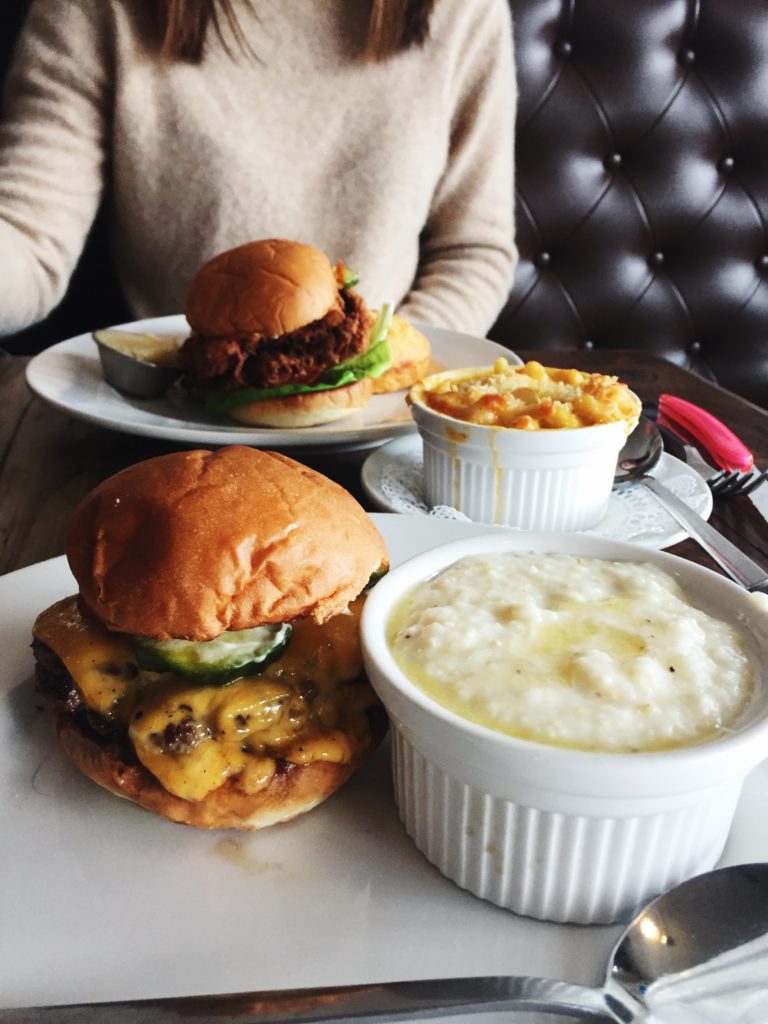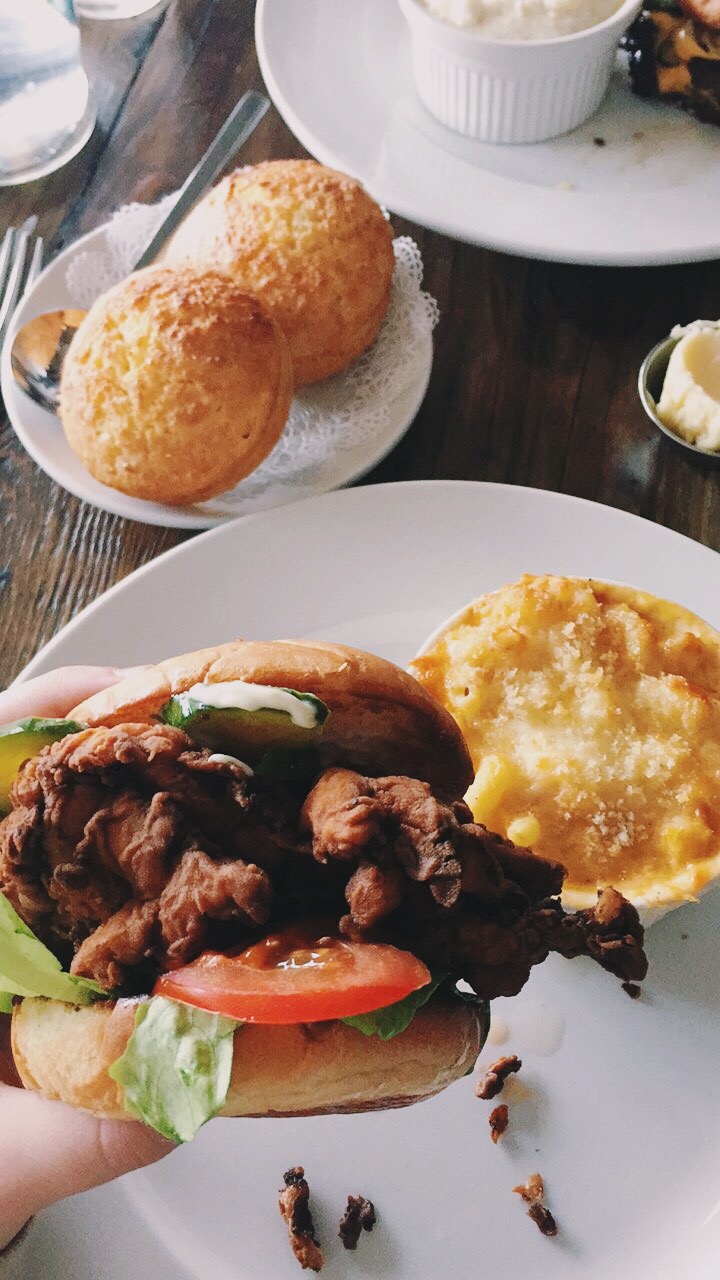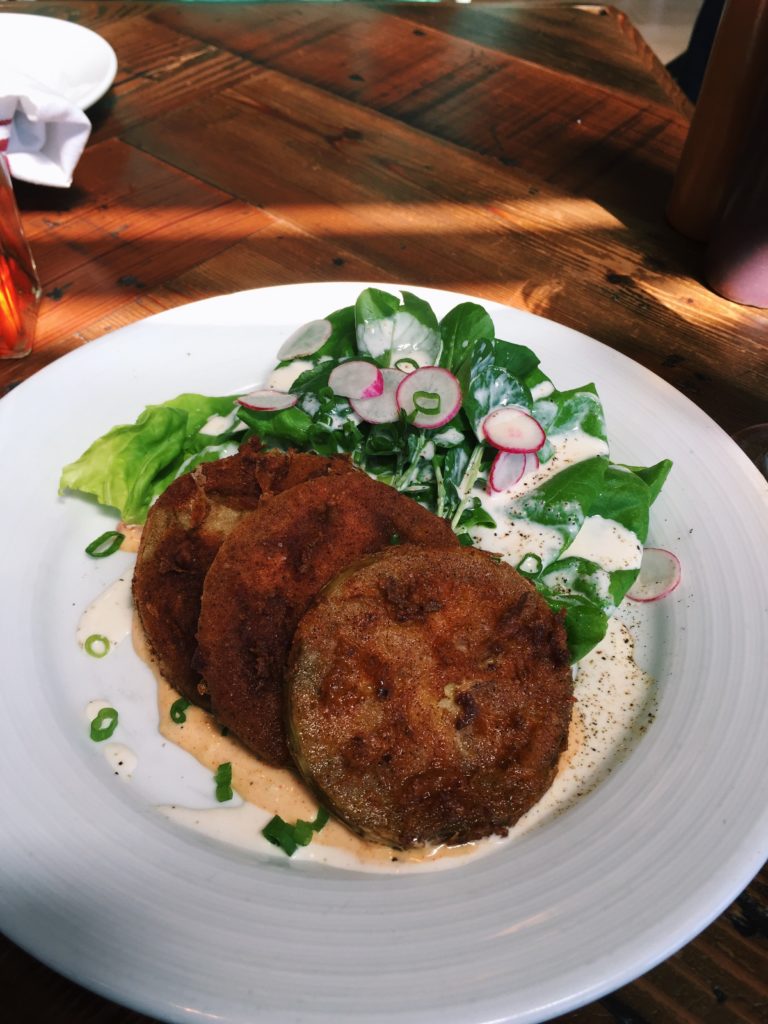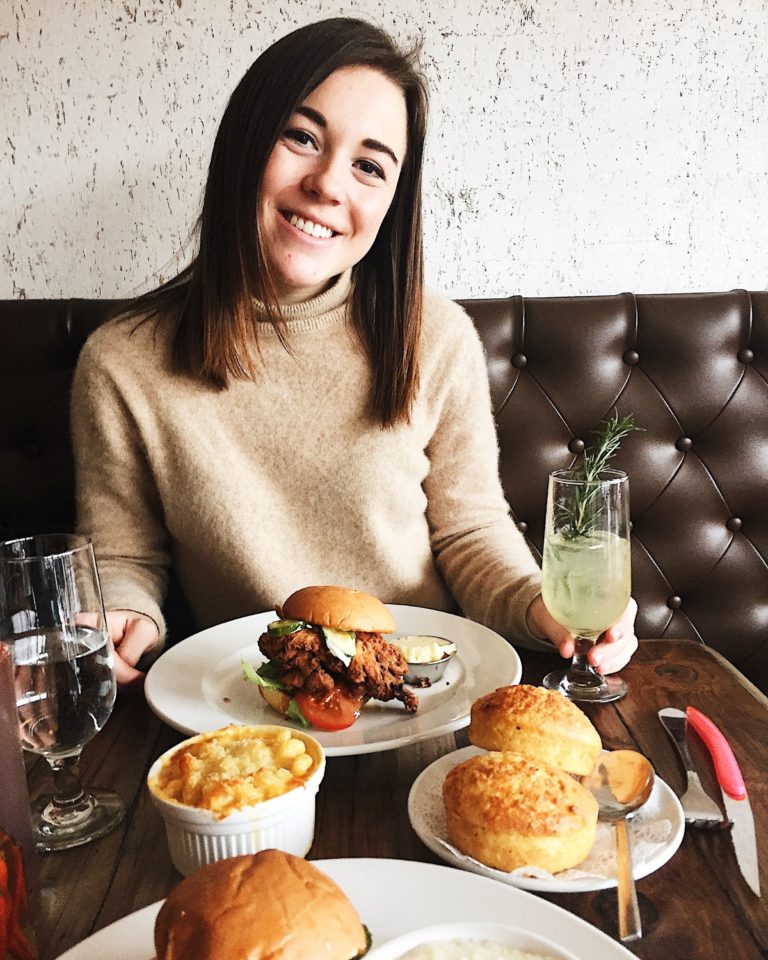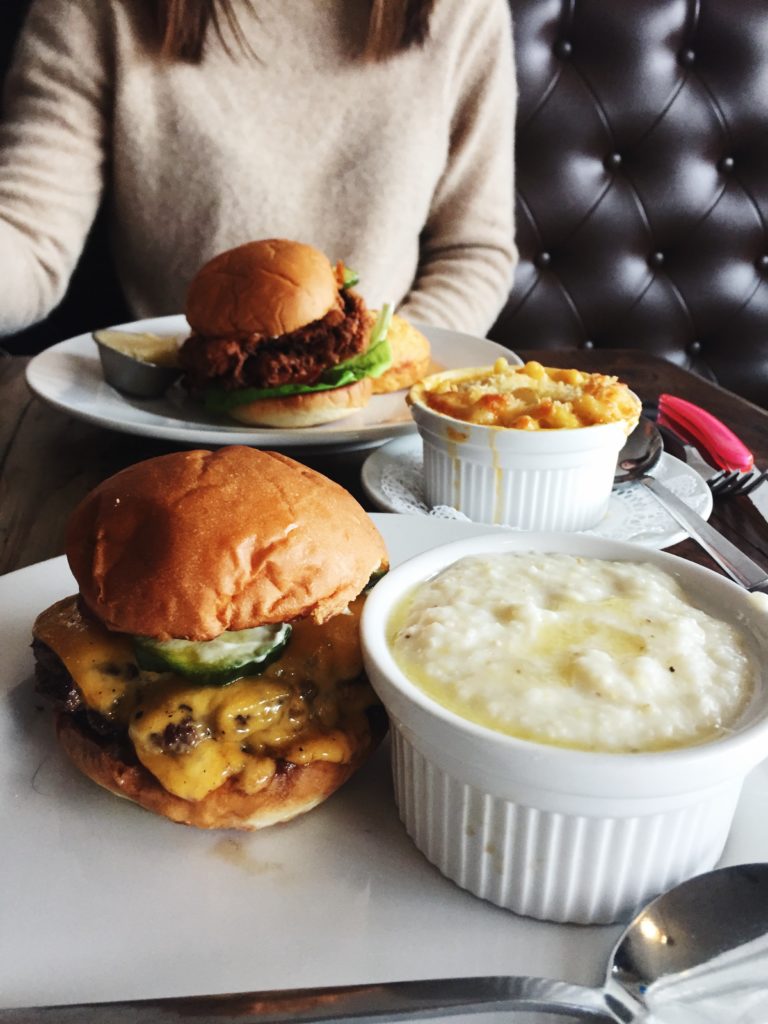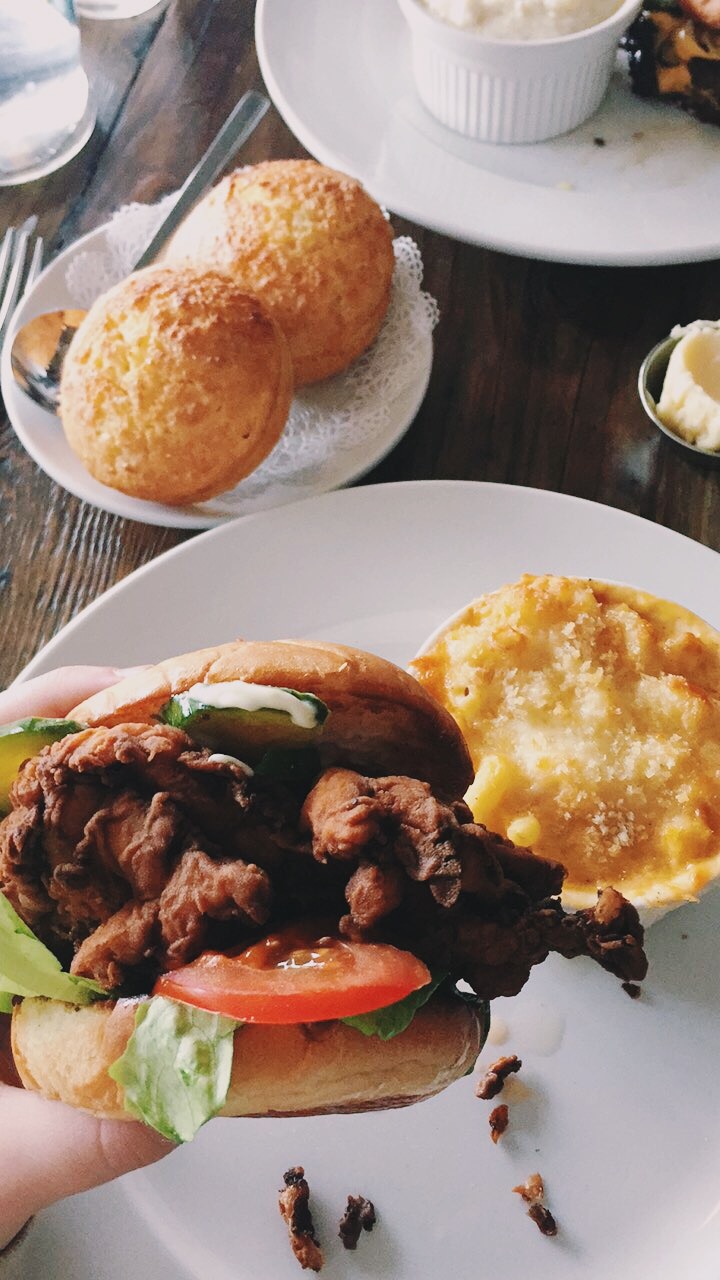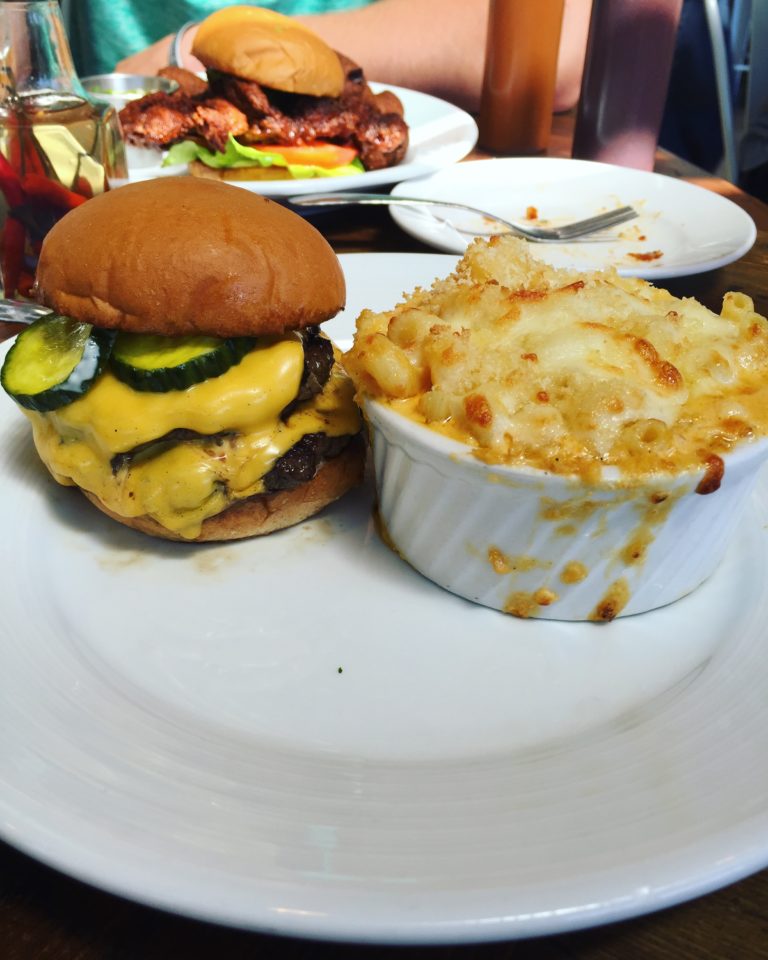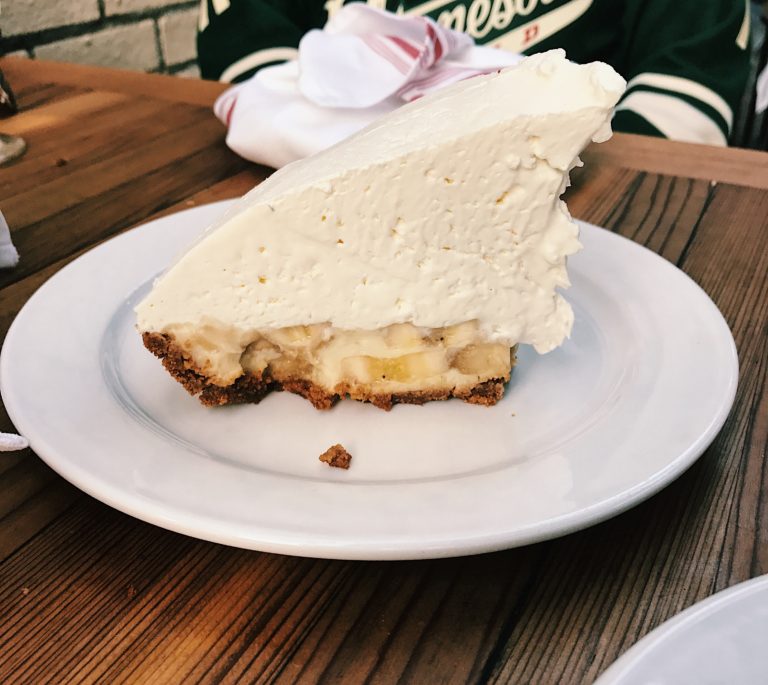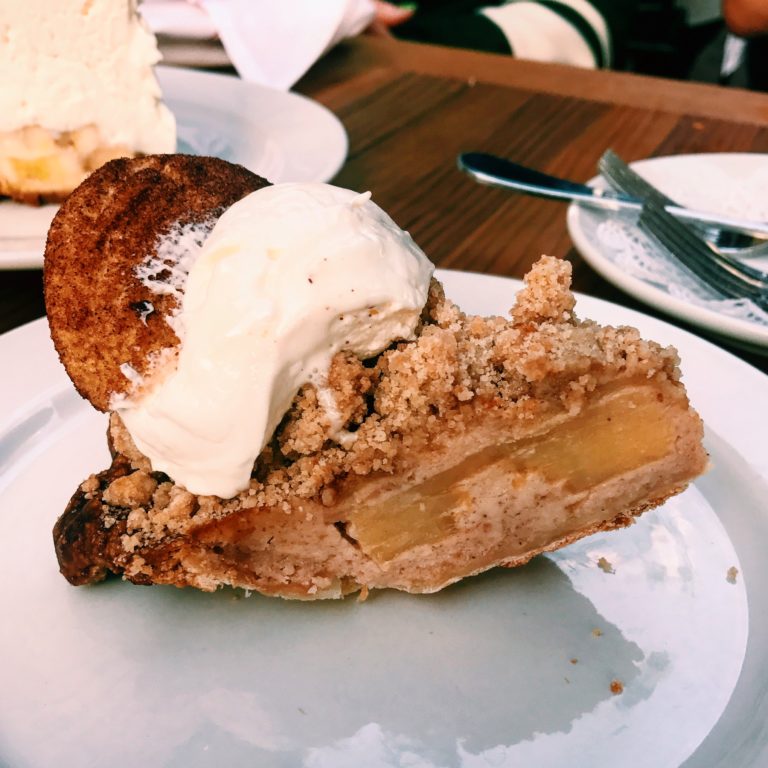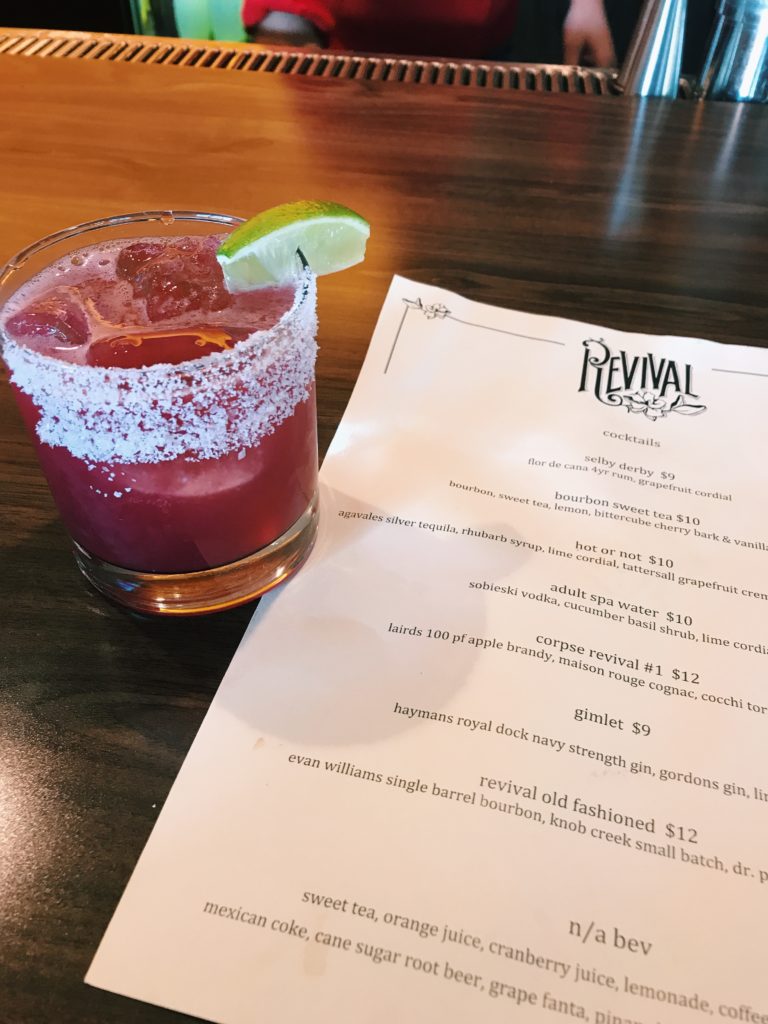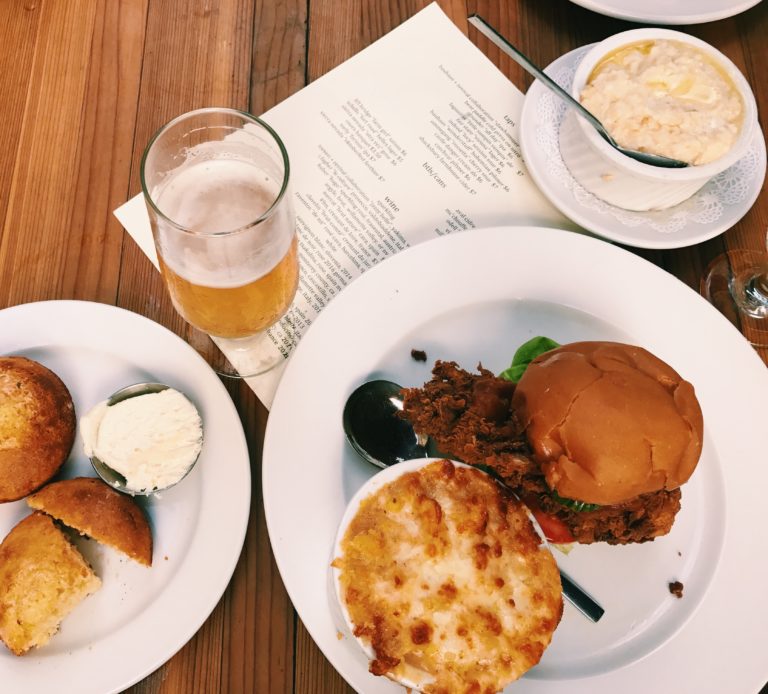 Revival (Minneapolis)
Other
Minneapolis, great southern food? At Revival, the answer is absolutely. This place does not mess around. Their fried chicken (regular and Tennessee hot) is juicy and buttery and salty and piping hot. Their cheeseburger is in my top 3 of the Twin Cities. And the best part, is Revival has a location in Minneapolis and St. Paul. Their desserts will blow you away (if you can even think about eating food ever again after your meal.) The Minneapolis location only has beer/wine, but the St. Paul location serves creative cocktails that taste great with the food. Go here, and let me know if you feel the same as I do!