Fairgrounds Coffee & Tea
$
Instagrammable coffee shop with food that falls a bit short.
Go to Website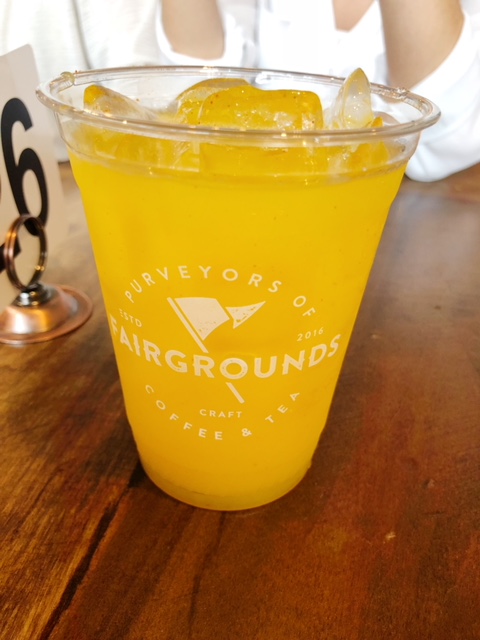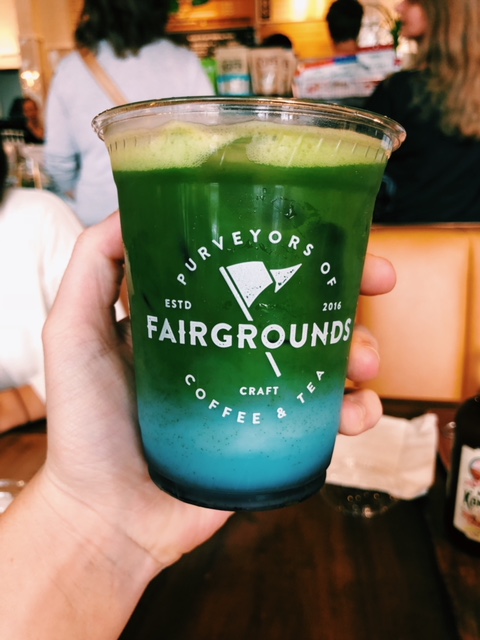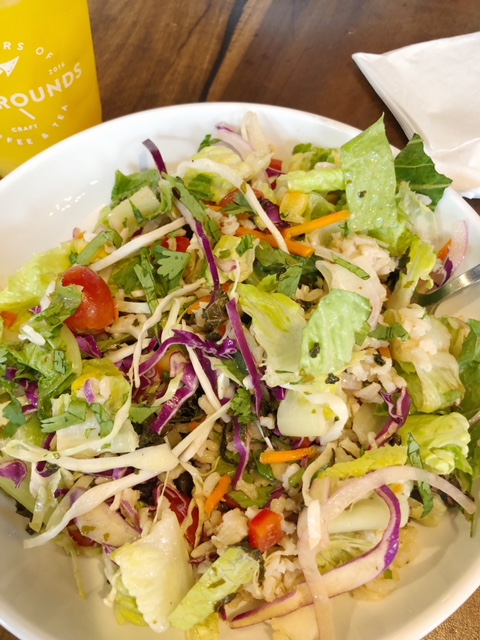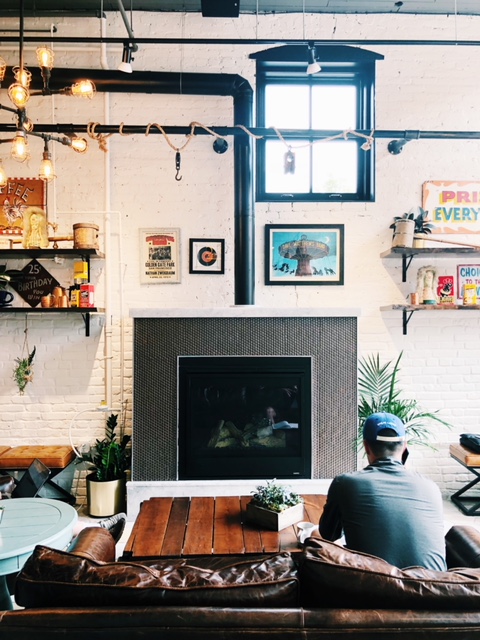 Fairgrounds Coffee & Tea
North Loop/Warehouse
Fairgrounds was all the hype with Instagrammers when it opened, mostly because of the kitschy interior (including a swing near the bar…) I thought the food fell very flat and was extremely expensive for the quality. The tea selection was great, but once again pretty expensive. I prefer Penny's.