Corner Coffee North Loop
$
Cozy coffee shop with couches and multiple locations.
Go to Website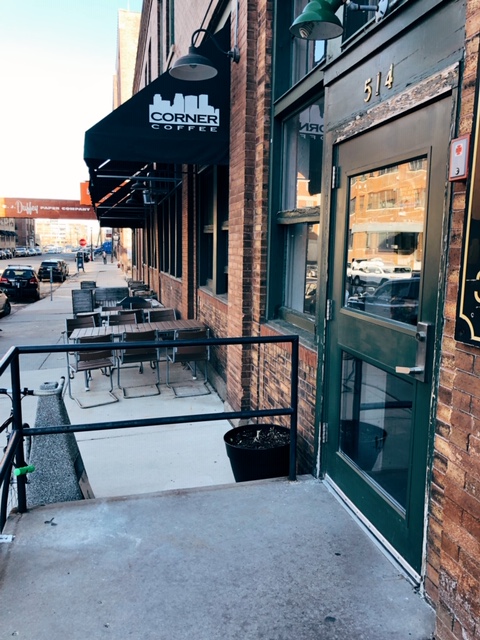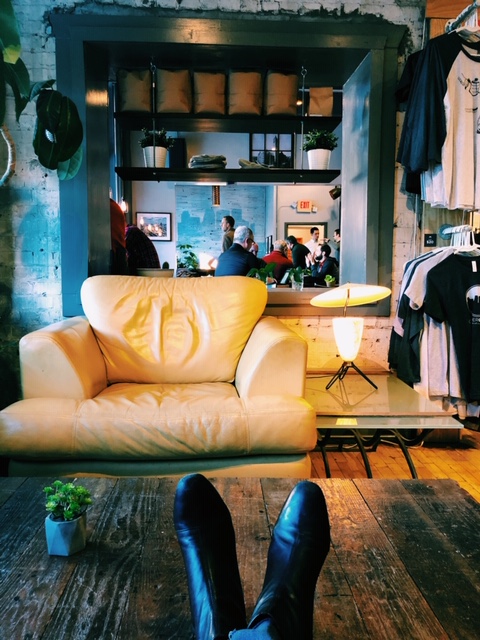 Corner Coffee North Loop
North Loop/Warehouse
I enjoy the vibe at Corner Coffee, a coffee shop that has a few locations across Minneapolis. I have only visited the North Loop location (it's right around the corner from Rise Bagel) and thought it was charming. They have several tables as well as about 5 couches, and it was already crowded when I went at about 8:30 on a Friday morning.