Carley Coffee (PERMANENTLY CLOSED)
$
Cozy coffee shop with a fireplace and good quiches.
Go to Website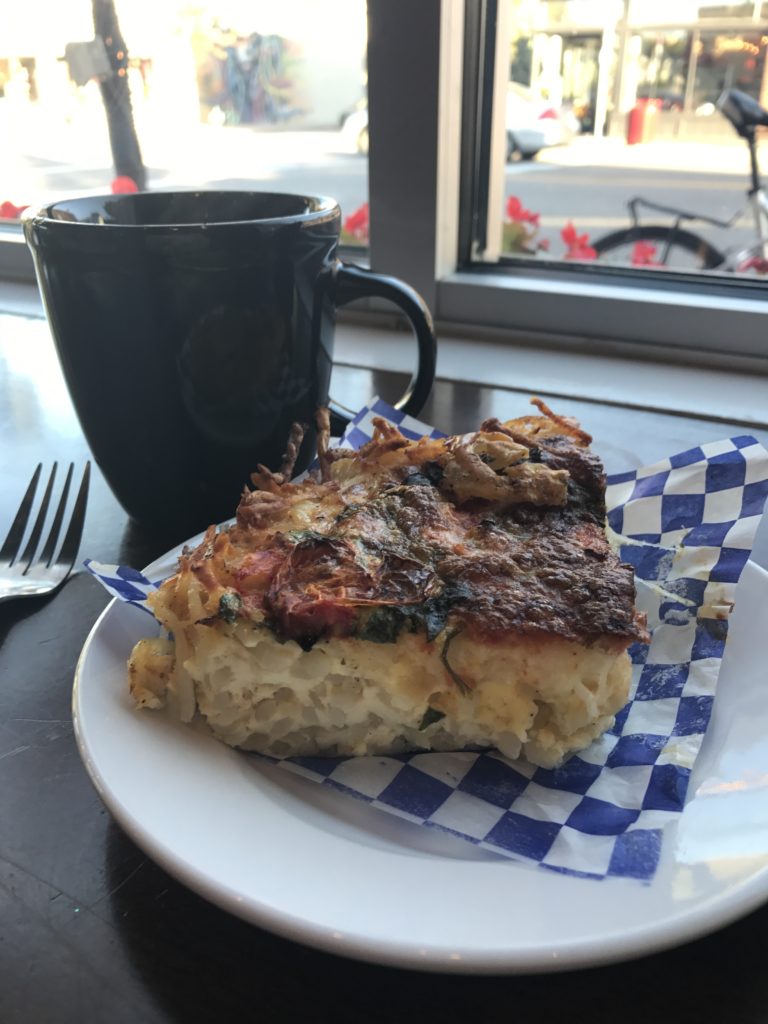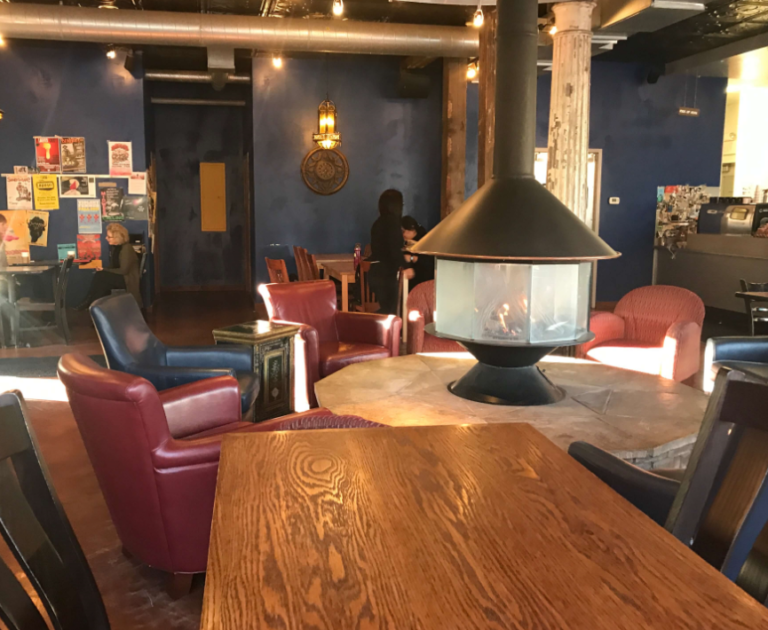 Carley Coffee (PERMANENTLY CLOSED)
Uptown
Carley Coffee is a hidden gem in Uptown. It's super cozy inside with a fireplace and comfy sofas. They also have a good selection of food for breakfast and lunch, which makes it easy to stay.