Dalton & Wade (PERMANENTLY CLOSED)
$$
Country-style cooking, smoked meats, and delicious sides plus a great whiskey selection.
Go to Website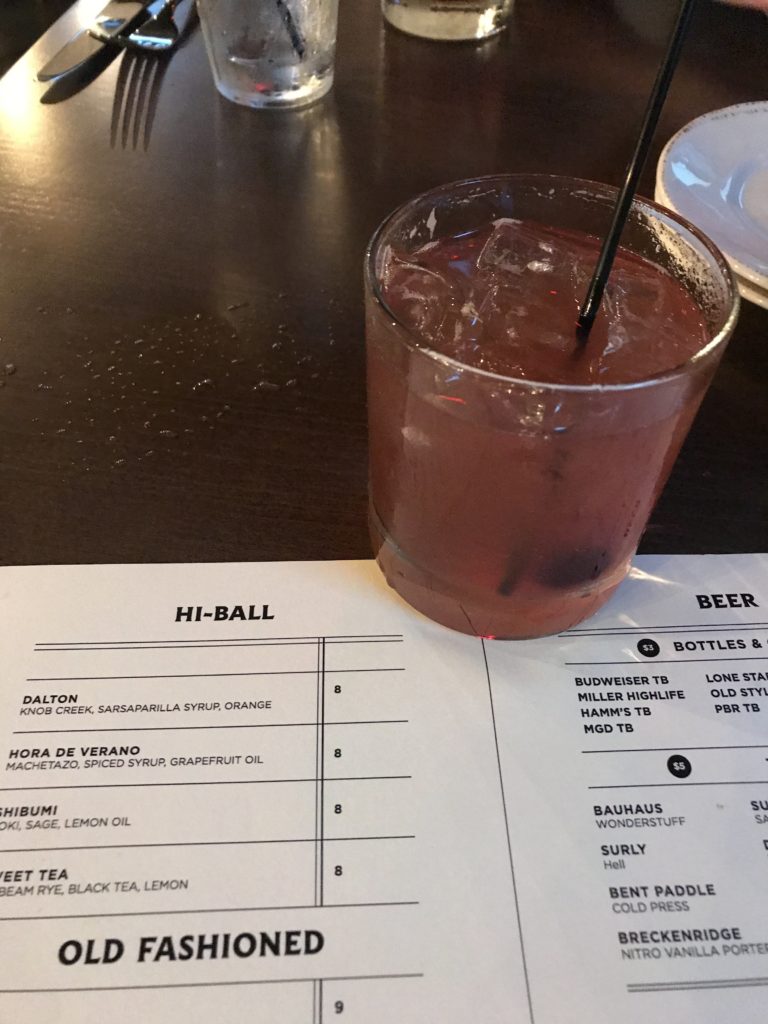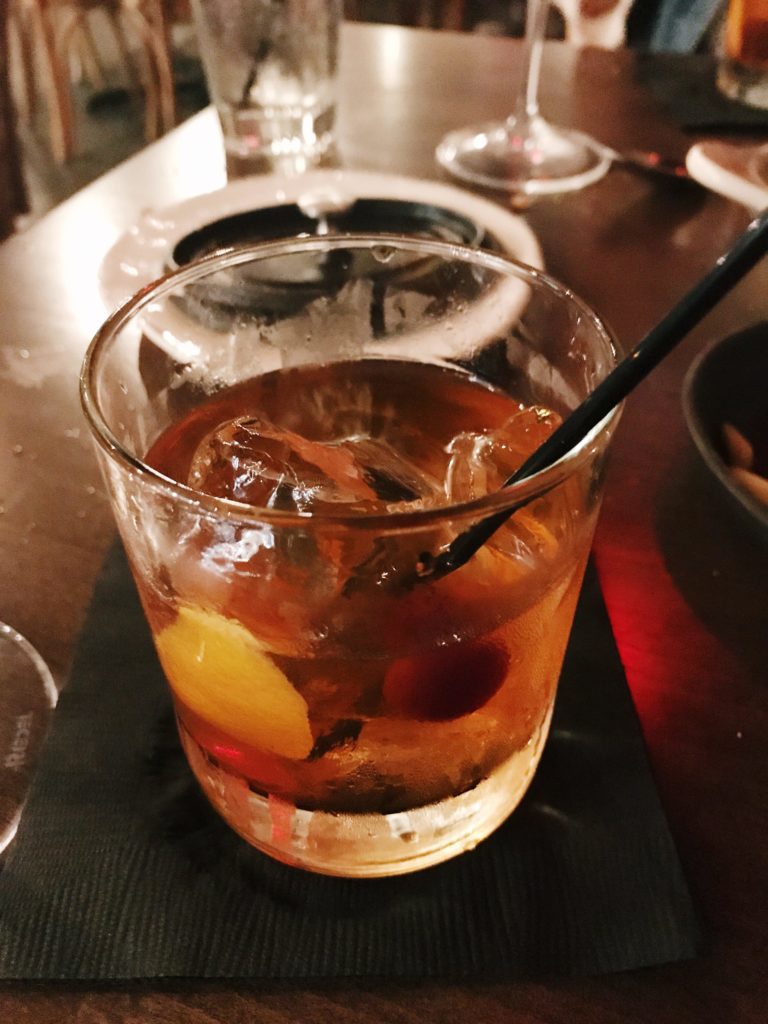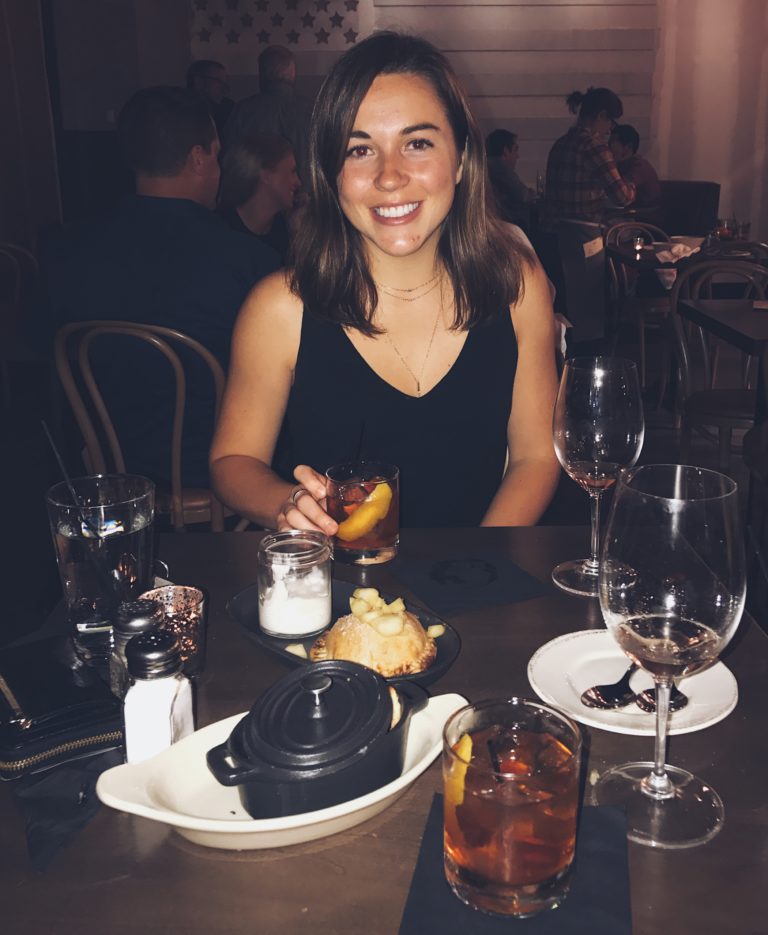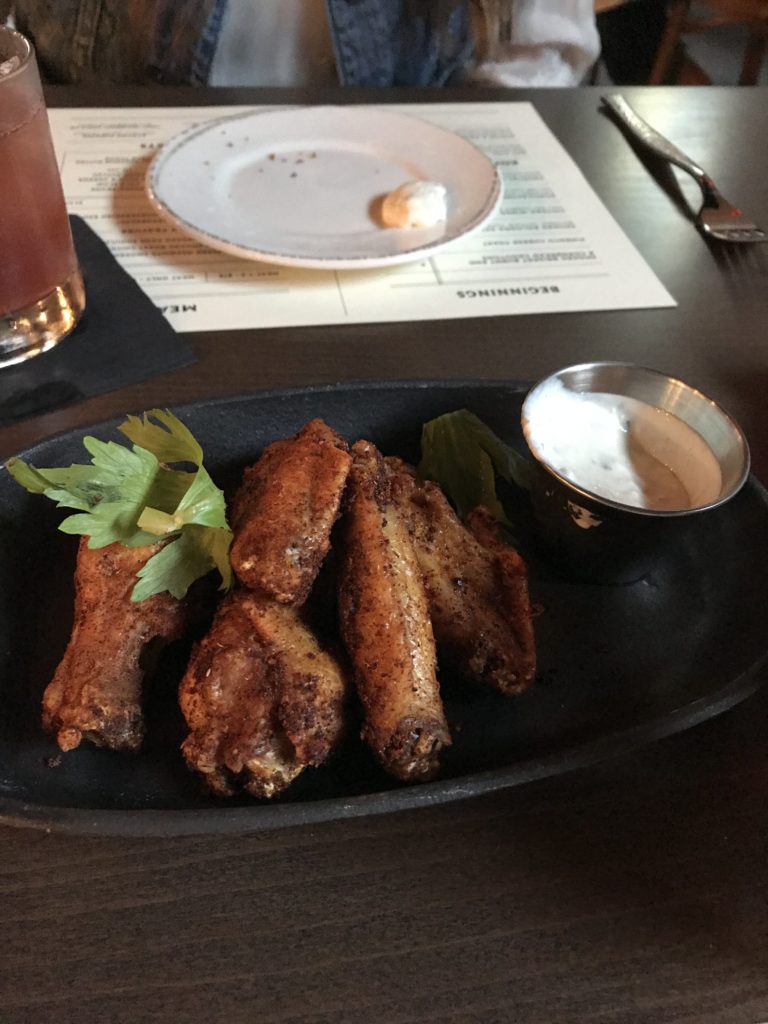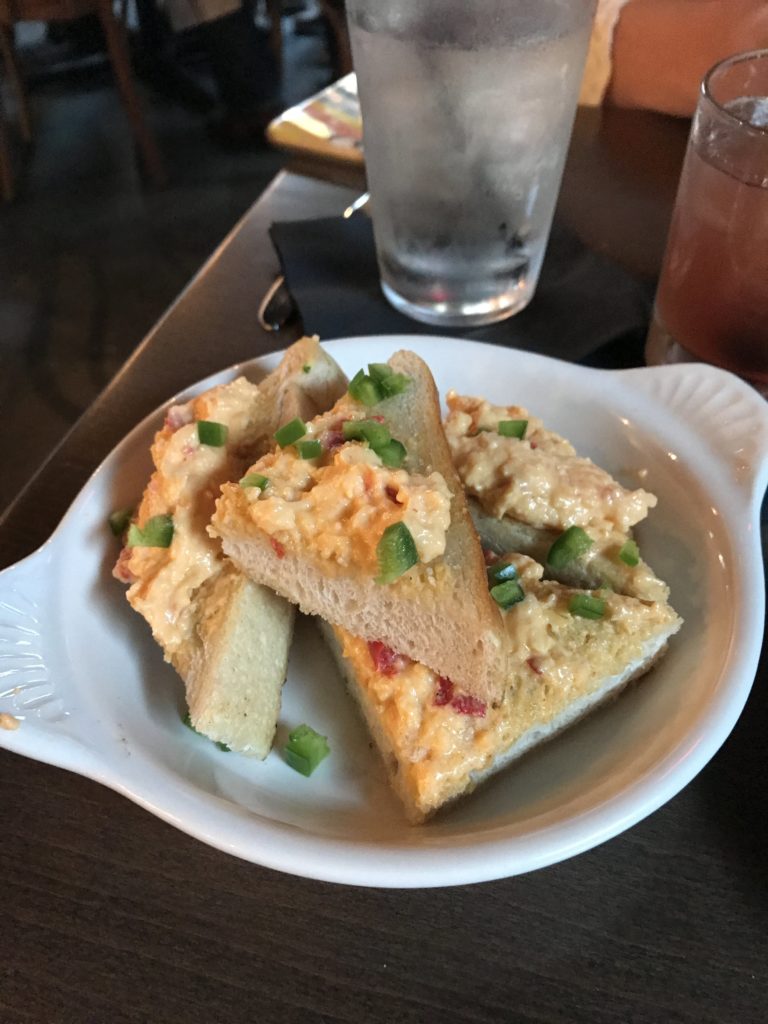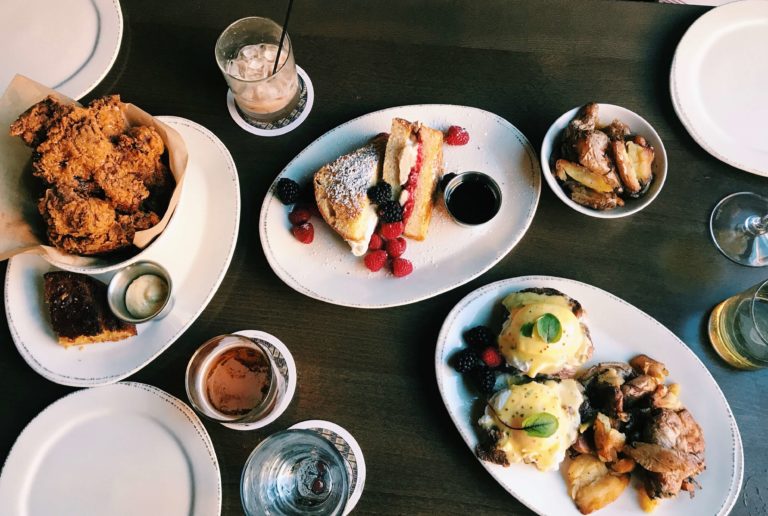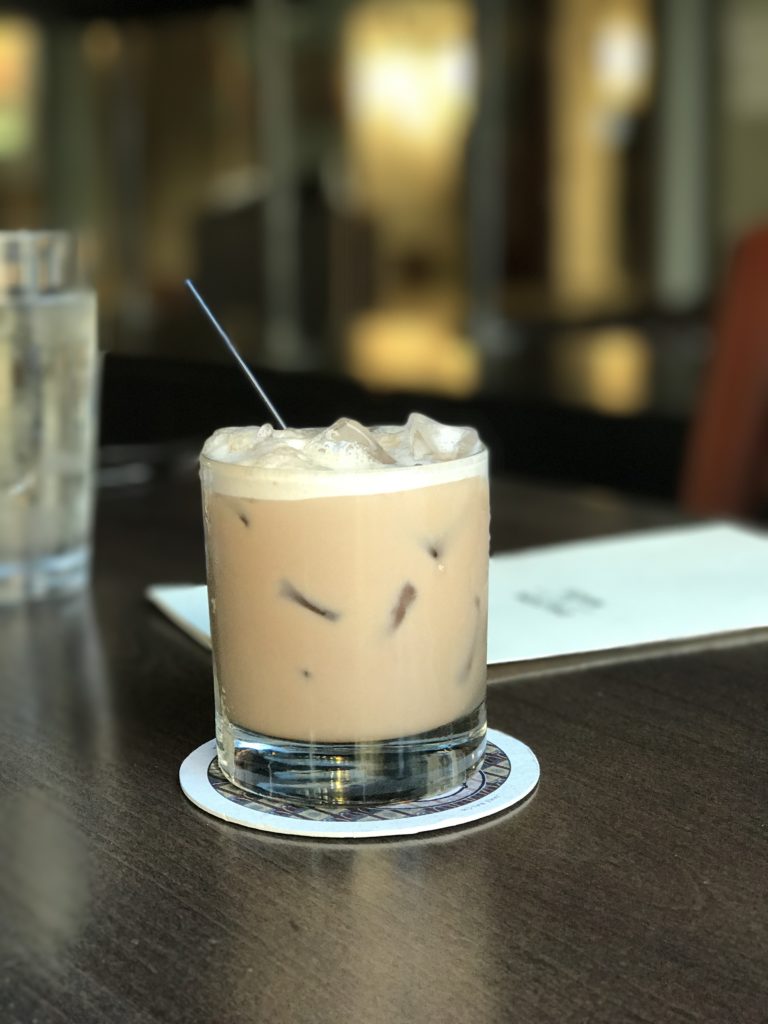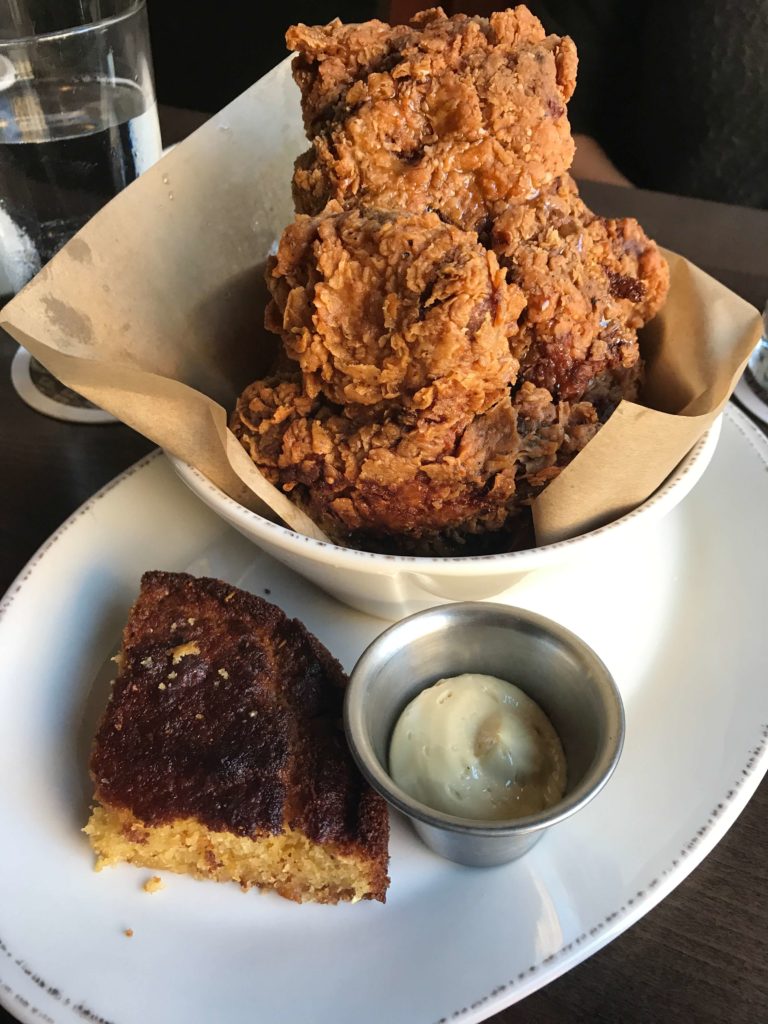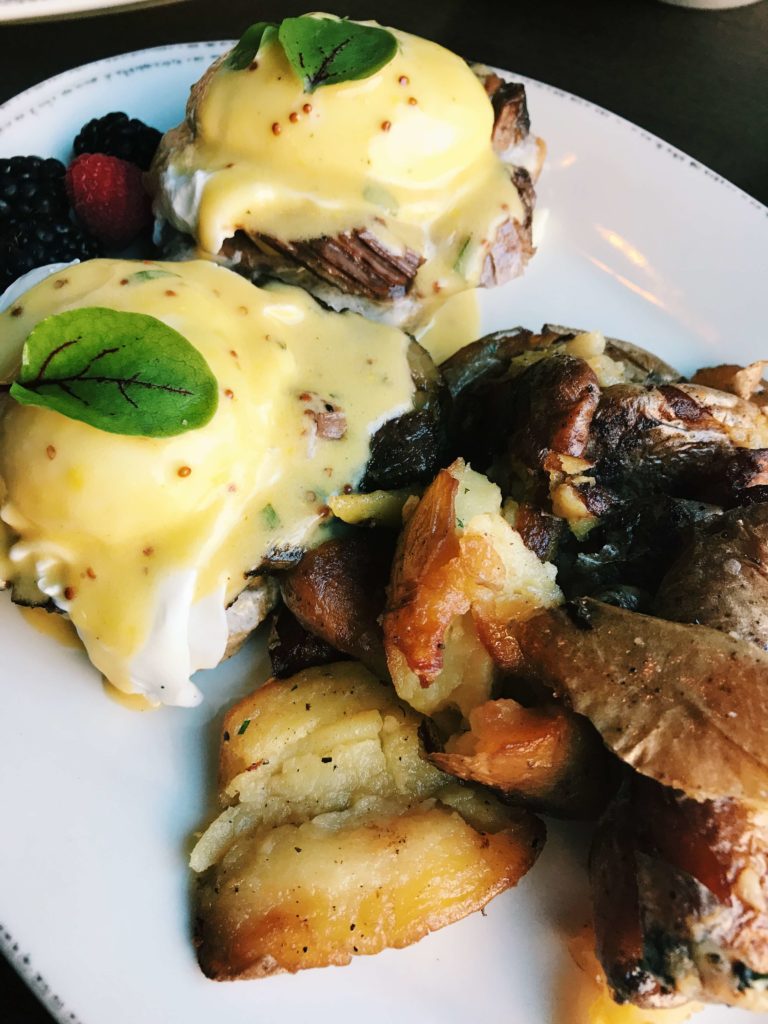 Dalton & Wade (PERMANENTLY CLOSED)
North Loop/Warehouse
I visited Dalton and Wade for their Soft Opening and had some concerns about the place, however, after visiting once more over 3 months after their opening, I believe they've worked out so much of the kinks and are killing it. Their brunch menu is especially delicious - try the fried chicken... I dare say it competes with Revival. D&W shave great cocktails, beer, and comfort food in a cozy space. This will be a place I recommend people to go before the Super Bowl.