Crumb Deli (Eden Prairie)
$$
Delicious deli serving soups, salads, and sandwiches.
Go to Website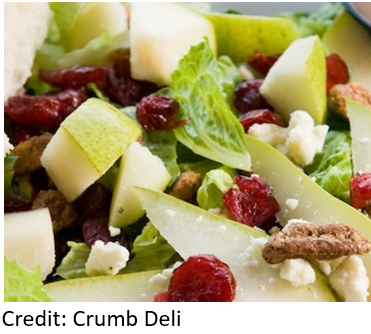 Crumb Deli (Eden Prairie)
Other
Hands down best soup/salad/sandwich place in a suburb. I could eat at this place every day. Extremely fresh ingredients, huge variety of options, and friendly service. Only negative I have is it's not located close enough to where I live!