Crisp and Green (North Loop)
$$
Fast-casual salad restaurant in a trendy atmosphere.
Go to Website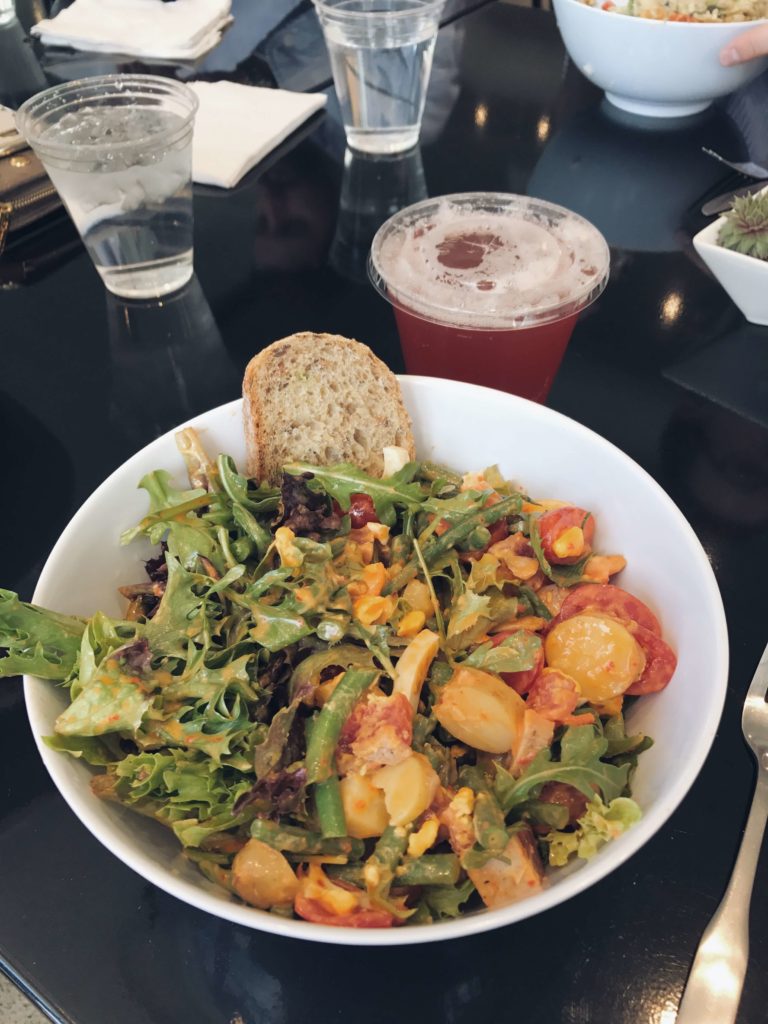 Crisp and Green (North Loop)
North Loop/Warehouse
Crisp and Green is a fast-casual restaurant, but with prices that are too high to rationalize what you're getting. If you want anything beyond an extremely basic salad, you're paying over $11. I choose Green and the Grain instead because I find their ingredients better and fresher.